Web Scraping Data Extraction Services
Supercharge your business performance: uncover critical insights with the #1 web scraping service delivering tailored data scraping solutions, processing over 1 billion web pages daily.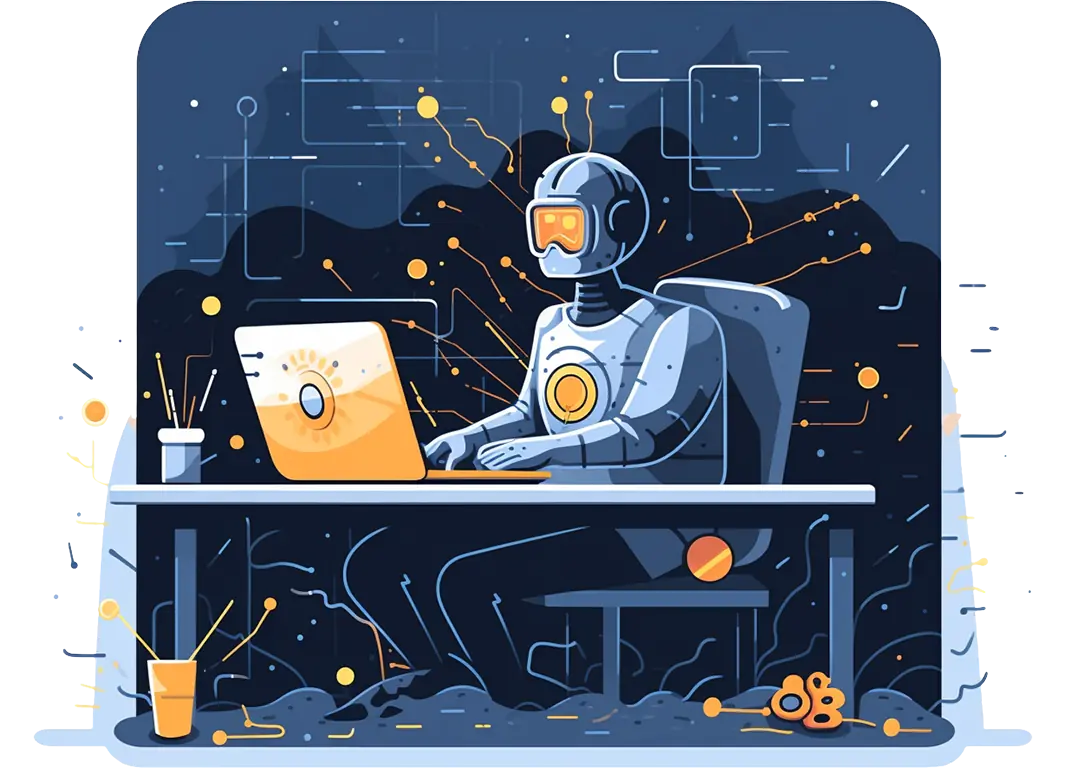 Web Data: your engine for business growth
We provide crucial insights from the web to drive performance and foster business expansion
Standardized data
Experience the convenience of pre-processed data. We handle the rigorous tasks of identifying, extracting, cleansing, and formatting vast datasets, providing you with ready-to-use, high-quality data.
Customized data
For specific data needs that standard datasets can't fulfill, WebScrapingAPI steps in. We extend existing datasets or gather unique, specialized data to perfectly align with your requirements.
Consultation
Benefit from our extensive expertise. Whether you're just venturing into web data or tackling complex data problems, our seasoned professionals are ready to assist and guide you.
Why use our managed web scraping services?
We manage the complexities, so you can concentrate on leveraging the delivered data to realize your business objectives.
Learn more
Reliable data
Trust in the quality of our web data, which is meticulously curated to empower your business progression.
Tailored solutions
We take the time to understand your specific needs, asking the right questions to deliver precisely the solution you require.
Legal compliance
We are committed to lawful operations. We assess compliance risks diligently and guide our clients about industry best practices.
Unmatched expertise
Benefit from our robust team of over 100 developers, who bring their extensive skills and experience to deliver exceptional service.
Web data types
Regardless of your data needs, rest assured we've got the perfect solution for you.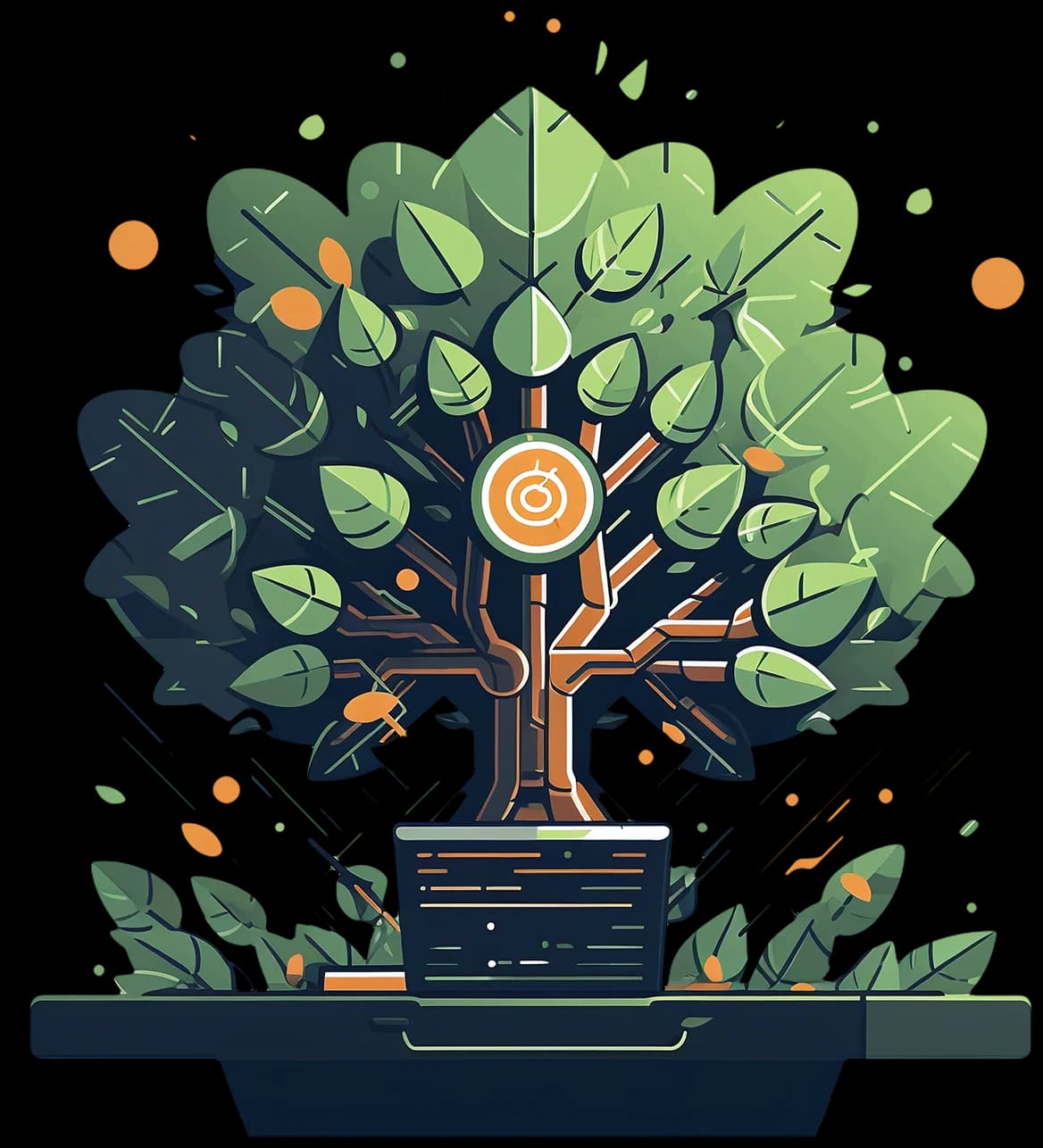 Empower your business growth with essential web data
Make informed decisions, drive operational efficiency, and gain a competitive edge with our comprehensive web scraping services. Embrace the power of data with WebScrapingAPI.
Standardized and bespoke data schemas
Whether you need data according to our efficient standardized schema or desire a more tailored approach to match your unique requirements, we've got you covered. We meticulously format our data to ensure compatibility with your processes and systems.
Predefined crawl frequency
Never miss a beat in the ever-changing digital landscape. Our predefined crawl frequency ensures you receive up-to-date information, right when you need it.
Multiple output formats and cloud delivery options
Adapting to your workflow, we offer a wide range of output formats including JSON, CSV, and more. Plus, with various cloud delivery options, the data you need is always within reach.
Post-processing
Get the most out of your data with our advanced post-processing services. From record matching to deduping, we enhance the usability of the extracted data, adding value to your operations.
Flexible and scalable solutions
As your business grows, we evolve with you. Our extraction services scale seamlessly with your needs, delivering consistent performance irrespective of the magnitude of data.
Standard, premium, and enterprise level SLAs
Choose from our array of service tiers to find the perfect fit for your business, whether you're a small start-up or a large enterprise. Our commitment to quality and punctuality remains unwavering across all levels.
Frequently Asked Questions
Get the data you want today