Travel And Hospitality Web Intelligence With Web Scraping
Extract real-time flight and hotel data to formulate data-driven strategies that will propel your travel business forward.
Harvest geo-specific product information
Seamlessly circumvent blocks and CAPTCHAs
Get ready-to-deploy e-commerce data
Capture the latest industry trends
Leverage WebScrapingAPI's cutting-edge web intelligence solutions to gather real-time information on ticket prices, accommodation availability, and other pivotal travel data, propelling your business to a competitive vantage point.
Optimized fare intelligence
Harness real-time ticket plans data to stay at the forefront of the dynamic travel industry. Leverage this information to align your plans strategies with market trends, ensuring your offerings remain competitive.
Comprehensive hotel plans analytics
Analyze hotel plans patterns, the current state of the market, and local competitor rates. Utilize these insights to optimize your rate strategy, drive revenue, and gain a competitive advantage in the hospitality sector.
Dynamic destination insights
Delve into destination popularity trends and seasonal demand fluctuations. Exploit these insights to tailor your travel packages, ensuring they align with consumer preferences and market demand, thereby maximizing your business potential.
Navigating geo-restrictions with ease
Travel and hospitality websites often present different information based on your IP address, creating a hurdle when accessing geo-restricted data. However, this barrier can be easily overcome with our integrated suite of scraping tools and a vast residential proxy pool. Access public data from any location, anytime, with ease, ensuring you have the comprehensive market information you need.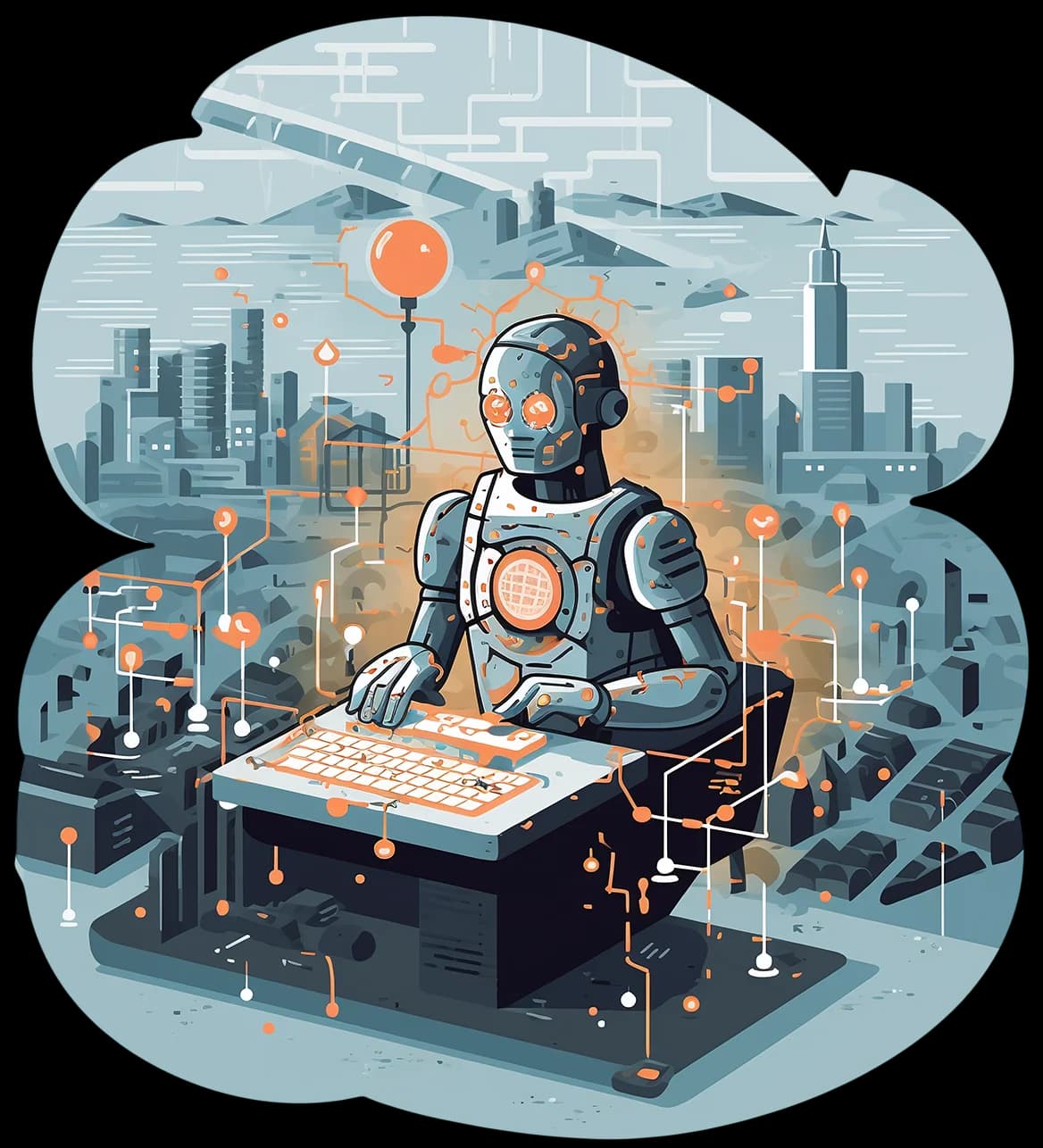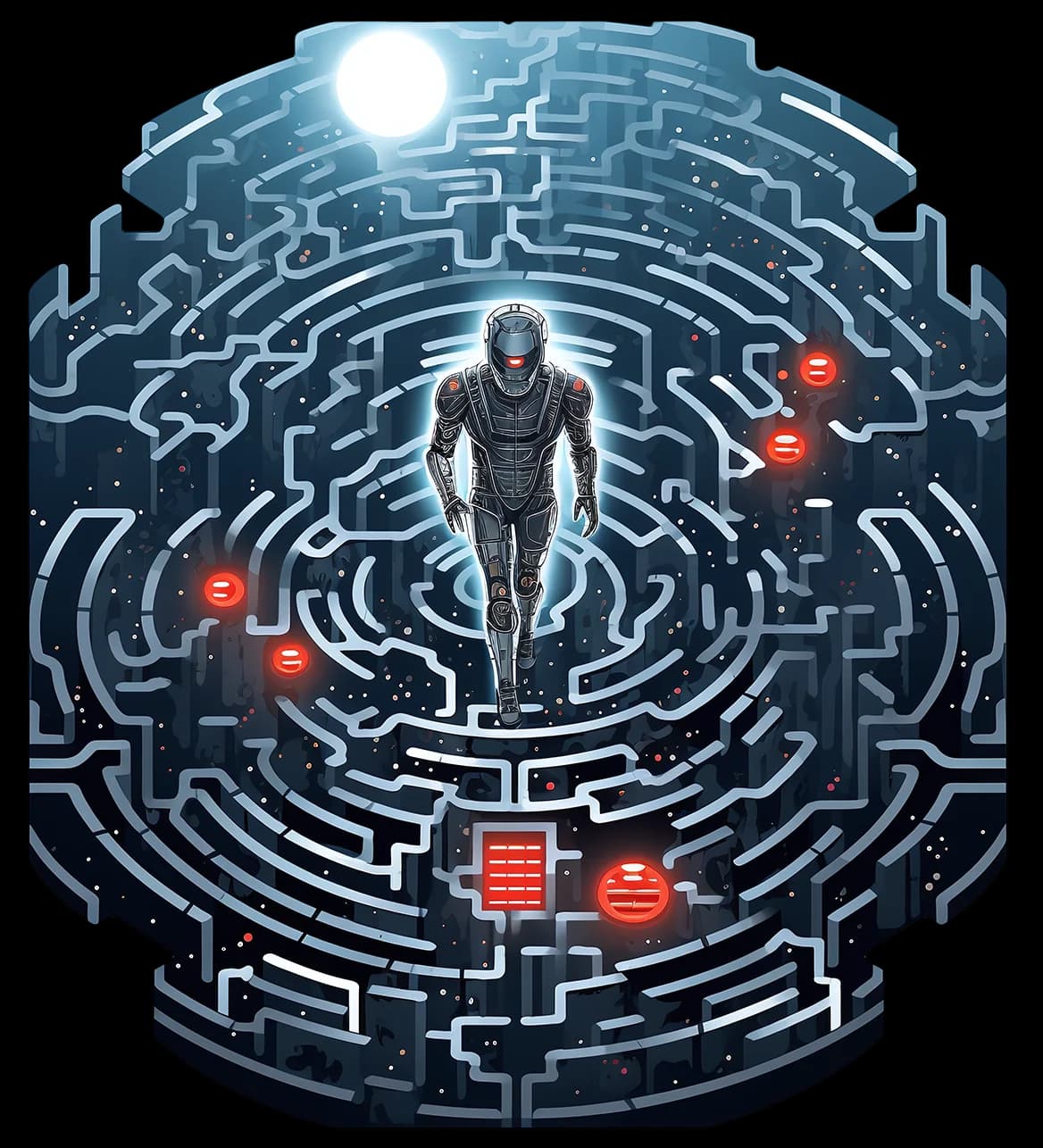 Mastering complex websites
Many travel and hotel websites leverage JavaScript-based rendering for dynamic content, making the web scraping process more complex. This complexity could lead to incomplete data collection or risk of IP blocks. Fear not, our Web Scraping API is engineered to handle websites of any complexity, ensuring you gather all necessary data without disruptions.
Harnessing dynamic plans intelligence
With dynamic plans models in use by many travel and accommodation websites, prices change based on demand. Keeping pace with these rapid fluctuations requires robust web intelligence collection solutions. With WebScrapingAPI, you'll always have the most recent data at your fingertips, ensuring your customers are presented with the most competitive travel deals. Our enterprise scraping infrastructure ensures you're always ahead of the curve.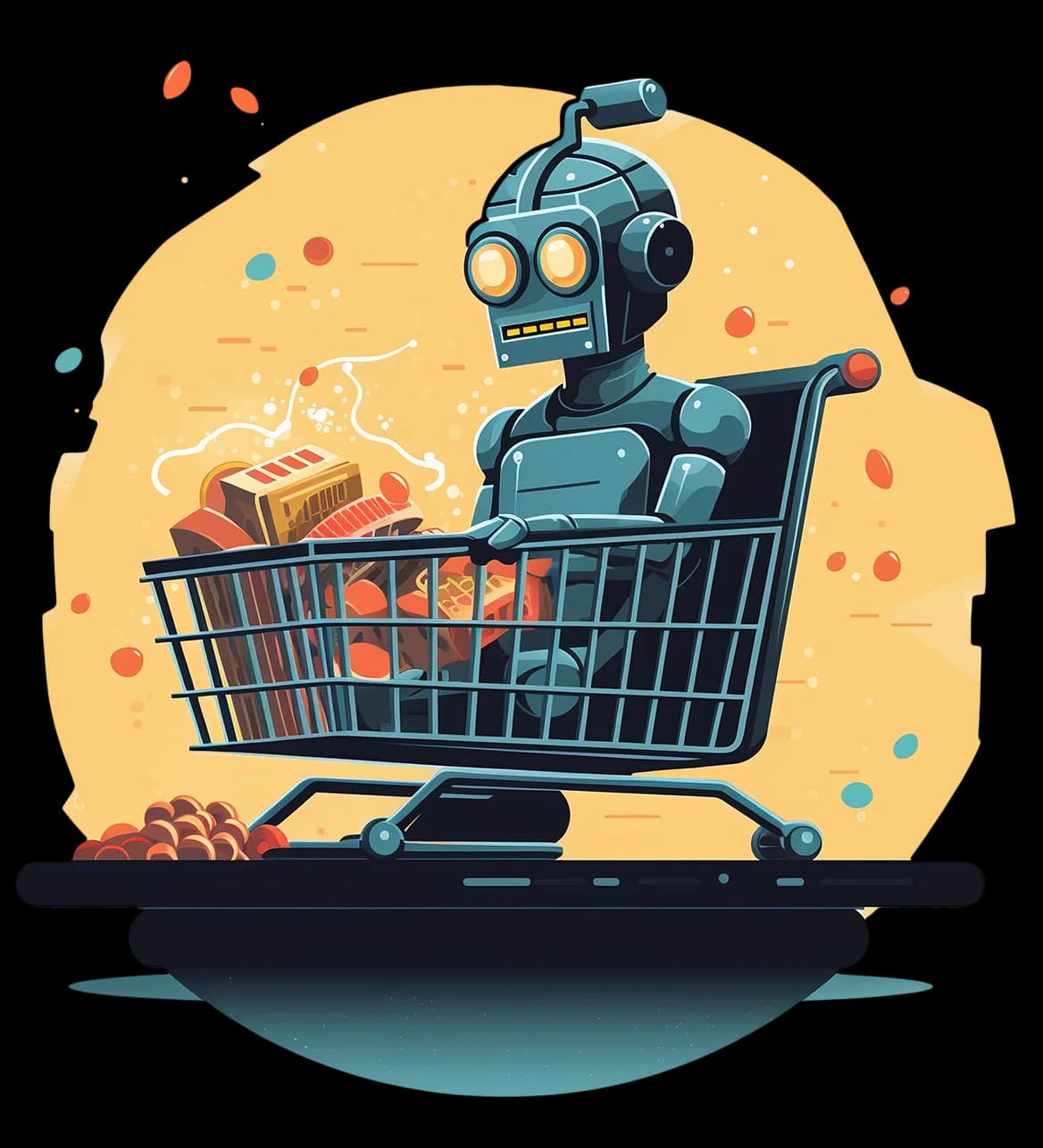 Web data types
Regardless of your data needs, rest assured we've got the perfect solution for you.
Build your scraper or get data delivered
Choose the best option
Are you a developer?
Use Scraper API the industry's most sophisticated, anti-ban, and headless browser API available. Experience cost-effectiveness and unparalleled performance in e-commerce data extraction like never before.
Only pay for successful data deliveries

Access real-time, country-specific data without IP restrictions

Enjoy a hassle-free, maintenance-free web scraping infrastructure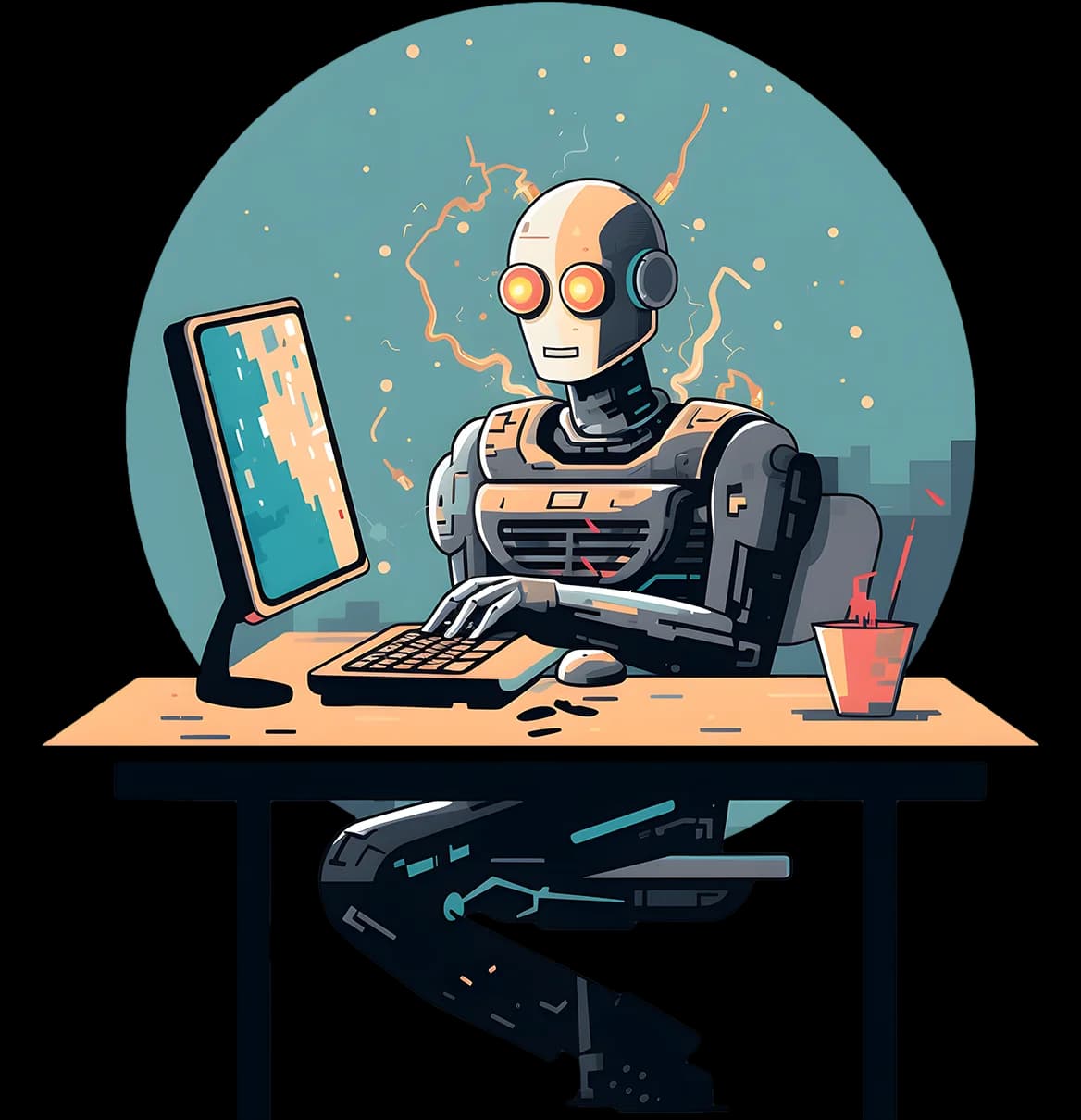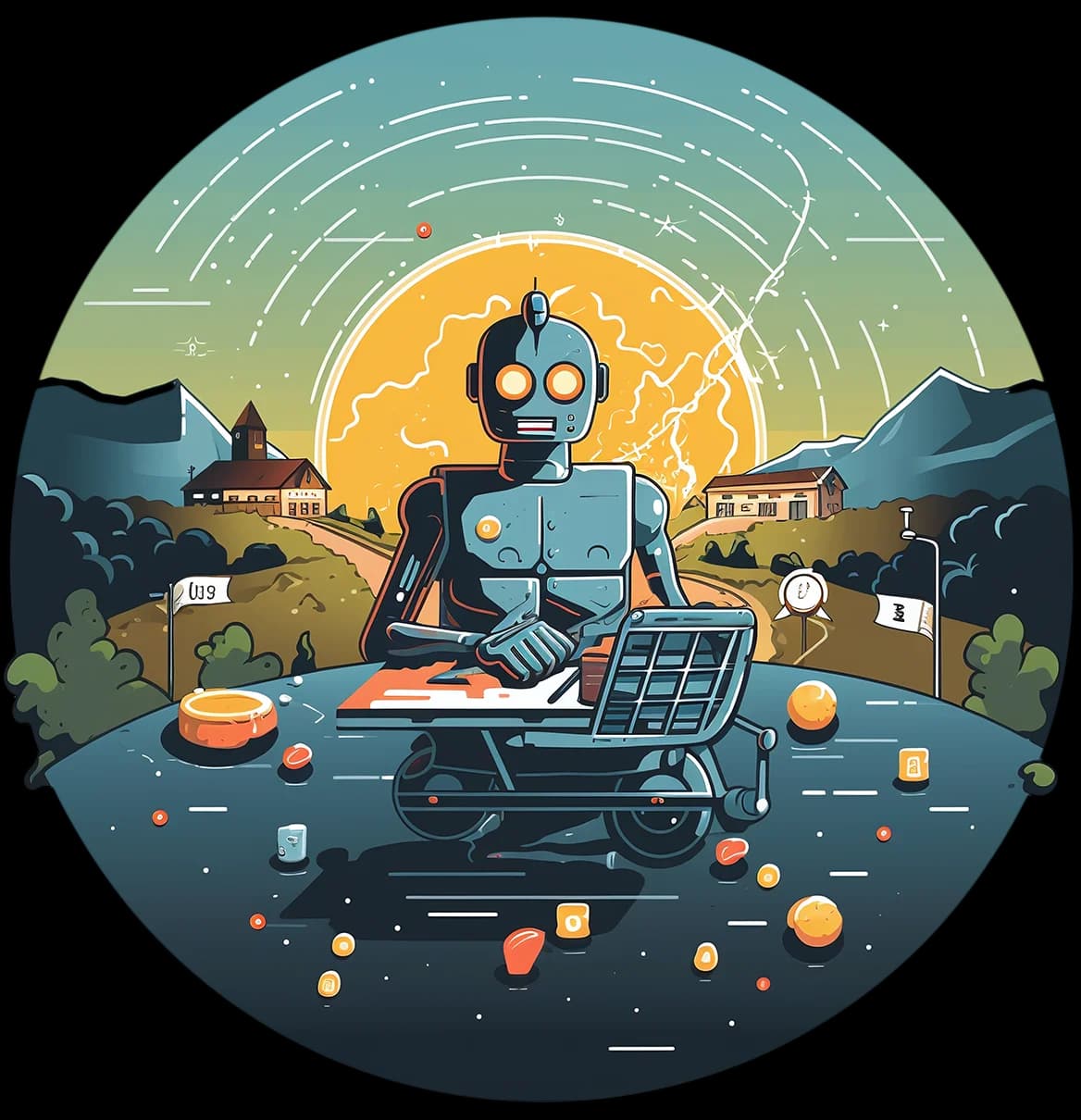 Are you a data buyer?
Why scrape sites we're already mastering? Choose us for an express route to robust, dependable travel and hospitality data. Opt for the quickest path to rock-solid, trustworthy product insights from any site.
Expert team of scraping experts

Tailor made

Standard or customized data schemas
Fuel your business growth with WebScrapingAPI