Web Scraping SERP Data
For digital marketing and SEO agencies, obtaining up-to-date search engine data is imperative. It provides the foundation for understanding rankings and enhancing brand visibility on search engines in a pragmatic and effective manner.
Obtain localized SEO insights
Predict upcoming market trends
Track SERPs across multiple devices
Grow your business with actionable SERP insights
Utilize our SERP tools to amass fresh, precise, and timely SERP data, transforming it into meaningful business intelligence.
SERP data interpretation
Utilize deep keyword analysis, monitor organic search outcomes, and study both brand and competitor rankings to refine your SEO approaches, both on-page and off-page.
Intelligence in backlinking
Elevate your backlink strategy by gathering SERP data and tracking website mentions. Identify potential link targets and devise novel link-building approaches by scrutinizing your competitors.
Advertising insight
Reliable ad intelligence hinges on a seamless data stream. With our SERP web scraping tools, you can effectively track localized ads on search engines, enhancing your advertising strategies.
Local SERP data extraction
Keeping up-to-date with SERP rankings is crucial to recognize significant fluctuations and maintain a competitive edge. Rely on our expansive proxy network to gather local SERP results effectively.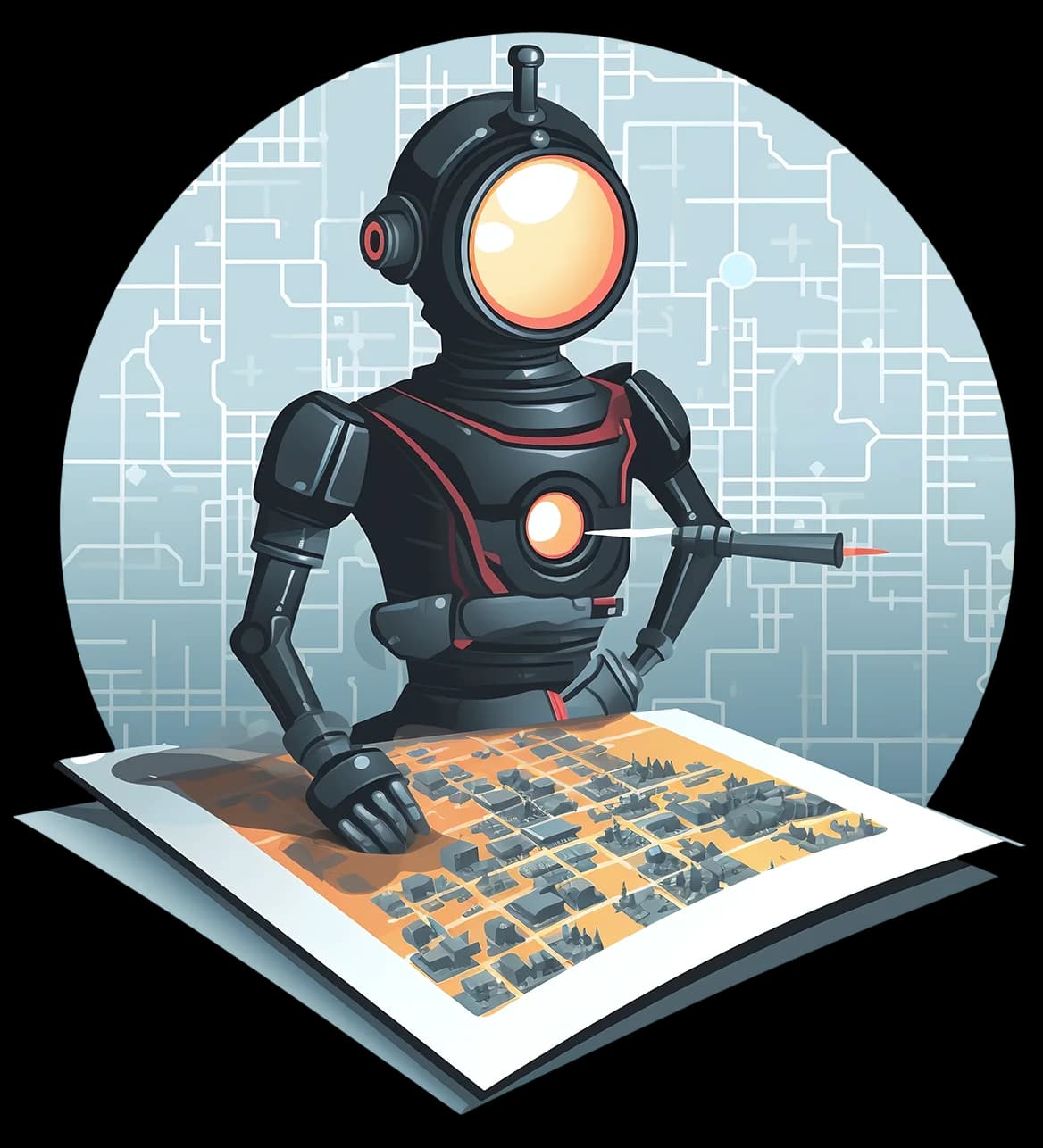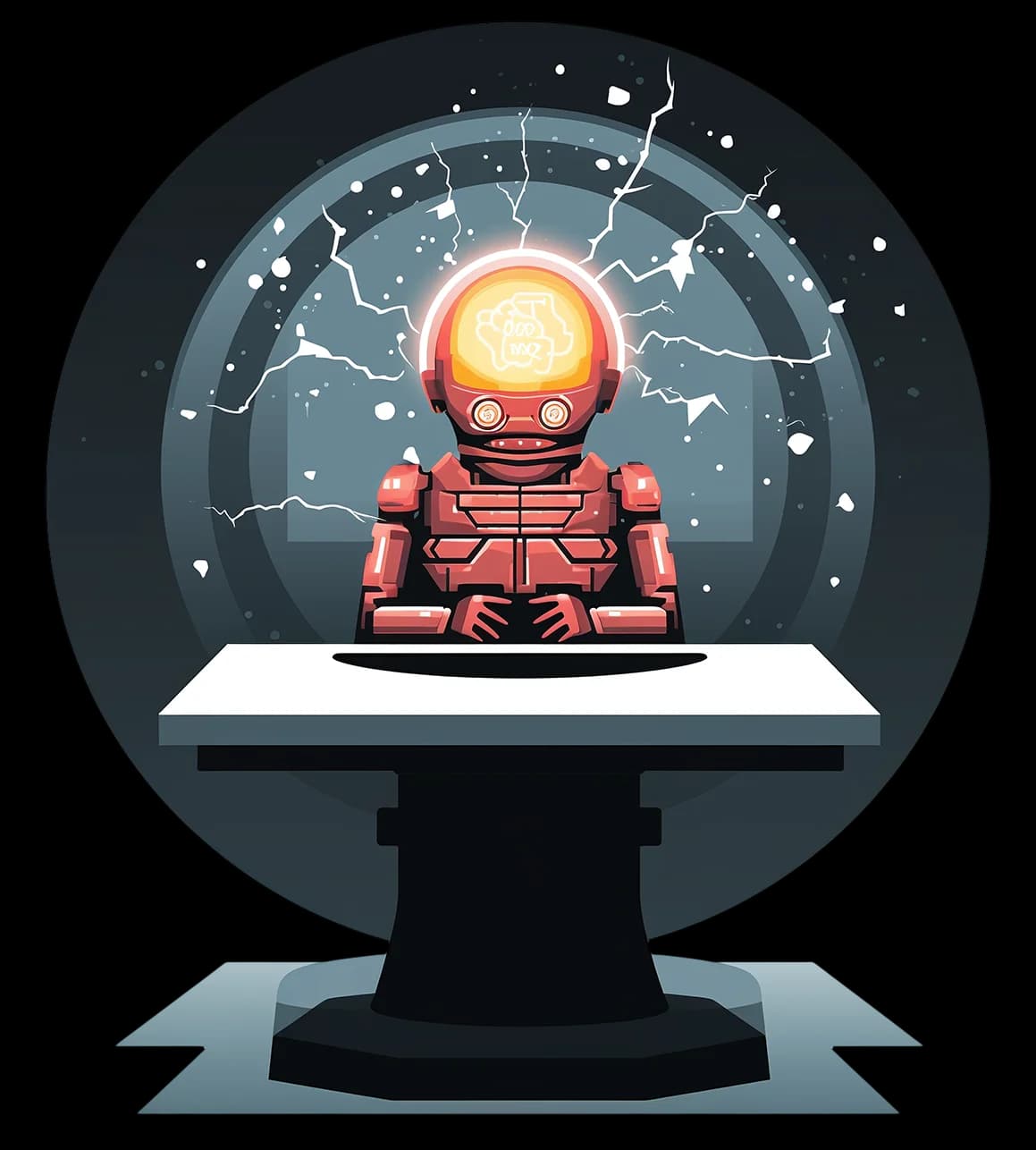 Trend anticipation
Facilitate in-depth research through the collection of extensive trend data, unhindered by CAPTCHA or bans. Discern potential consumer trends and tailor your SEO strategy for future developments.
Device-specific SERP monitoring
SERP rankings can slightly vary depending on the device used. With our SERP scraping tools, you can emulate any device to extract data from search engine pages, ensuring you receive relevant, insightful data tailored to specific device experiences.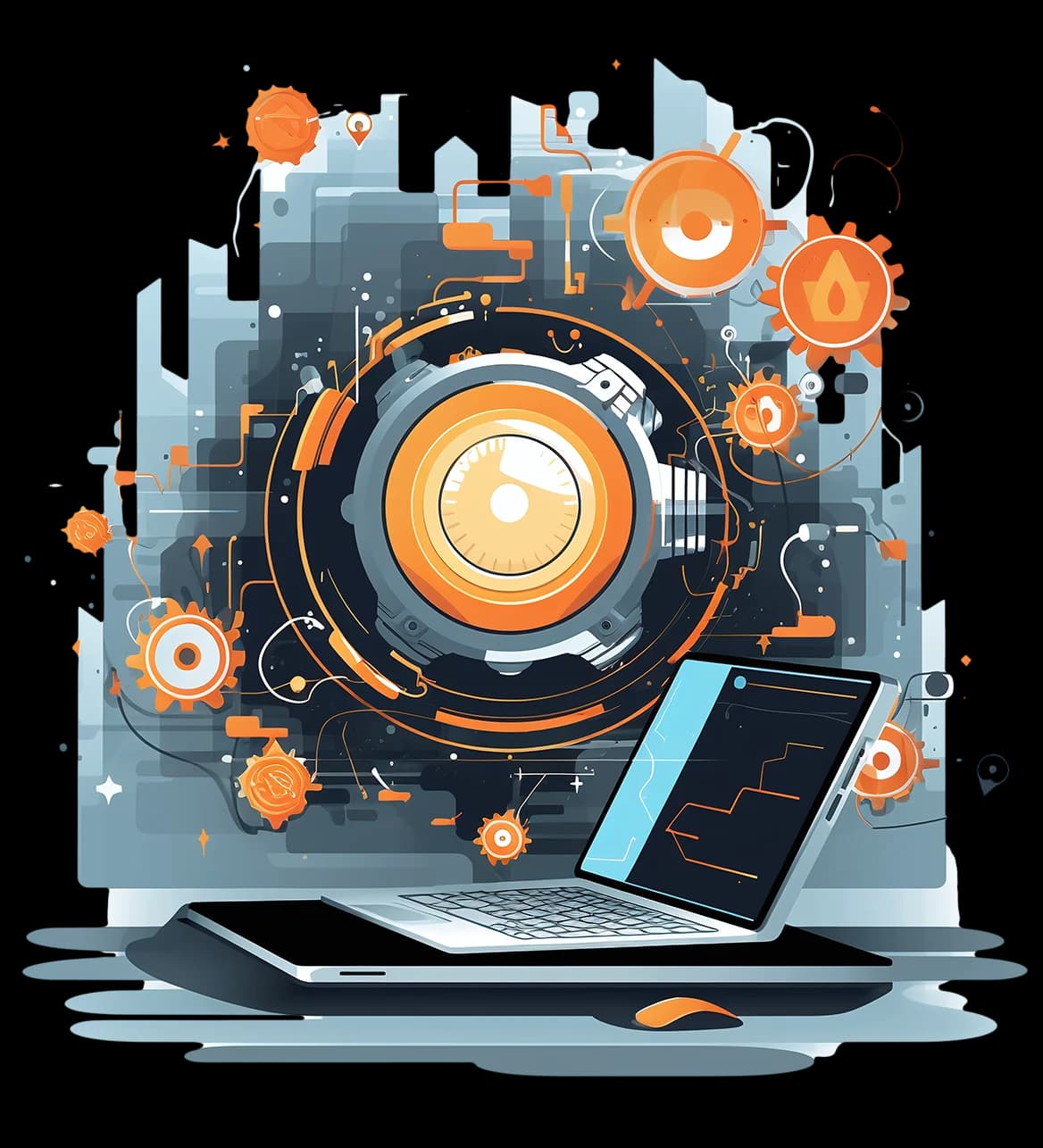 Web data types
Regardless of your data needs, rest assured we've got the perfect solution for you.
Build your scraper or get data delivered
Choose the best option
Are you a developer?
Use Scraper API the industry's most sophisticated, anti-ban, and headless browser API available. Experience cost-effectiveness and unparalleled performance in e-commerce data extraction like never before.
Only pay for successful data deliveries

Access real-time, country-specific data without IP restrictions

Enjoy a hassle-free, maintenance-free web scraping infrastructure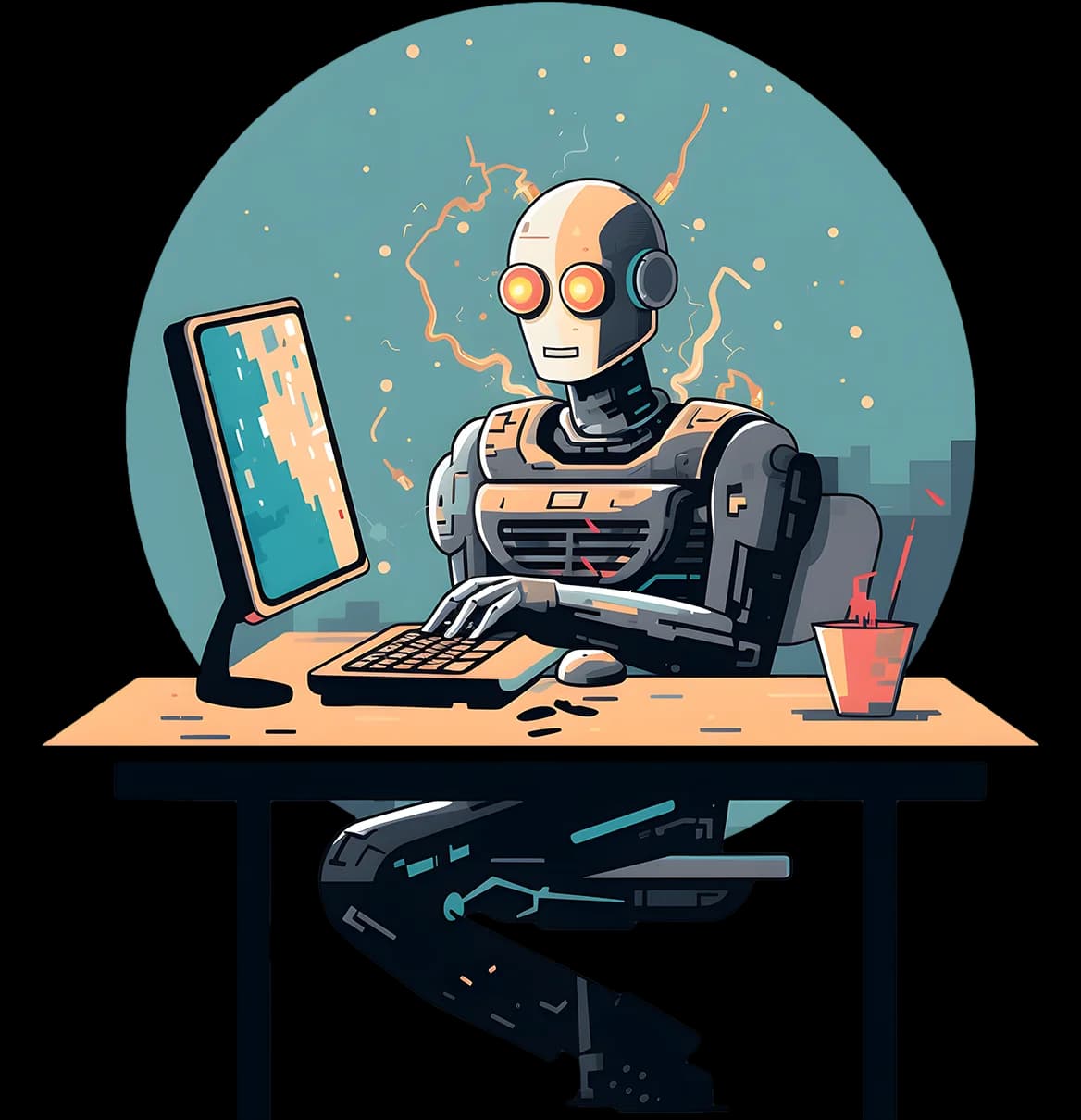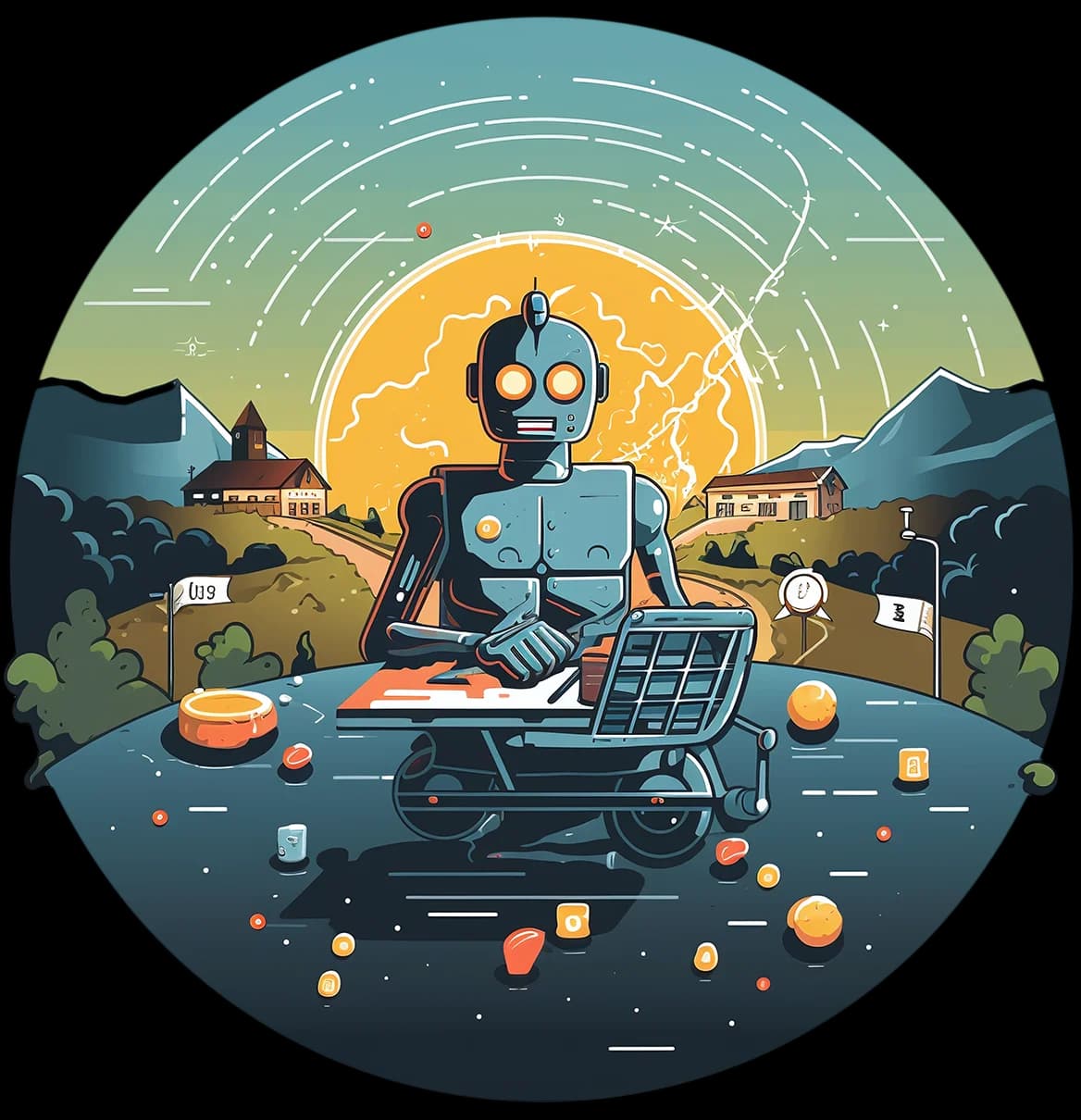 Are you a data buyer?
Why scrape search engines we're already mastering? Choose us for an express route to robust, dependable search engines results data. Opt for the quickest path to rock-solid, trustworthy search insights from any site.
Expert team of scraping experts

Tailor made

Standard or customized data schemas
Fuel your business growth with WebScrapingAPI