Web Scrape Search Engine Data
Extract high-quality, accurate Search Engine Results Page (SERP) data, captured at scale, to invigorate your processes and applications.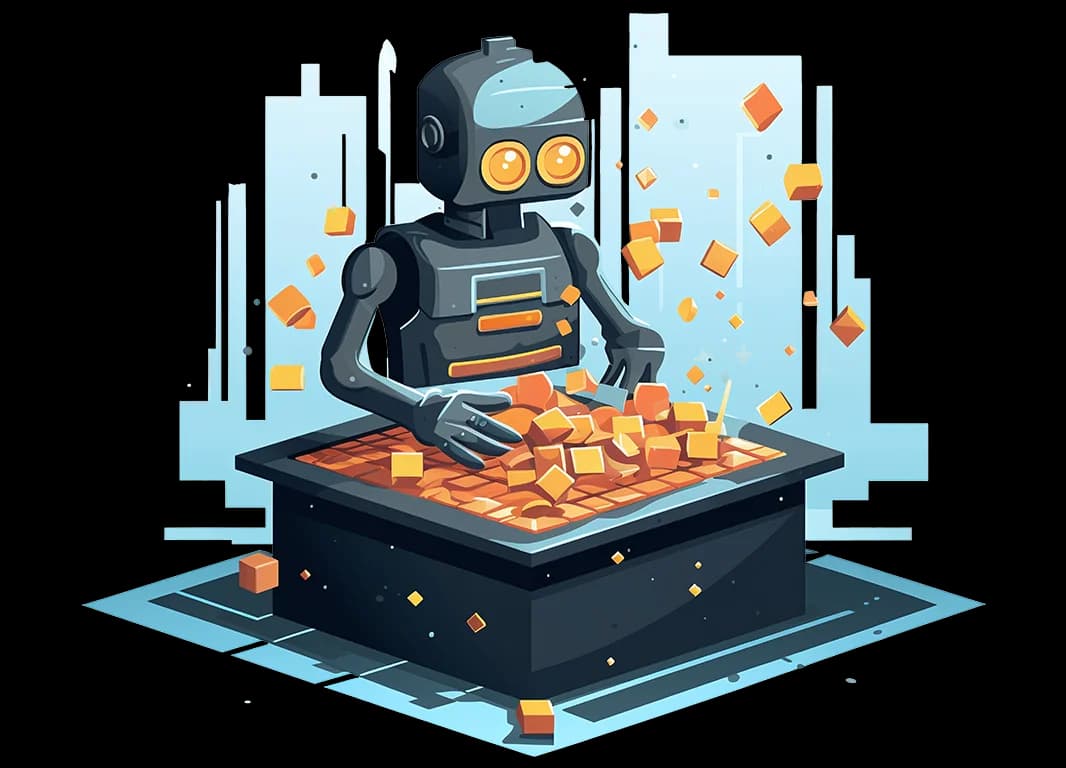 Unleash the power of comprehensive SERP data
Diverse, detailed, delivered - your all-inclusive gateway to every shape and size of SERP results.
Search engine scraping
Harness the immense breadth and depth of data from traditional search engines, uncovering a wealth of insights for your business operations.
Novel search content exploration
Navigate beyond the standard search results. Embrace the evolving landscape of search content, where rich and varied information awaits.
Diverse subsets of search discovery
Venture into the numerous subsets within traditional search engine scraping, each with unique data facets that can further enhance your understanding and decision-making.
Most common SERP data
Experience seamless integration with our standardized, ready-to-use SERP data feed. It's designed to minimize costs, while ensuring top-tier data quality right out of the box.
Product title

Cost and currency

Image search
Video search

Product search

Social search

Vertical search engines
Travel search

Semantic search

News search & more
Build your scraper or get data delivered
Choose the best option
Are you a developer?
Use Scraper API the industry's most sophisticated, anti-ban, and headless browser API available. Experience cost-effectiveness and unparalleled performance in e-commerce data extraction like never before.
Only pay for successful data deliveries

Access real-time, country-specific data without IP restrictions

Enjoy a hassle-free, maintenance-free web scraping infrastructure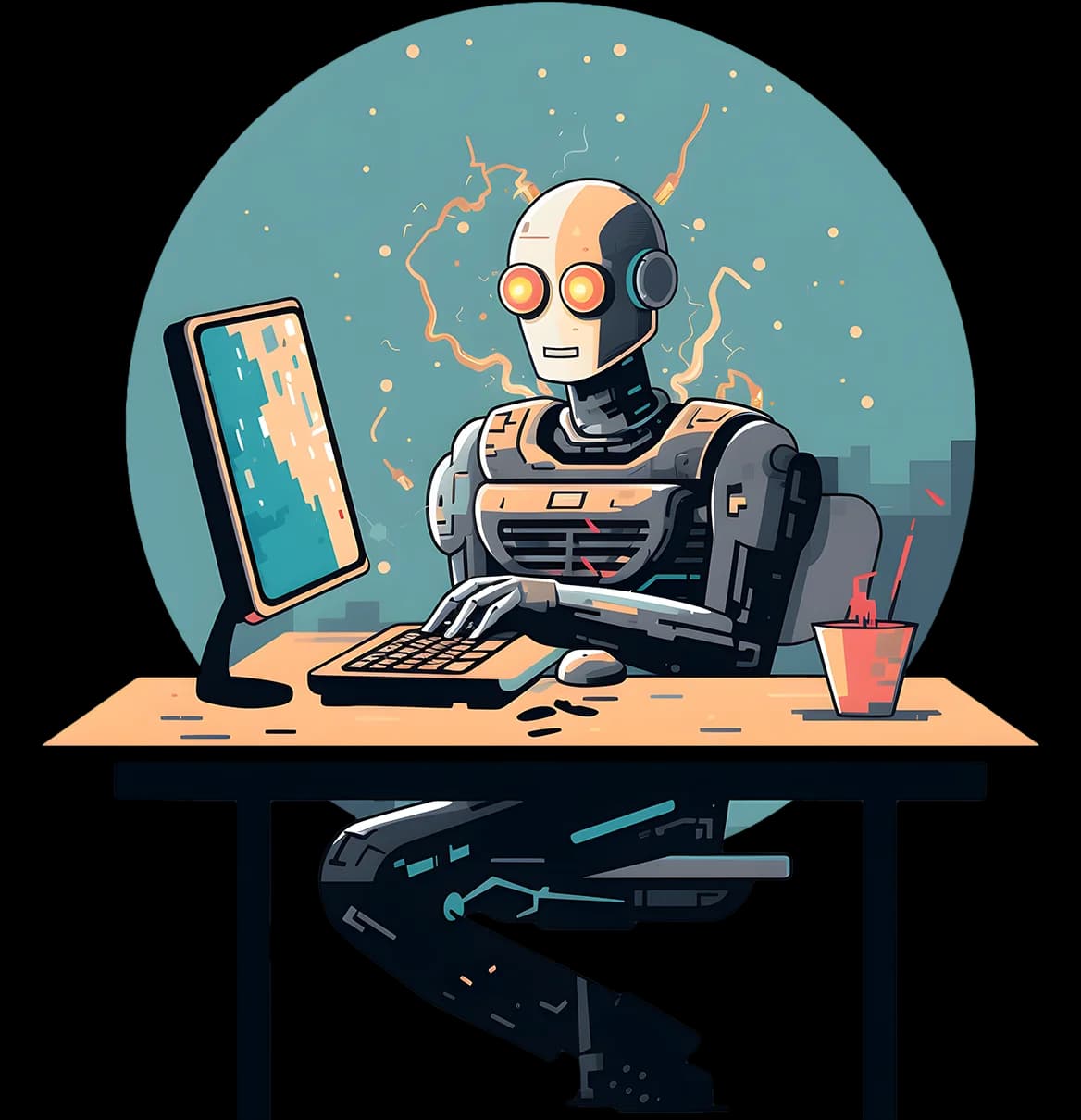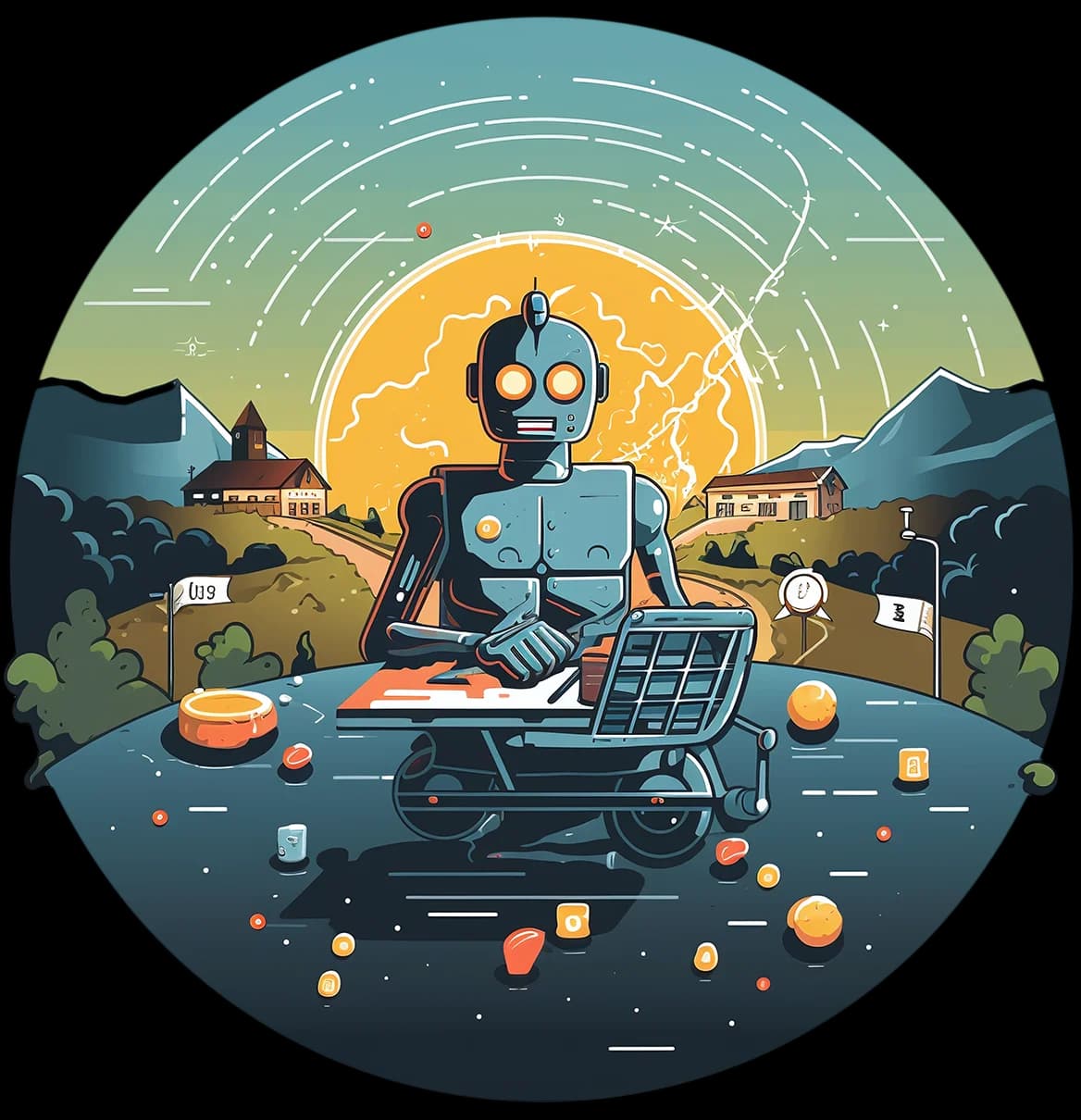 Are you a data buyer?
Why scrape search engines sites we're already mastering? Choose us for an express route to robust, dependable SERP data. Opt for the quickest path to rock-solid, trustworthy product insights from search engine sites.
Expert team of scraping experts

Tailor made

Standard or customized data schemas
Use cases for search engine data
Learn how you will use SERP data from search engines
Rank monitoring
Automate the process of monitoring your website's rank position across various search engines for targeted keyphrases, ensuring your SEO efforts are yielding the desired results.
Feature analysis of in-search results
Utilize search engine scraping to access a wealth of diverse data types presented within search results. Extract insights and suggestions that drive your strategic decision-making.
Ad monitoring in search engines
Track and decode the landscape of search engine advertisements by scraping the sponsored results section. Discover who is advertising on specific keywords and plan your ad strategy accordingly.
Consolidated search engine insights
By aggregating results across multiple search engines, get a comprehensive view of your industry or niche. Use these insights to stay ahead of the competition.
Copyright infringement detection
Leverage search engine scraping to identify potential copyright infringements. Use smart search parameters and filters to find websites that may be misusing your content.
Real-time pricing surveillance
Keep an eye on dynamic plans trends by scraping product-related search results. This data can help you stay competitive in your plans strategies.
Optimized relative pricing
Analyze the relative prices of related products and monitor specific items' plans through search engine scraping. Make data-driven plans decisions to maximize profitability.
Search algorithm analytics
Understand search engine algorithms by observing their result patterns. From product recommendations to related search suggestions, gain insights to enhance your visibility on search engines.
Trend analysis in jobs and marketplaces
Utilize search engine data to understand evolving trends in dynamic industries and marketplaces. Monitor competitor strategies and identify growth areas to make informed business decisions.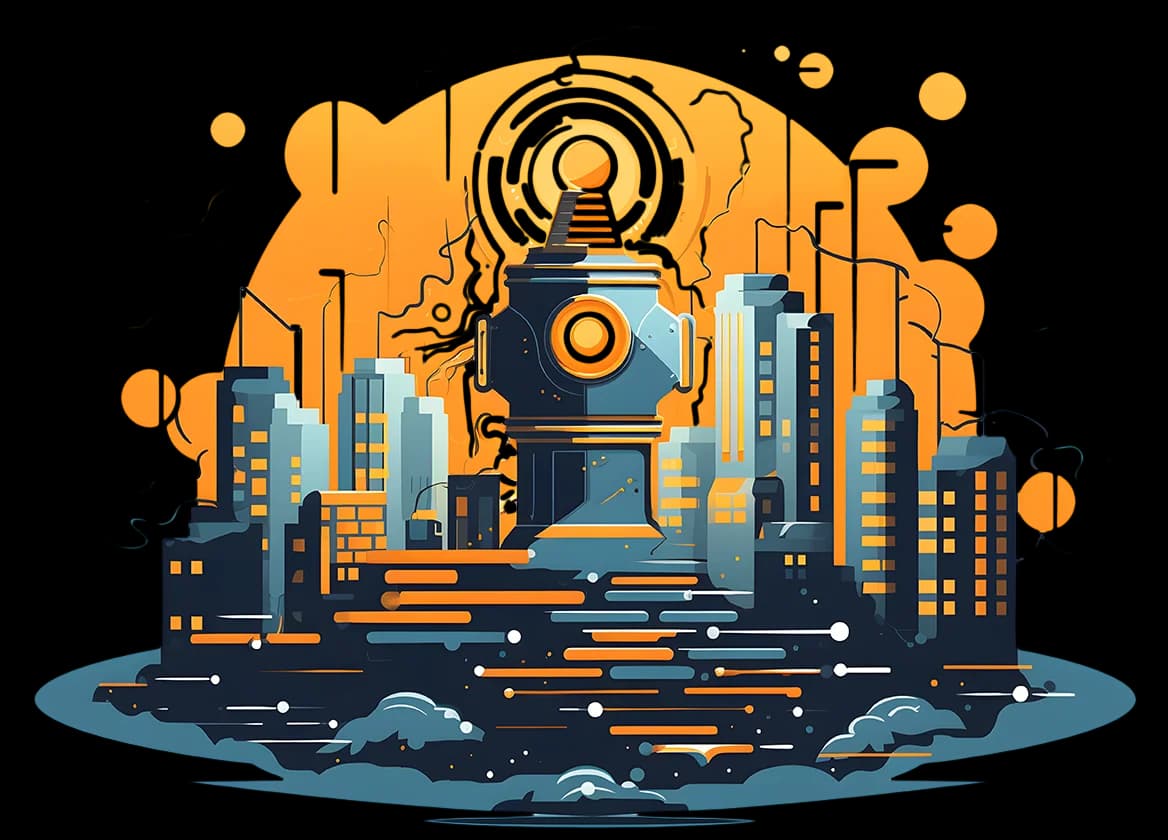 Primed for enterprise excellence
Leverage WebScrapingAPI, the world's leading innovator in constructing robust scraping infrastructure and APIs. Our comprehensive expertise, refined processes, and cutting-edge technology are committed to your success.
Experience seamless collaboration with our dedicated customer success managers who ensure industry-leading consultation and web scraping outcomes. Enjoy unwavering data quality and performance, bolstered by round-the-clock monitoring and support.
Talk to an expert
Frequently Asked Questions
Get the data you want today