Monitor Website Changes With Web Scraping
Web change detection encompasses an array of essential business tasks. Whether your aim is to examine your website for errors or defacements, or monitor external web pages for critical updates, Web Scraping API serves as the optimal solution.
Efficiently track updated information
Handle complex website structures
Enhanced scalability for large-scale tracking
Track website modifications at an unprecedented scale
Monitor countless pages and URLs globally with Web Scraping API. Its built-in global proxy infrastructure allows you to send virtually unlimited requests and bypass geo-restrictions effortlessly.
Competitor analysis
Stay ahead of the game by closely monitoring competitors' websites for changes in product offerings, plans, and promotional activities. Web Scraping API offers an efficient solution for tracking these changes in real-time to give your business a competitive edge.
Error detection
Keep your website's performance in check by using Web Scraping API to detect any unexpected changes, errors, or instances of defacement. Maintaining a high-quality user experience can significantly enhance your brand reputation and customer loyalty.
Content updates
In the ever-evolving digital world, staying updated with the latest content is paramount. Use Web Scraping API to monitor changes in relevant websites or news sources, ensuring you never miss out on valuable information or industry updates.
Streamlined monitoring for sophisticated targets
Navigating through dynamically loaded websites such as hotel or flight pages can be daunting due to their inherent complexity. However, with Web Scraping API at your disposal, managing these complex targets becomes a seamless endeavor, saving you substantial time and resources.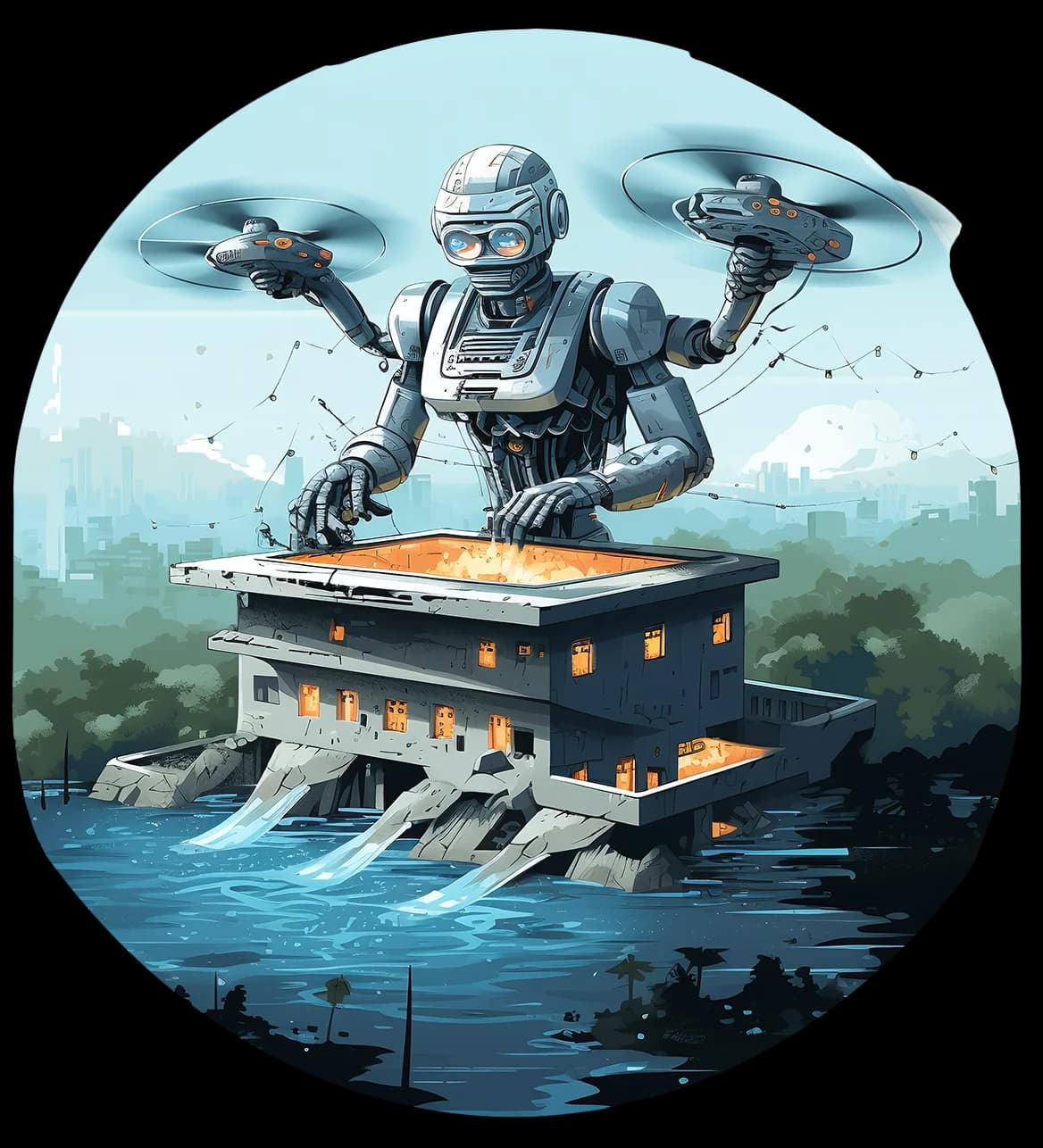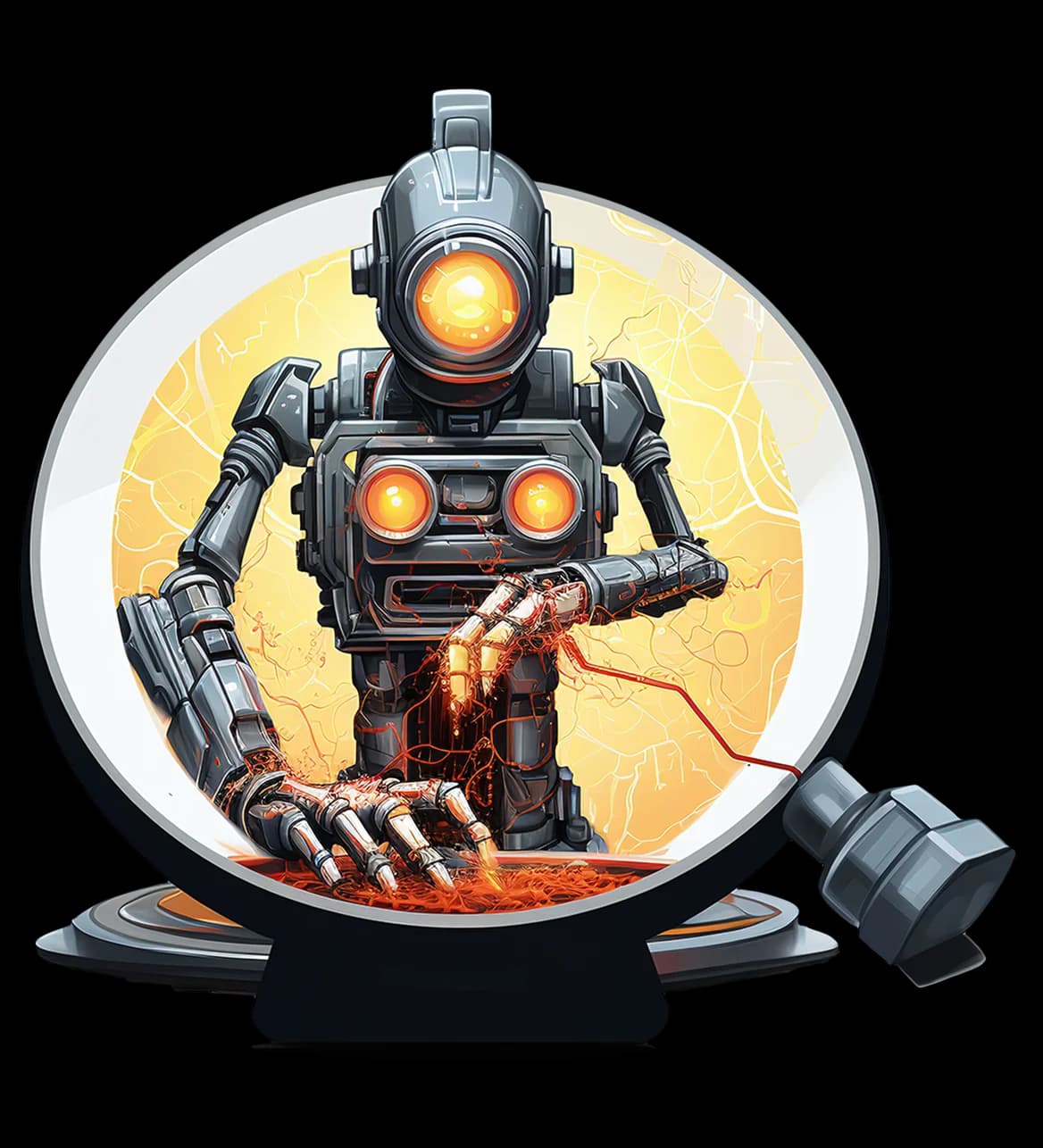 Real-time HTML change detection
In the rapidly changing digital landscape, staying updated with real-time information is paramount. With our web scraping tools, track updates to web page elements and HTML code in real-time, ensuring no critical information escapes your notice.
Comprehensive web change monitoring across devices
No longer be confined by the limitations of conventional tools. Web Scraping API empowers you to monitor how websites alter content based on the visitor's device type. Be it desktops, tablets, or mobile devices, you can efficiently track website changes across all platforms and browsers.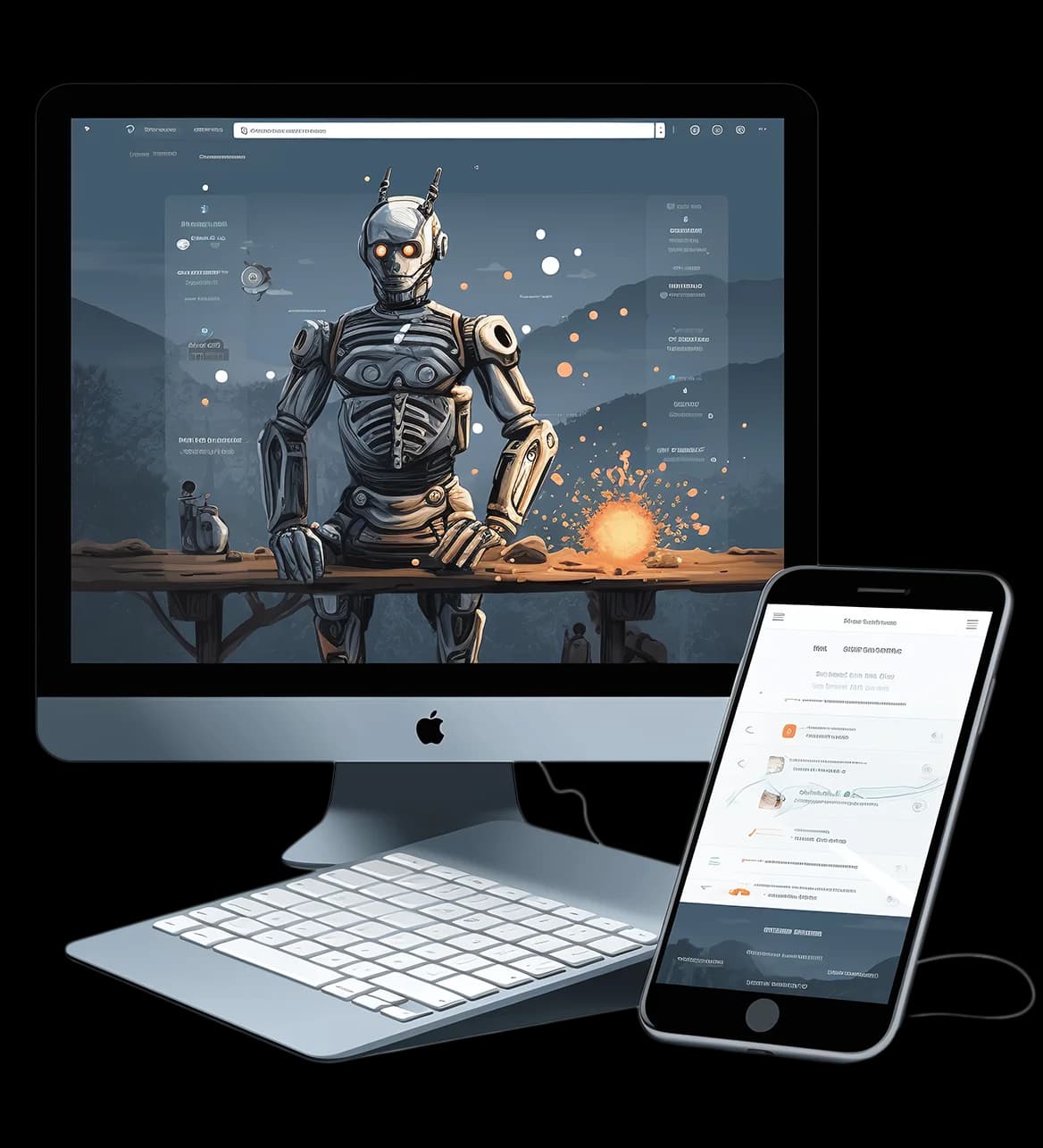 Web data types
Regardless of your data needs, rest assured we've got the perfect solution for you.
Build your scraper or get data delivered
Choose the best option
Are you a developer?
Use Scraper API the industry's most sophisticated, anti-ban, and headless browser API available. Experience cost-effectiveness and unparalleled performance in e-commerce data extraction like never before.
Only pay for successful data deliveries

Access real-time, country-specific data without IP restrictions

Enjoy a hassle-free, maintenance-free web scraping infrastructure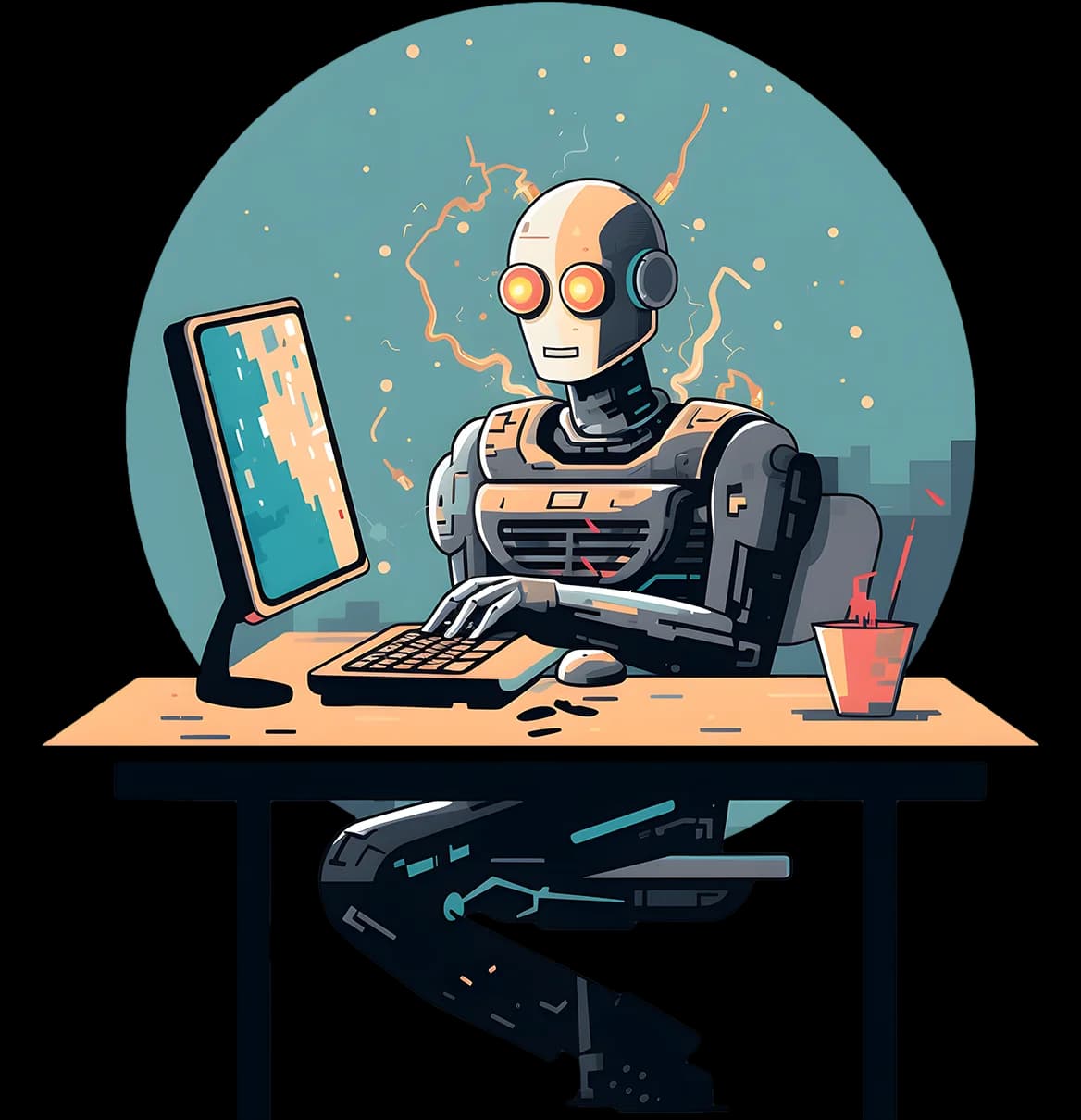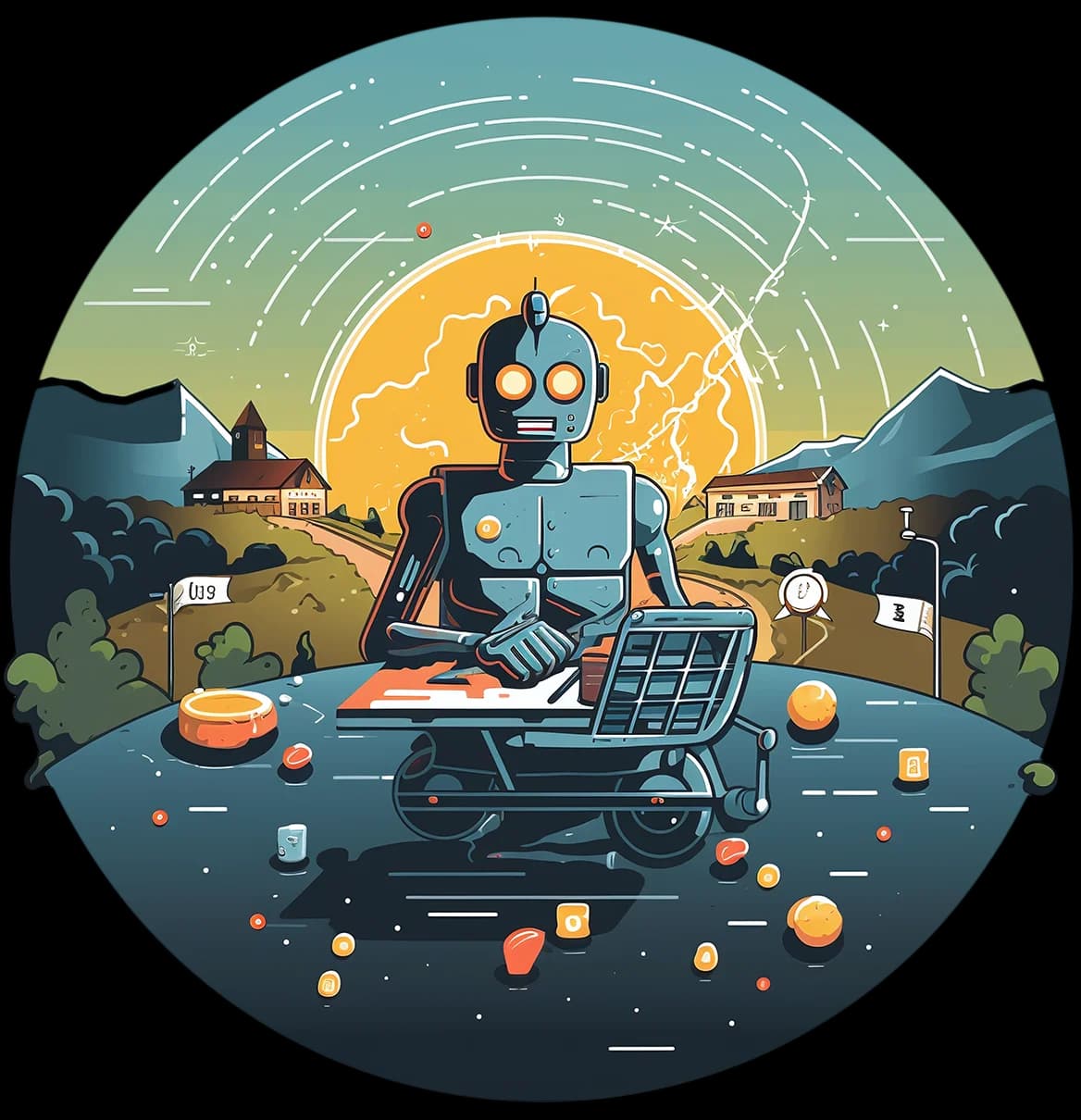 Are you a data buyer?
Why scrape sites we're already mastering? Choose us for an express route to robust, dependable website change data. Opt for the quickest path to rock-solid, trustworthy data insights from any site.
Expert team of scraping experts

Tailor made

Standard or customized data schemas
Fuel your business growth with WebScrapingAPI