Financial Data With Web Scraping
Empower your investment decisions with reliable, high-quality datasets tailored for hedge funds, VCs, and private equity firms.
Drive superior returns and outpace the market
Evaluate, substantiate, and oversee investment choices
Global access to geo-specific data
Leverage actionable insights with financial data
Used by hedge funds and investment firms
Market trend analysis
Leverage financial data to identify prevailing market trends, enabling you to make well-informed investment decisions. Harnessing this data can offer insights into economic cycles, sector performance, and emerging investment opportunities.
Risk management
Utilize comprehensive financial data to evaluate potential risks associated with investment portfolios. Detailed financial data can help in assessing credit risk, market risk, and operational risk, ensuring better risk mitigation and portfolio diversification.
Investment strategy formulation
Employ financial data to formulate robust investment strategies. By analyzing financial trends, evaluating company performance, and understanding market dynamics, you can develop strategies that maximize returns and align with your investment goals.
Real-time market intelligence
Unlock new opportunities with live financial data meticulously gathered and analyzed. Our services allow you to instantly react to market changes, taking your decision making and strategy formulation to the next level. Stay updated with real-time data feeds that provide in-depth market understanding and insights.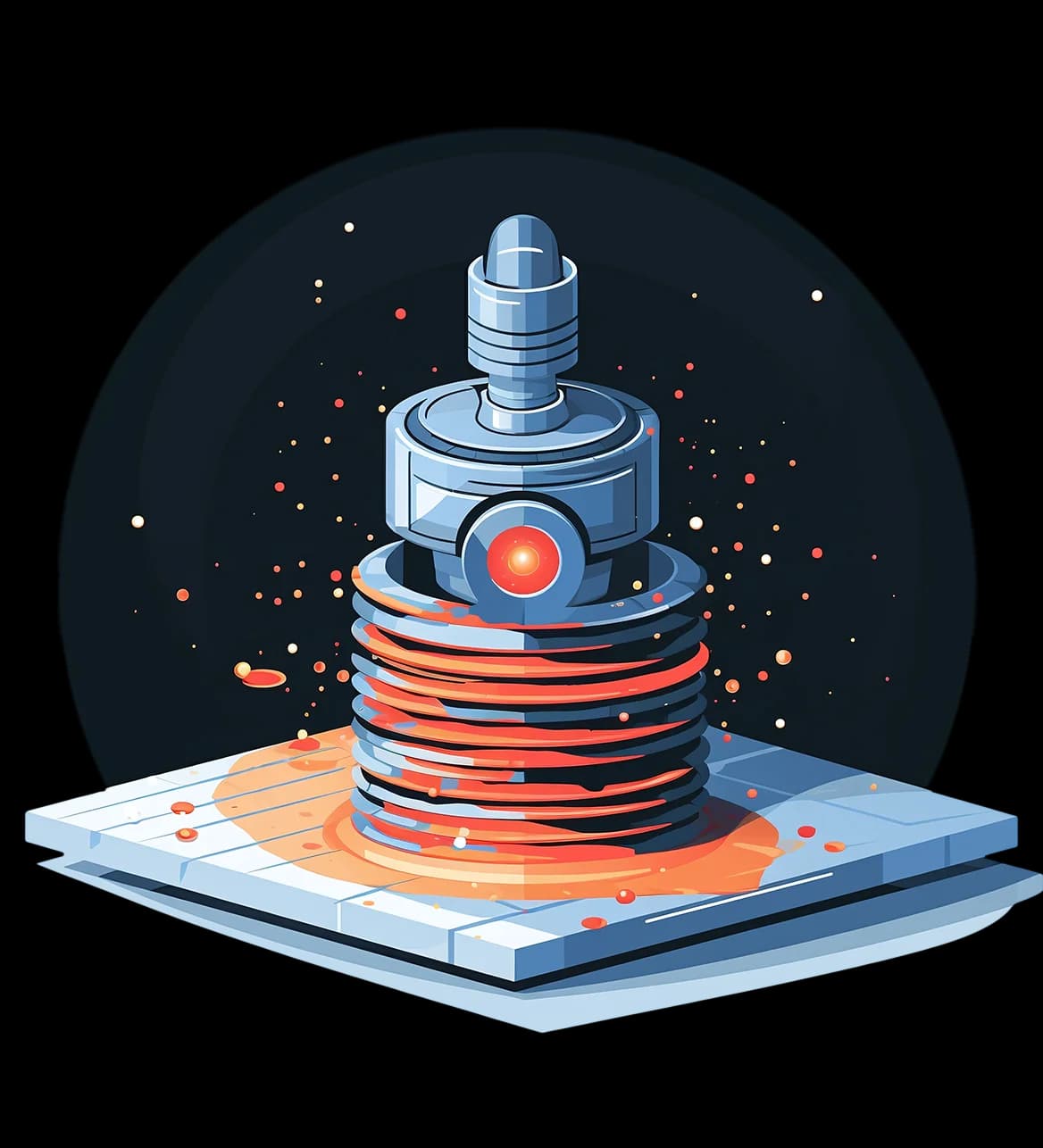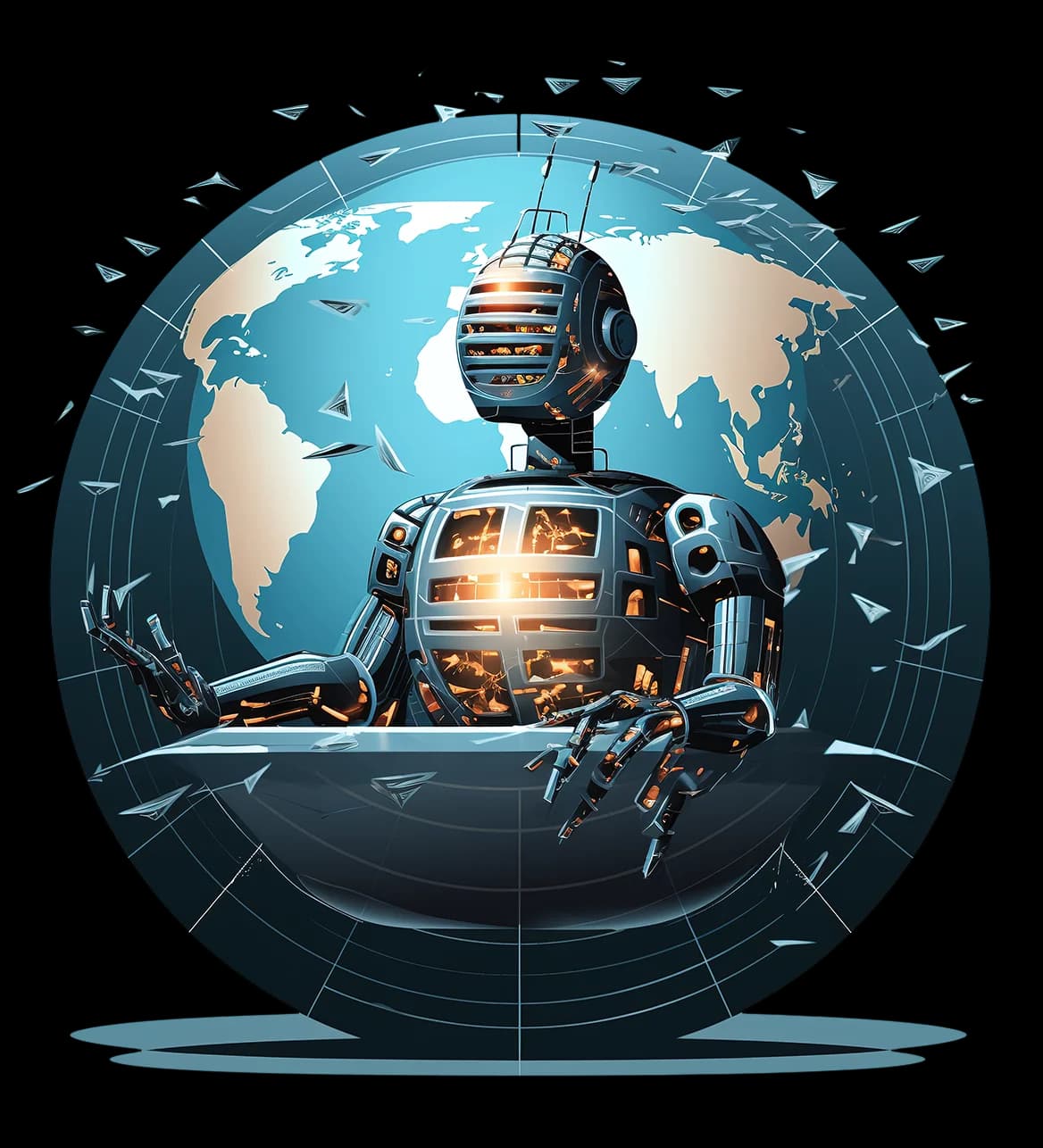 Effortless large-scale data acquisition
Overcome the challenges of handling big data by efficiently aggregating and processing voluminous financial data from a myriad of sources. Our robust and scalable web scraping capabilities ensure a smooth data acquisition process, regardless of the data volume or complexity. Empower your business strategies with extensive and detailed financial information.
Overcome geographic boundaries
Break down geographical boundaries and gain a global perspective. Our sophisticated data scraping techniques allow you to acquire vital financial data from any region globally, unrestricted and seamless. Explore international markets, analyze global trends, and make informed decisions with comprehensive and location-specific financial information at your fingertips.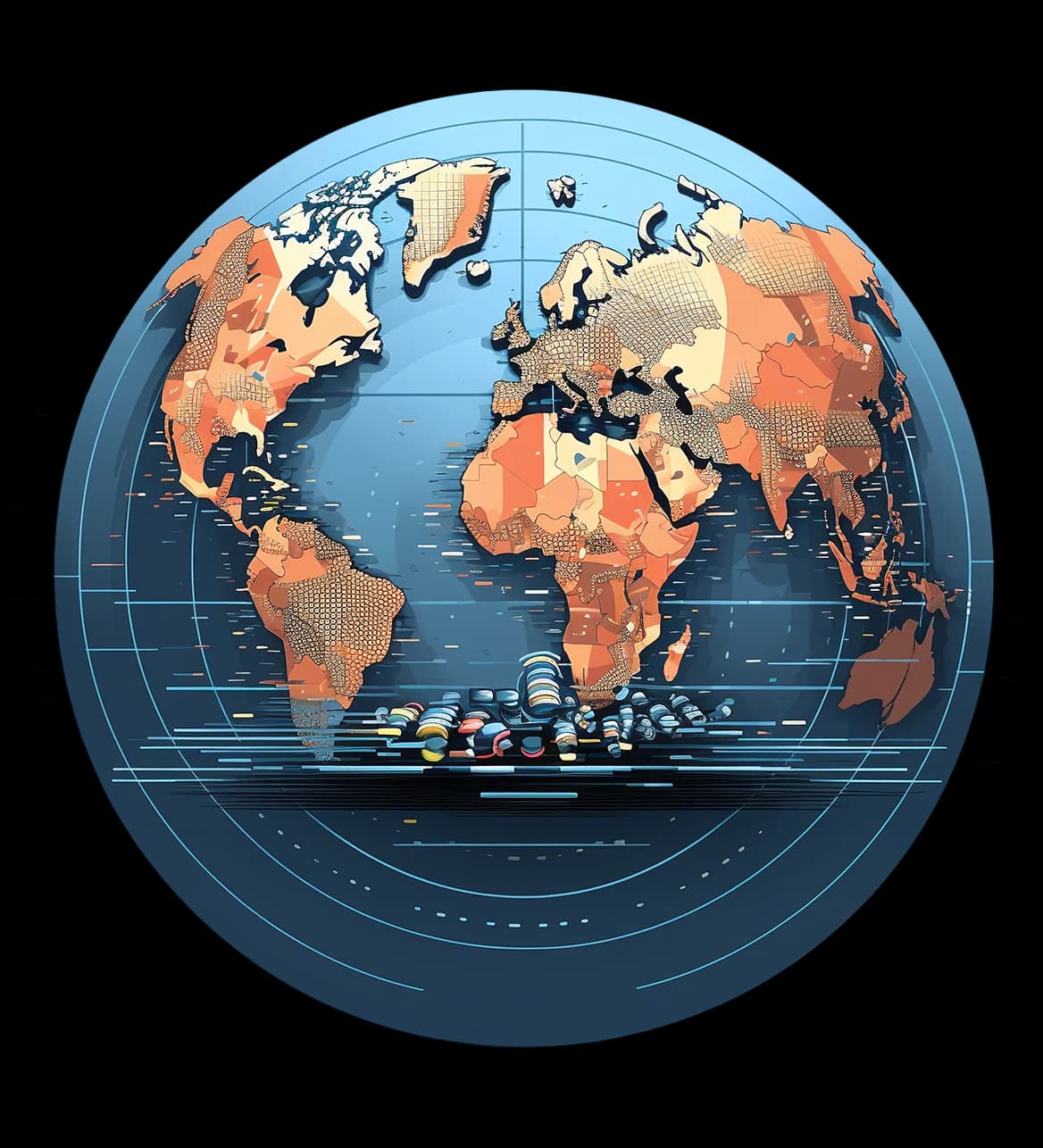 Web data types
Regardless of your data needs, rest assured we've got the perfect solution for you.
Build your scraper or get data delivered
Choose the best option
Are you a developer?
Use Scraper API the industry's most sophisticated, anti-ban, and headless browser API available. Experience cost-effectiveness and unparalleled performance in e-commerce data extraction like never before.
Only pay for successful data deliveries

Access real-time, country-specific data without IP restrictions

Enjoy a hassle-free, maintenance-free web scraping infrastructure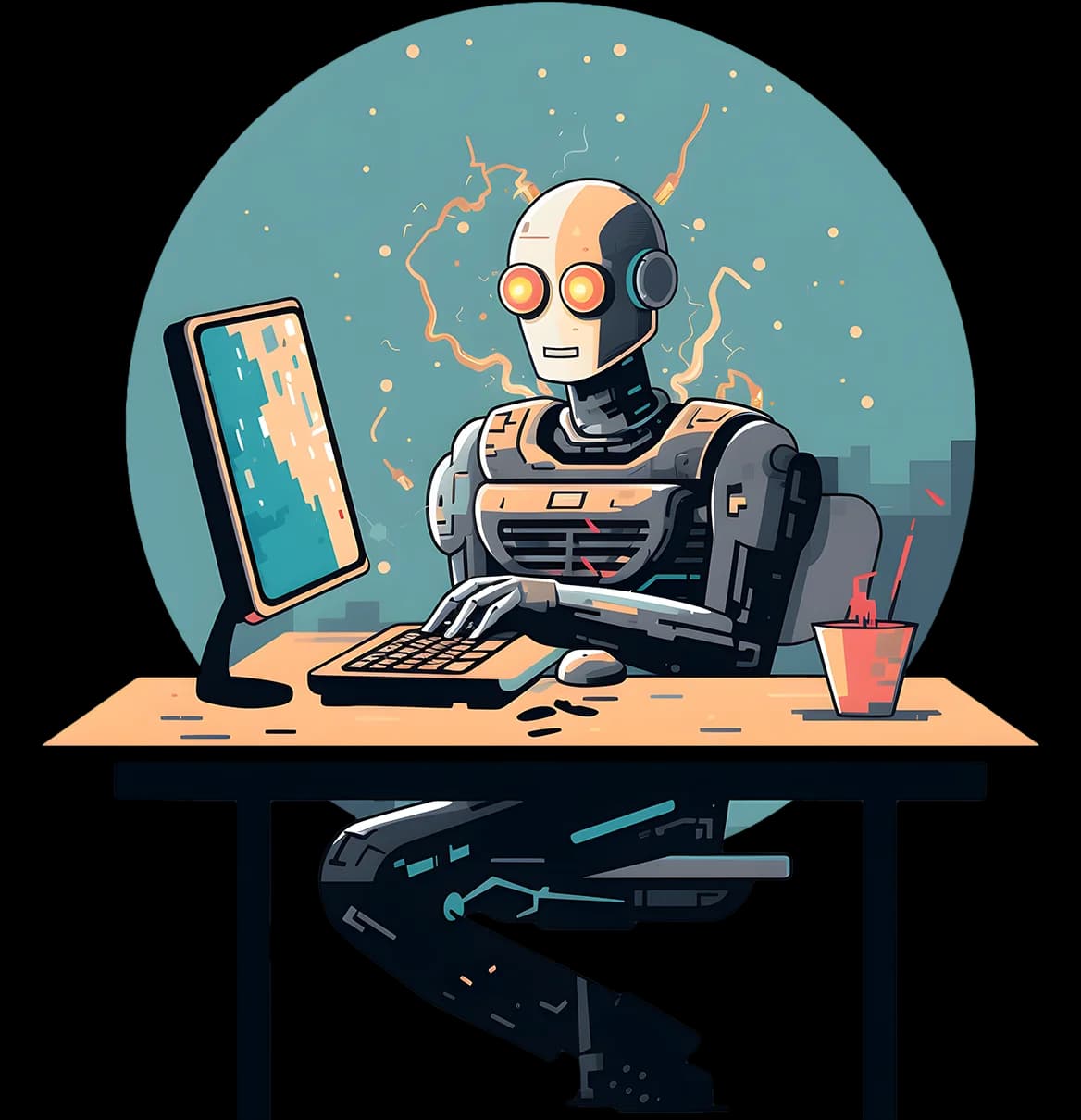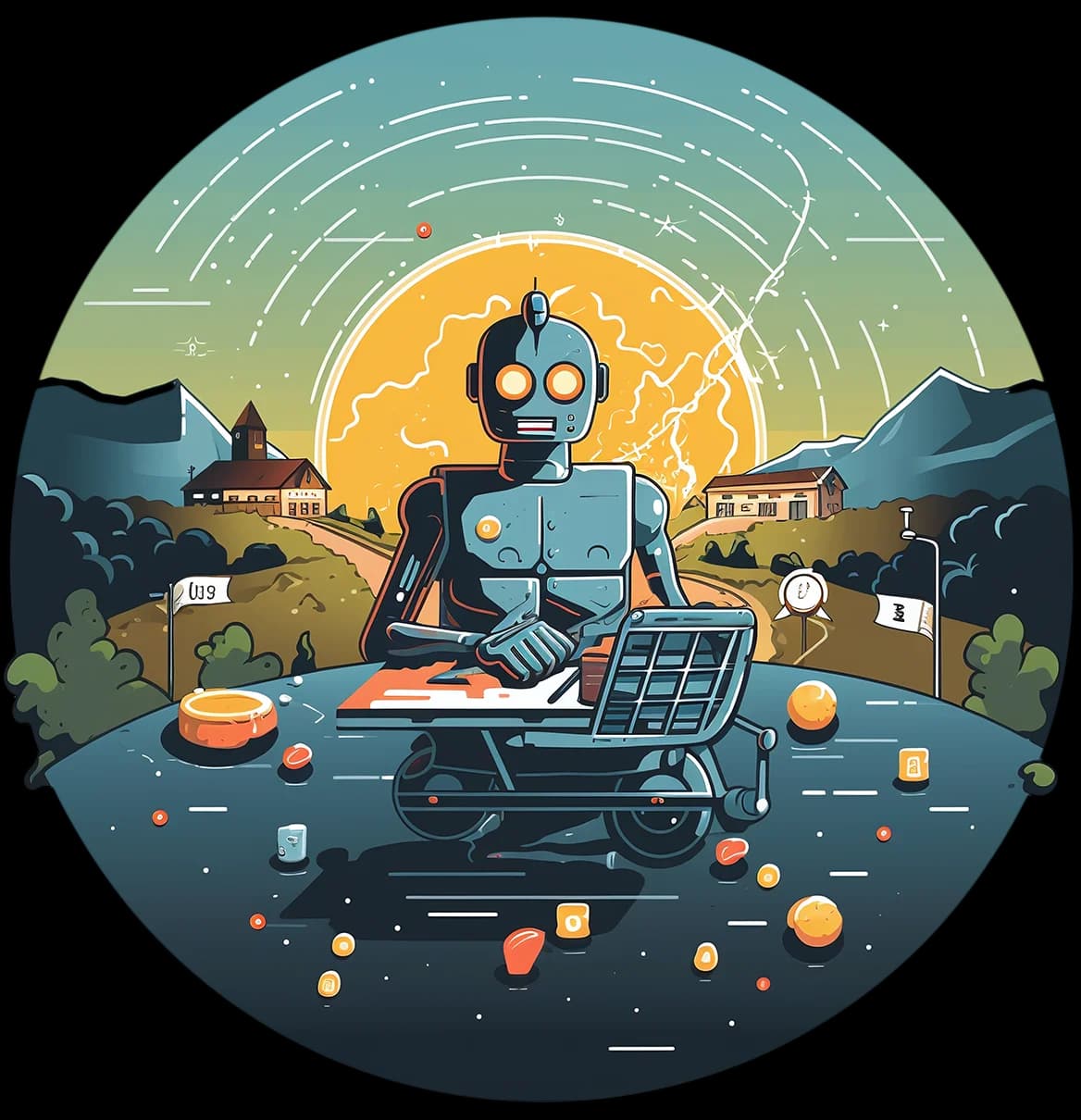 Are you a data buyer?
Why scrape sites we're already mastering? Choose us for an express route to robust, dependable financial data. Opt for the quickest path to rock-solid, trustworthy financial insights from any site.
Expert team of scraping experts

Tailor made

Standard or customized data schemas
Fuel your business growth with WebScrapingAPI