Residential Proxies
Bypass blocking issues and effortlessly gather the data you need with Web Scraping API Residential Proxies – a seamless solution for unobstructed data collection.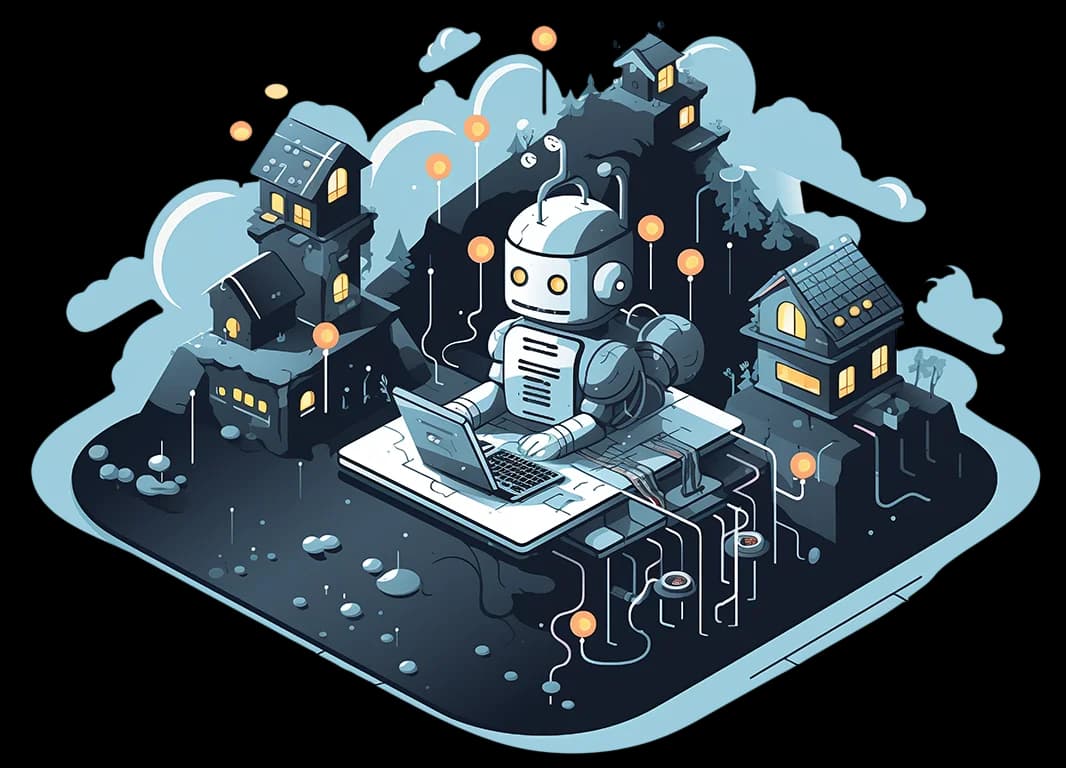 Large residential proxy network for web scraping
Enhance your web scraping projects with rotating Residential Proxies, drawn from a vast pool of millions of IPs. With global coverage of Residential IP addresses, effortlessly overcome geo-location blocks and restrictions.
Target any country or city

Millions of IP addresses

Built for speed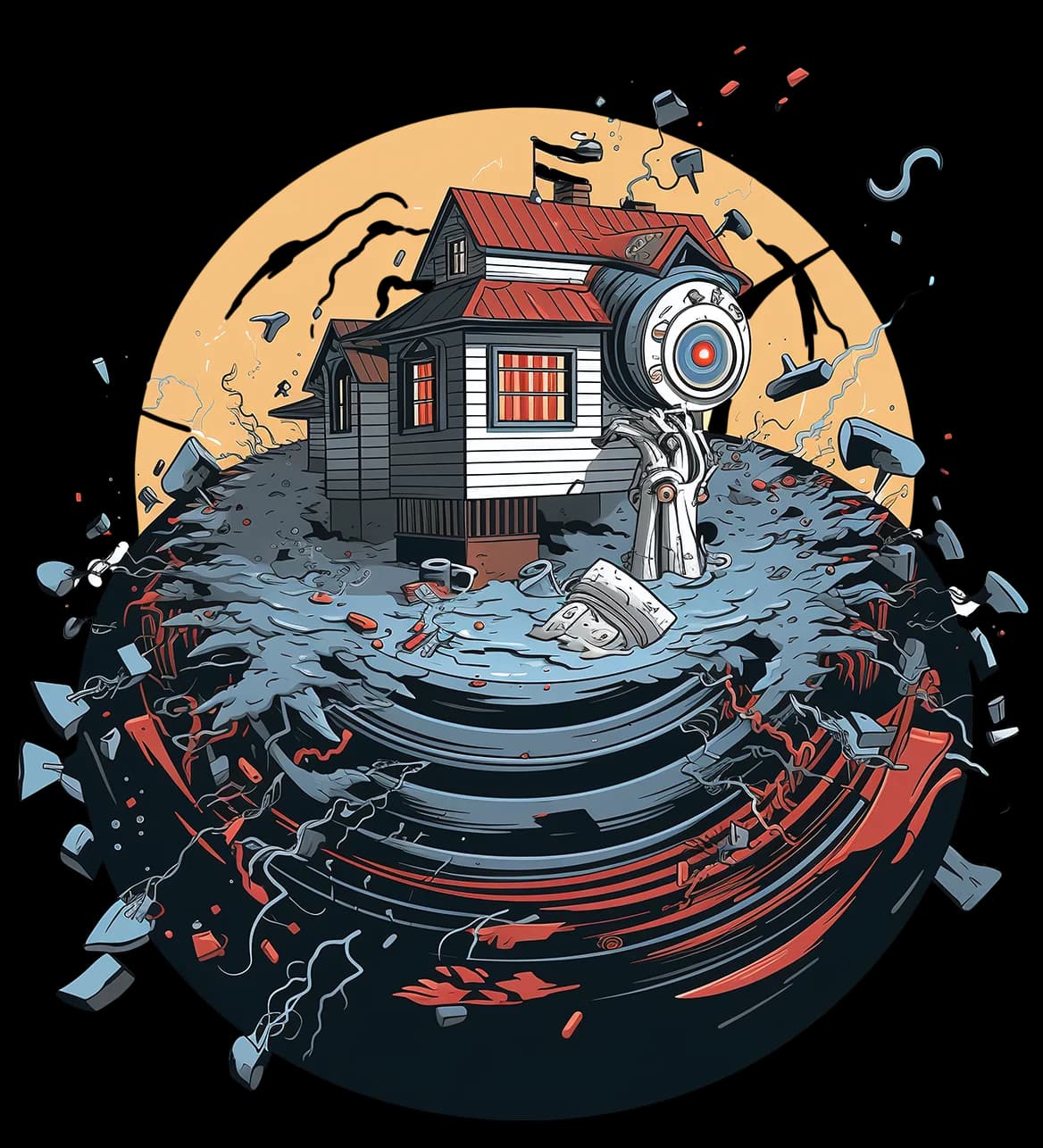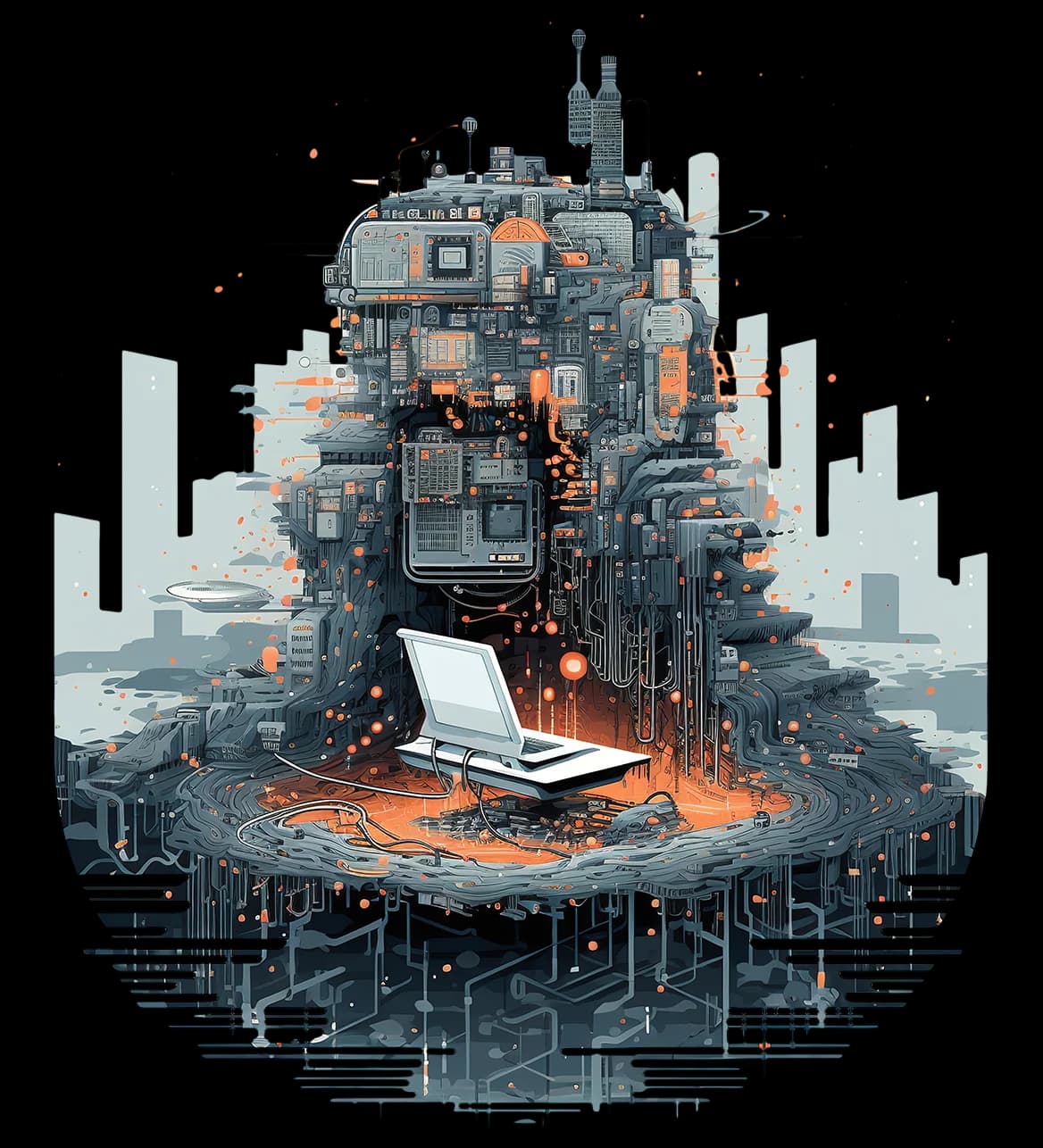 Unlimited concurrent sessions
Unlike other proxy services that may charge for additional concurrent sessions, Web Scraping API offers unlimited concurrent sessions. This freedom enables you to effortlessly scale up your web scraping projects as needed, without any limitations or extra costs.
Avg. 99.95% success rates

Avg. 0.8s response time

Ultra-fast request processing
Access through a single entry point
With a single backconnect proxy, you gain access to a constantly rotating pool of proxies, providing full control over sessions while avoiding IP bans and CAPTCHAs. This streamlined approach ensures an impressive average success rate of 99.95% for your scraping projects, offering both reliability and efficiency.
Automatic proxy rotation

Built for scale

Never get blocked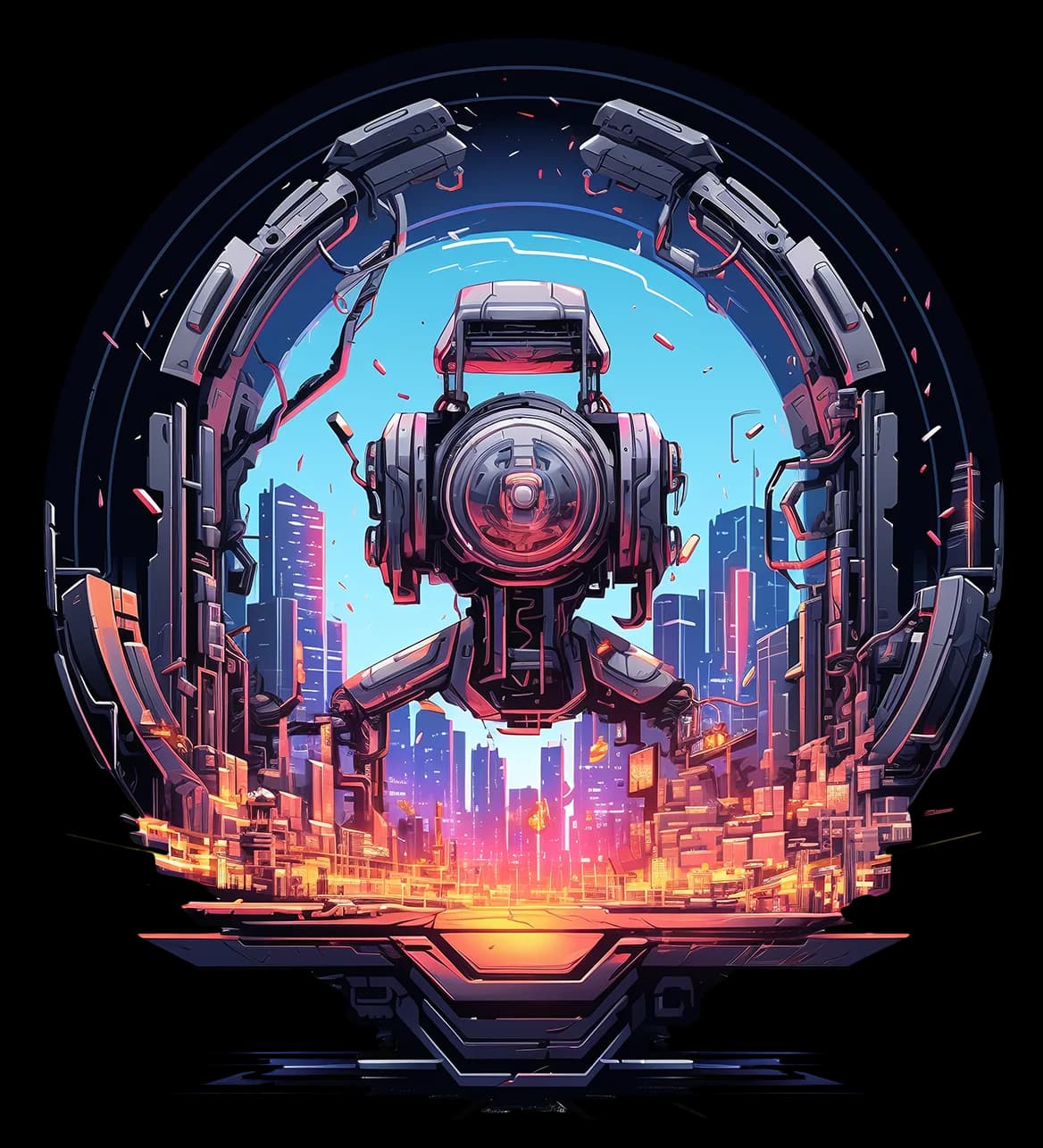 Start today
High-quality residential proxies for large-scale web scraping
What do our customers say about us?
At WebScrapingAPI, we work tirelessly to provide the best customer experience, building trust and delivering results tailored to each client's unique needs.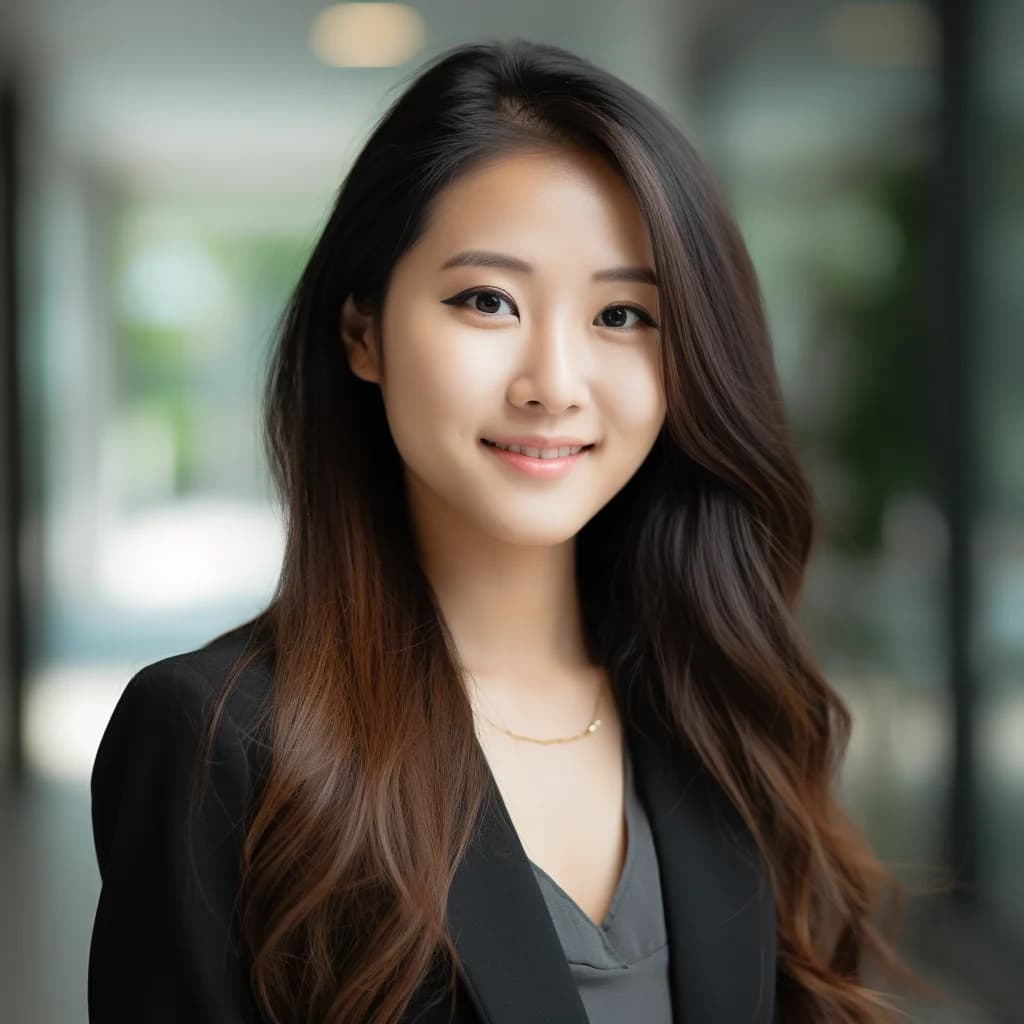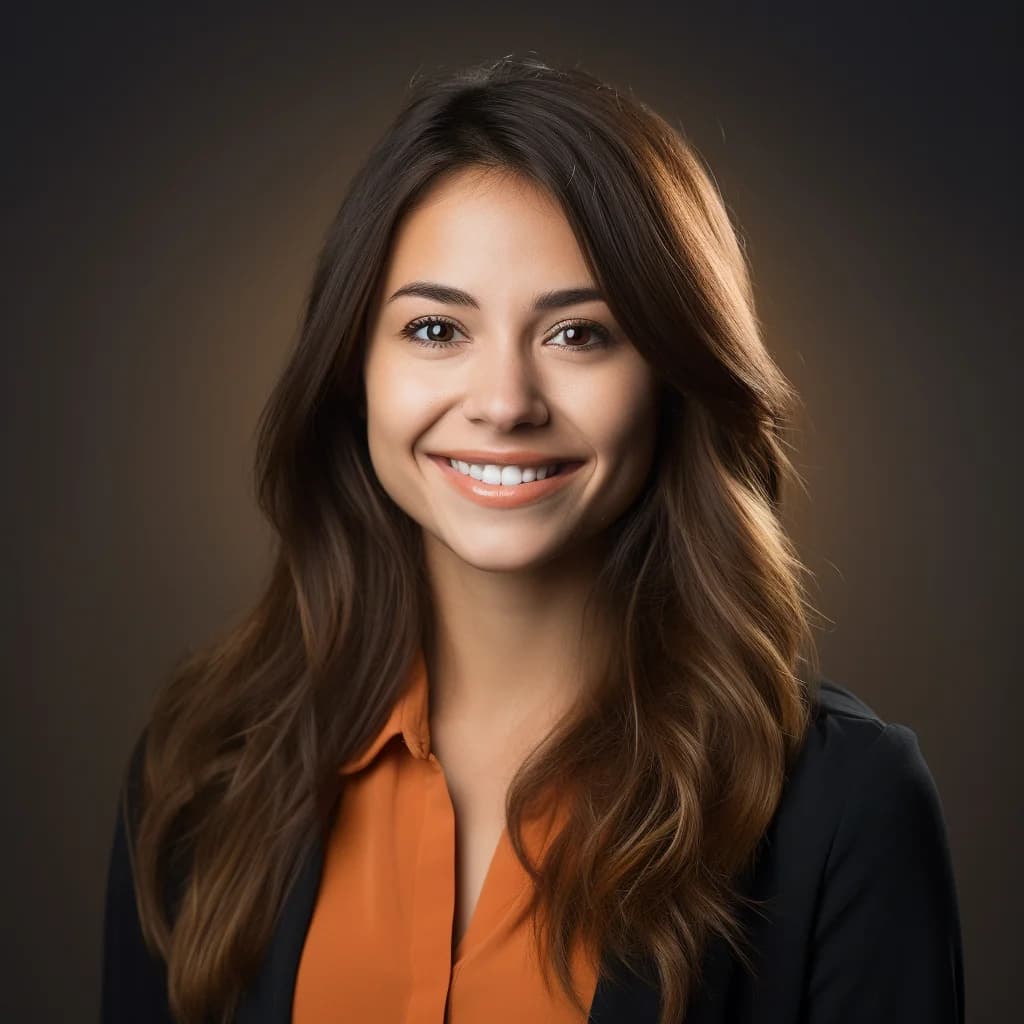 Why use Web Scraping API?
Bypass restrictions and effortlessly navigate blocks with leading high-speed residential proxy services.
Start today
Scrape as an organic user
Utilize residential proxies to imitate organic user behavior and scrape public information like product listings and prices. Avoid suspicion and blockages, ensuring high success rates in data gathering.
Access content in any country
Unlock content that may be region-restricted with our Residential Proxies. Essential for global data access, it caters to businesses in e-commerce, price monitoring, and fare aggregation across various fields.
Control your proxies
Seamlessly manage your proxies through the dashboard or backend services with our enhanced public API, allowing complete control without the need to log into the dashboard.
Enhanced flexibility and scalability
With WebScrapingAPI's Residential Proxies, enjoy the flexibility to scale your data scraping projects effortlessly. Whether you're a small business or an enterprise, our proxies adapt to your needs, providing reliable and continuous access to vital data across the web.
More than just rotating residential proxies
We empower leading data companies with the best-in-class proxy infrastructure
World-Class Infrastructure
Unlimited scalability and customization across cities and countries globally.
Unmatched Proxy Performance
Industry-leading 99.9% success rate ensures the best scraping experience.
Compliance
Adherence to GDPR and CCPA ensures responsible data handling.
Fastest Residential IPs
Guaranteeing 99.99% network uptime with real-time status monitoring.
Developer-Friendly Documentation
Comprehensive guides and support tailored for smooth integration.
Personalized Account Management
Dedicated managers to assist with your unique needs and requirements.
Pricing
Gather data at scale from any web page
Enterprise
Looking for a custom plan or personalized features? We got you covered!
Get a quote
What's included:
Custom plans

Dedicated support

Bespoke solutions

Enterprise SLA

Quality assurance

Dedicated solution architect
Frequently Asked Questions
Ready to get started?
Grow your business with Web Scraping API