Web Scrape Real Estate Data
Extract better, precise real estate and property listing data at an unparalleled scale, designed to empower your business operations and applications with the insights they need.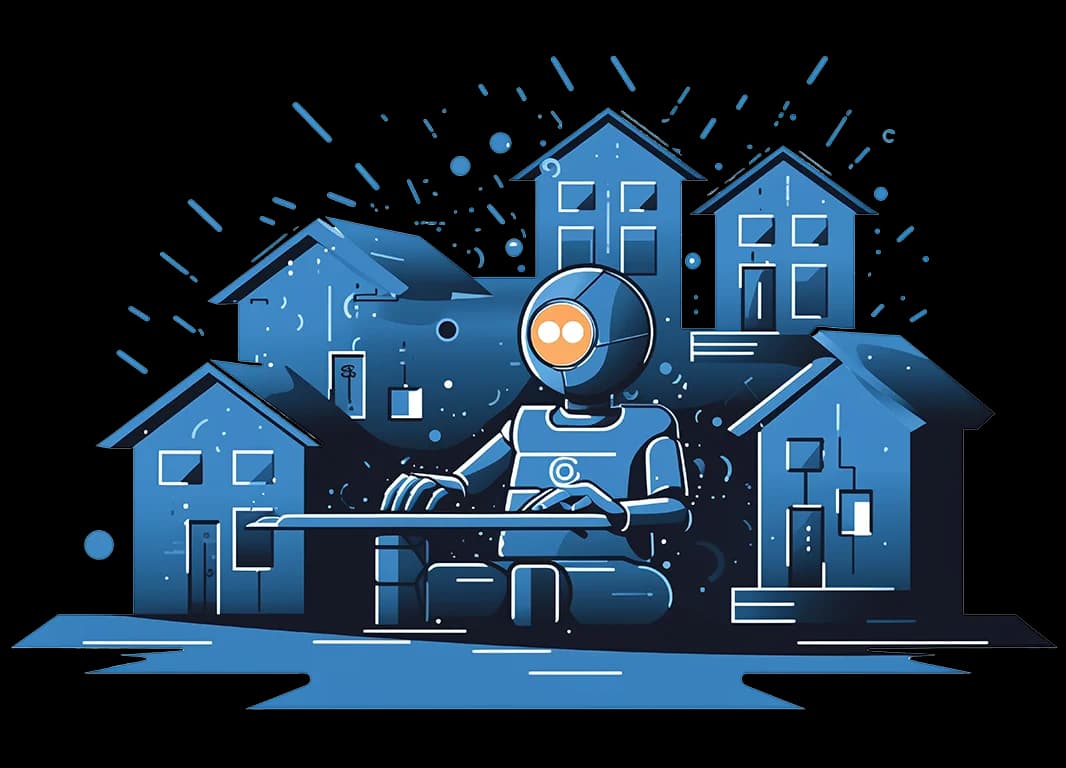 Unleash the power of comprehensive real estate data
Diverse, detailed, delivered - your all-inclusive gateway to every shape and size of real estate information.
Premium property portals
Tap into a rich pool of property insights from major real estate listing portals that showcase a comprehensive array of property data ranging from homes to apartments, encompassing descriptions, images, locations, plans history, and more.
Niche property listings
Harness specific and valuable property information from specialized real estate sites and individual company pages, empowering your data-driven strategies with granular, industry-specific details.
Most common real estate data
Experience seamless integration with our standardized, ready-to-use real estate feed. It's designed to minimize costs, while ensuring top-tier data quality right out of the box.
Residential

Commercial

Industrial

Agricultural
Forestry

Land

Plots

Islands

Buy/Sell auctions
Rent/Let

Room rental

Home shares

Customer feedback (reviews)
Build your scraper or get data delivered
Choose the best option
Are you a developer?
Use Scraper API the industry's most sophisticated, anti-ban, and headless browser API available. Experience cost-effectiveness and unparalleled performance in e-commerce data extraction like never before.
Only pay for successful data deliveries

Access real-time, country-specific data without IP restrictions

Enjoy a hassle-free, maintenance-free web scraping infrastructure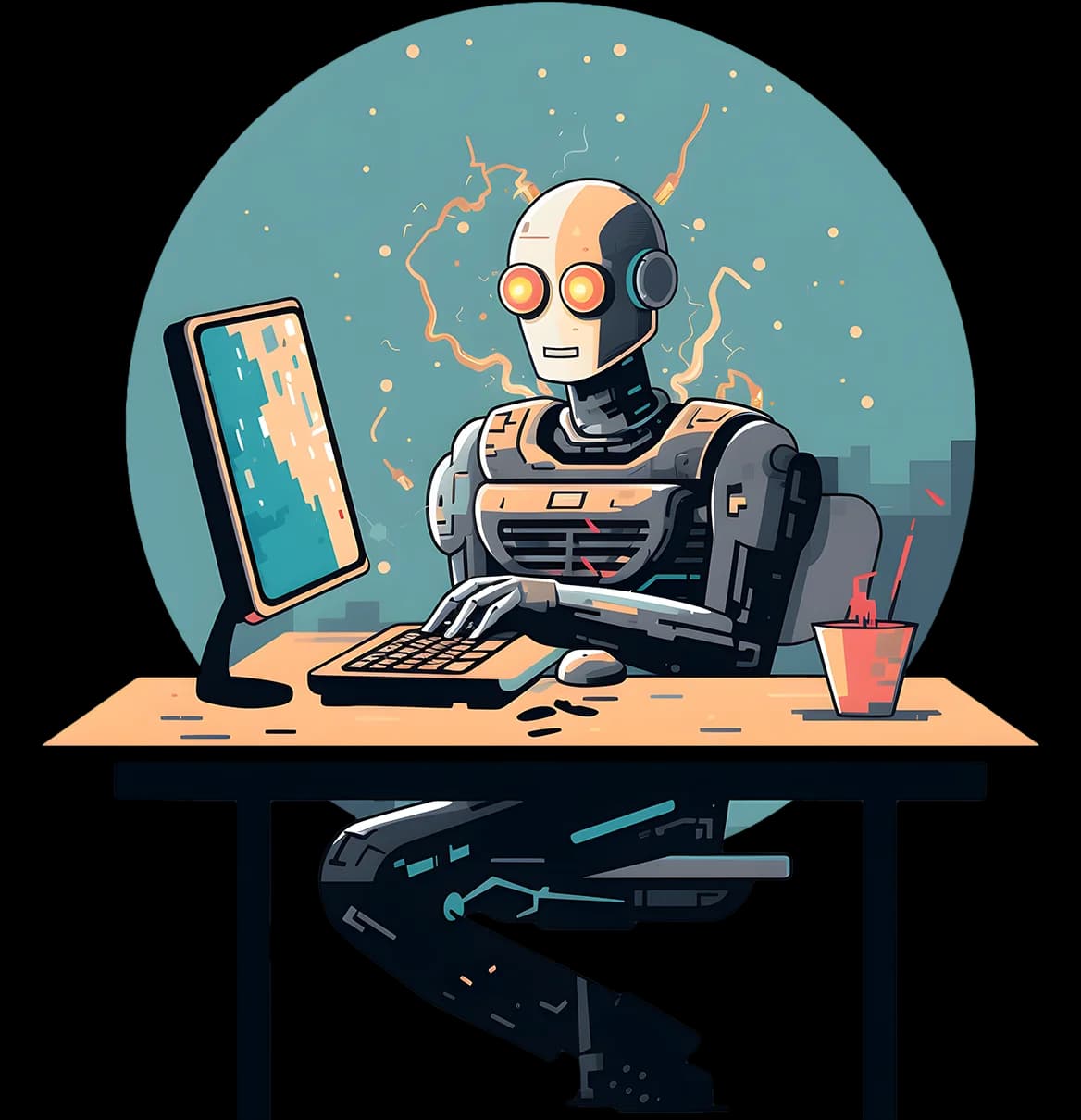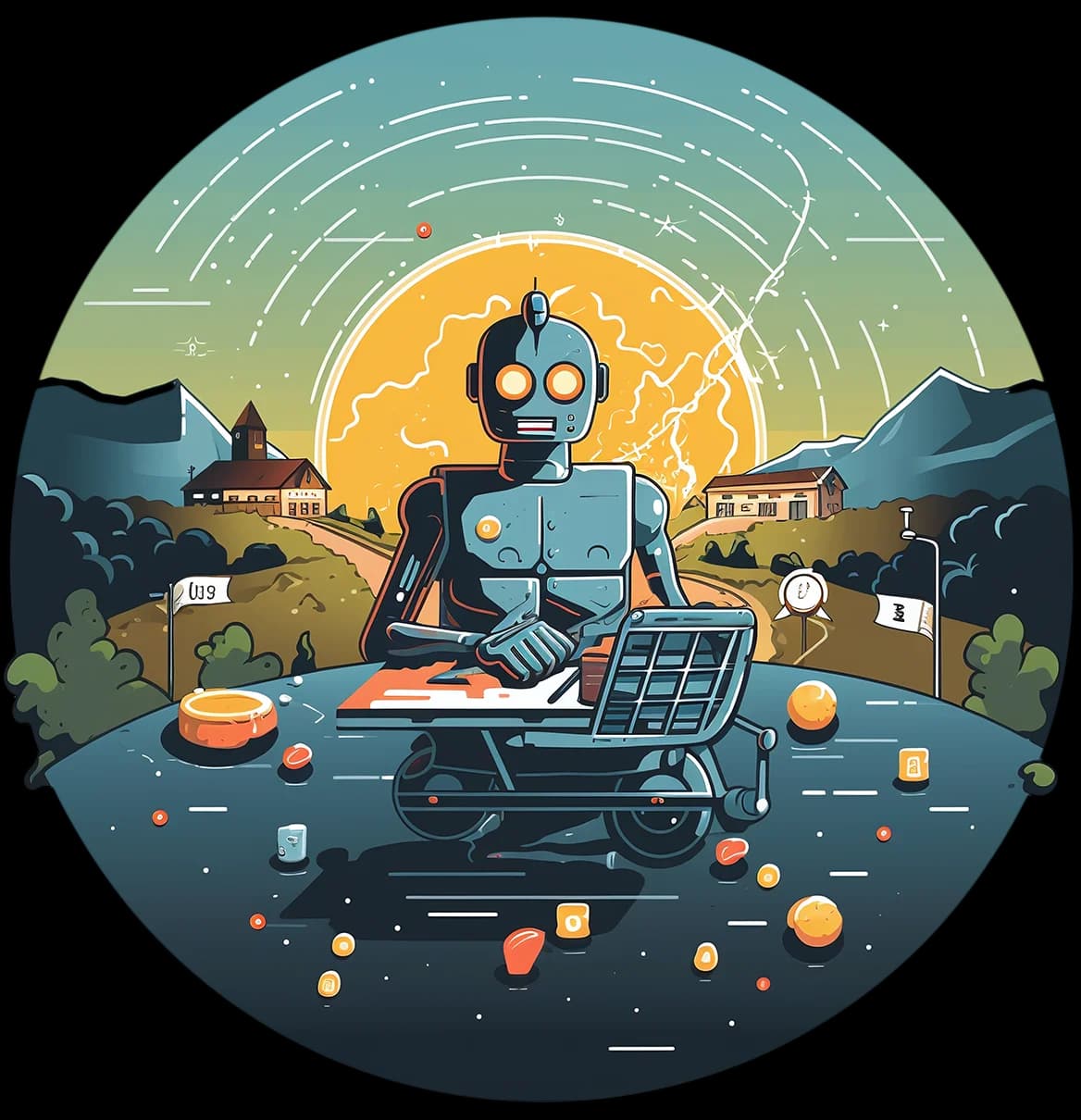 Are you a data buyer?
Why scrape real estate sites we're already mastering? Choose us for an express route to robust, dependable real estate data. Opt for the quickest path to rock-solid, trustworthy product insights from real estate sites.
Expert team of scraping experts

Tailor made

Standard or customized data schemas
Use cases for real estate data
Learn how you will use product data from real estate websites
Market insight mining
Leverage our high-quality real estate data to uncover trends and dynamics of the property market. Utilize these insights to make informed decisions, identify lucrative investment opportunities, and understand the industry more deeply.
Expansion opportunities
Harness our web scraping prowess to examine property listings data extensively, enabling you to pinpoint areas of high demand and minimal competition. Strategize your expansion plans with data-driven intelligence.
Pricing strategy design
Leverage the freshest real estate data to tailor the most appropriate plans for properties. Factors such as location, property type, and supply-demand dynamics can be seamlessly factored in for an optimized strategy.
Listings optimization
Use detailed property data to create more effective and appealing property listings. Enrich your listings with relevant, unique, and high-value details to stand out in the market.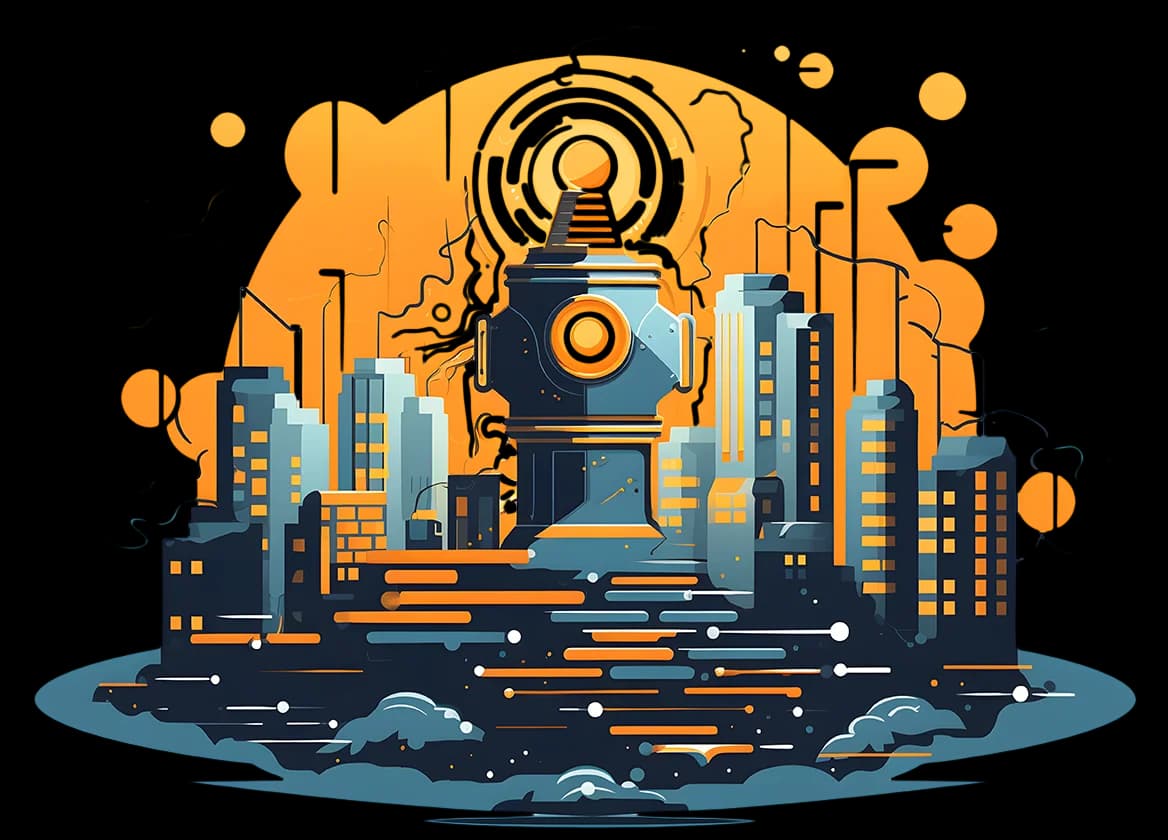 Primed for enterprise excellence
Leverage WebScrapingAPI, the world's leading innovator in constructing robust scraping infrastructure and APIs. Our comprehensive expertise, refined processes, and cutting-edge technology are committed to your success.
Experience seamless collaboration with our dedicated customer success managers who ensure industry-leading consultation and web scraping outcomes. Enjoy unwavering data quality and performance, bolstered by round-the-clock monitoring and support.
Talk to an expert
Frequently Asked Questions
Get the data you want today