Web Scrape Amazon Product Data
Amazon Product API has the ability to extract and interpret data from a multitude of Amazon page types, encompassing Search, Product, Offer Listings, Questions & Answers, Reviews, Best Sellers, and Sellers.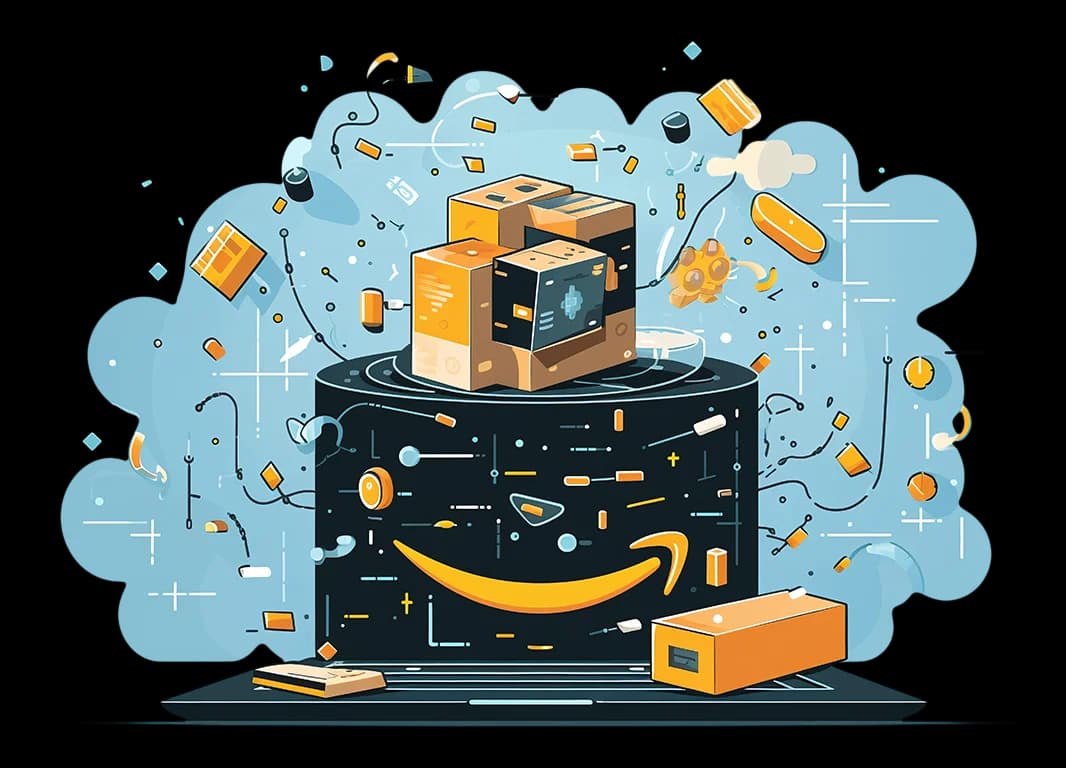 Fast & dependable API for Amazon product data extraction
Streamline your data collection with the intuitive and efficient Amazon Product API, specifically designed for seamless Amazon data gathering. With our tool, the process of data extraction is no longer a challenge but a simple, effortless task.
Product

Prices

Brand

Search

Reviews & more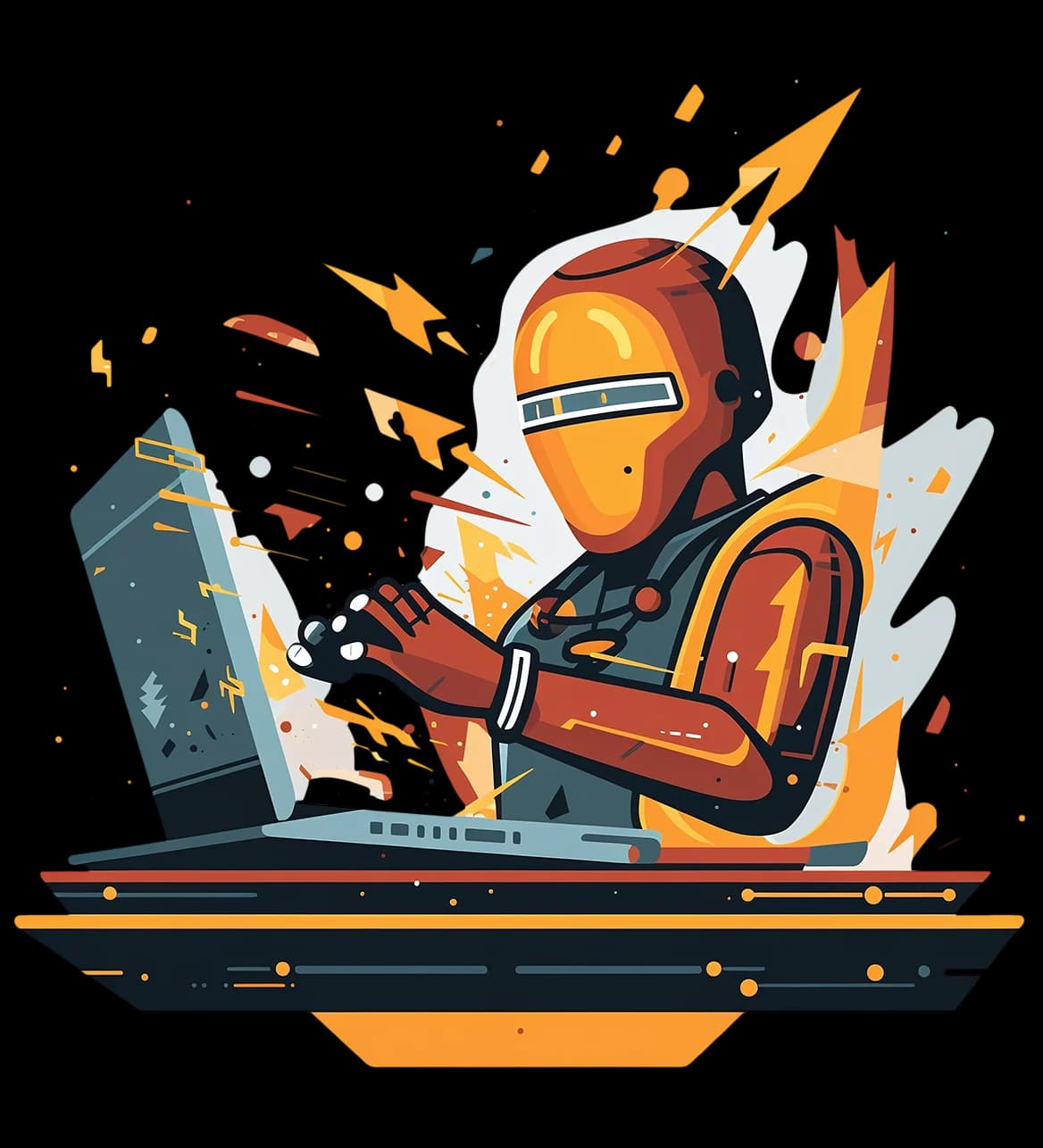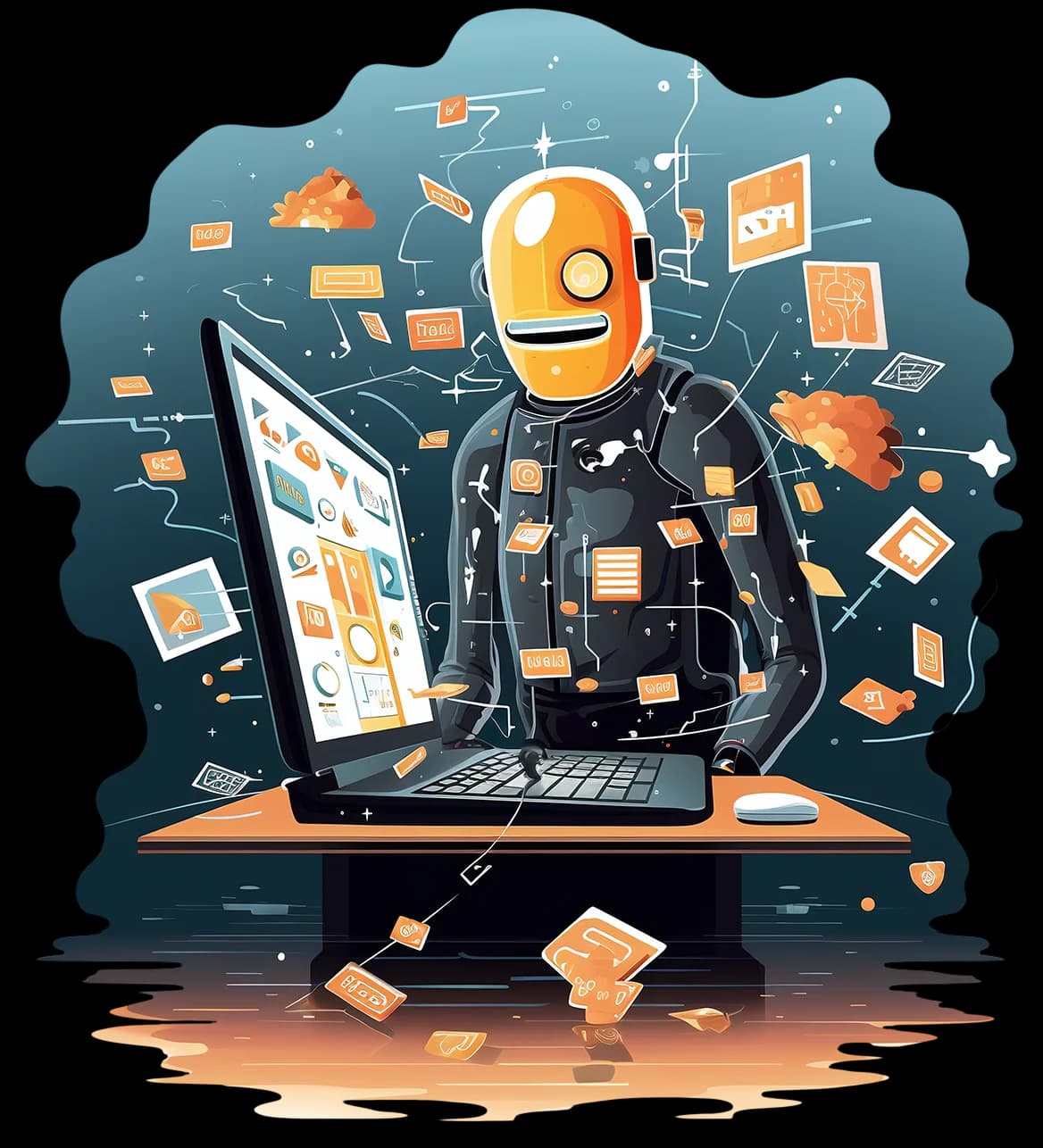 Structured data in JSON
With sophisticated Amazon data extraction capabilities, you can seamlessly receive accurate, neatly organized data in JSON format. This readily integrates into your applications, making it effortless to parse data from Amazon products, reviews, offers, search results, and bestselling product pages.
Collect real-time product data

Access localized content worldwide

Retrieve parsed results in JSON format
Start your free trial today
Try Amazon Scraper API with 100 free API calls.
What do our customers say about us?
We're committed to propelling you towards success at every step. Backed by our skilled customer support team, you'll have all the guidance and resources required to realize your objectives.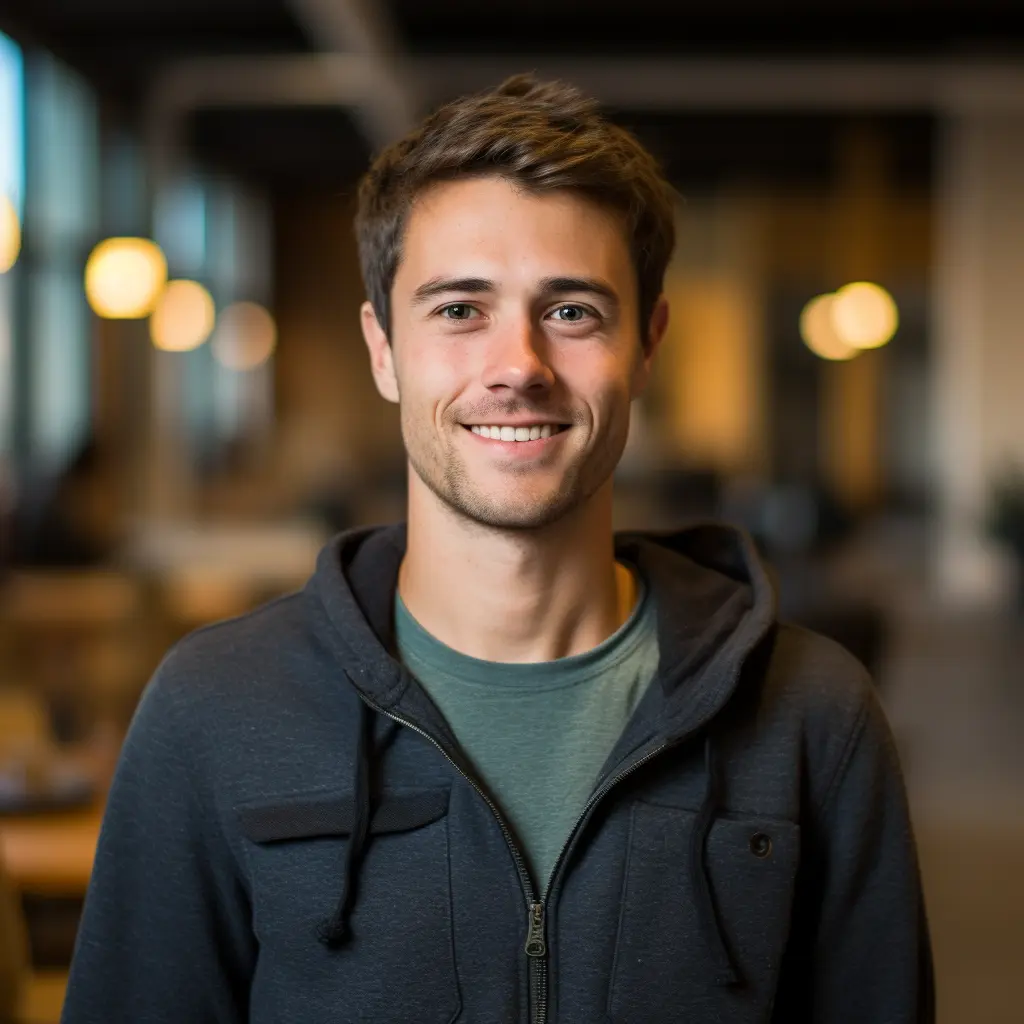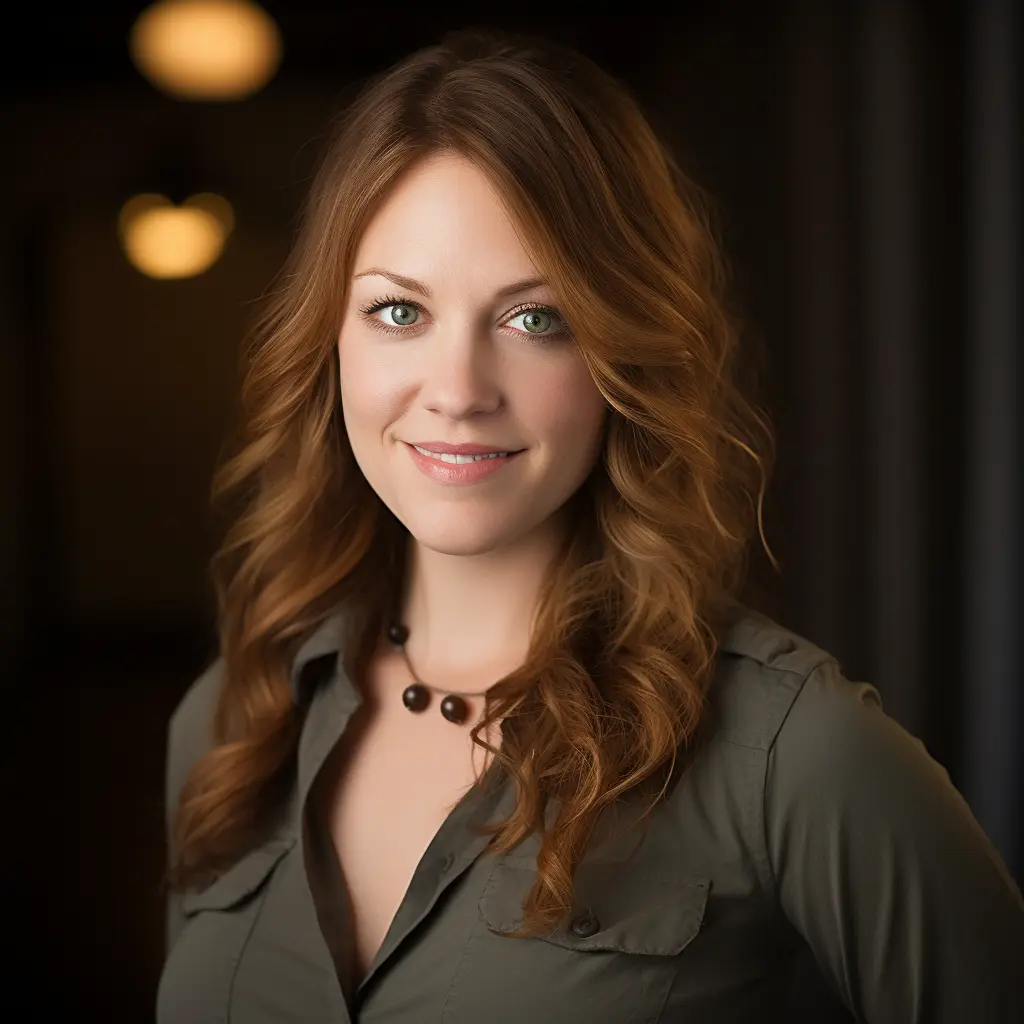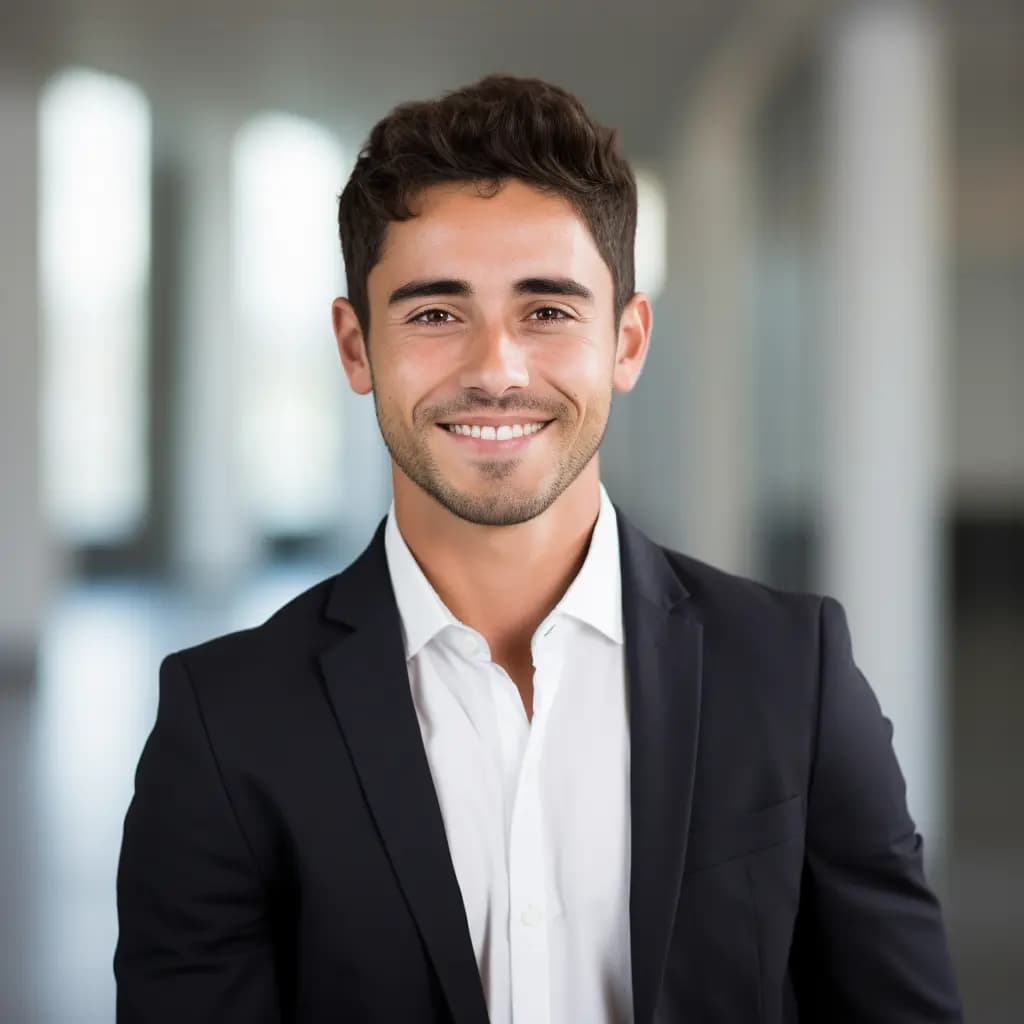 Why use Amazon Product API?
The power of comprehensive data extraction with unparalleled ease and reliability
Start free trial
Sophisticated Data Extraction
Experience state-of-the-art data extraction with our Amazon Product API. Its powerful page parsing, full-browser rendering, and javascript execution deliver results identical to those seen by a human user, providing unrivaled accuracy and comprehensiveness.
Dependable and Adaptable
The Amazon Product API is engineered for high performance and scalability. It routes requests internally through an extensive global network, eliminating the need for maintenance overhead and ensuring your data extraction process remains consistently efficient and reliable.
Unparalleled Ease of Integration
The Amazon Product API is designed with user-friendliness in mind. Its easy-to-follow documentation and developer-friendly setup ensure a smooth, seamless integration process. Make your data extraction journey effortless and straightforward.
Access to Diverse Amazon Data Sources
Whether you're interested in product details, customer reviews, bestsellers, or offers, the Amazon Product API has you covered. It scrapes and parses various Amazon page types, offering you a broad range of data at your fingertips.
Empowering features of Amazon Product API
Advanced solutions tailored for comprehensive data extraction and analysis
Sales estimation
Tap into the power of predictive analytics with our Sales Estimation feature. It offers automated, scalable projections of monthly unit sales for any ASIN or bestseller rank, across various Amazon domains, empowering your strategic foresight.
ML extraction
Immerse in the cutting-edge parsing technology offered by our ML Extraction feature. It ensures the most extensive and resilient parsing of Amazon pages available, reinforcing the accuracy and efficiency of your data collection.
Zipcode and postcode localization
Localize your market insights with our Zipcode and Postcode Localization feature. Customize zip or postal codes and obtain hyper-localized data for ASINs, such as Amazon Fresh, amplifying your region-specific market analysis.
Lookup by GTIN, ISBN, UPC, or EAN
Uncomplicate product data retrieval with our Lookup feature. Fetch comprehensive data on Amazon products, reviews, and offers using GTIN, ISBN, UPC, or EAN, allowing for easy integration with your existing product codes in your app.
Locations & cross-border shipping data
Broaden your horizon with our Locations & Cross-Border Shipping Data feature. Amazon API lets you request data from any Amazon domain, regardless of the country of origin, providing you with an expansive global market view.
Pricing
Gather data at scale from any web page
Enterprise
Looking for a custom plan or personalized features? We got you covered!
Get a quote
What's included:
Custom plans

Dedicated support

Bespoke solutions

Enterprise SLA

Quality assurance

Dedicated solution architect
Frequently Asked Questions
Ready to get started?
Get access to 200 free requests, no credit card required!