Brand Monitoring With Web Scraping
Leverage WebScrapingAPI's advanced scraping solutions to extract critical public data online, empowering you to combat copyright infringements and counterfeiting effectively.
Accelerate your business-critical operations
Simplify interaction with dynamic websites
Global access to geo-specific data
Excel in comprehensive and customized brand monitoring
Proactively safeguard your brand's reputation and profitability through comprehensive web monitoring
Copyright infringement surveillance
Utilize our advanced web scraping services to automate and expedite the process of monitoring copyright infringements. Protect your brand integrity by systematically scanning the web for potential instances of piracy and copyright violations.
Counterfeit activity tracking
In a digital marketplace often overwhelmed with unauthorized replicas, use our comprehensive scraping solution to safeguard your brand and products. Our products provide robust scanning of online marketplaces globally, without any blockage.
Domain squatting detection
Guard against cyber fraudsters exploiting your brand through domain squatting. Leverage our web scraping solutions to establish an efficient automatic routine that detects and helps in prompt take-down of counterfeit websites.
Efficient management of dynamic websites
Unlicensed content, torrents, and illegal streams can be challenging to detect and scrape, especially on JavaScript-heavy, dynamically loaded websites. Use our advanced tools to protect your brand effectively, accessing complex targets with ease. Capture screenshots as needed, gathering crucial evidence to curb illicit activities.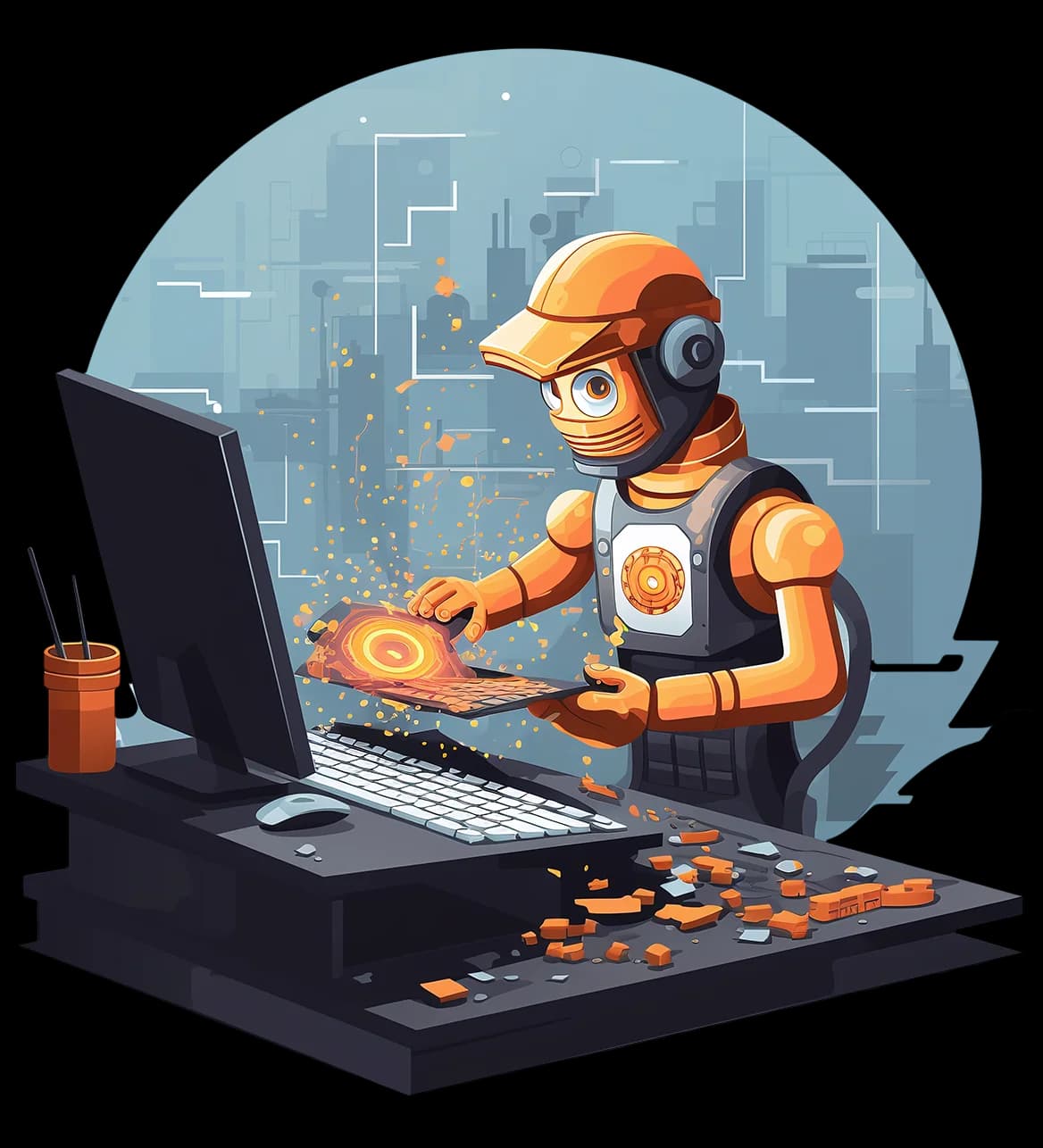 Mass-scale web monitoring
The online marketplace is vast, with countless counterfeits infiltrating the system daily. Our solutions allow you to monitor each marketplace comprehensively and detect infringing stock listings. Scale up your anti-counterfeit operations and brand protection efforts effortlessly, bypassing IP blockades.
Global access to geo-specific data
Counterfeiting is a global concern, necessitating diligent monitoring of web pages at country and city levels to safeguard intellectual property. Overcoming geo-restricted access can be challenging, but our products, with coverage spanning 195 countries, provide a seamless solution to this problem.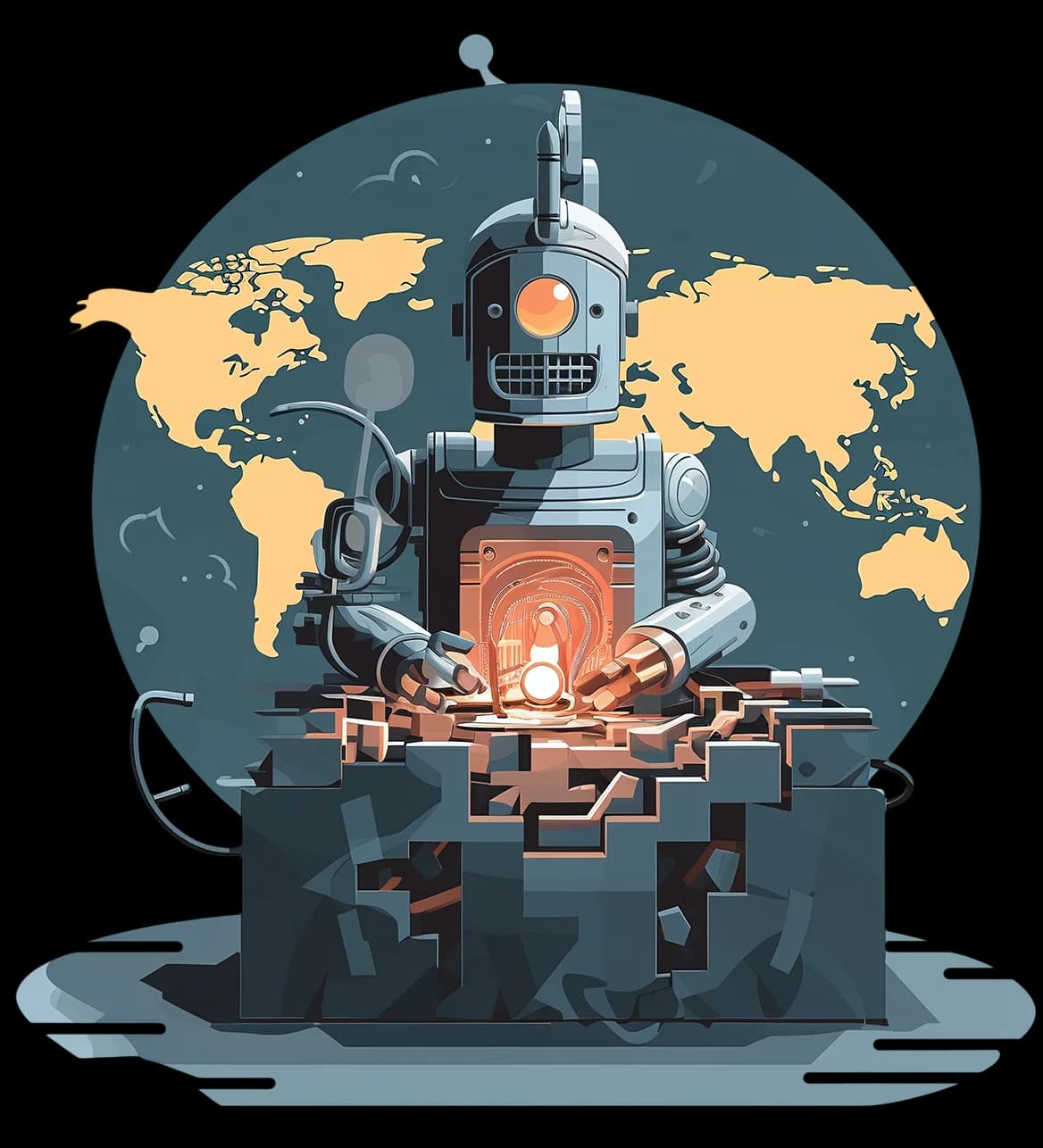 Web data types
Regardless of your data needs, rest assured we've got the perfect solution for you.
Build your scraper or get data delivered
Choose the best option
Are you a developer?
Use Scraper API the industry's most sophisticated, anti-ban, and headless browser API available. Experience cost-effectiveness and unparalleled performance in e-commerce data extraction like never before.
Only pay for successful data deliveries

Access real-time, country-specific data without IP restrictions

Enjoy a hassle-free, maintenance-free web scraping infrastructure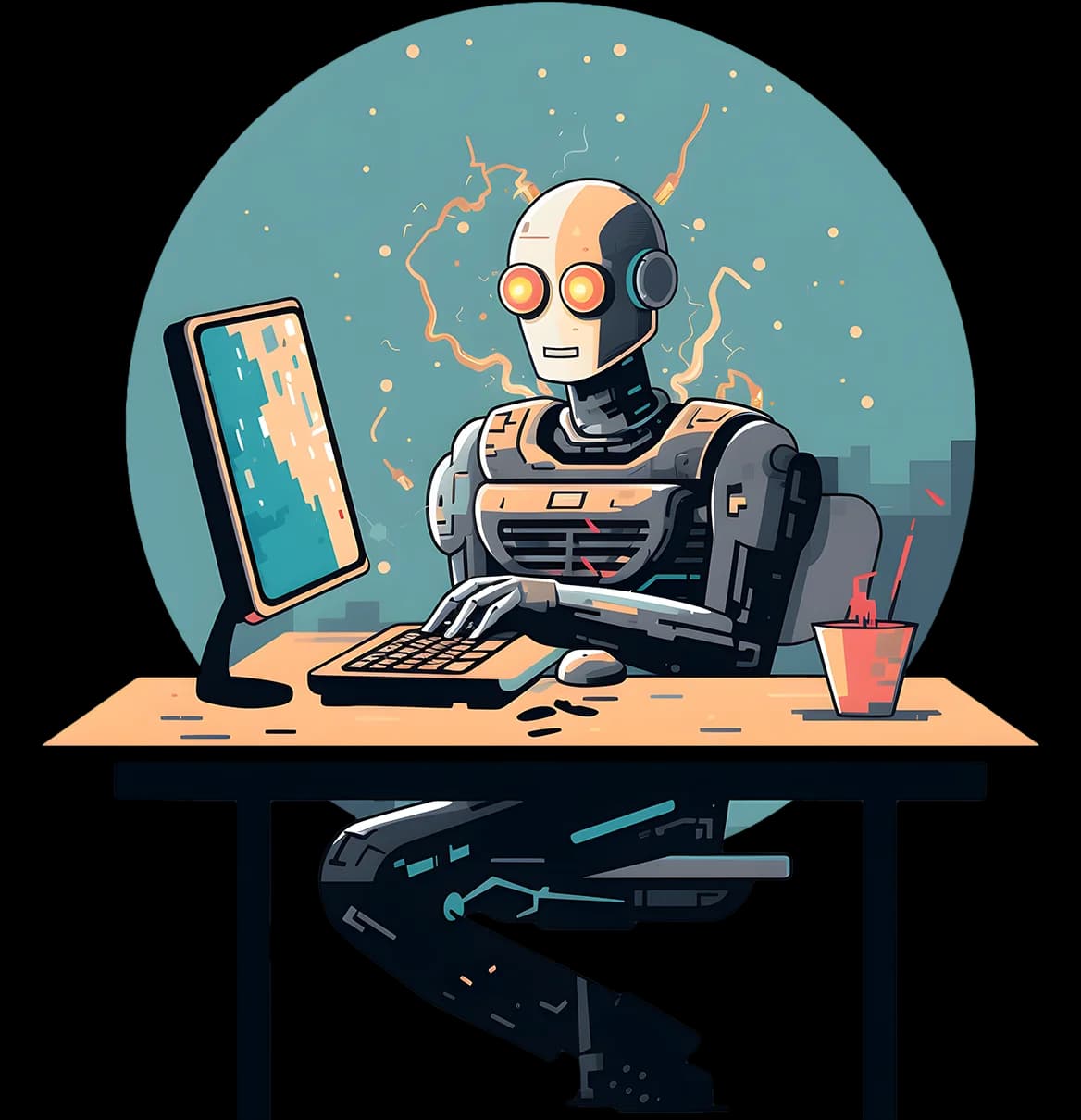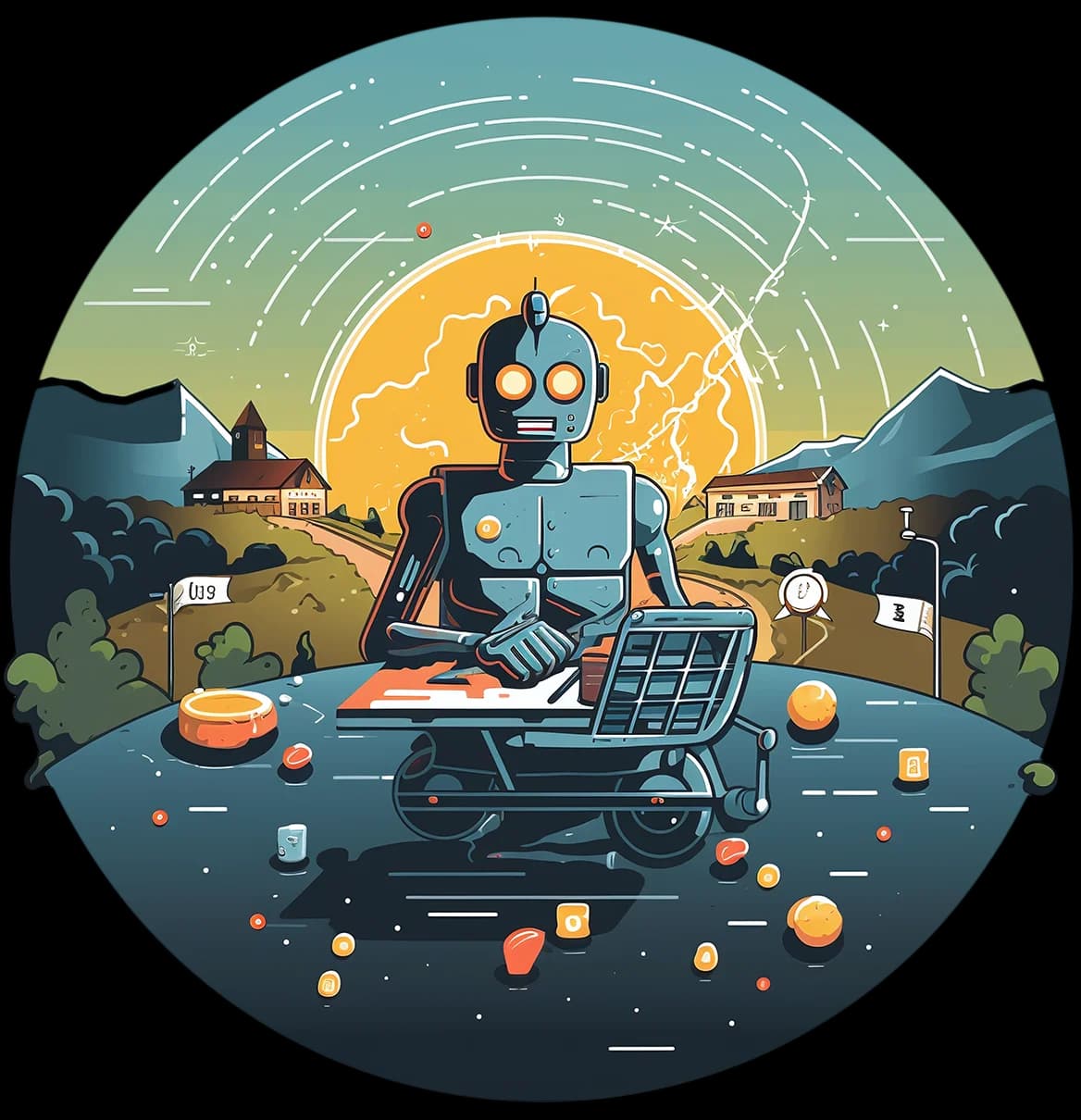 Are you a data buyer?
Why scrape sites we're already mastering? Choose us for an express route to robust, dependable brand data. Opt for the quickest path to rock-solid, trustworthy brand insights from any site.
Expert team of scraping experts

Tailor made

Standard or customized data schemas
Fuel your business growth with WebScrapingAPI