Web Scraping For Cybersecurity
Effortlessly compile essential data, seamlessly evading the radar of potential threat actors. Leverage global content access to derive intelligent insights for proactive security decision-making.
Navigate past digital barriers and constraints
Maintain anonymity and dodge detection
Ensure 24/7 cybersecurity vigilance
Gain timely global insights from every corner of the world
Use WebScrapingAPI's extensive scraping capabilities to rapidly fetch public data from any location, enabling proactive measures against potential cyber threats.
Covert threat surveillance
Delve into the dark corners of the internet with absolute anonymity. Monitor potential cyber threats and circumvent geographical restrictions when trawling both public and deep web domains for indicators of compromise, such as malware and exploits.
Stealthy email safeguarding
Maintain the highest levels of email security without revealing your intentions or methods. Verify the content of suspicious emails, and perform unobtrusive, efficient protection processes that operate seamlessly without causing interruptions or alerting threat actors.
Swift anti-phishing solutions
Outsmart cyber criminals by staying ahead of their actions. Swiftly and anonymously scan the web to gain a comprehensive view of the current threat landscape, helping you to predict, identify, and effectively prevent potential phishing attacks.
Continuous cybersecurity maintenance
WebScrapingAPI's scraping tools ensure consistent availability and swift data retrieval. As a result, you're enabled to consistently amass public data and enforce security measures, supported by a reliable proxy network.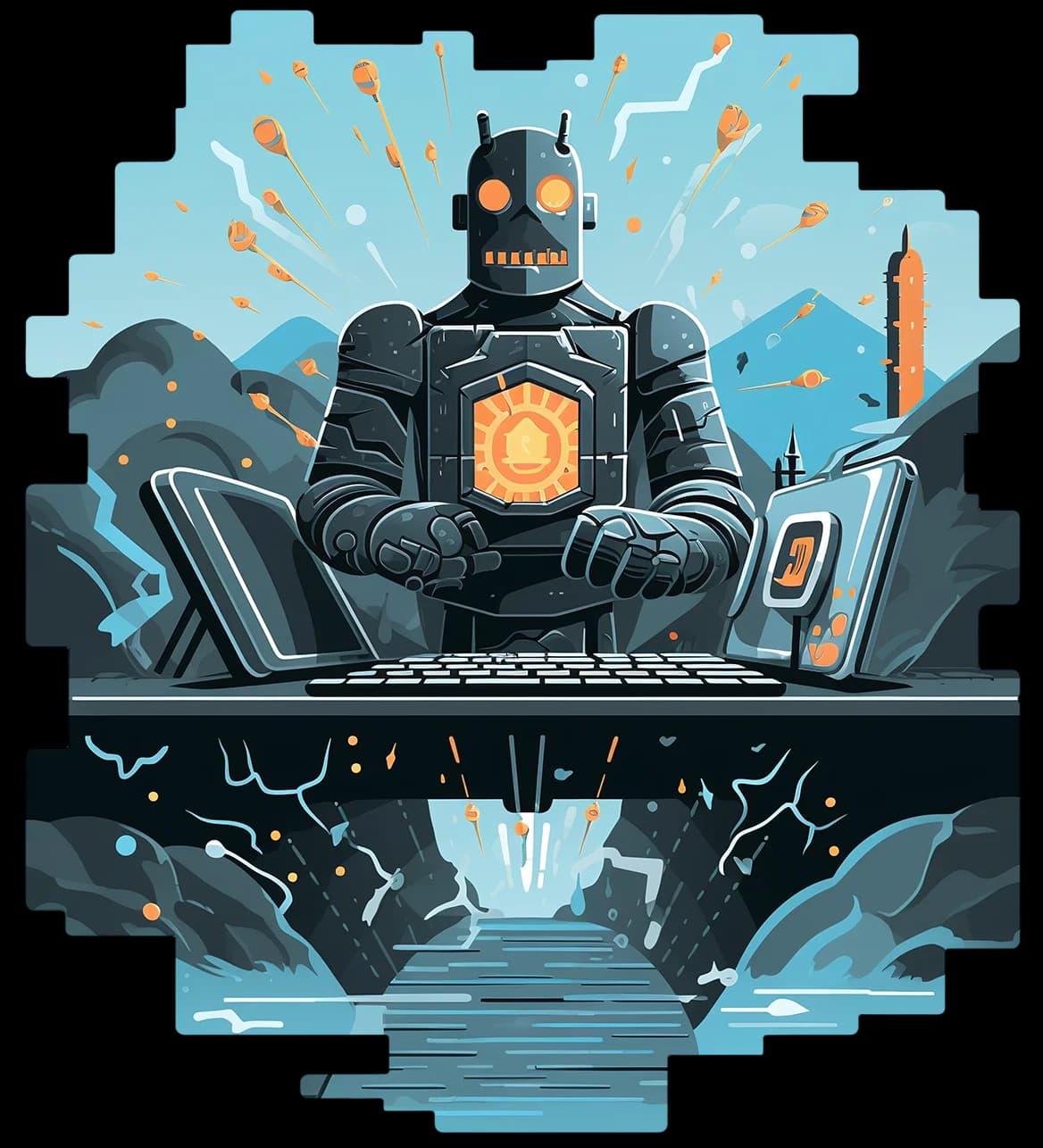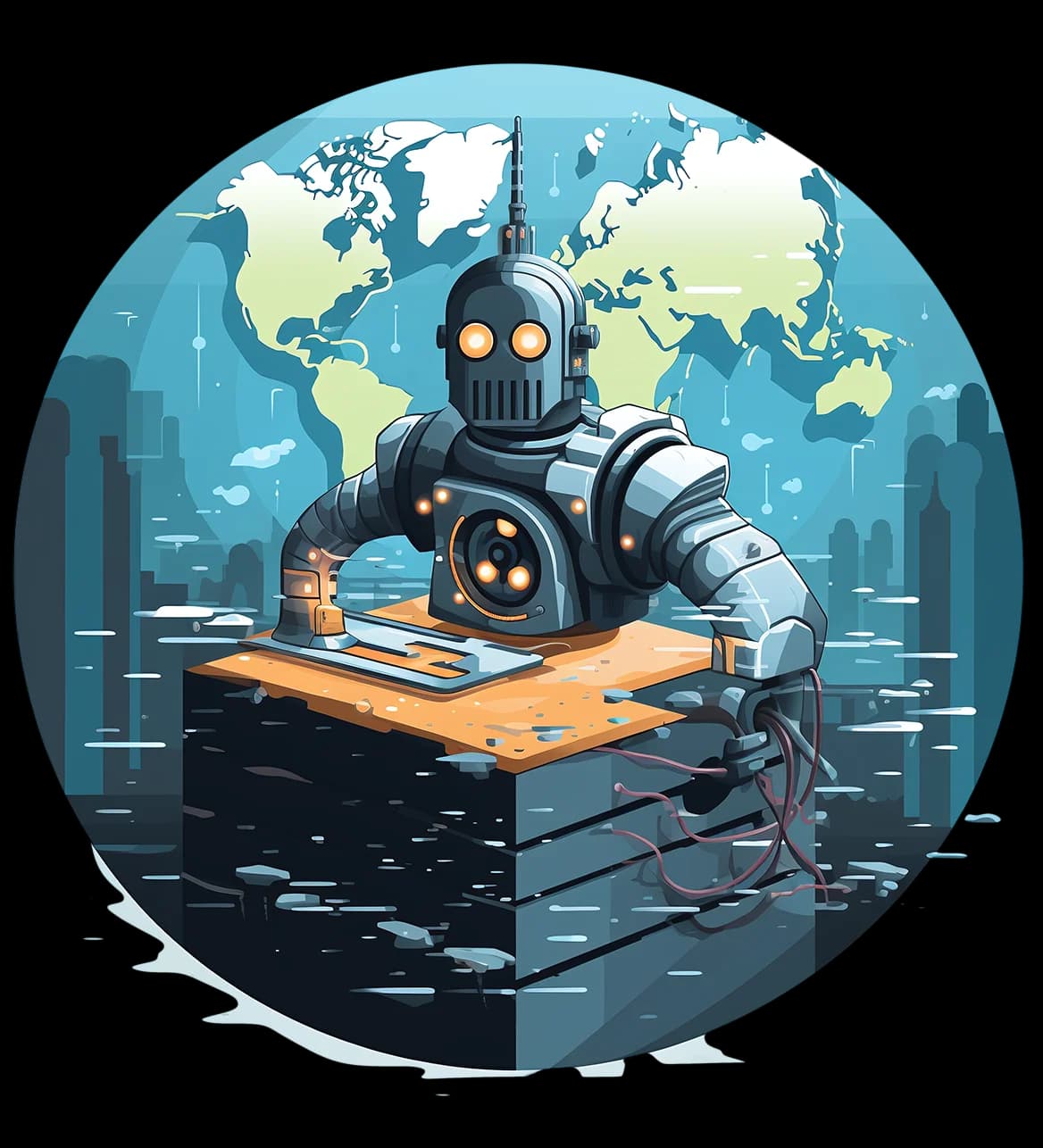 Unimpeded global data acquisition
Our robust web scraping solutions, integrated with a rotating proxy network, allow you to seamlessly circumvent IP blocks and CAPTCHAs. Moreover, these tools grant you access to geo-restricted content globally, enhancing your data resource pool.
Stealth operations and anonymity
Safeguard your IP address and execute cybersecurity tasks in stealth, maintaining your anonymity. Utilize advanced scraping tools to mimic human-like web behavior, keeping your activities undetected and safeguarding your operations.
Web data types
Regardless of your data needs, rest assured we've got the perfect solution for you.
Build your scraper or get data delivered
Choose the best option
Are you a developer?
Use Scraper API the industry's most sophisticated, anti-ban, and headless browser API available. Experience cost-effectiveness and unparalleled performance in e-commerce data extraction like never before.
Only pay for successful data deliveries

Access real-time, country-specific data without IP restrictions

Enjoy a hassle-free, maintenance-free web scraping infrastructure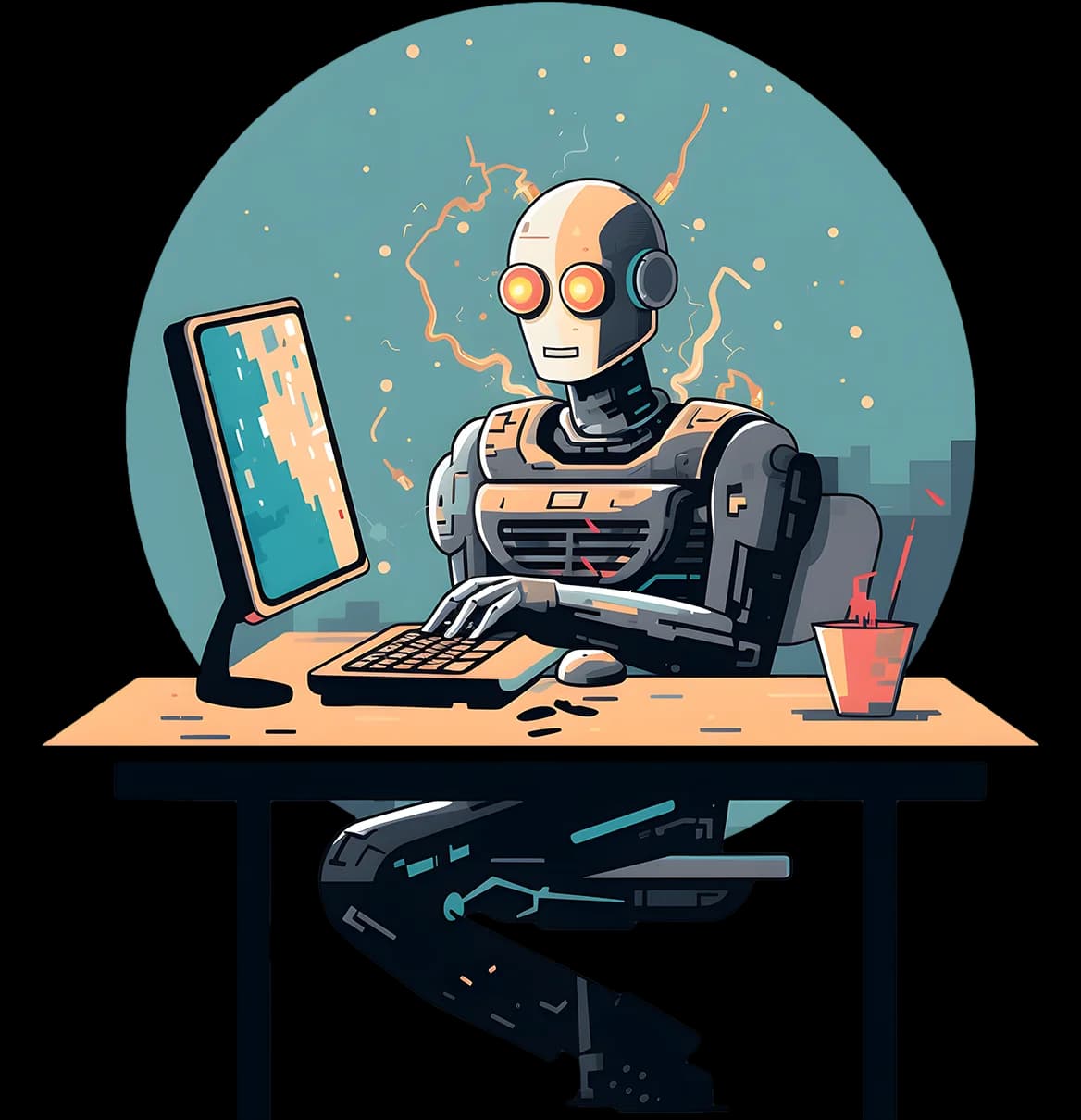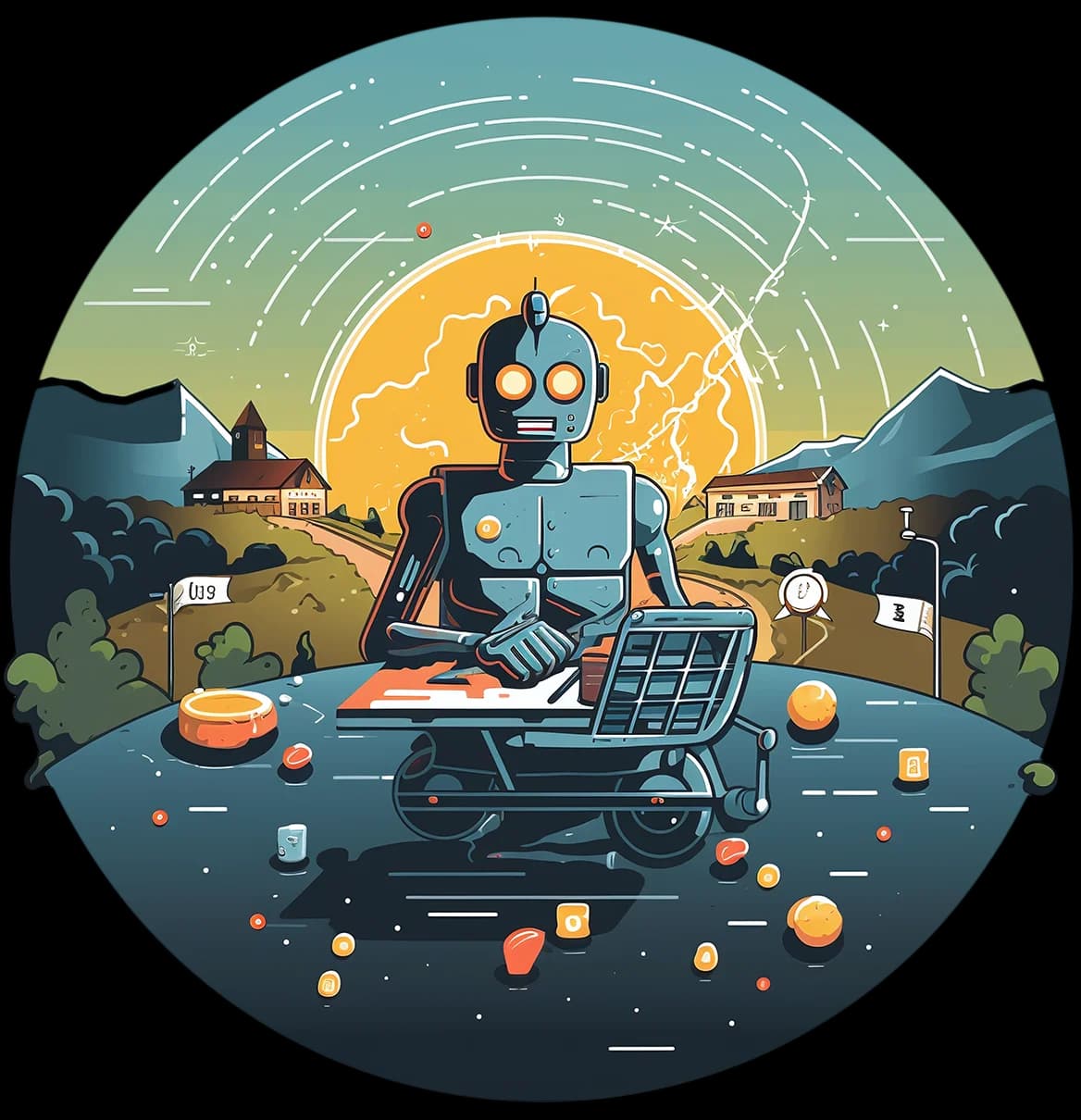 Are you a data buyer?
Why scrape sites we're already mastering? Choose us for an express route to robust, dependable cybersecurity data. Opt for the quickest path to rock-solid, trustworthy threat insights from any site.
Expert team of scraping experts

Tailor made

Standard or customized data schemas
Fuel your business growth with WebScrapingAPI