Reddit Scraper
Gain insights from profile details, post titles, flairs, karma, comments, upvotes, and more, all in real time. Stay connected with the pulse of the online community.
Comprehensive data extraction
Effortlessly extract data from Reddit
Utilizing our advanced tools, extracting data from Reddit is effortless and swift. Whether for search results or specific details, our system offers immediate access to the information you need, streamlining data retrieval for both businesses and individual users.
Are you a developer?
Use Scraper API the industry's most sophisticated, anti-ban, and headless browser API available. Experience cost-effectiveness and unparalleled performance in data extraction like never before.
Are you a data buyer?
Why scrape Reddit when we're already mastering it? Choose us for an express route to robust, dependable data. Opt for the quickest path to rock-solid, trustworthy product insights from Reddit.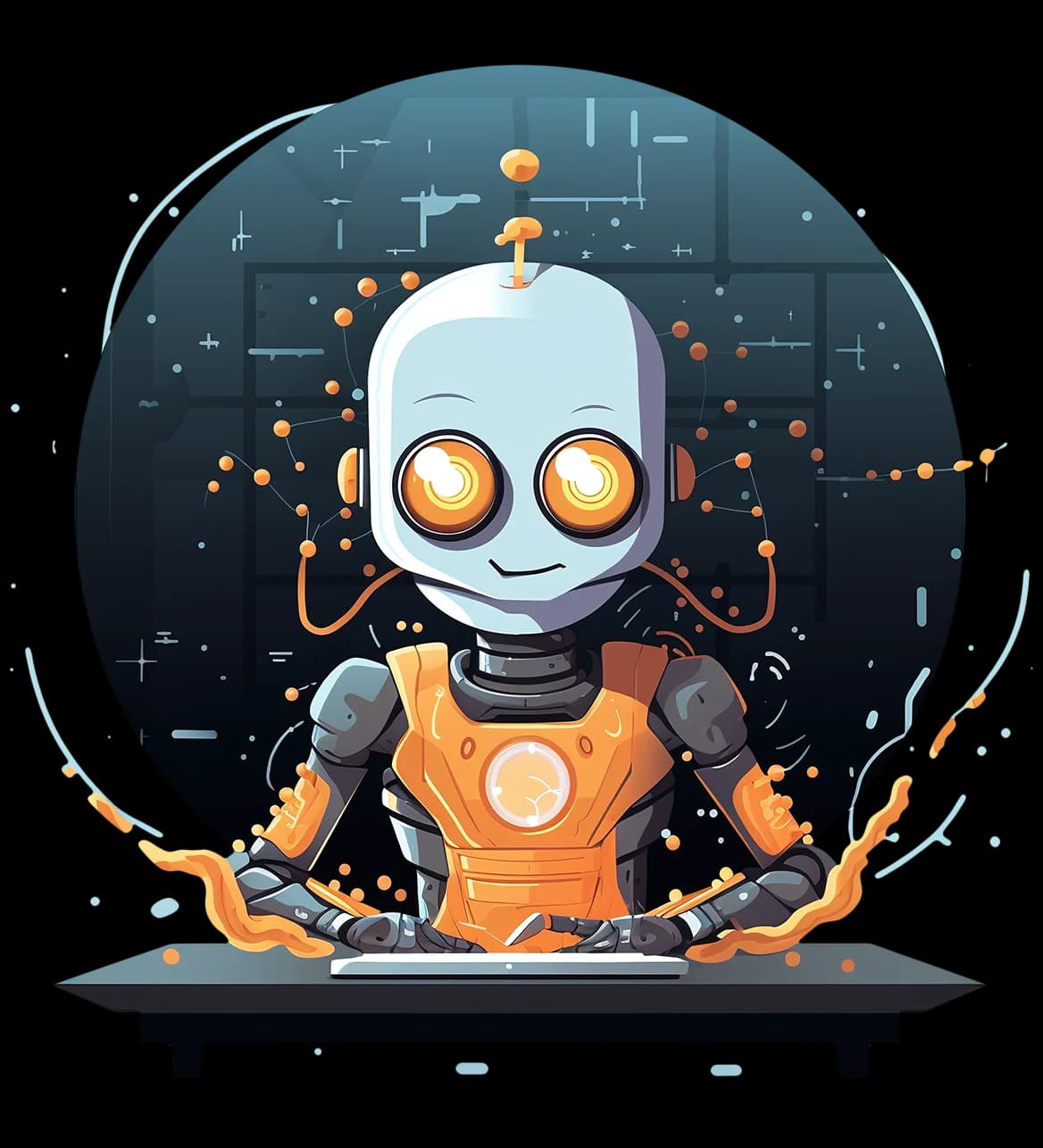 Reddit scraper: Unlock insights
Discover the power of informed decision-making with our Reddit Scraper, your key to unlocking the treasure trove of data on Reddit. From identifying emerging trends to closely monitoring your brand and competitors, our tool offers you the ability to translate raw information into actionable insights.
Gain a deeper understanding of market sentiment, anticipate investment opportunities, and creatively fuel your marketing campaigns. Our Reddit Scraper transforms the vibrant chaos of Reddit into a strategic advantage, setting the stage for growth and innovation in your business. Join us on the cutting edge of information, and take control of your future.
Talk to an expert
Use cases for Reddit scraping
Unlock insights and opportunities with practical applications of Reddit scraping
Monitor Consumer Sentiment
Scrape Reddit to gain insights into consumer sentiment towards your products and services, and maintain awareness of your brand's reputation. Harness this information to enhance customer engagement and loyalty.
Protect Brand Image
Utilize our Reddit scraper to capture online discussions and reviews about your brand. By monitoring and analyzing these conversations, implement measures to protect and elevate your brand image.
Discover New Trends
Collect Reddit data to uncover emerging trends, popular topics, and shifting consumer preferences. Stay ahead of the curve by adapting your offerings to align with these discoveries, ensuring market relevance.
Inspire Brand Marketing
Explore Reddit's vast community and diverse content to discover fresh topics and ideas that resonate with your target audience. Infuse these insights into your brand marketing strategies to create compelling and relatable campaigns.
Why use Web Scraping API?
Experience seamless access to any website from a single source. Say goodbye to overpriced and redundant tool overload.
Start free trial
Accessibility
With our advanced web scraping API, overcome the complexities of modern web scraping. Access websites beyond the reach of mere proxy management for comprehensive data collection.
Effortless integration
Simplify your anti-ban measures with our all-inclusive tool. Our per api call plans offers an economical solution for all complexities, eliminating the guesswork and need for multiple tools.
Unmatched dependability
Our Web Scraping API does the heavy lifting, ensuring the optimal anti-ban technology is at your service, every time. By eliminating complexities, we allow your developers to focus on what they do best - developing.
Scalability
Web Scraping API is designed to handle data extraction tasks of any size, allowing you to scale your operations without worrying about infrastructure
Why use our managed web scraping services?
We manage the complexities, so you can concentrate on leveraging the delivered data to realize your business objectives.
Learn more
Reliable data
Trust in the quality of our web data, which is meticulously curated to empower your business progression.
Tailored solutions
We take the time to understand your specific needs, asking the right questions to deliver precisely the solution you require.
Legal compliance
We are committed to lawful operations. We assess compliance risks diligently and guide our clients about industry best practices.
Unmatched expertise
Benefit from our robust team of over 100 developers, who bring their extensive skills and experience to deliver exceptional service.
What do our customers say about us?
We craft solutions to handle significant loads and deliver critical data. Our commitment to exceptional customer service includes comprehensive support and resources, ensuring your success at every stage.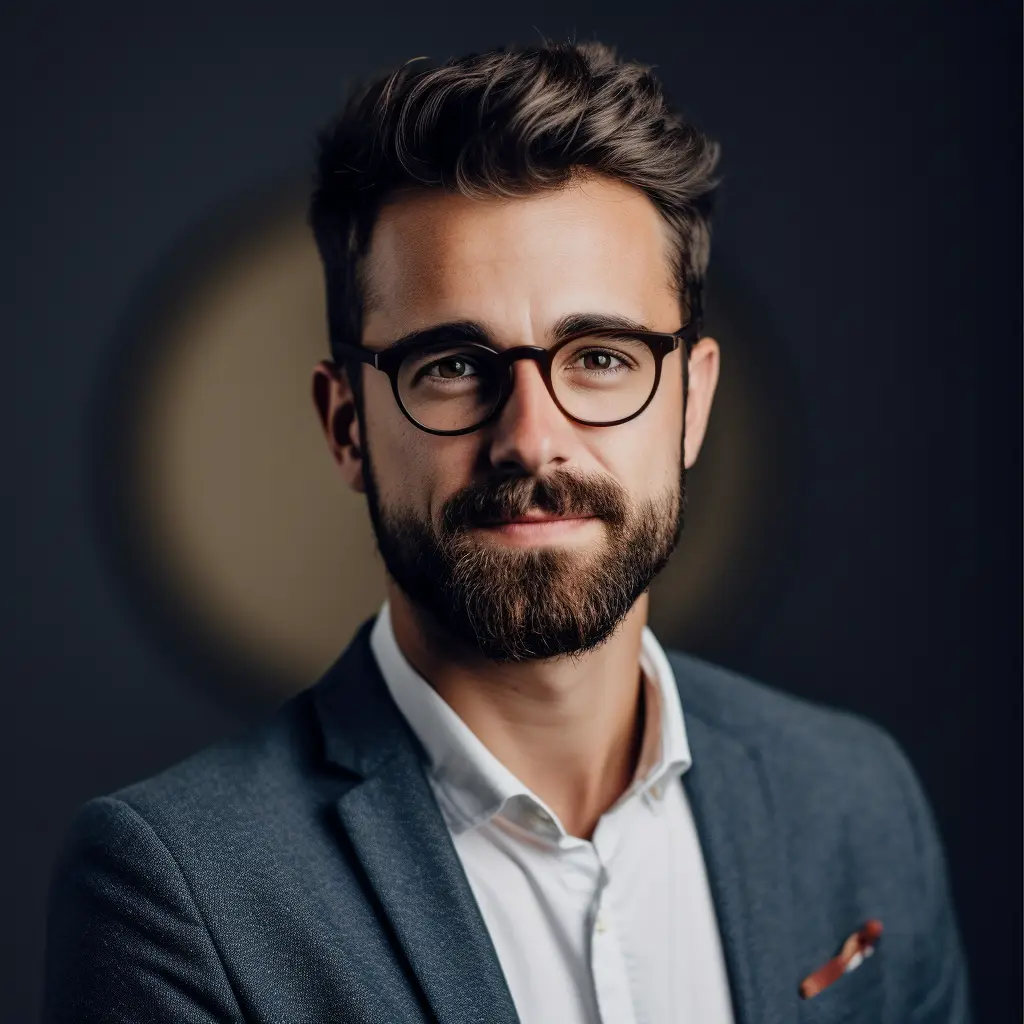 Frequently Asked Questions
Ready for the Next Step?
Connect with one of our specialists to explore your data gathering requirements and experience our platform's capabilities firsthand.