Large-Scale Web Scraping Without Blocks
Utilize our cutting-edge Web Stealth Proxy to overcome any barriers or restrictions on websites.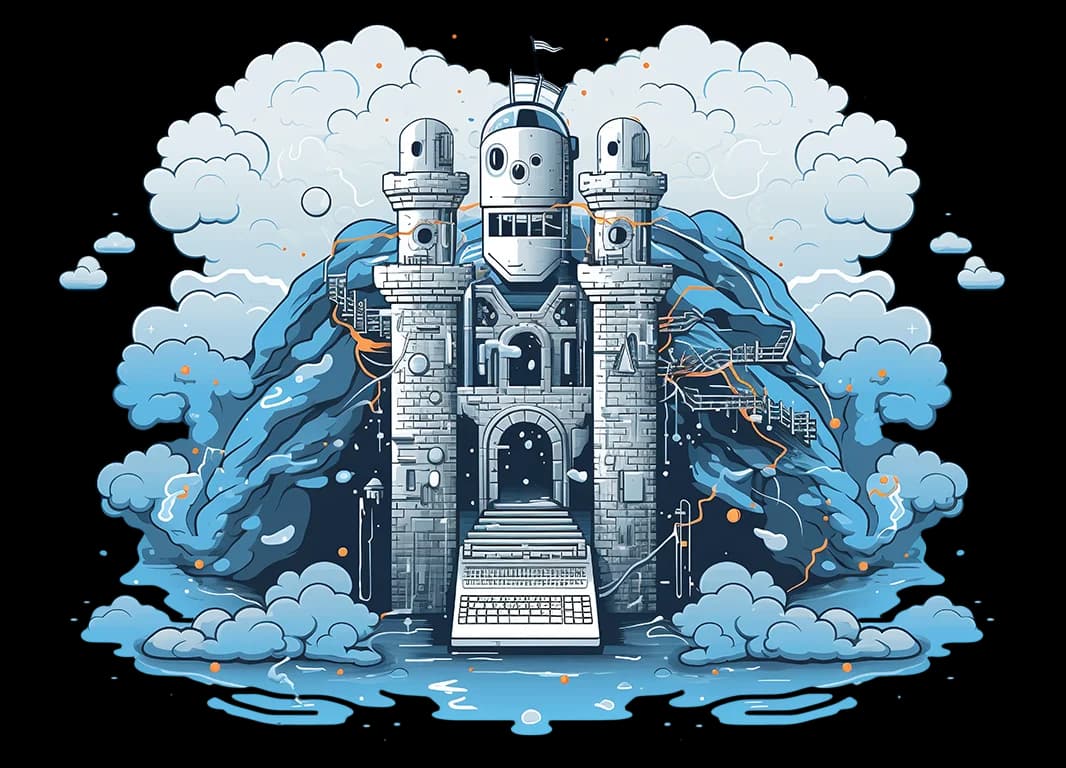 The most advanced scraping proxy
Our Web Stealth Proxy continually evolves, innovatively developing new methods to ensure websites remain accessible for data collection at all times.
Get started
Pay-for-Success Data Extraction
Enjoy the freedom of block-free scraping, paying exclusively for the data you successfully extract, ensuring a cost-effective solution.
Seamless Proxy-like Integration
Start scraping effortlessly with our single-entry node, designed to integrate with your existing code as smoothly as a proxy service.
Advanced JavaScript Rendering
Navigate the complexities of JavaScript-heavy websites with ease, utilizing our headless browser to access the information you need.
Round-the-Clock Support
Receive timely answers and dedicated support whenever you need it, with our 24/7 customer service ensuring constant assistance and peace of mind.
Navigate past sophisticated anti-bot systems
With Web Stealth Proxy, IP address blocking is a thing of the past. Utilizing cutting-edge AI technology, this advanced proxy solution effortlessly bypasses complex anti-bot systems, taking care of the hard work so you don't have to.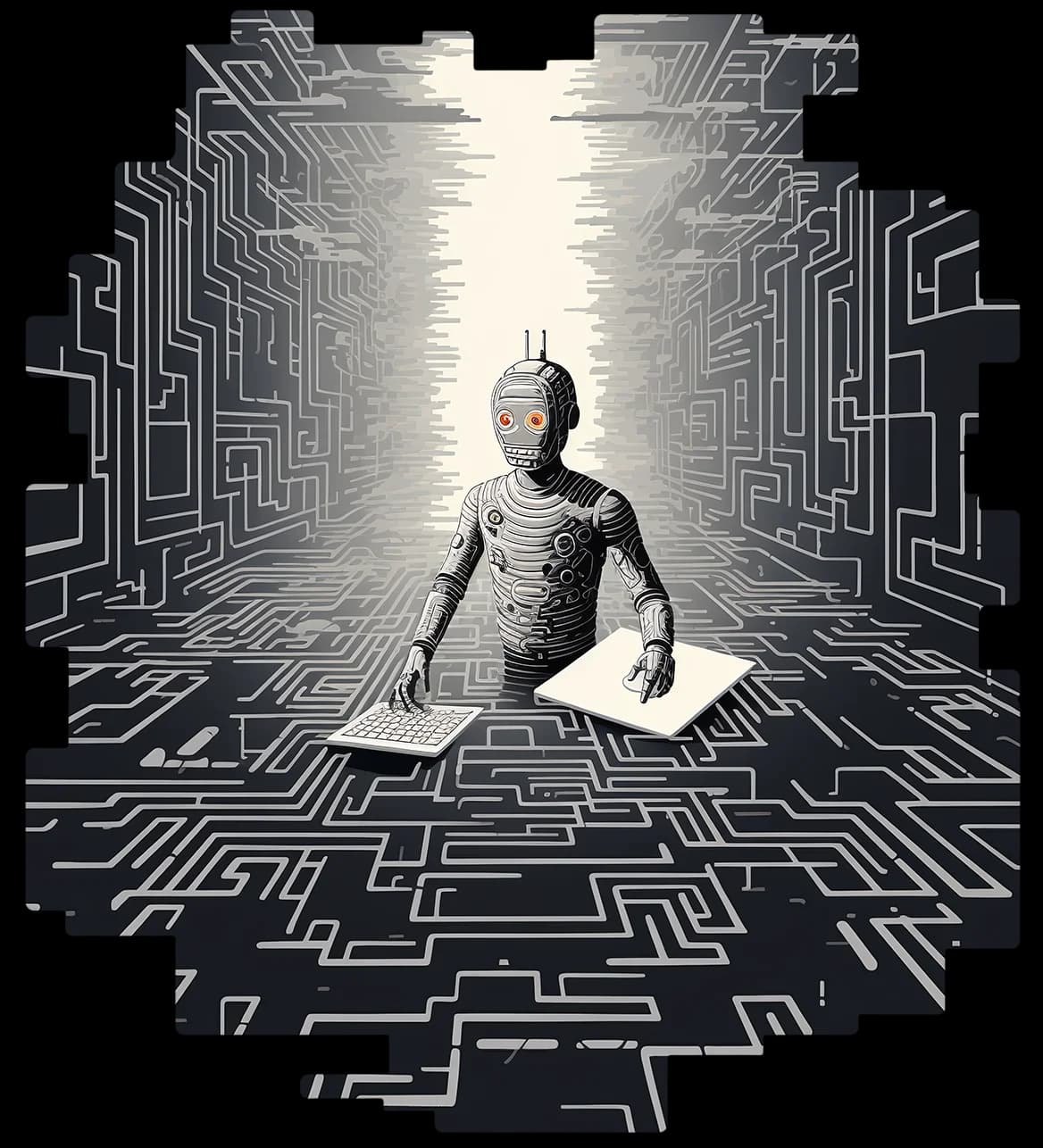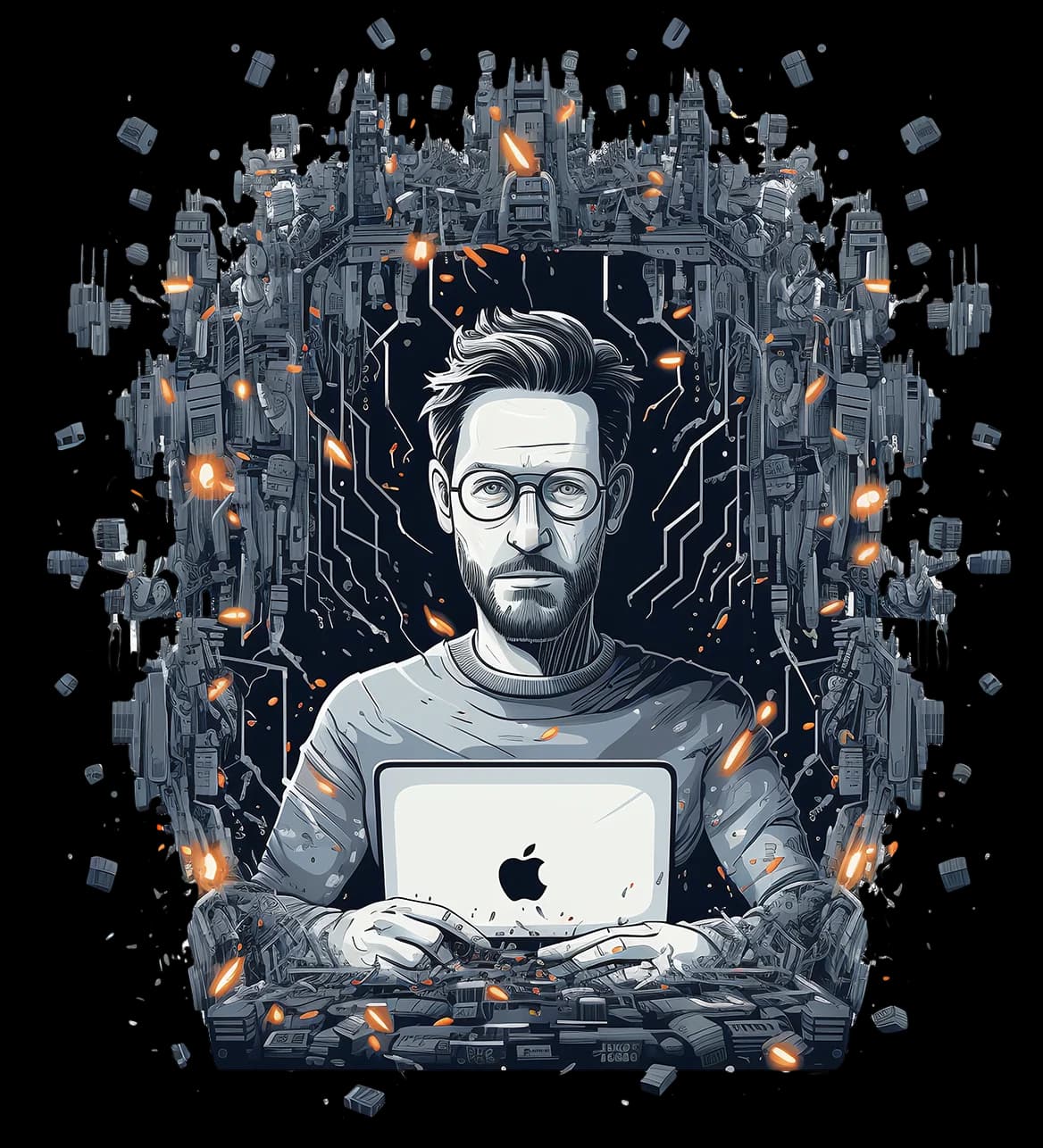 Seamlessly appear as an organic user on websites
Experience content like a real user with Web Scraping API's dynamic fingerprinting technology. Our system intelligently selects the appropriate headers, cookies, JavaScript rendering, and other browser parameters for you, ensuring an authentic browsing experience.
Unlock global content with localized access
No matter your location, access content tailored to virtually any region across the globe. With Web Stealth Proxy, tap into a vast pool of millions of proxy IPs, allowing you to effortlessly gather localized public data without restrictions.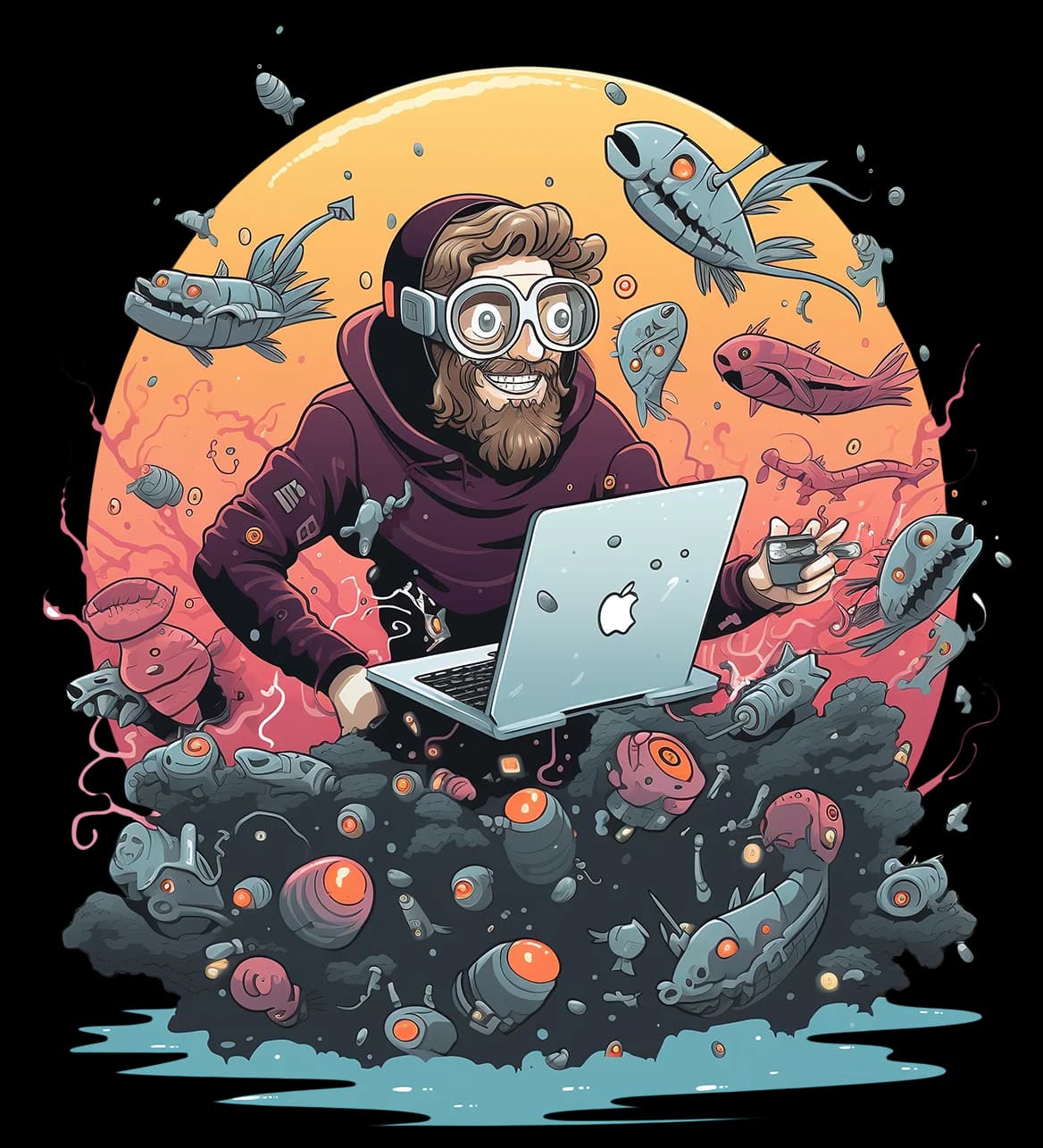 Unlock uninterrupted web scraping
Say goodbye to blocks with Web Stealth Proxy
What do our customers say about us?
Our solutions are designed for optimal performance and data delivery. We offer exceptional customer support, ensuring your success at every turn.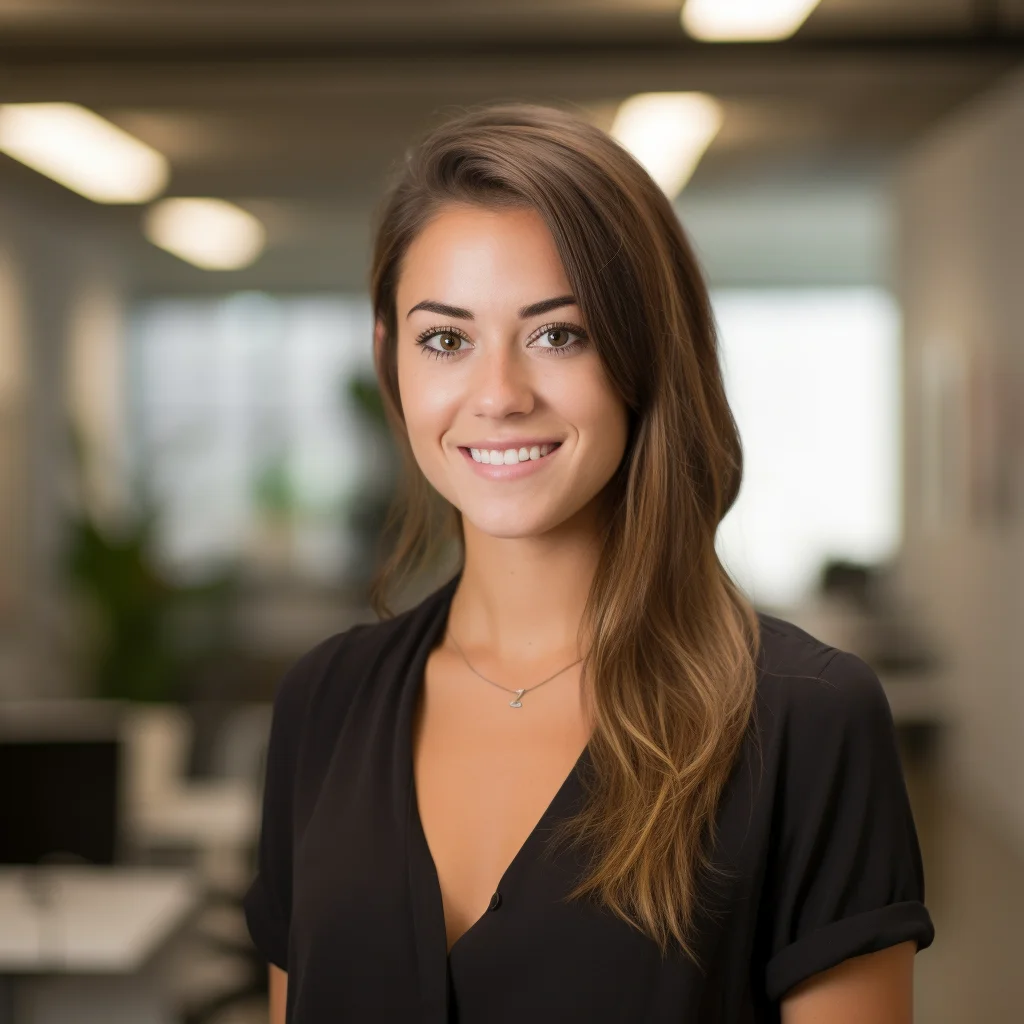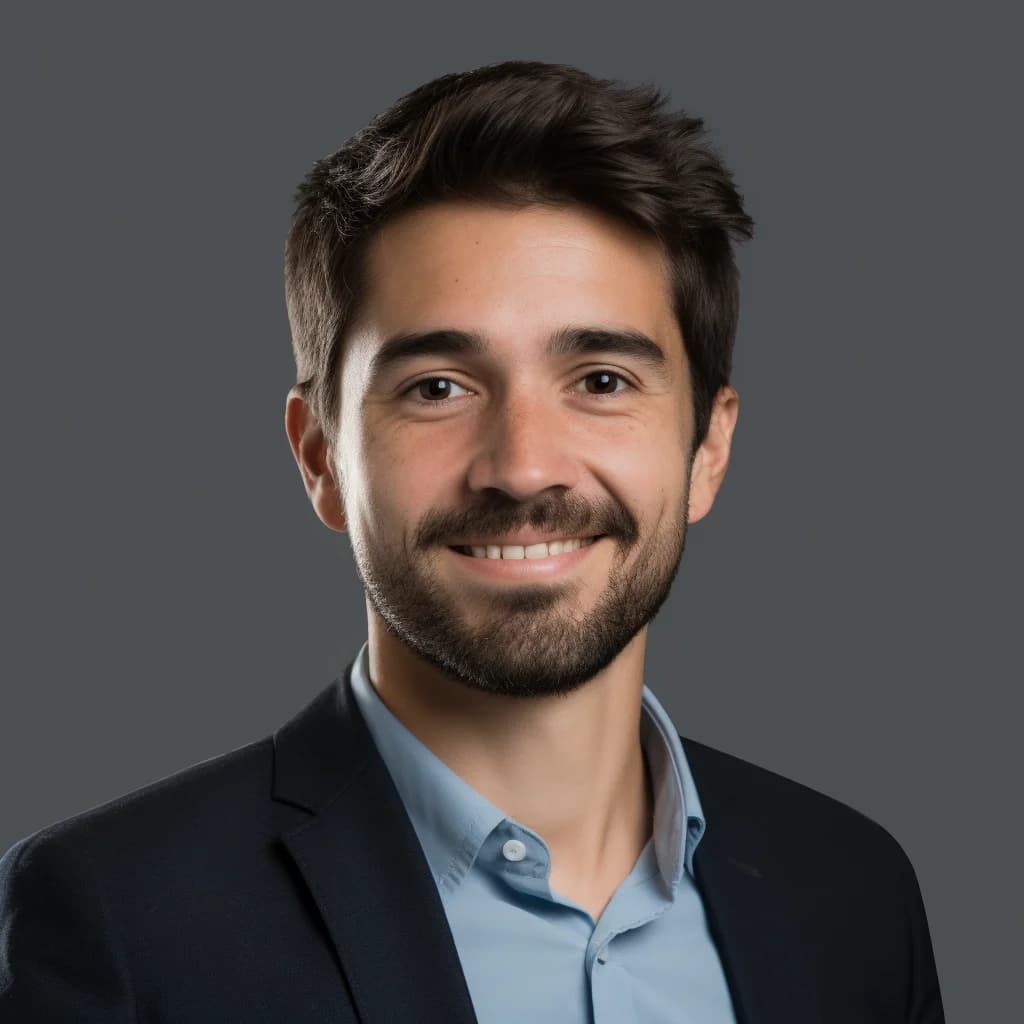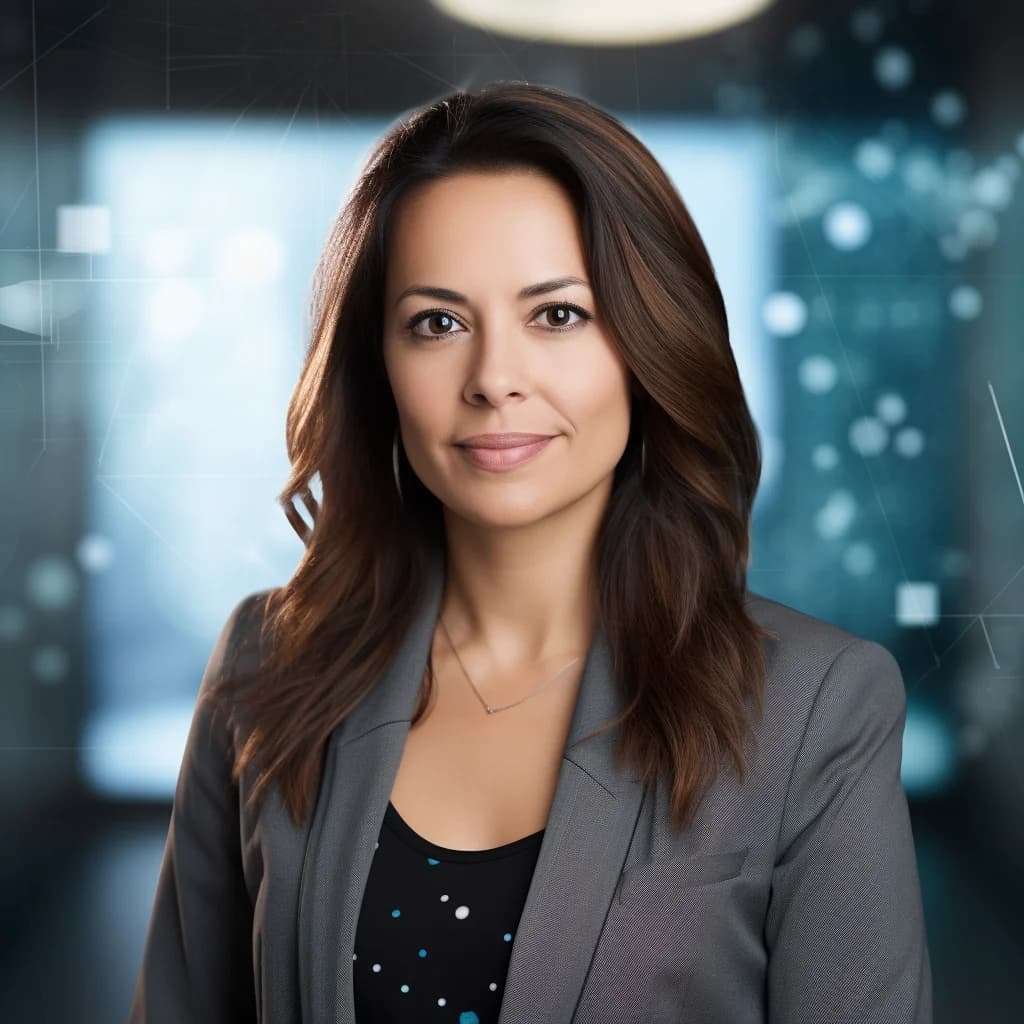 Why use Web Stealth Proxy?
Navigate site-specific browser user agents, cookies, and captcha challenges while enjoying consistent scraping through automated IP address rotation.
Start free trial
Save Time & Resources
With Web Stealth Proxy, experience the automation that precisely determines user-agents for each website you navigate. Minimize manual efforts and maximize productivity with this intelligent tool, conserving both time and vital resources.
Stay Ahead of the Bots
In a landscape where bots are continually evolving to detect and block you, Web Stealth Proxy stands out by adapting in real-time. Stay undetected and overcome every hurdle with agility and innovation, ensuring uninterrupted data access.
No More Interruptions
Say goodbye to data collection restrictions due to CAPTCHAs. Web Stealth Proxy's machine-learning algorithms instantly solve them, providing a smooth and hassle-free web scraping experience that lets you focus on what matters most.
Millions of IP Addresses
Whether using datacenter or residential IP addresses, Web Stealth constantly bypasses bot detection systems. Navigate the digital world without fear of detection, accessing the information you need effortlessly and securely.
Ready for action
Put an end to restrictions, CAPTCHAs, blocks or false information
ML-Driven Management
Leverage machine learning for optimal proxy selection and rotation. Web Stealth Proxy evaluates and identifies the best proxy pools for specific sites, ensuring you experience the highest success rate with the lowest response time imaginable.
Dynamic Browser Fingerprinting
Utilizing the right mix of headers, cookies, browser attributes, and proxies, Web Stealth Proxy mimics organic user behavior, effortlessly bypassing any target website blocks, providing you with unrestricted access.
ML-Powered Response Recognition
Create a seamless feedback loop between web scraping results and the experimentation engine. This ensures constant assessment and improvement of outcome quality, making your scraping efforts increasingly effective.
Auto-Retry Functionality
Should a scraping request fail, Web Stealth Proxy's intelligent system quickly selects another set of client device parameters and re-sends the request. This auto-retry functionality offers uninterrupted browsing and scraping experience.
Global Proxy Pool Access
Access and target specific geographic locations effortlessly through our extensive global proxy pool. Web Stealth Proxy offers unmatched geo-targeting flexibility, allowing you to gather localized data without any limitations.
Real-Time Bot Prevention
Stay ahead of security systems with real-time adaptation and bot prevention measures. Web Stealth Proxy's continuous learning and evolution ensure you bypass advanced bot-detection algorithms, ensuring a safe and secure web scraping environment.
Pricing
Gather data at scale from any web page
Enterprise
Looking for a custom plan or personalized features? We got you covered!
Get a quote
What's included:
Custom plans

Dedicated support

Bespoke solutions

Enterprise SLA

Quality assurance

Dedicated solution architect
Frequently Asked Questions
Ready to get started?
Get access to 1,000 free API credits, no credit card required!