Web Scraping Without Getting Blocked
Web Scraping API takes care of headless browsers, rotating proxies, CAPTCHAs and more, delivering the HTML from any web page via a user-friendly API.
Extract data from any web page
Empower your data extraction with Web Scraping API: Effortlessly pull data from the most intricate websites. Our in-built proxy rotator, JavaScript rendering, and advanced smart solutions assure a rapid and dependable data gathering process
Only pay for successful data deliveries

Access real-time, country-specific data without IP restrictions

Enjoy a hassle-Free, maintenance-free web scraping infrastructure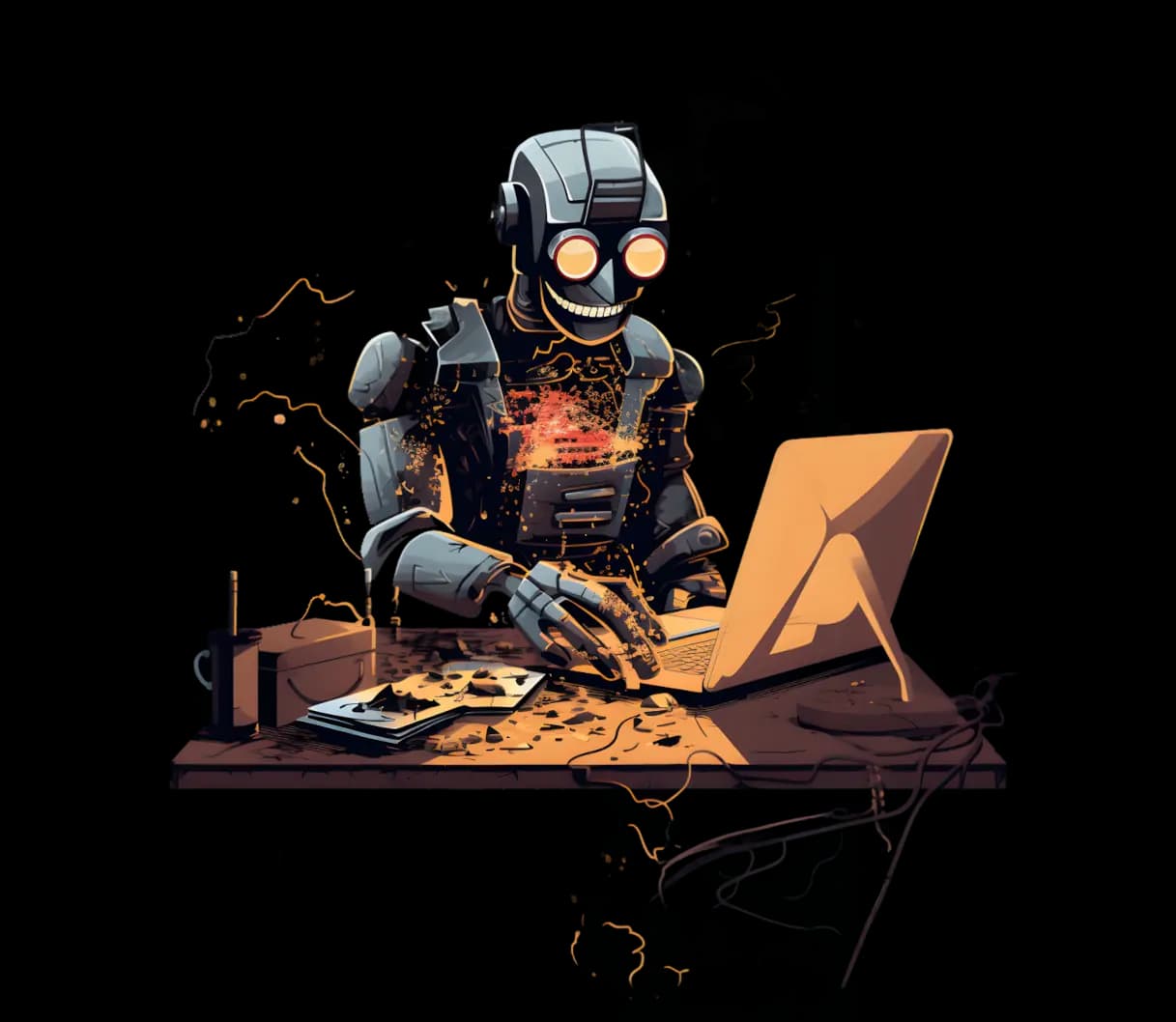 Integrated rotating proxies
With our expansive rotating proxy pool at your disposal, bypass rate limits during web scraping, maintain bot anonymity, and significantly minimize the risk of being blocked.
Millions of IP addresses

Automatic proxy rotation

Target 195 countries
Real browser rendering
We maintain thousands of up-to-date, headless browsers instances, allowing for accurate web page rendering. Concentrate on the data extraction, leaving the complexities of managing headless browsers to us.
JavaScript rendering for complex websites

Ultra-fast request processing

Built for scale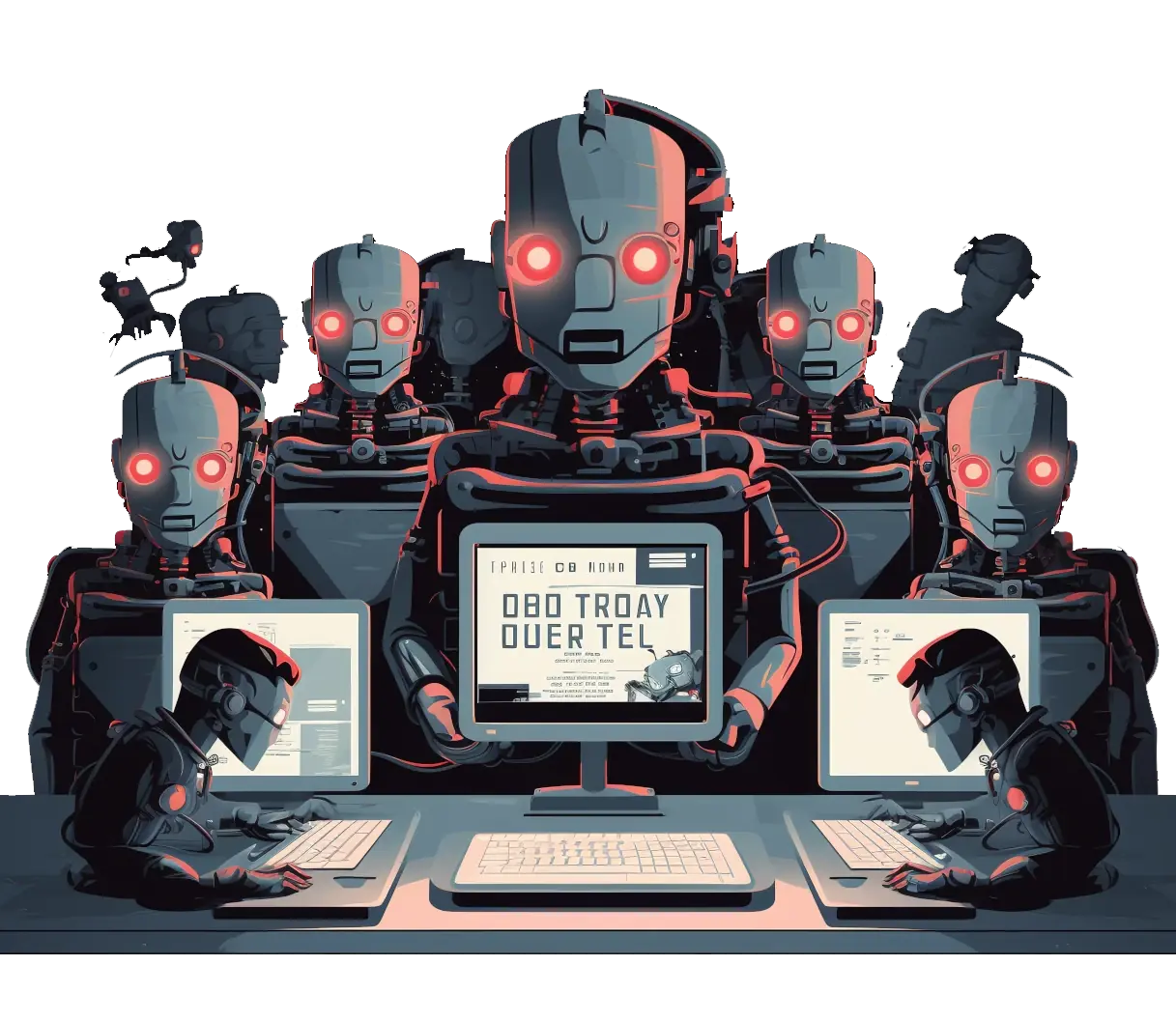 Start your free trial today
Try Web Scraping API with 1,000 free API calls.
What do our customers say about us?
Our solutions are engineered to bear the load and deliver the vital data you need, We pride ourselves on exceptional customer service, offering comprehensive support and resources to ensure your success at every step.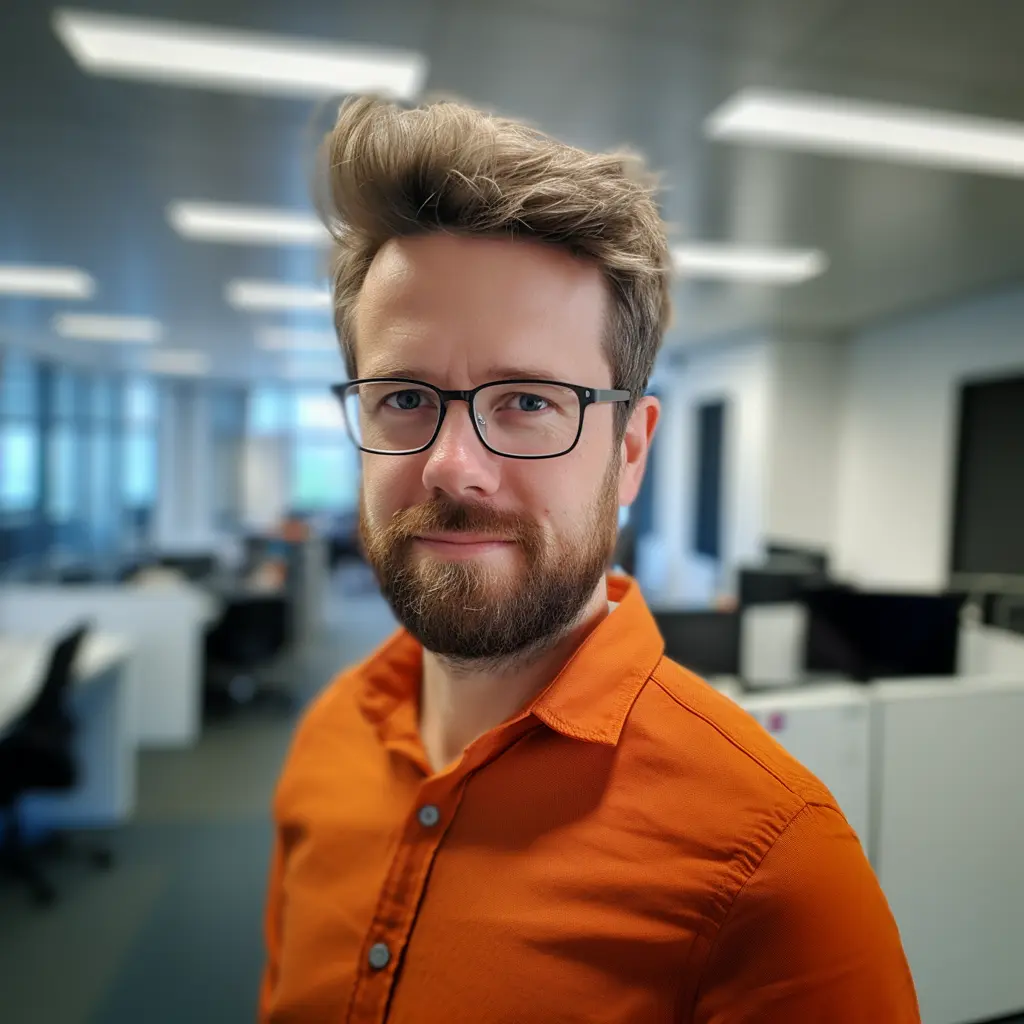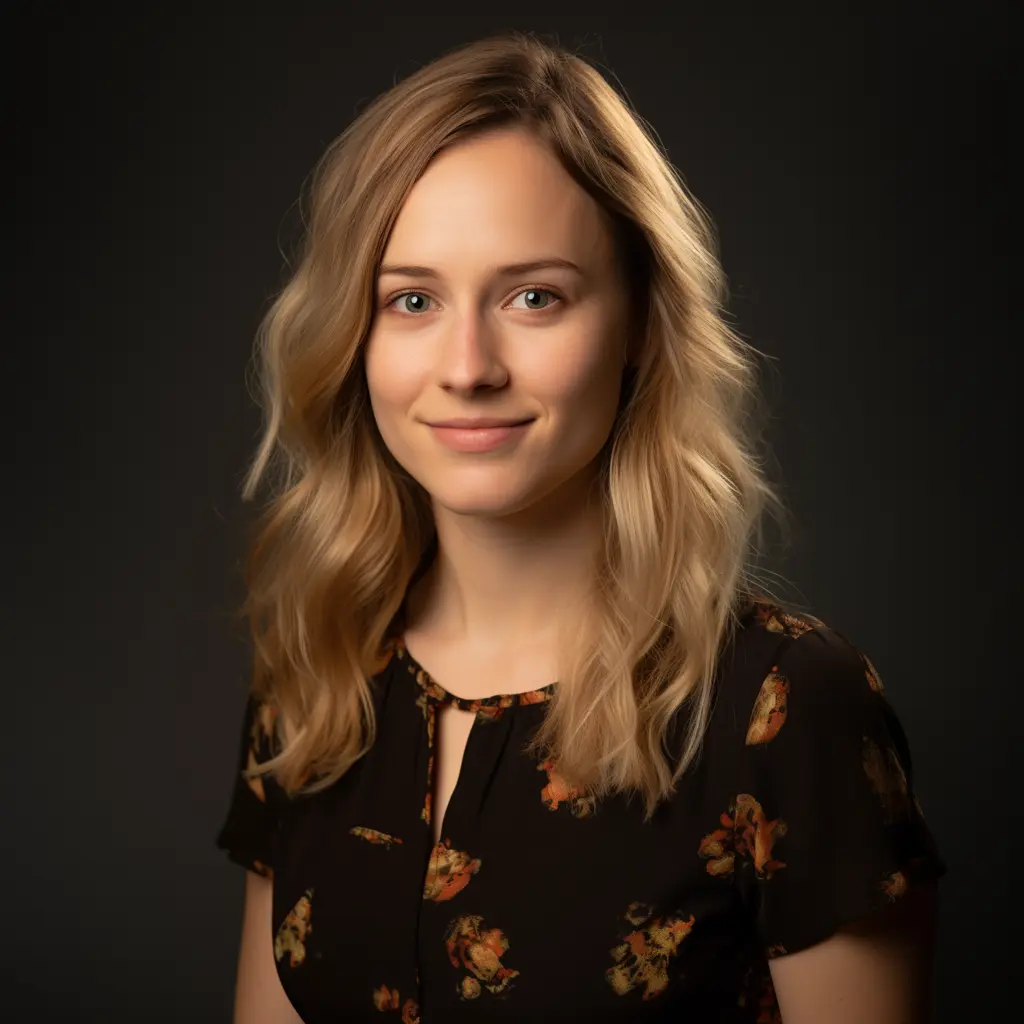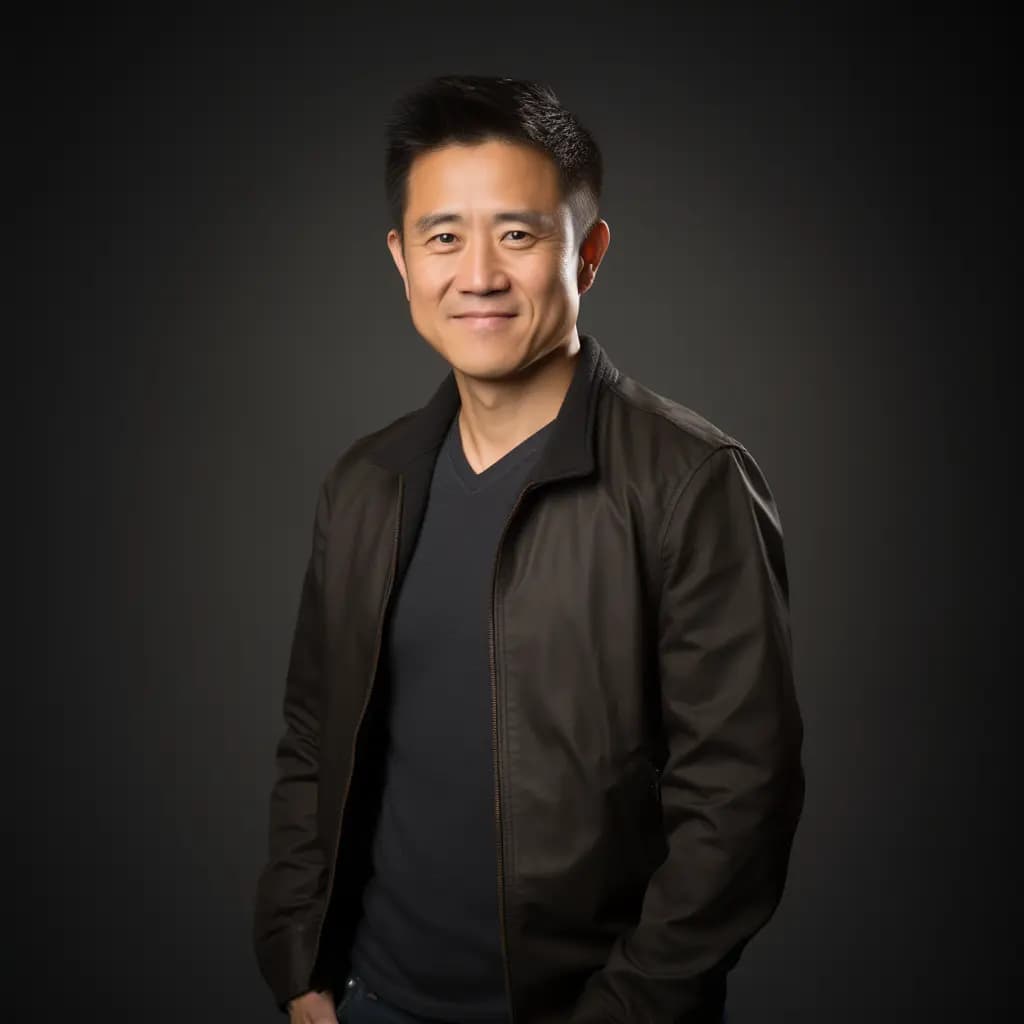 Why use Web Scraping API?
Experience seamless access to any website from a single source. Say goodbye to overpriced and redundant tool overload.
Start free trial
Accessibility
With our advanced web scraping API, overcome the complexities of modern web scraping. Access websites beyond the reach of mere proxy management for comprehensive data collection.
Effortless integration
Simplify your anti-ban measures with our all-inclusive tool. Our per api call plans offers an economical solution for all complexities, eliminating the guesswork and need for multiple tools.
Unmatched dependability
Our Web Scraping API does the heavy lifting, ensuring the optimal anti-ban technology is at your service, every time. By eliminating complexities, we allow your developers to focus on what they do best - developing.
Scalability
Web Scraping API is designed to handle data extraction tasks of any size, allowing you to scale your operations without worrying about infrastructure
Intelligent data extraction with
Advanced API features
Experience uninterrupted data collection: swift, reliable, and designed for scalability.
Automated Proxy Rotation & Retries
Say goodbye to manually managing IPs. We automate the replacement of blocked IPs or retries, ensuring maximum success rates.
Intelligent Ban Detection
With an ever-expanding database of known site bans, our built-in solution provides automatic ban detection.
Geolocation Capabilities
Benefit from our extensive geographical proxy coverage in 195 countries, along with the intelligent selection of the best proxy type required.
Session Support
We offer support for consistent proxy sessions, enabling the routing of requests through the same IP and browser profile.
Screenshot Functionality
Capture screenshots for quality assurance, page evolution tracking, or product placement monitoring.
Customizable JavaScript Scenarios
Whether you need to click, scroll, wait for elements to appear, or run custom JavaScript code on the site you're scraping, we've got you covered.
Pricing
Gather data at scale from any web page
Enterprise
Looking for a custom plan or personalized features? We got you covered!
Get a quote
What's included:
Custom plans

Dedicated support

Bespoke solutions

Enterprise SLA

Quality assurance

Dedicated solution architect
Frequently Asked Questions
Ready to get started?
Get access to 1,000 free API credits, no credit card required!