Transform Websites
Into Data
Navigate the web data landscape effortlessly with our proxy networks, cutting-edge web scrapers, and dedicated data extraction experts. Choose your path - DIY or fully managed by us.
Join the 10,000+ companies using the WebScrapingAPI platform
Developer APIs for web scraping
Data collection reinvented: with our advanced scraper APIs, infrastructure building and maintenance become a thing of the past.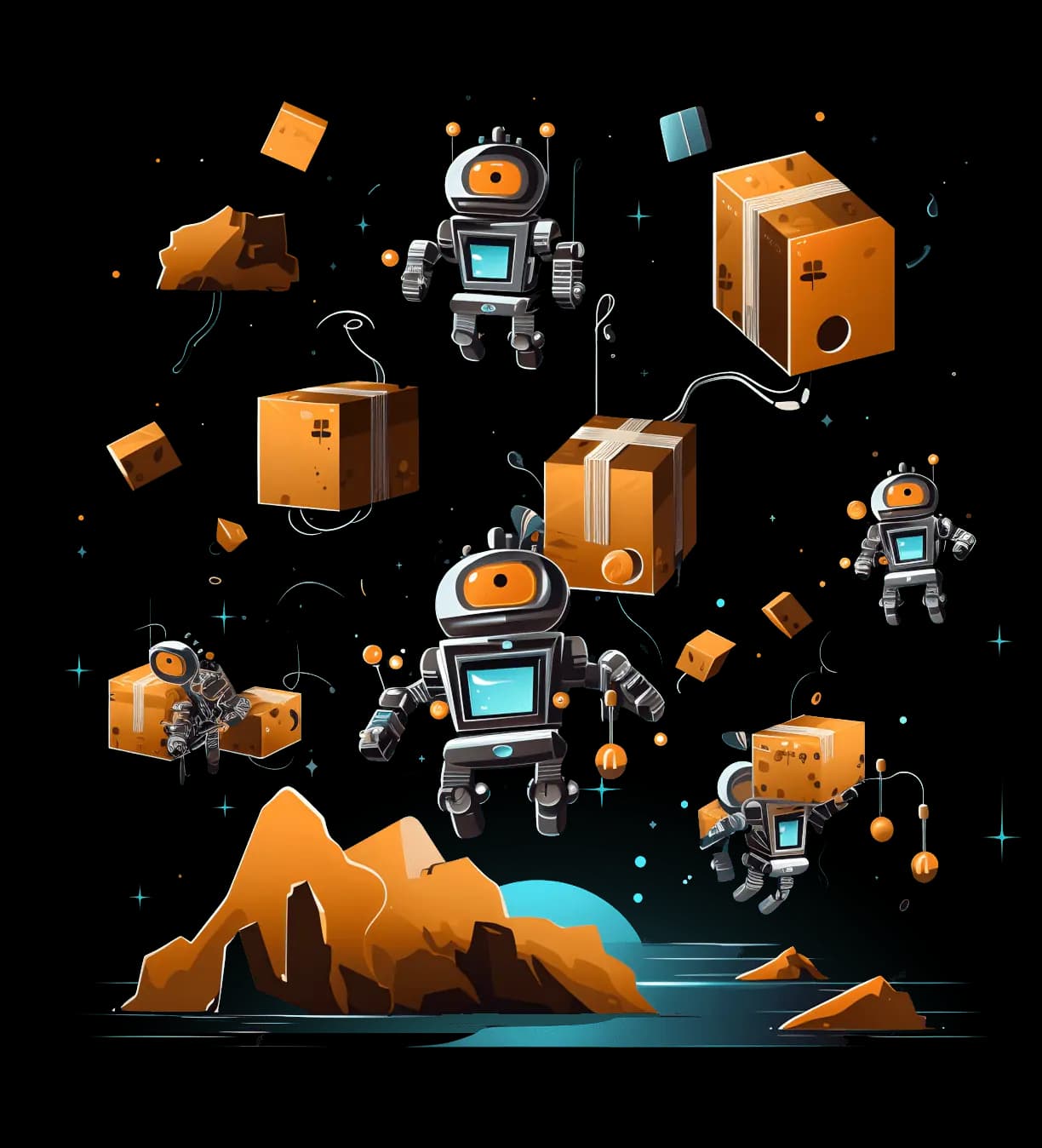 Data extraction service
Empower your business decision-making with our reliable managed data extraction service. We handle the intricate extraction process, legal compliance, and quality assurance so you can focus on deriving insights.
Data made easy
Enjoy hassle-free access to large, meticulously cleaned and formatted datasets, prepared to meet your needs.
Customized data
Need more? WebScrapingAPI offers data personalization, extending existing datasets or collecting unique data tailored to your specifics.
Consultation
Leverage our extensive expertise. Whether you're a web data novice or grappling with complex issues, we're here to assist.
Data for your business
Unleash the power of insight with tailored data solutions to push your business forward.
Trusted by top companies
From startups to Fortune 500s, WebScrapingAPI® stands as the premier choice for progressive businesses seeking superior data gathering solutions worldwide.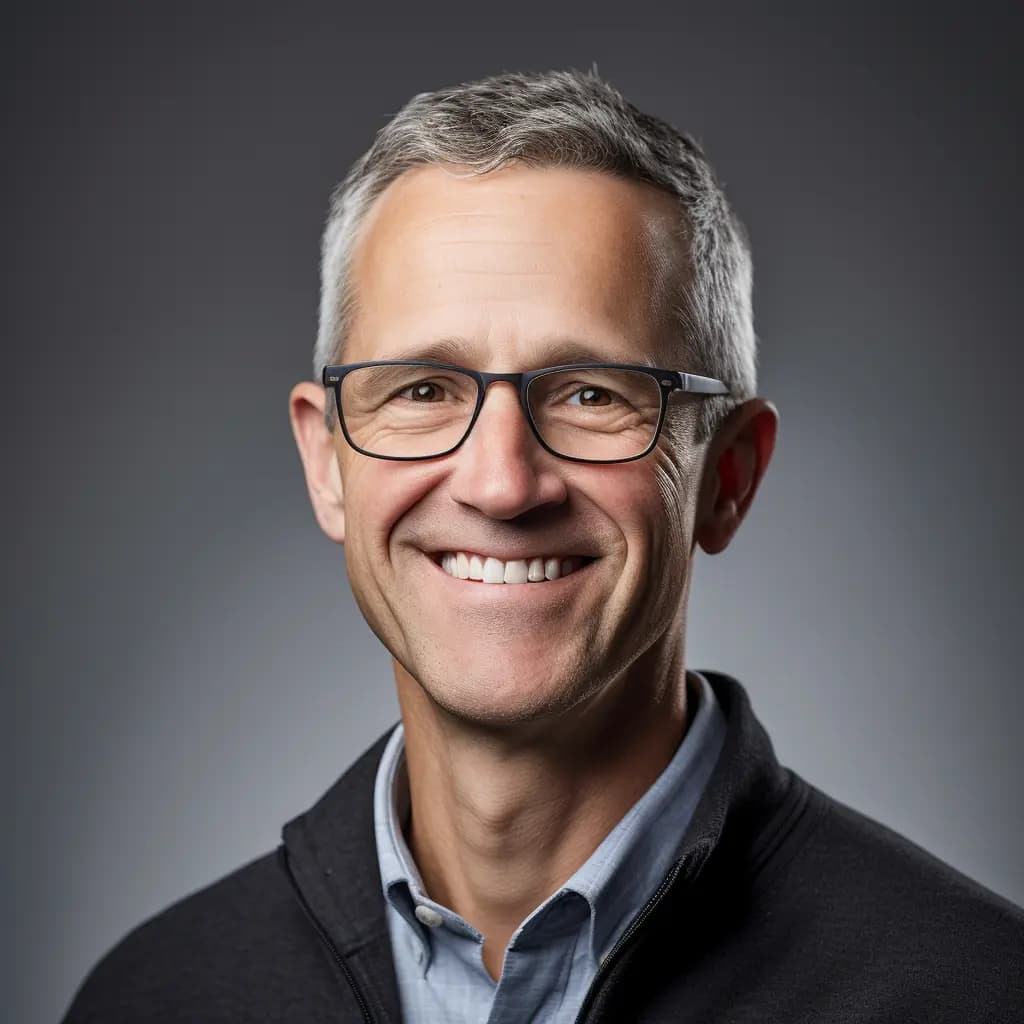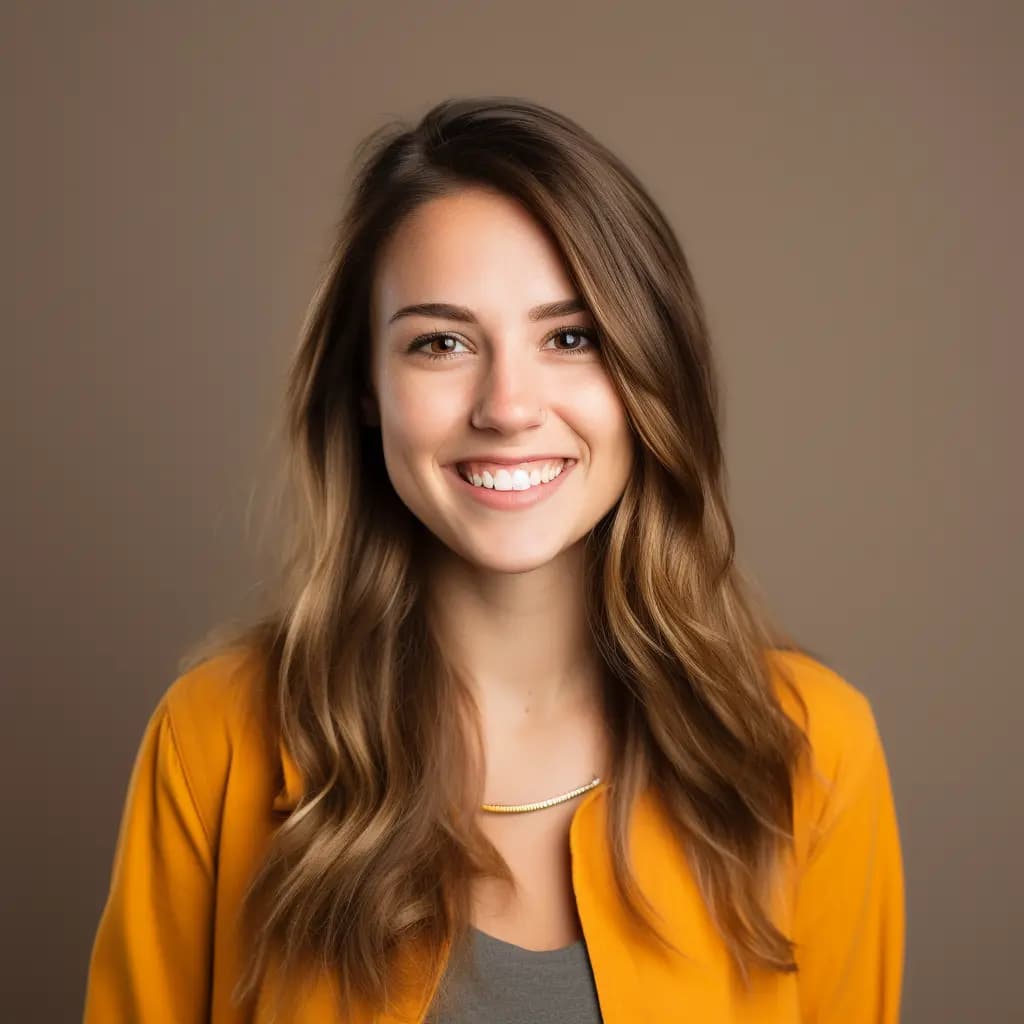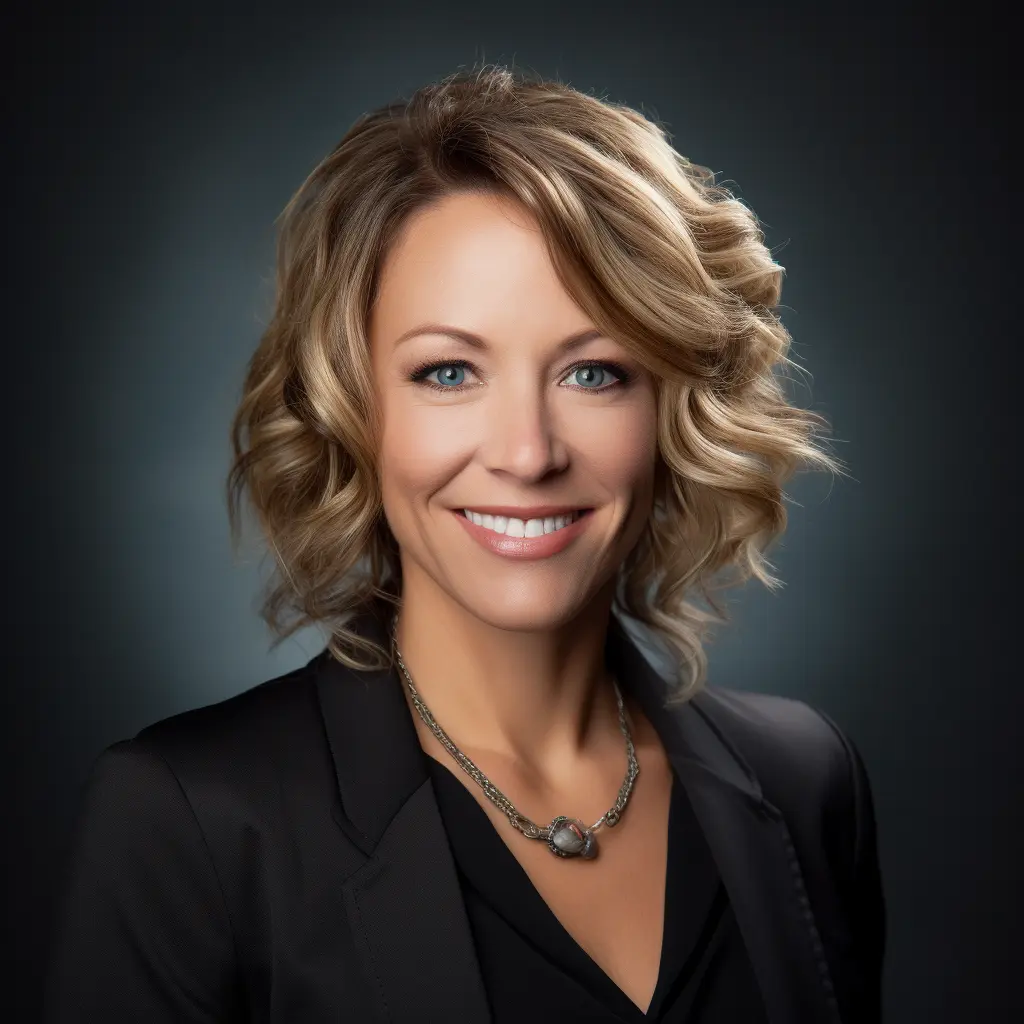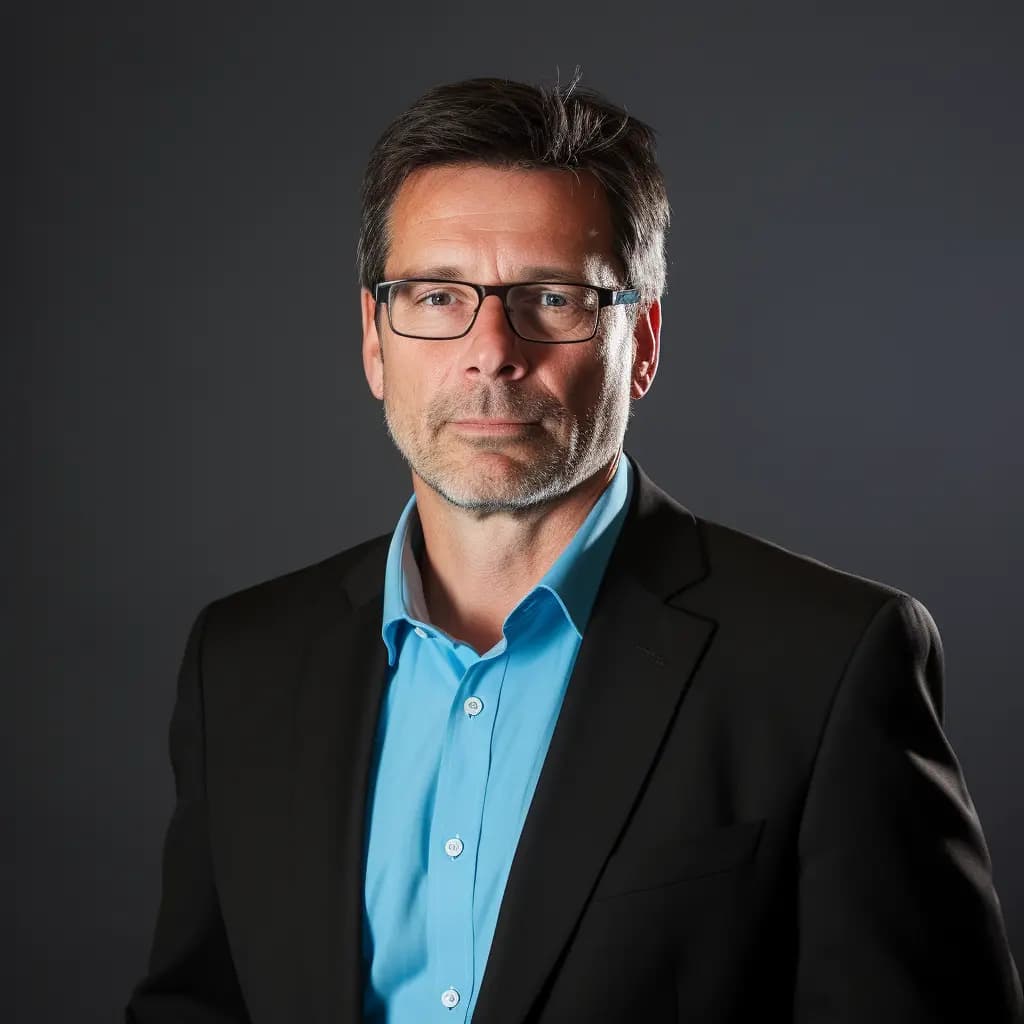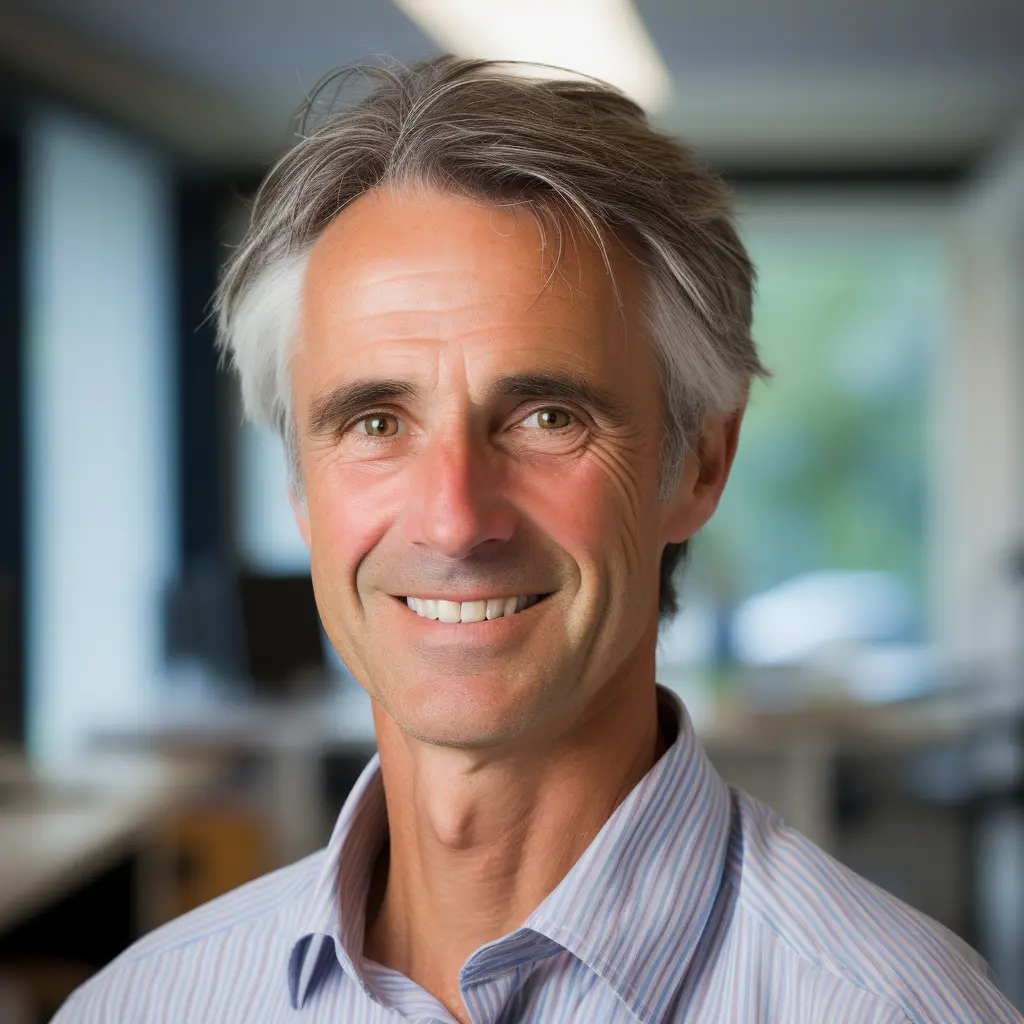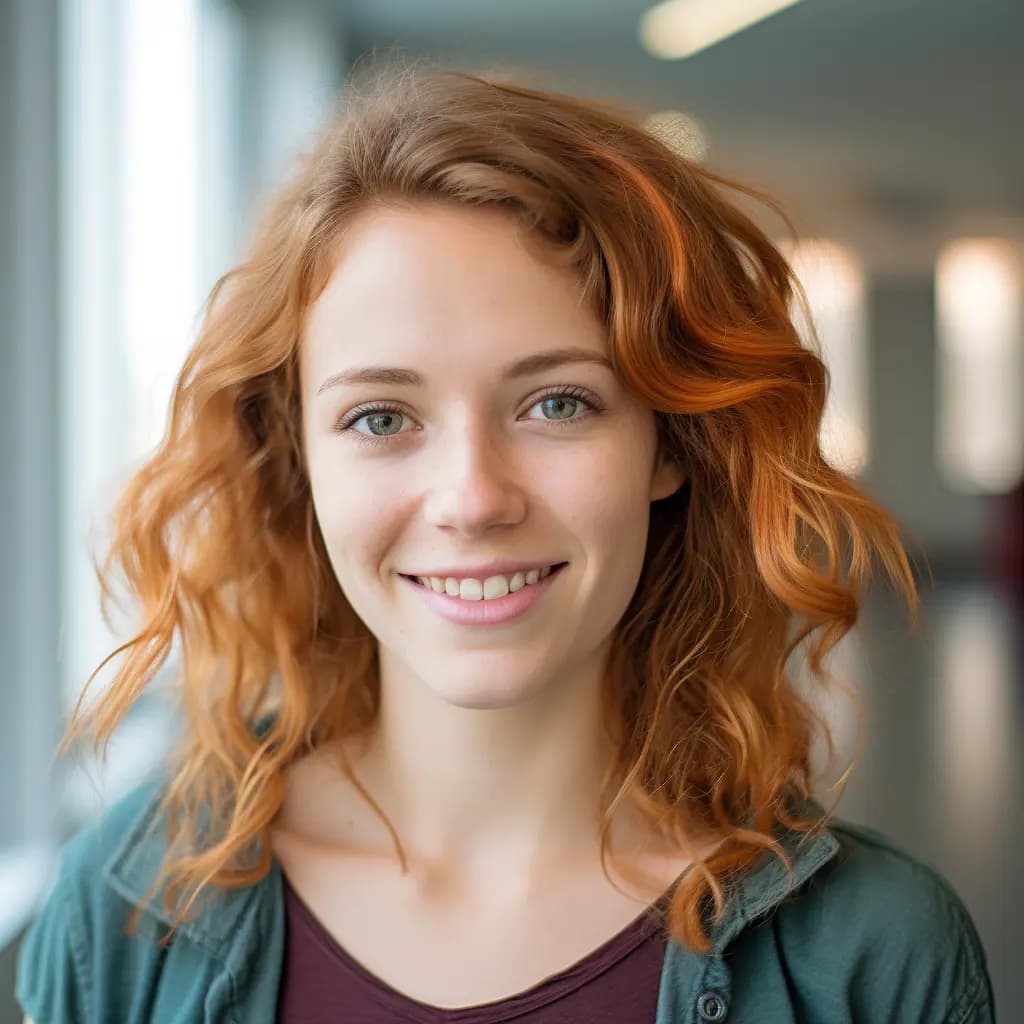 Why choose Web Scraping API?
Effortless and innovative solutions tailored to your unique use case, just a click away.
Simplifying complexity
WebScrapingAPI® simplifies data acquisition. Eliminate proxy and cost concerns with our seamless solutions. We make data collection efficient and easy.
One-stop shop for web data
As a leader in web data platforms, WebScrapingAPI® caters to all your needs. Get instant data access and specialized tools. Maximize your data power with us.
Unmatched customer support
WebScrapingAPI® defines excellence in data solutions. Providing instant data access and advanced tools, we're always ready to amplify your data's potential.
Accelerate your growth with WebScrapingAPI
®