Web Scraping Reviews
Keeping a close eye on customer reviews and responding to them can greatly boost your search engine visibility, define your online presence, and guide your marketing strategies.
Efficiently extract reviews with guaranteed success
Seamlessly obtaining real-time feedback data
Scaling review collection effortlessly
Elevate your review management practices
Companies offering online review monitoring services are tasked with the continuous extraction of publicly available data, ensuring a steady stream of valuable information for their clients.
Enhancing customer experience
By collecting and analyzing customer reviews, businesses can gain valuable insights into what customers love and what could be improved. These insights can be used to enhance the customer experience, leading to improved customer retention and acquisition.
Reputation management
Monitoring customer reviews allows businesses to actively manage their online reputation. By quickly addressing negative reviews, businesses can demonstrate their commitment to customer satisfaction, potentially turning a negative situation into a positive one.
Product development
Reviews can provide invaluable feedback on product performance. Businesses can use this feedback to make data-driven decisions about product updates, new features, or even entirely new products. By aligning their product development strategies with customer feedback, businesses can ensure their products meet market demands.
Efficient large-scale review tracking
Managing customer reviews can be daunting due to the obstacles like IP blocks and CAPTCHAs on numerous review platforms. WebScrapingAPI provides a robust and reliable solution that allows you to effortlessly collect large-scale review data.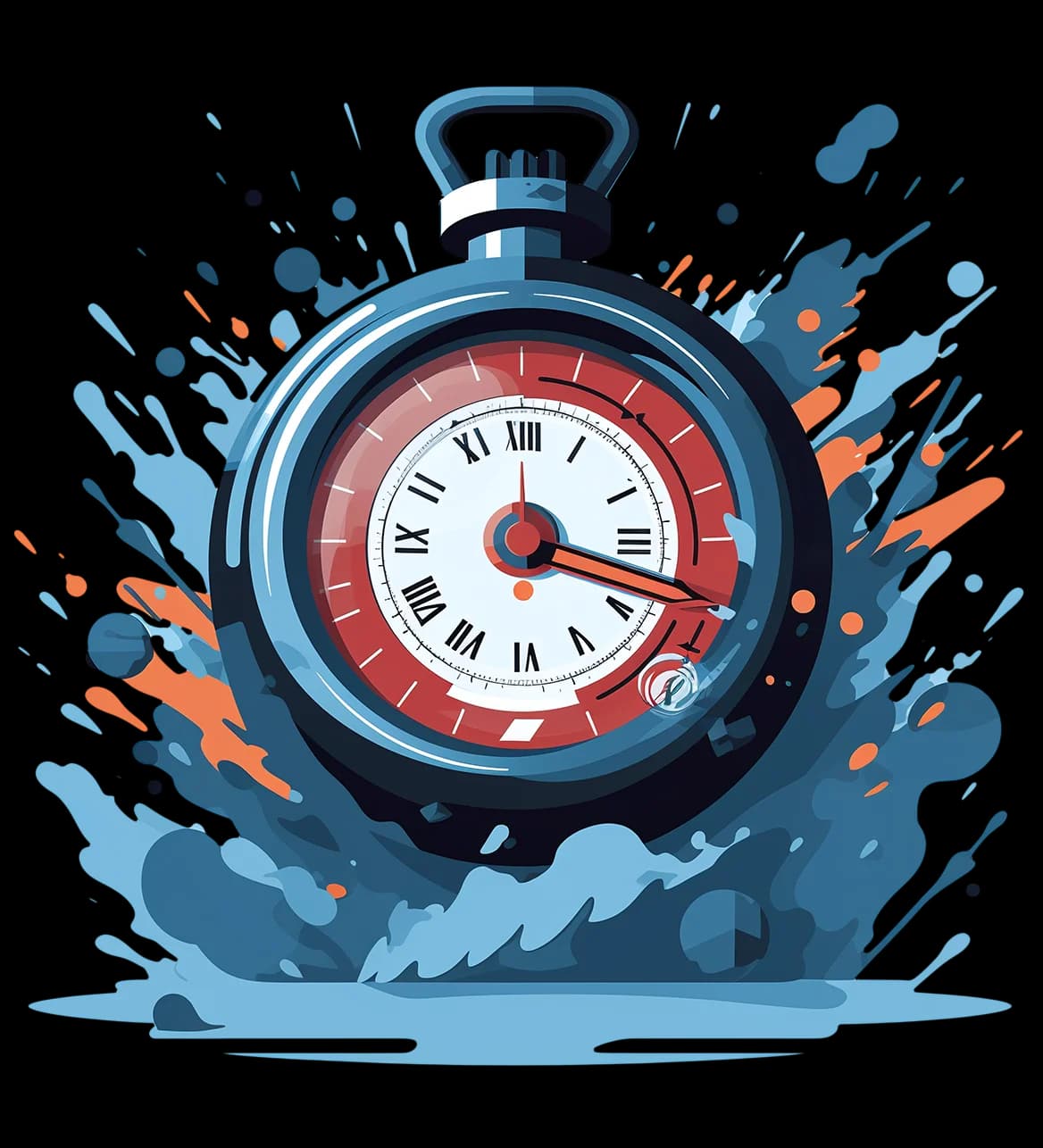 Real-time review scraping
Speed matters when it comes to customer satisfaction. Promptly addressing reviews, positive or negative, shows your commitment to customer service. Our solution allows you to monitor and manage customer reviews in real-time, fostering a more efficient customer relationship management strategy.
Unparalleled review scraping success rates
For a brand, maintaining a good online reputation depends heavily on accurately monitoring customer feedback. With WebScrapingAPI, you can ensure comprehensive and accurate acquisition of customer reviews, assisting your business in effectively managing its online reputation.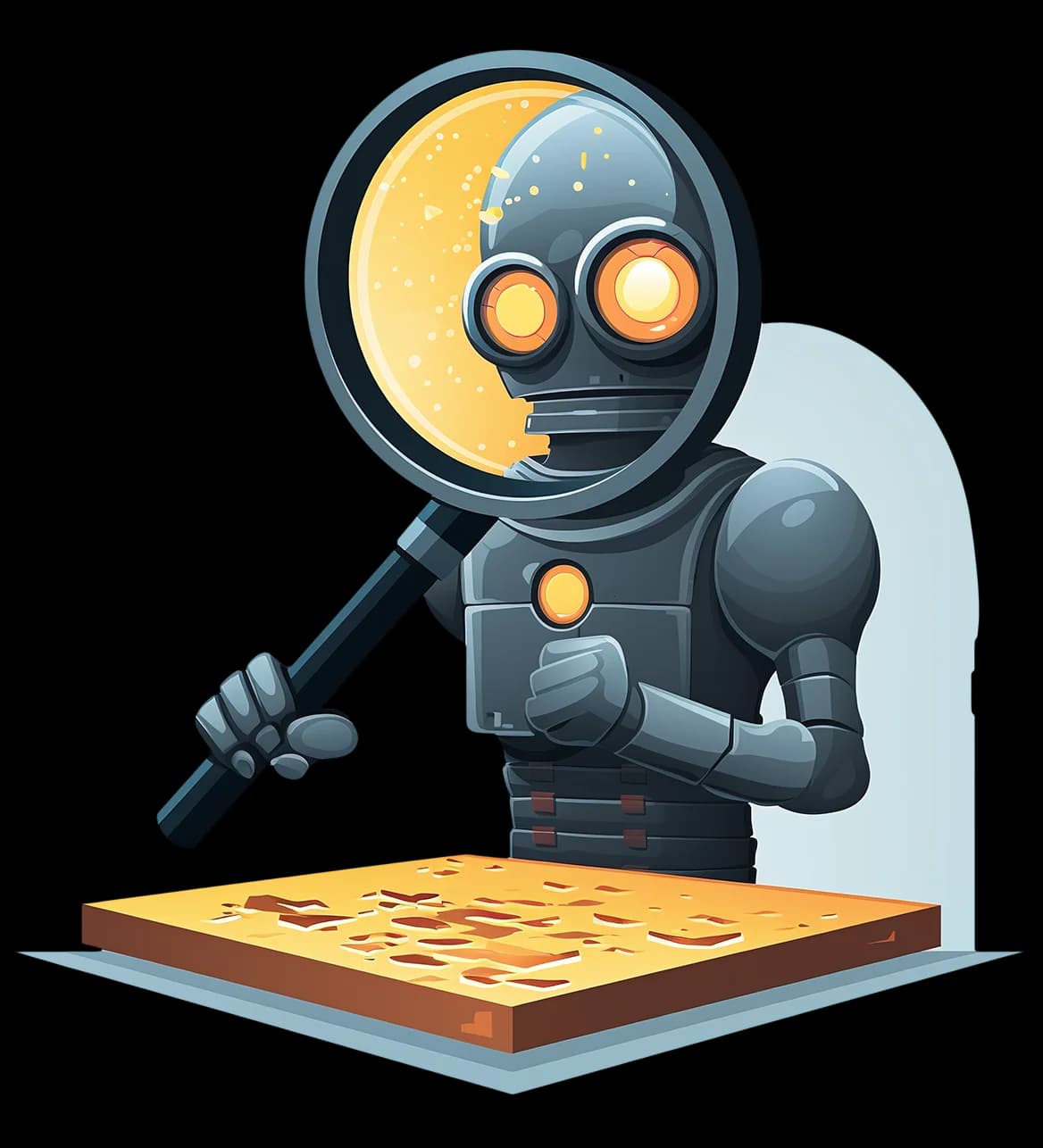 Web data types
Regardless of your data needs, rest assured we've got the perfect solution for you.
Build your scraper or get data delivered
Choose the best option
Are you a developer?
Use Scraper API the industry's most sophisticated, anti-ban, and headless browser API available. Experience cost-effectiveness and unparalleled performance in e-commerce data extraction like never before.
Only pay for successful data deliveries

Access real-time, country-specific data without IP restrictions

Enjoy a hassle-free, maintenance-free web scraping infrastructure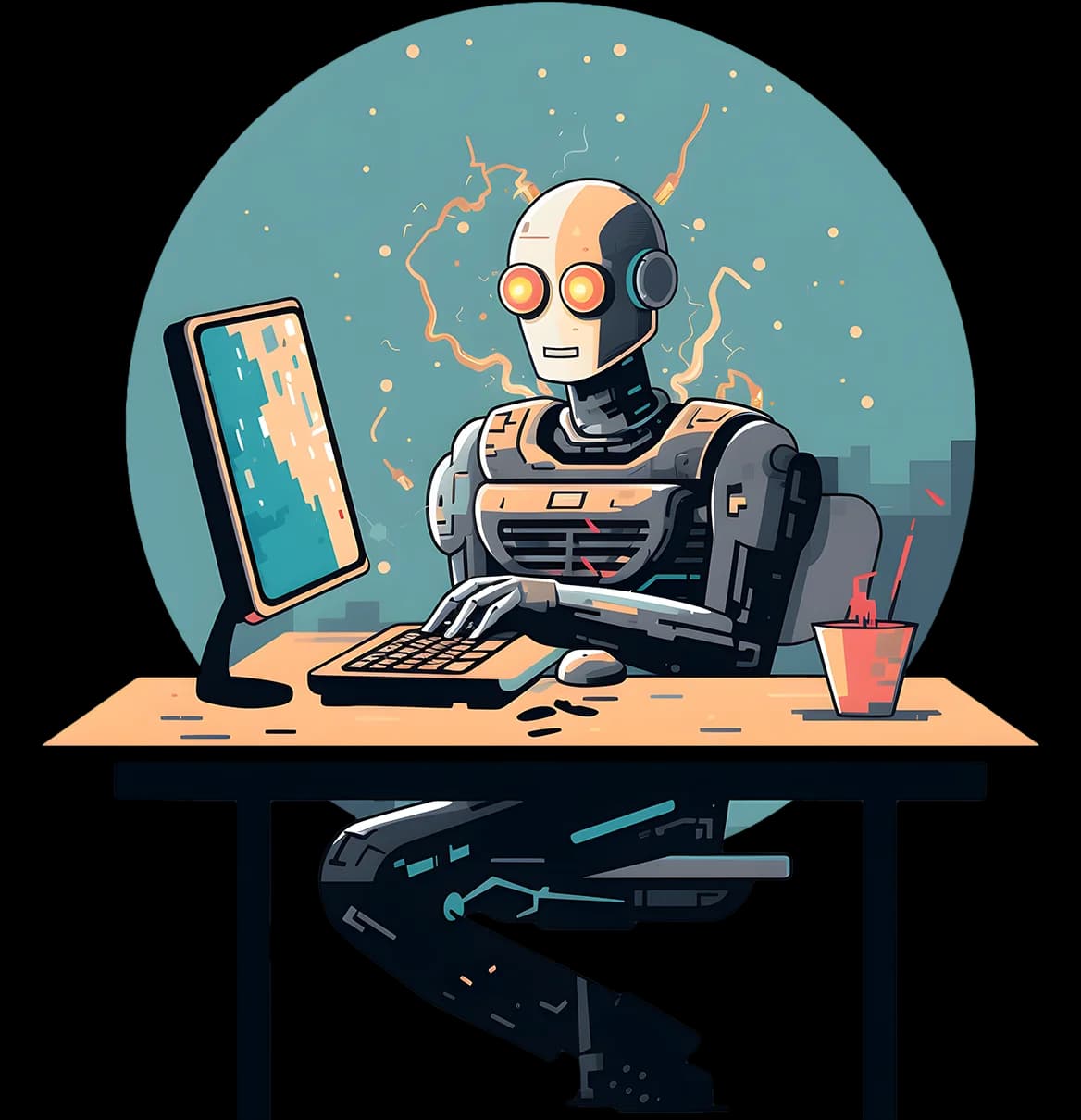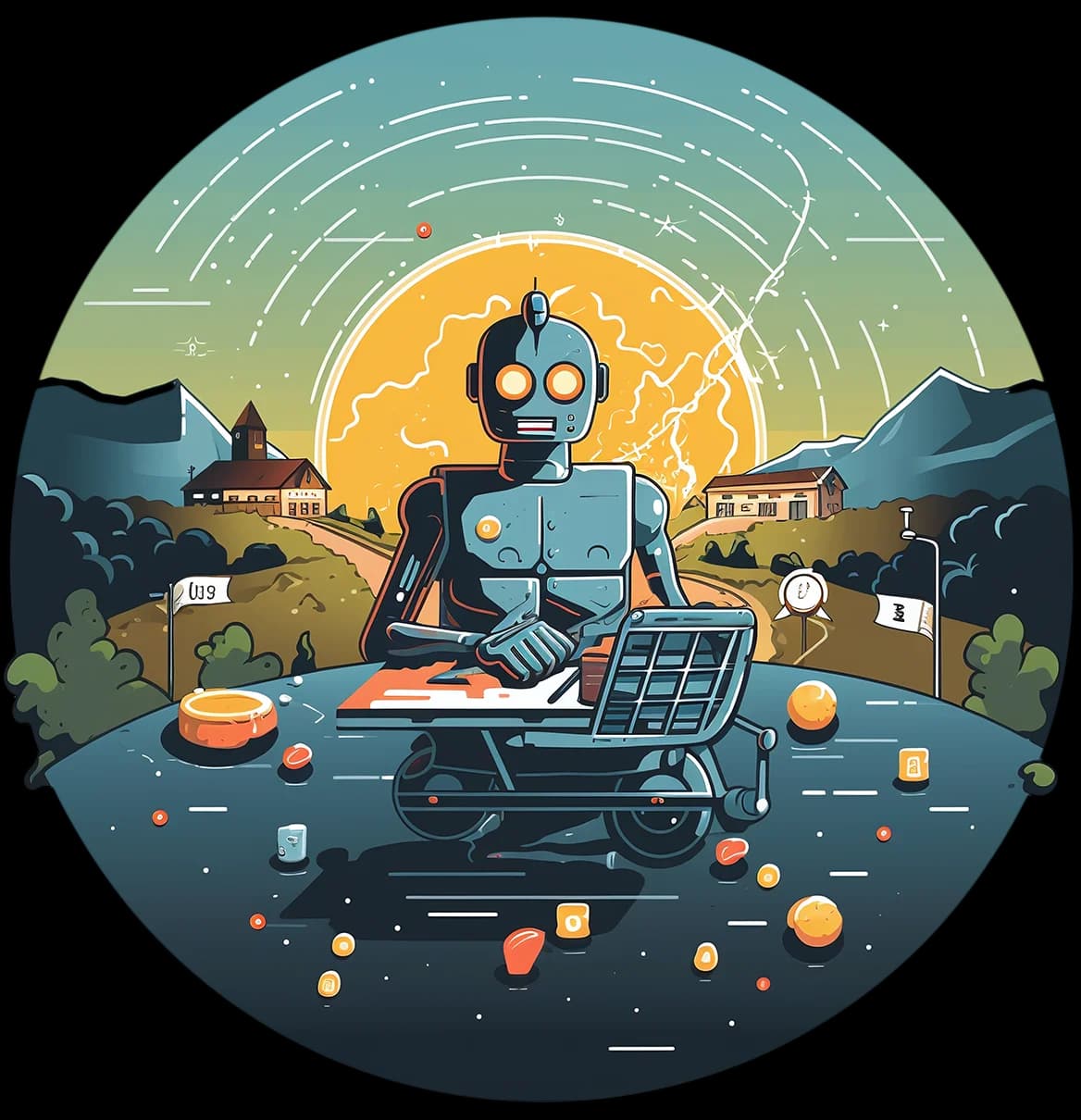 Are you a data buyer?
Why scrape reviews sites we're already mastering? Choose us for an express route to robust, dependable reviews data. Opt for the quickest path to rock-solid, trustworthy healthcare insights from any reviews site.
Expert team of scraping experts

Tailor made

Standard or customized data schemas
Fuel your business growth with WebScrapingAPI