Web Scrape Product Data
Extract high-grade, precise product data from the world's leading e-commerce platforms and product marketplaces with unmatched efficiency.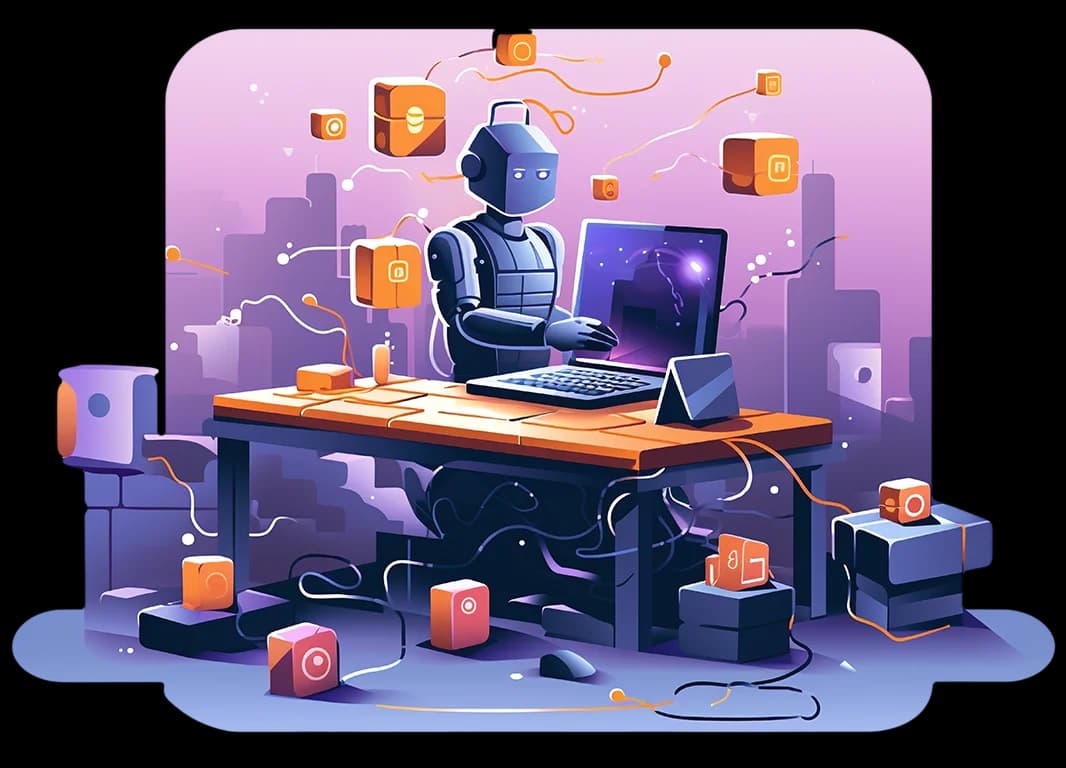 Unleash the power of comprehensive product data
Diverse, detailed, delivered - your all-inclusive gateway to every shape and size of product information.
Social media and forums
Tap into the rich vein of data from social media platforms and discussion forums. Ideal for content marketing and product review analysis.
Industrial and machine parts catalogs
Access critical information from websites cataloging industrial and mechanical parts. Perfect for those in the manufacturing and technical industries.
E-tailers
Gain insights from B2C online retailers operating exclusively via their websites, without physical outlets. Ideal for understanding the pure-play retail environment.
Pay-per-view and streaming websites
Keep a pulse on the digital entertainment industry by extracting plans and related data from streaming and download platforms.
Web3
Access critical data from platforms allowing transactions of digital assets like cryptocurrencies, non-fungible tokens (NFTs), and more.
Food and restaurant
Dine into a wealth of data from websites providing information on restaurants, menus, and food delivery services. Ideal for the food and hospitality sector.
E-commerce stores
Get valuable insights from B2C websites ranging from supermarkets and grocers to specialist stores. Direct consumer sellers are abundant in data.
Real estate and property
Stay informed about the property market with data from websites listing properties for sale or rent. Ideal for realtors, brokers, and investors.
E-commerce marketplaces
Scrape dynamic, comprehensive data from diverse marketplaces. These platforms host a vast array of products supplied by numerous third-party vendors.
Manufacturer's information portals
Stay ahead with specs and supporting information from manufacturer's product catalogs and information websites.
Product review websites
Obtain crucial market insights from websites hosting product reviews. Ideal for product development and competitive analysis.
Event websites
Stay informed about industry happenings with data from websites detailing upcoming events, conferences, and trade shows.
Most common product data
Experience seamless integration with our standardized, ready-to-use product data feed. It's designed to minimize costs, while ensuring top-tier data quality right out of the box.
Product title

Cost and currency

Stock status

Detailed description
Product codes (MPN/GTIN/SKU)

Manufacturer/brand

Navigation path (breadcrumbs)

Image reference (URL)
Customer rating

Web page address (URL)

Page navigation (pagination)

Customer feedback (reviews)
Build your scraper or get data delivered
Choose the best option
Are you a developer?
Use Scraper API the industry's most sophisticated, anti-ban, and headless browser API available. Experience cost-effectiveness and unparalleled performance in e-commerce data extraction like never before.
Only pay for successful data deliveries

Access real-time, country-specific data without IP restrictions

Enjoy a hassle-free, maintenance-free web scraping infrastructure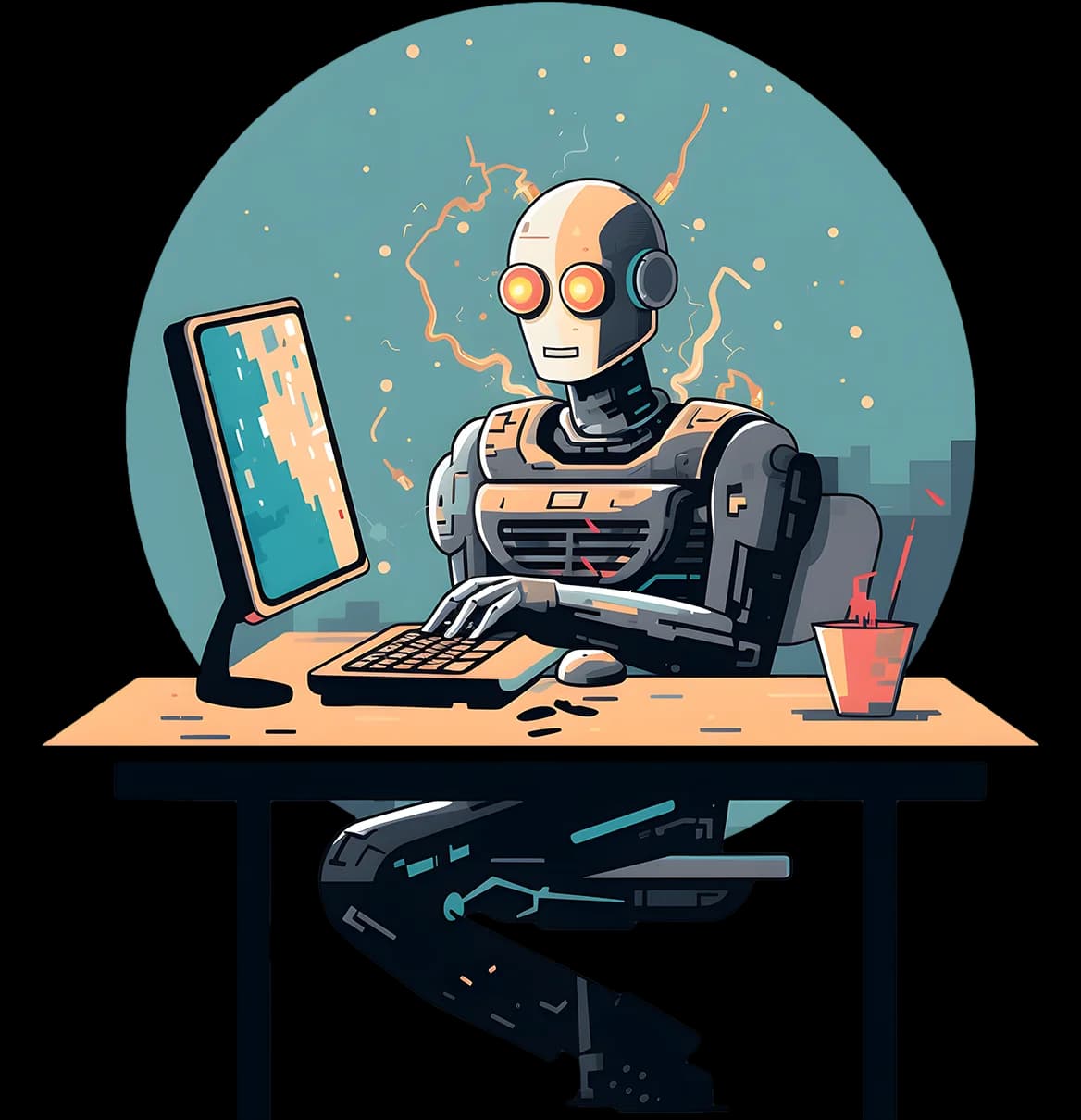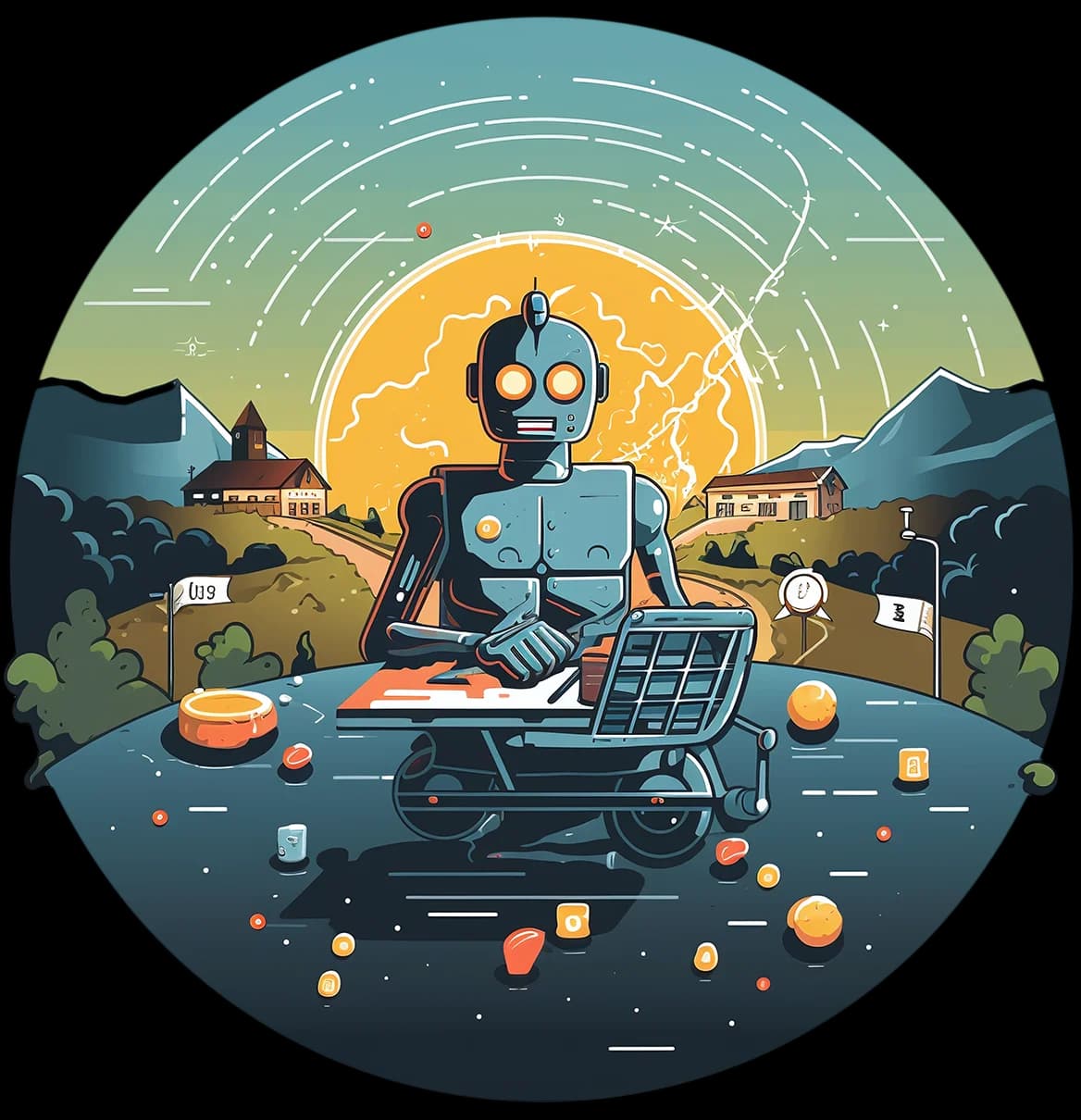 Are you a data buyer?
Why scrape e-commerce sites we're already mastering? Choose us for an express route to robust, dependable e-commerce product data. Opt for the quickest path to rock-solid, trustworthy product insights from e-commerce sites.
Expert team of scraping experts

Tailor made

Standard or customized data schemas
Use cases for product data
Learn how you will use product data from e-commerce websites
Strategic pricing
Leverage our e-commerce product scraper for price comparison across various retailers and marketplaces, shaping your plans strategy, and managing resellers.
Market research
Utilize product scrapers to analyze market trends and competition, transforming raw data into strategic business decisions.
E-commerce optimization
Improve your product pages' search engine visibility by identifying and incorporating the most popular keywords into your content.
Product development
Extract product reviews and comments data to understand customer preferences, driving product enhancements, and identifying market gaps.
AI-driven models
Use scraped product data to train algorithms, recognizing consumer behavior patterns and predicting market trends for a competitive edge.
Reputation management
Monitor news and reviews via scraped data to identify improvement areas, respond to market feedback, and enhance your brand reputation.
Classifieds monitoring
Monitor classified ads and scrape data from used product marketplaces to understand product descriptions, photography, and resale value.
Price optimization
Optimize your plans strategy using web scrapers to analyze competitors' prices, adjusting your plans to stay competitive and maximize profits.
Track distribution network

Analyze trends and categories

Augment inventory intelligence
Enrich product catalogs

Streamline content creation

Detect fraudulent activities
Optimize supply chain

Monitor ticket pricing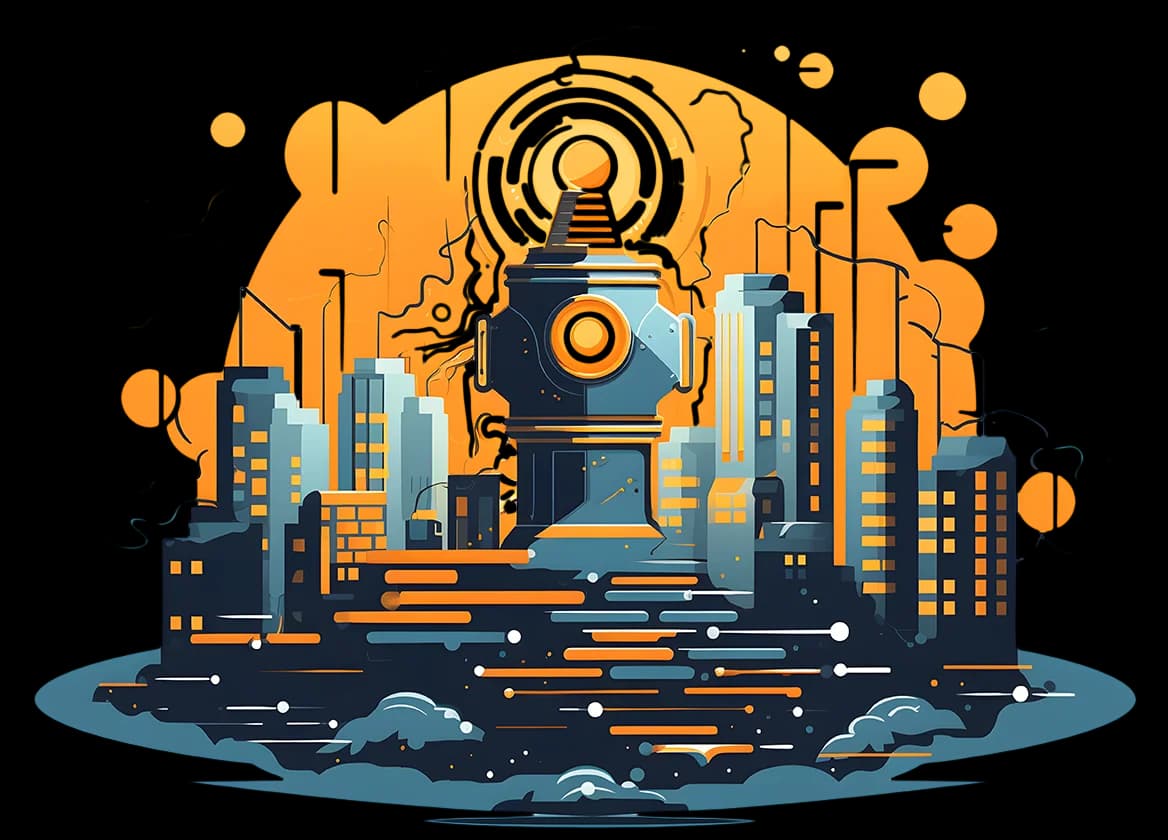 Primed for enterprise excellence
Leverage WebScrapingAPI, the world's leading innovator in constructing robust scraping infrastructure and APIs. Our comprehensive expertise, refined processes, and cutting-edge technology are committed to your success.
Experience seamless collaboration with our dedicated customer success managers who ensure industry-leading consultation and web scraping outcomes. Enjoy unwavering data quality and performance, bolstered by round-the-clock monitoring and support.
Talk to an expert
Frequently Asked Questions
Get the data you want today