Google Search Results Scraper API
Unleash the Power of SERP API: Extract comprehensive Google data including web search results, news, images, ads, and more.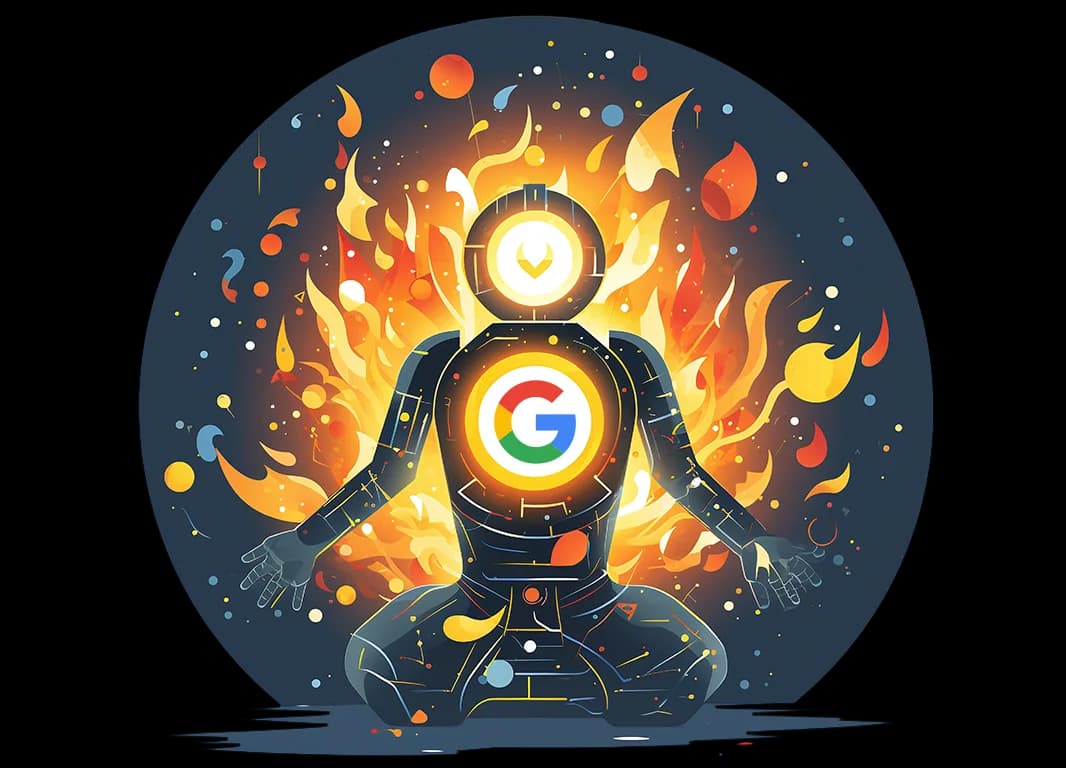 Fast & dependable API for SERP data extraction
Harness the full potential of precise, quality-assured Search Engine Results Page (SERP) data with our powerful engine scraper. Our solution is designed to seamlessly fuel any process or application with scalable data extraction capabilities, revolutionizing your data-driven decision-making.
Google Search API

Google Maps

Google Ads

Google Trends

Google Products Data & more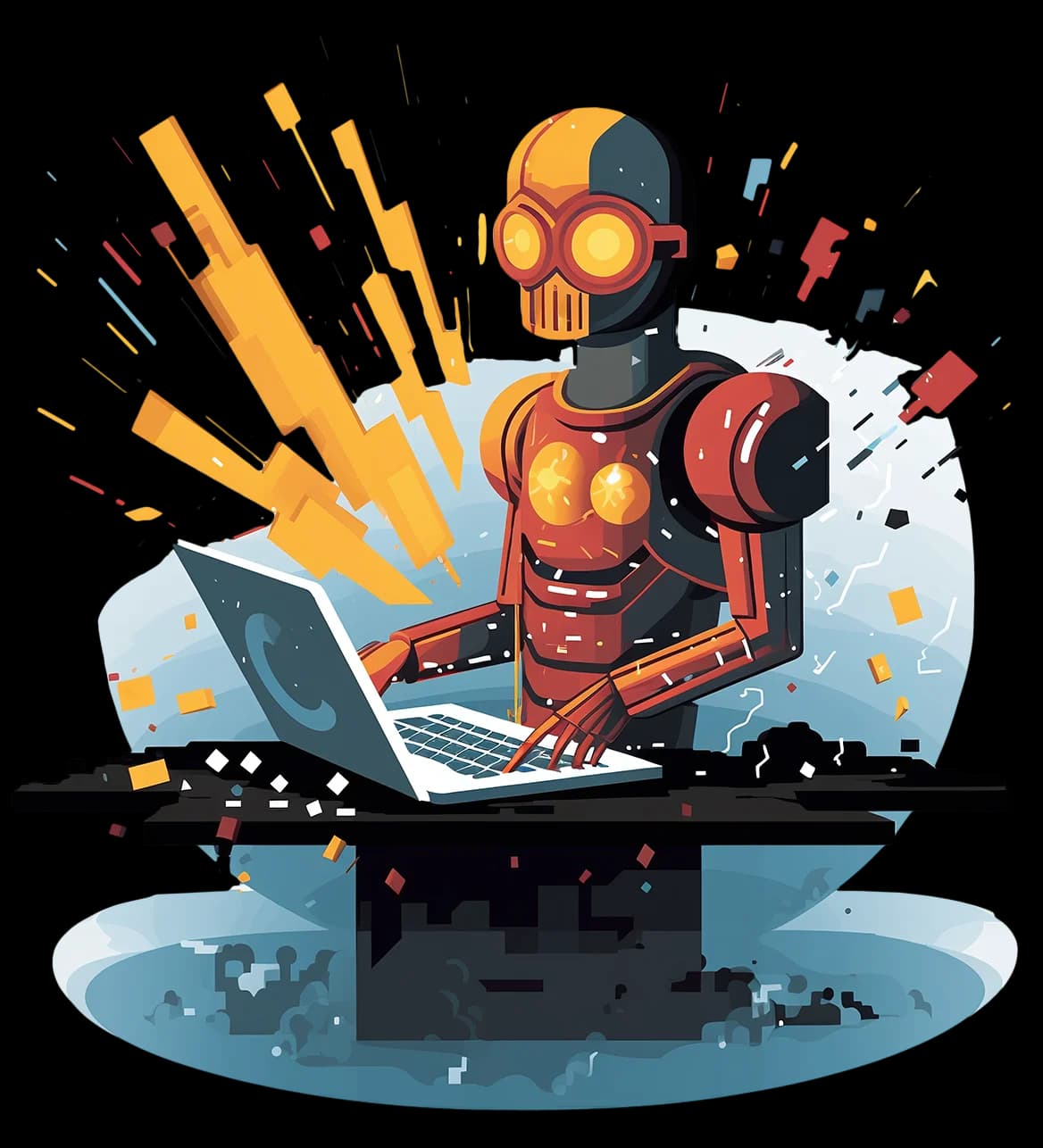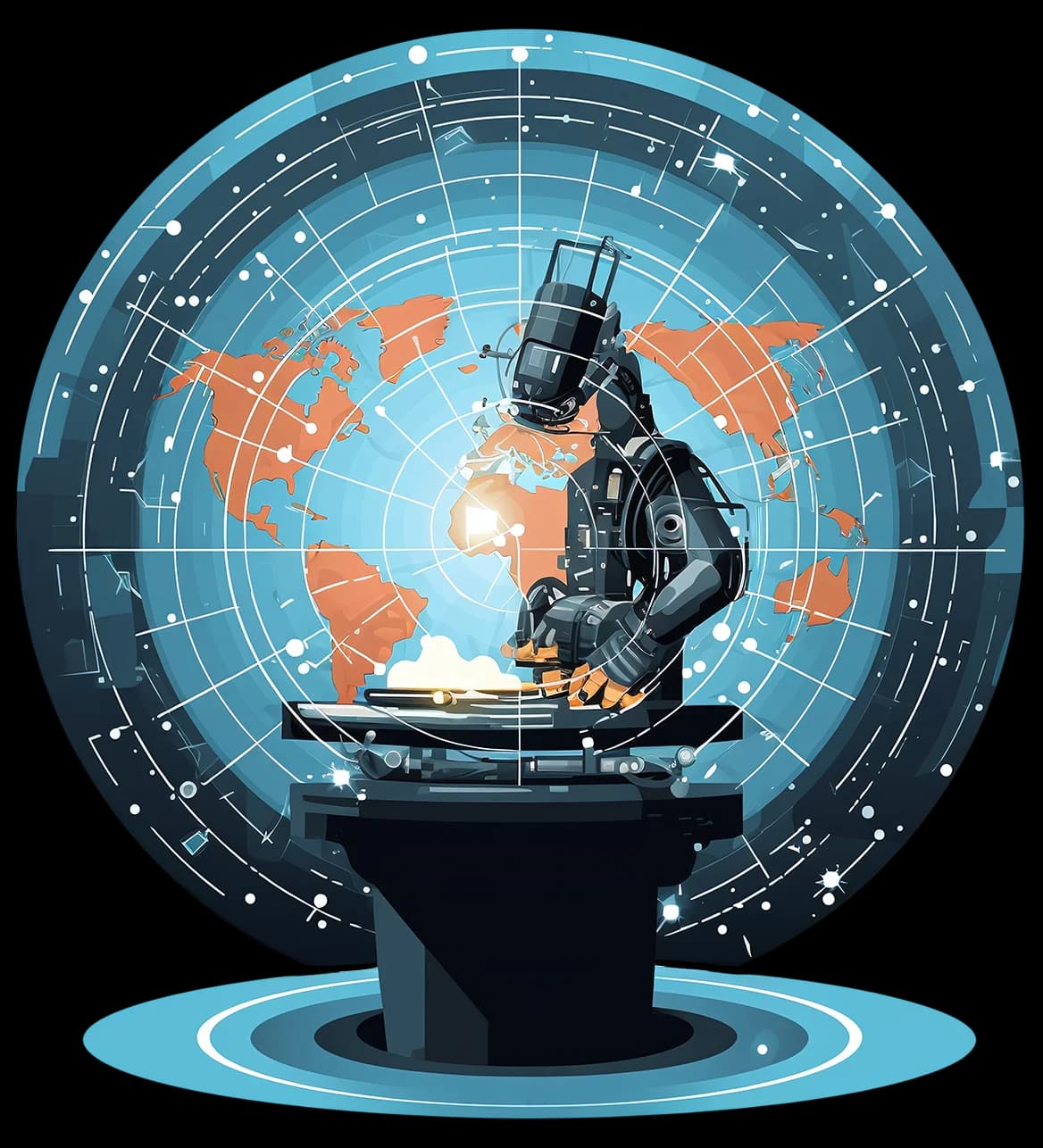 Leverage globalized search insights with SERP API
Unleash the power of localized data, no matter your location. Our SERP API delivers bespoke search engine data from every corner of the globe, offering detailed insights from 195 countries. Experience the most precise, coordinate-level results, enabling targeted strategies and informed decision-making.
Localized search results

Country, state, city, or coordinate-level targeting

Efficient and Accurate Google Page Parsing in JSON
Efficient and accurate Google page parsing in JSON
Seamlessly integrate your applications with SERP API''s advanced Google page parsing, delivering precise, structured JSON data. Our reliable and uniform JSON output eliminates the challenges tied to varying page layouts, ensuring a streamlined approach to parsing search engine results for effortless integration and enhanced operational efficiency.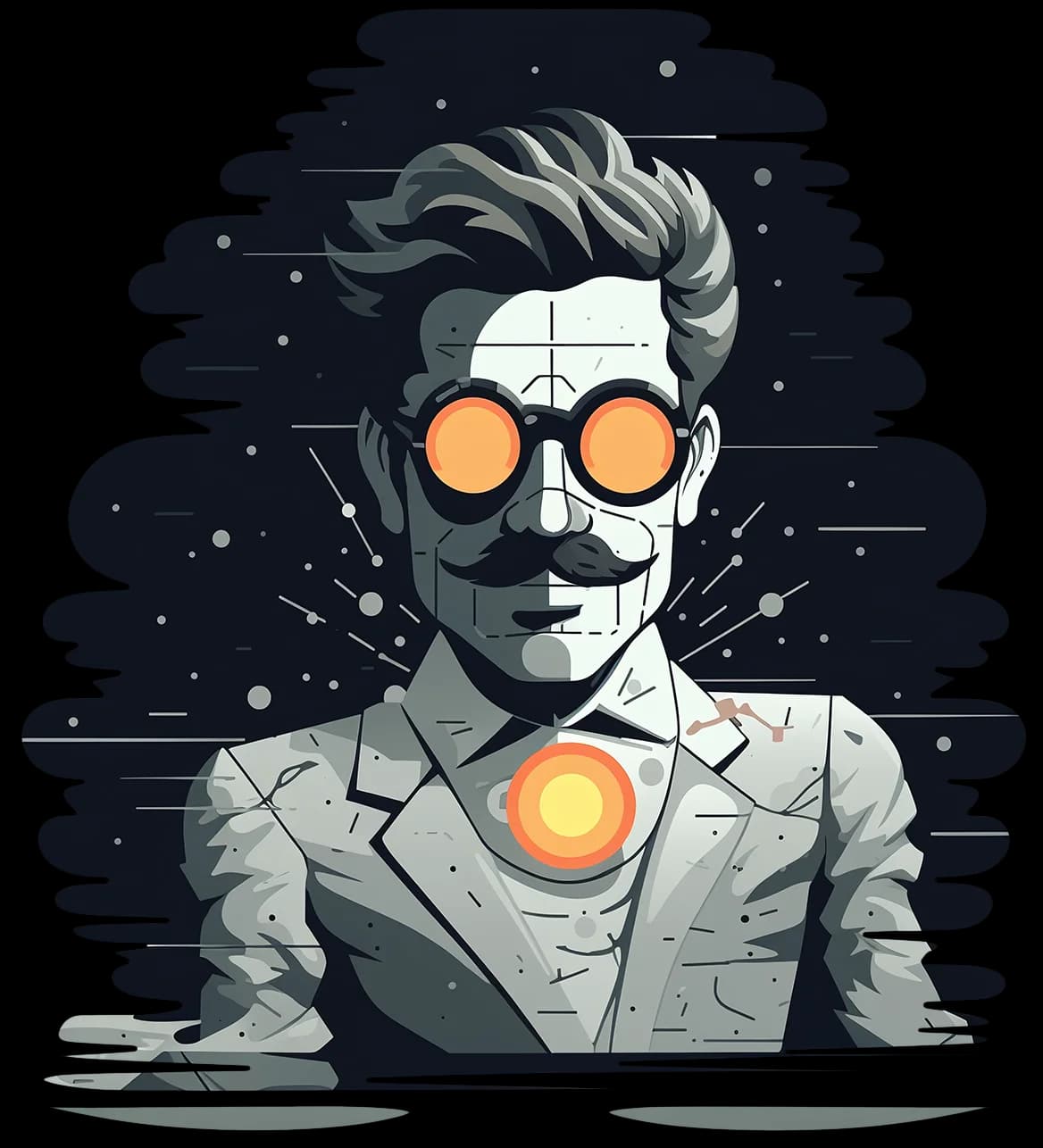 Start your free trial today
Try SERP API with 200 free API calls.
What do our customers say about us?
We're committed to your success at every step. Our skilled support team provides the guidance and resources to achieve your goals.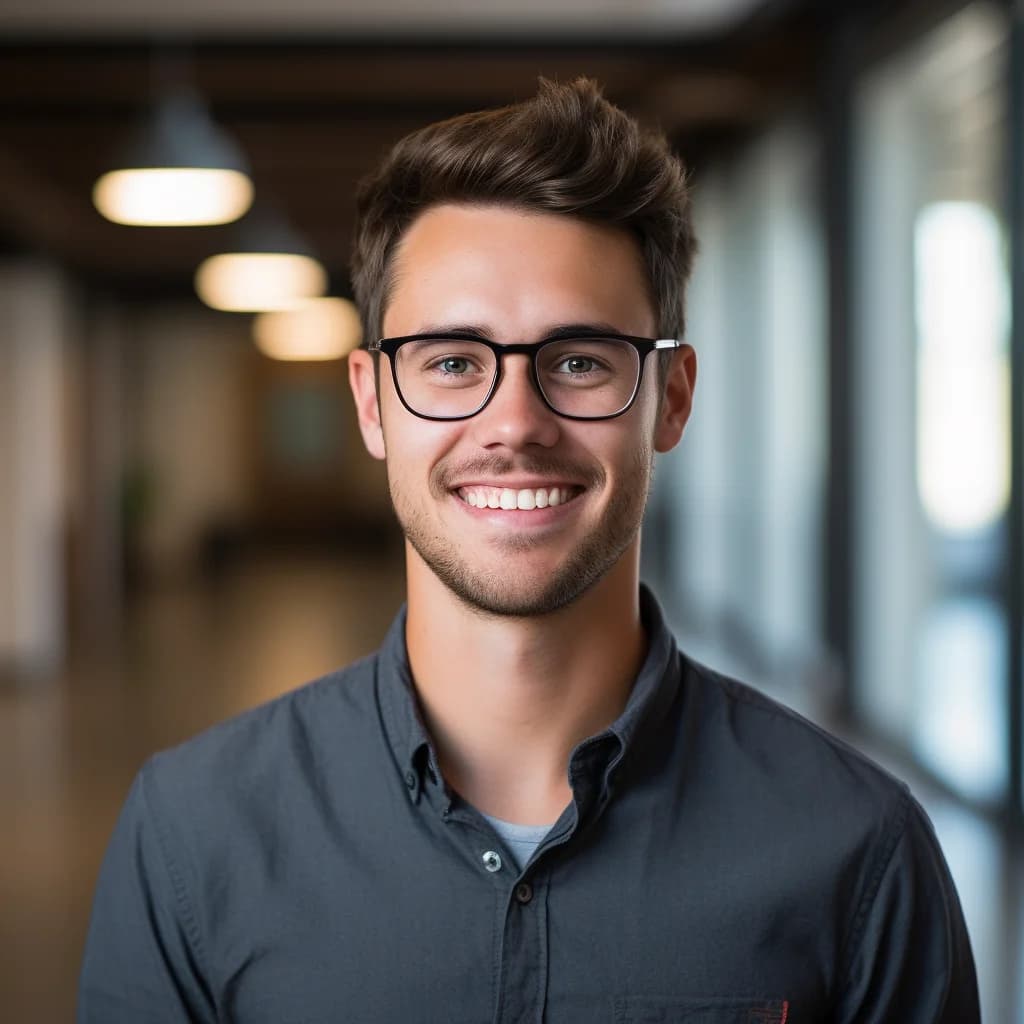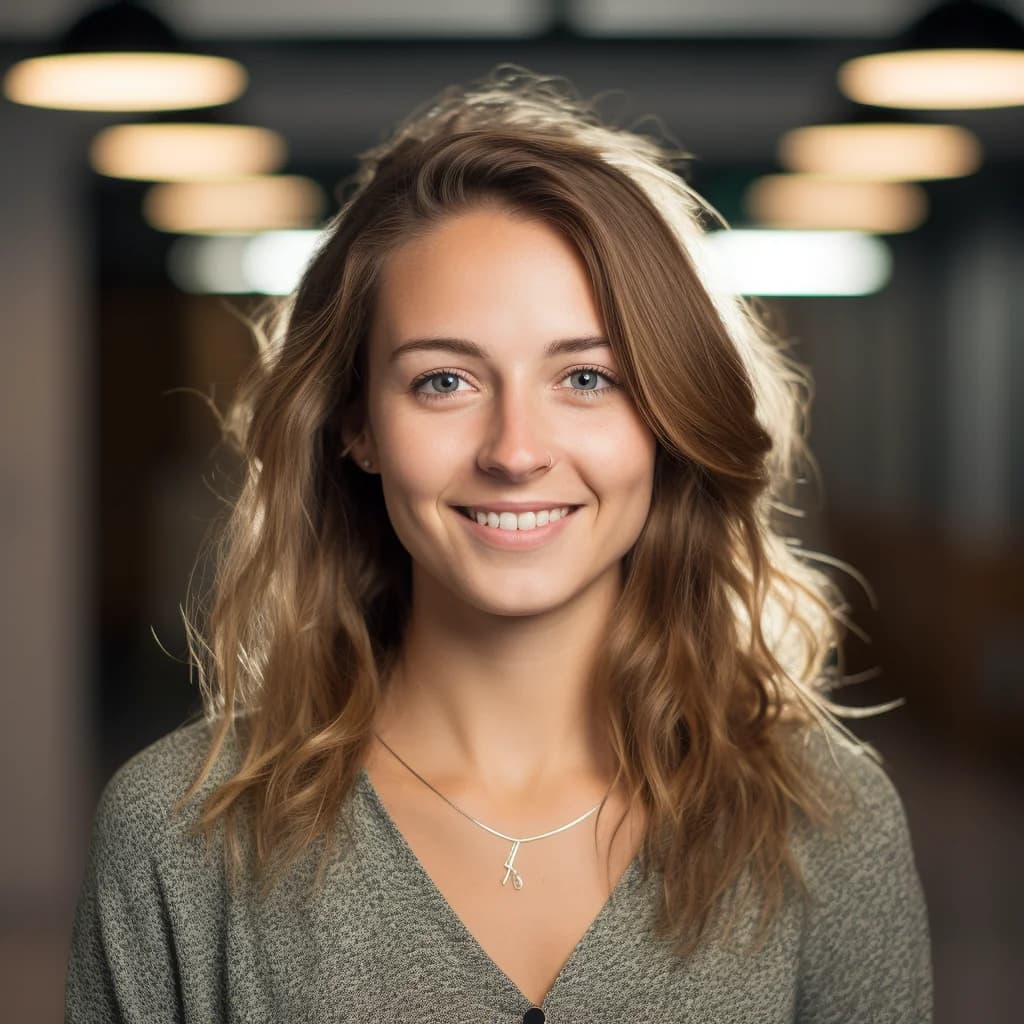 Why use SERP API?
Experience seamless Google data extraction with our rapid, user-friendly, and comprehensive API solution.
Start free trial
Accurate data extraction
SERP API guarantees precision in data scraping from Google. Our robust technology ensures that you receive accurate, high-quality data every time, forming a solid foundation for your strategic decision-making processes.
Scalable solution
With our SERP API, you're not bound by limitations. Regardless of your data needs, our API scales effortlessly to meet your demands, providing an efficient, scalable solution that grows with your business.
User-friendly interface
You don't have to be a tech wizard to use our SERP API. We've prioritized creating a simple, intuitive interface that's easy to navigate, enabling developers of all skill levels to successfully extract the data they need.
Comprehensive data coverage
Our API goes beyond basic web search results. From news and images to ads and more, the SERP API provides a wide-ranging data set for deeper insights and a more complete understanding of your data landscape.
Empowering features of SERP API
Advanced solutions tailored for comprehensive data extraction and analysis
SERP parsing
Transform the complexity of Search Engine Results Pages (SERPs) into actionable insights with our SERP Parsing feature. This tool expertly extracts and interprets vital data, converting it into a user-friendly, ready-to-analyze format.
Global locations
SERP API goes beyond borders with its Global Locations feature. This tool allows you to access and analyze SERP data from any geographical location across the globe, providing a broad perspective and unlocking invaluable location-specific insights.
Mobile, tablet & desktop
Stay versatile with our Mobile, Tablet & Desktop feature. This capability allows you to extract and analyze SERP data across multiple device types, ensuring your strategies are informed by a comprehensive view of user experiences.
Bulk processing
Handle data at scale with ease using our Bulk Processing feature. This tool lets you process large volumes of SERP data simultaneously, delivering the efficiency and robustness required to deal with substantial data needs.
JSON, CSV & HTML
Cater to your specific data format needs with our JSON, CSV & HTML feature. Our SERP API enables data extraction in your preferred format, ensuring seamless integration and usability in your chosen data environment.
All Google data types
Tap into a wealth of information with our All Google Data Types feature. From web search results to images, news, ads, and more, this comprehensive tool empowers you with a full range of Google data, enriching your analytical depth and scope.
Pricing
Gather data at scale from any web page
Enterprise
Looking for a custom plan or personalized features? We got you covered!
Get a quote
What's included:
Custom plans

Dedicated support

Bespoke solutions

Enterprise SLA

Quality assurance

Dedicated solution architect
Frequently Asked Questions
Ready to get started?
Get access to 200 free requests, no credit card required!