Price Monitoring And Intelligence With Web Scraping
Navigate rapidly shifting markets and heightened consumer price sensitivity with our robust price tracking and monitoring solutions, designed to handle online retailers' dynamic plans strategies.
Unparalleled scaling capabilities
Seamless adaptation to website redesign
Global access to geo-specific data
Empower price intelligence with data-driven insight
Stay ahead in the dynamic market with continuous monitoring of plans data and product availability
Competitive pricing analysis
Keep track of competitor's plans strategies with real-time data. Understand their moves, anticipate market trends, and reposition your plans for maximum profitability.
Dynamic pricing models
Utilize constantly updated plans data to develop dynamic plans models. Align your plans with market fluctuations and demand changes, optimizing for both sales and revenue.
Market trend forecasting
Leverage vast amounts of plans data to spot market trends and patterns. Equip your business with the foresight to plan effectively, manage inventory, and predict future demand.
Navigating complex web layouts
Web layouts vary dramatically across e-commerce platforms. This diversity, coupled with frequent layout changes, makes it challenging to consistently extract plans data. Our technology adapts seamlessly to these changes, ensuring you always receive accurate, reliable plans information.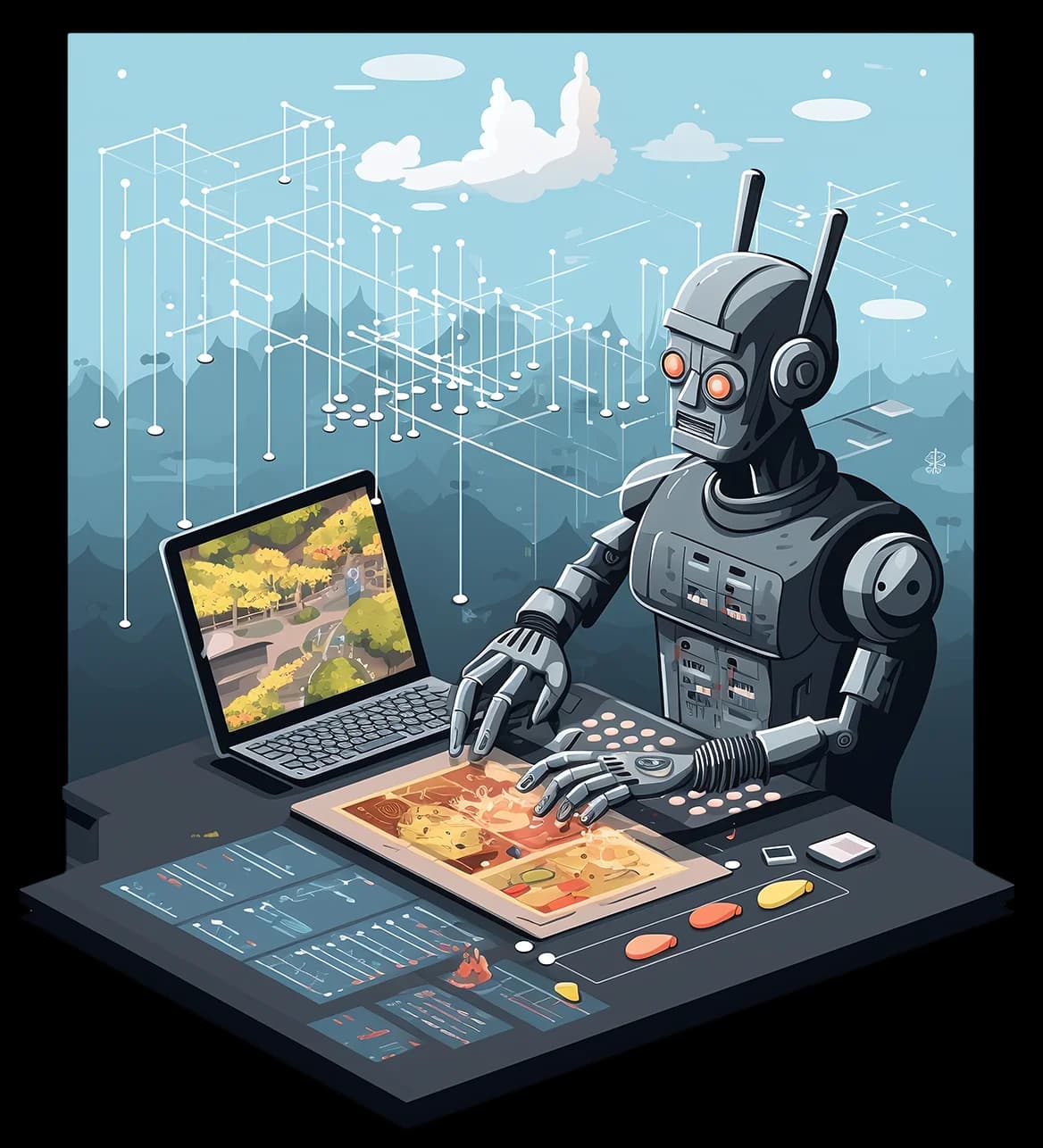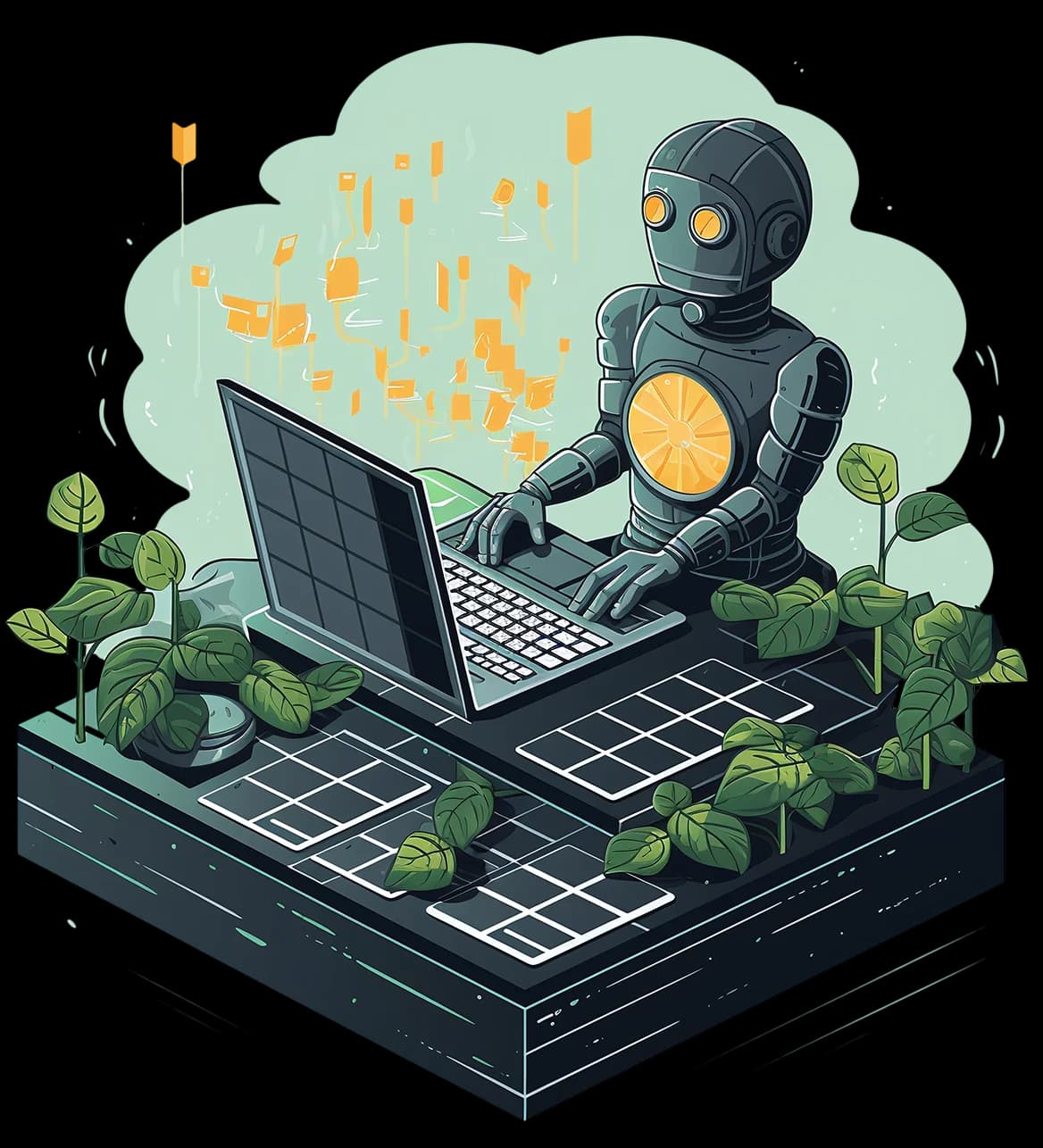 Large-scale data acquisition
The e-commerce landscape is ever-changing, with price fluctuations occurring multiple times daily. Our solution empowers your business to gather plans data at a large scale, enabling you to stay ahead of these dynamic changes in real-time.
Geo-specific plans insights
Price variance across geographical locations and currencies adds another layer of complexity to data collection. Our advanced tools provide you with location-specific plans data, overcoming geographical barriers, and offering a complete picture of global price trends.
Web data types
Regardless of your data needs, rest assured we've got the perfect solution for you.
Build your scraper or get data delivered
Choose the best option
Are you a developer?
Use Scraper API the industry's most sophisticated, anti-ban, and headless browser API available. Experience cost-effectiveness and unparalleled performance in e-commerce data extraction like never before.
Only pay for successful data deliveries

Access real-time, country-specific data without IP restrictions

Enjoy a hassle-free, maintenance-free web scraping infrastructure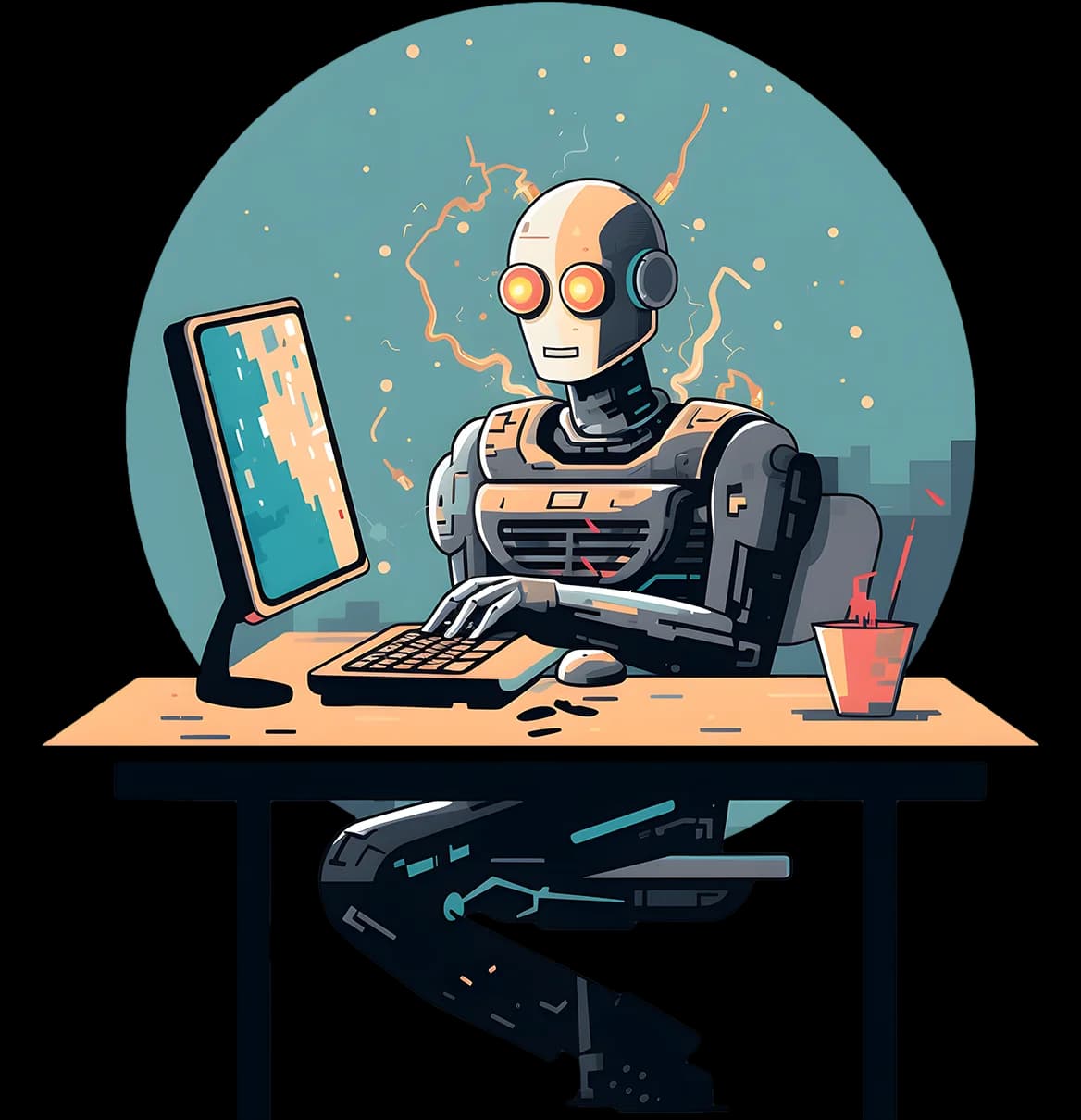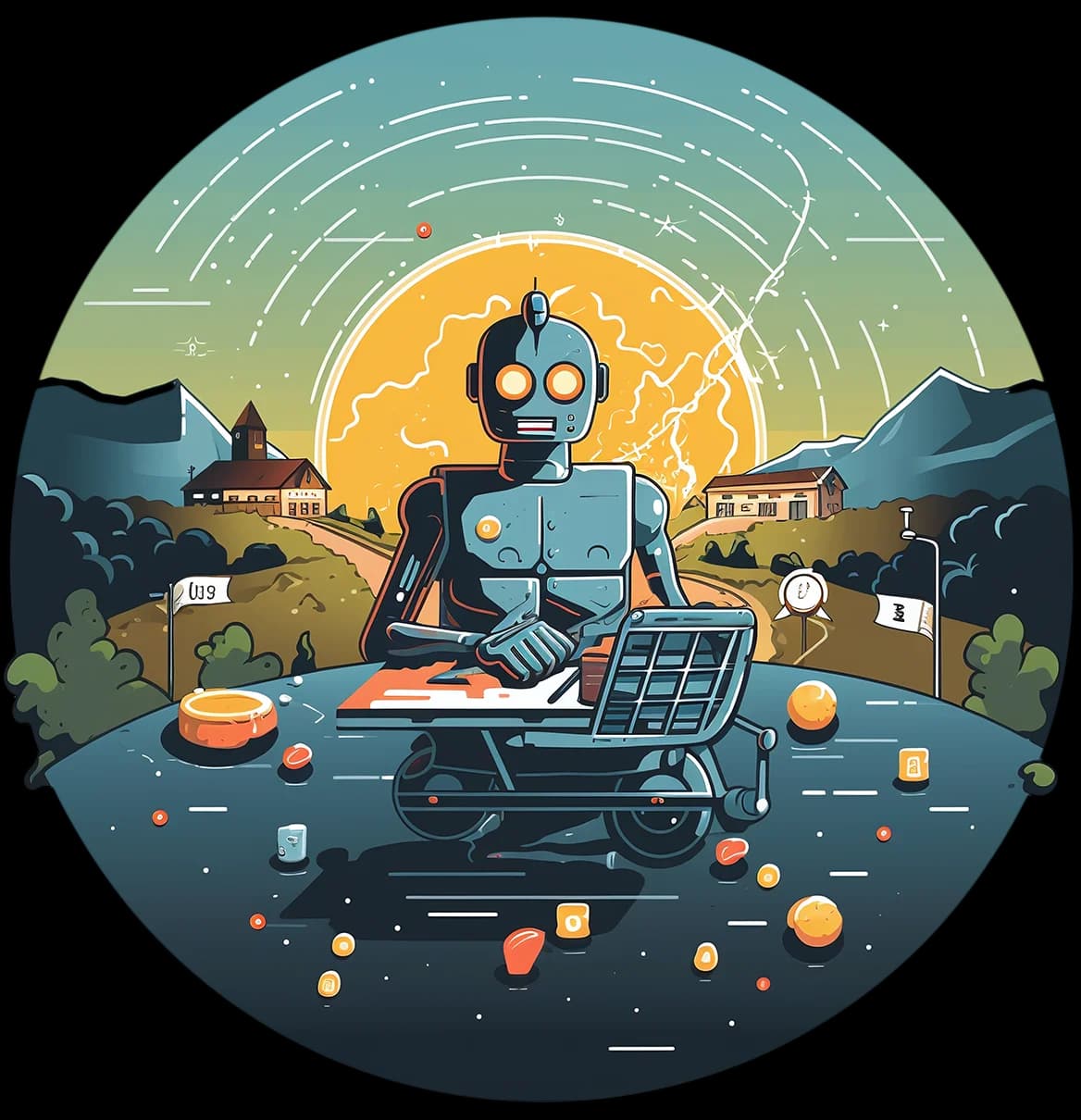 Are you a data buyer?
Why scrape sites we're already mastering? Choose us for an express route to robust, dependable price data. Opt for the quickest path to rock-solid, trustworthy pricing insights from any site.
Expert team of scraping experts

Tailor made

Standard or customized data schemas
Fuel your business growth with WebScrapingAPI