Web Scrape Social Media Data
Extract quality, accurate social media data, aggregated at an unrivaled scale to fuel your business processes and applications.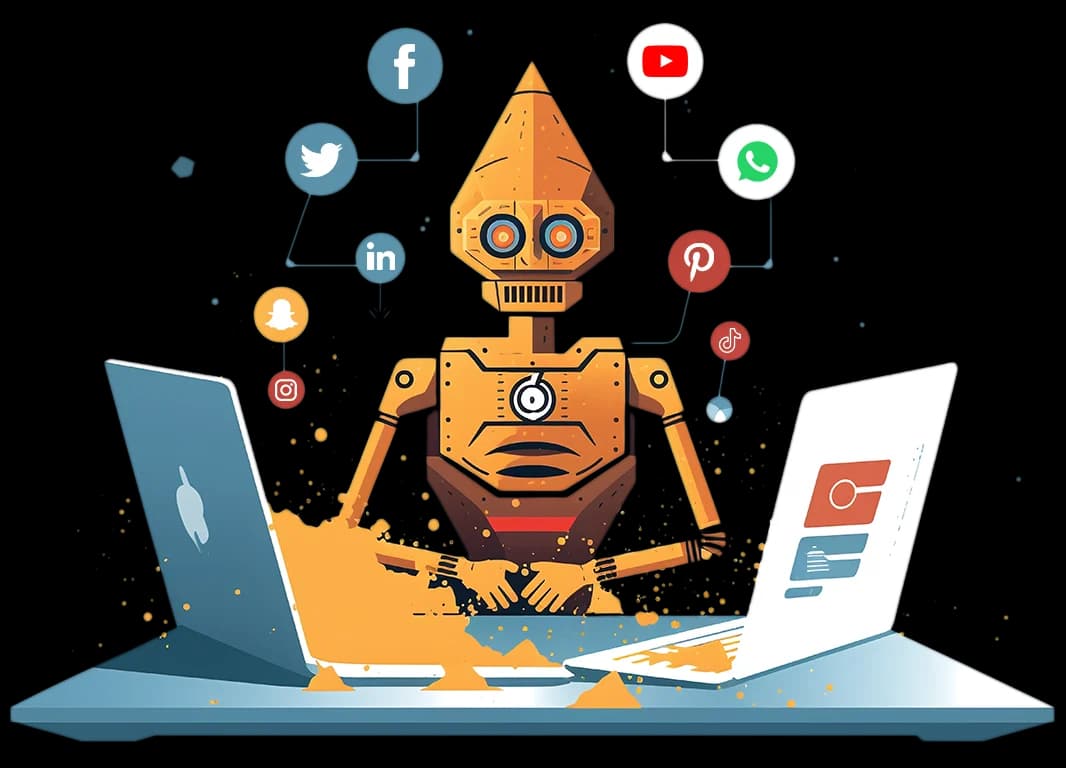 Unleash the power of comprehensive social media data
Diverse, detailed, delivered - your all-inclusive gateway to every shape and size of social media information.
Social media networks
Social media has emerged as an integral part of our daily life, attracting billions of users worldwide. Access this globally diverse and expansive data at scale to drive insights for your business.
Niche forums and community websites
Beyond the mainstream platforms, numerous specialist forums and group websites exist, catering to unique industries and interests. Tap into these goldmines of focused content and niche insights to enrich your data pool.
Most common social media data
Experience seamless integration with our standardized, ready-to-use social media feed. It's designed to minimize costs, while ensuring top-tier data quality right out of the box.
User profiles

Post data

Comments
Likes and reactions

Shares

Follows and connections

Trends
Reviews and ratings

Media

Private or direct messages
Build your scraper or get data delivered
Choose the best option
Are you a developer?
Use Scraper API the industry's most sophisticated, anti-ban, and headless browser API available. Experience cost-effectiveness and unparalleled performance in e-commerce data extraction like never before.
Only pay for successful data deliveries

Access real-time, country-specific data without IP restrictions

Enjoy a hassle-free, maintenance-free web scraping infrastructure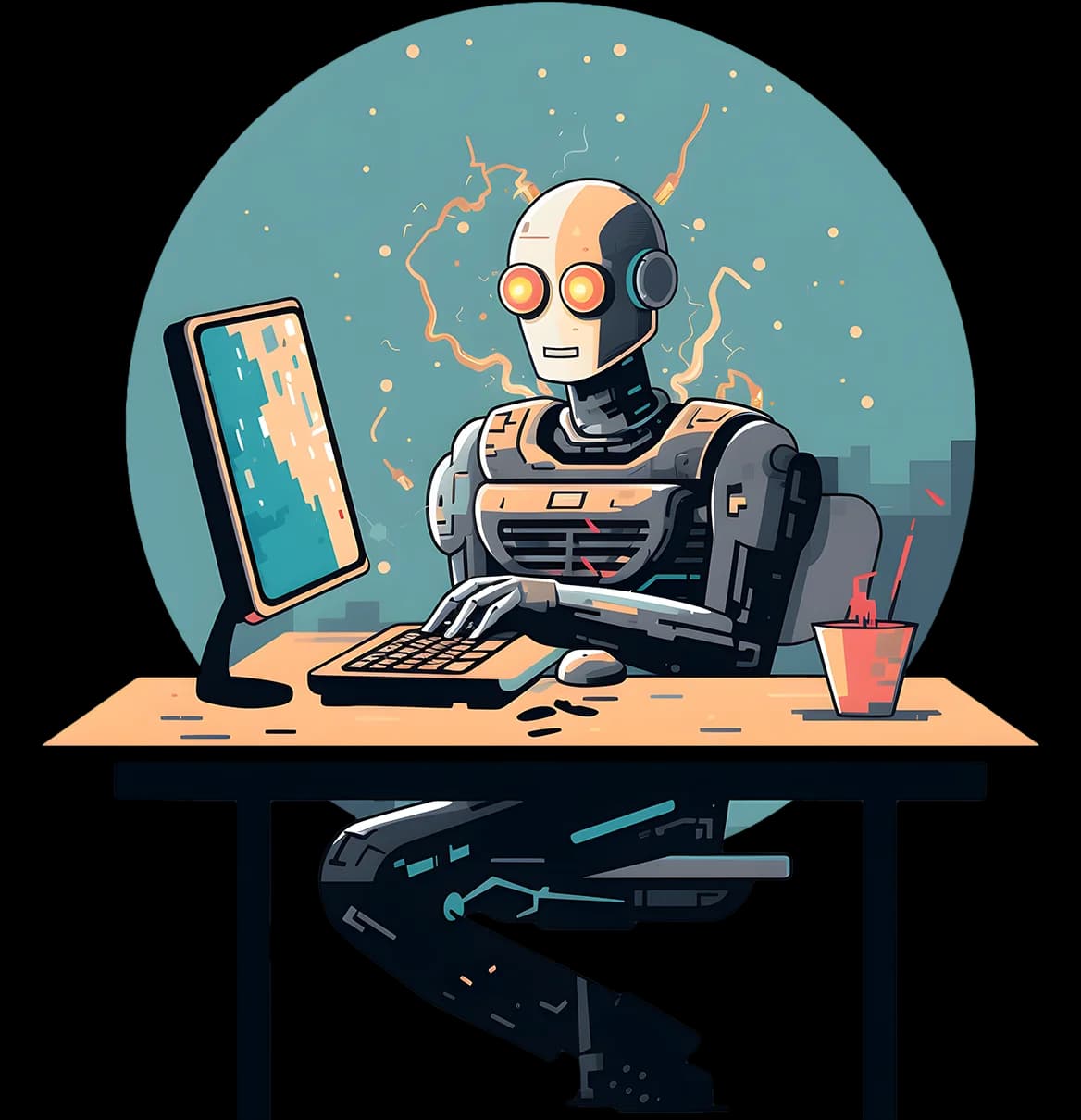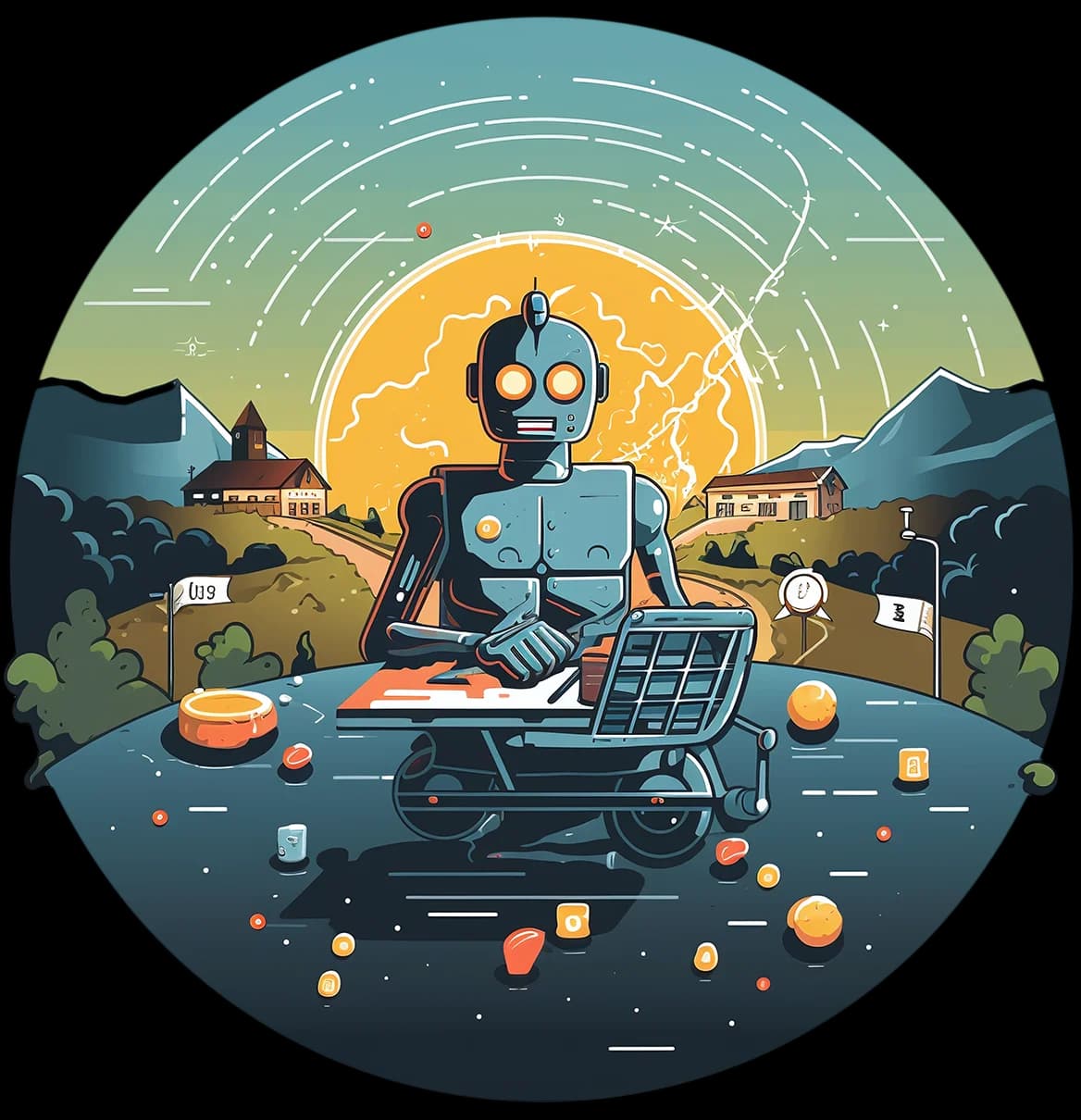 Are you a data buyer?
Why scrape social media platforms we're already mastering? Choose us for an express route to robust, dependable social media data. Opt for the quickest path to rock-solid, trustworthy product insights from social media platforms.
Expert team of scraping experts

Tailor made

Standard or customized data schemas
Use cases for social media data
Learn how you will use data from social media platforms
Trending topic analysis
Extract and analyze social media data to identify trending topics and major themes shaping online conversations on specific platforms or across the internet.
Brand impact tracking
Monitor the evolution of keywords, topics, and trends across multiple social media platforms to safeguard your brand or identify opportunities for growth.
Disinformation combat
To effectively tackle the spread of disinformation, understand what content is being shared, when, and where, by scraping and analyzing social media data.
Reputation oversight
Keep an eye on social media channels for negative comments or reviews, allowing you to respond promptly and appropriately, thus protecting your brand reputation.
Business information extraction
Many small businesses use social media platforms as their primary online presence. By scraping these pages, you can compile a more complete picture of global business data.
Sentiment measurement
Social media is a rich source of public opinion about products, topics, and news. By analyzing these discussions, you can better understand your market and audience, helping your business grow.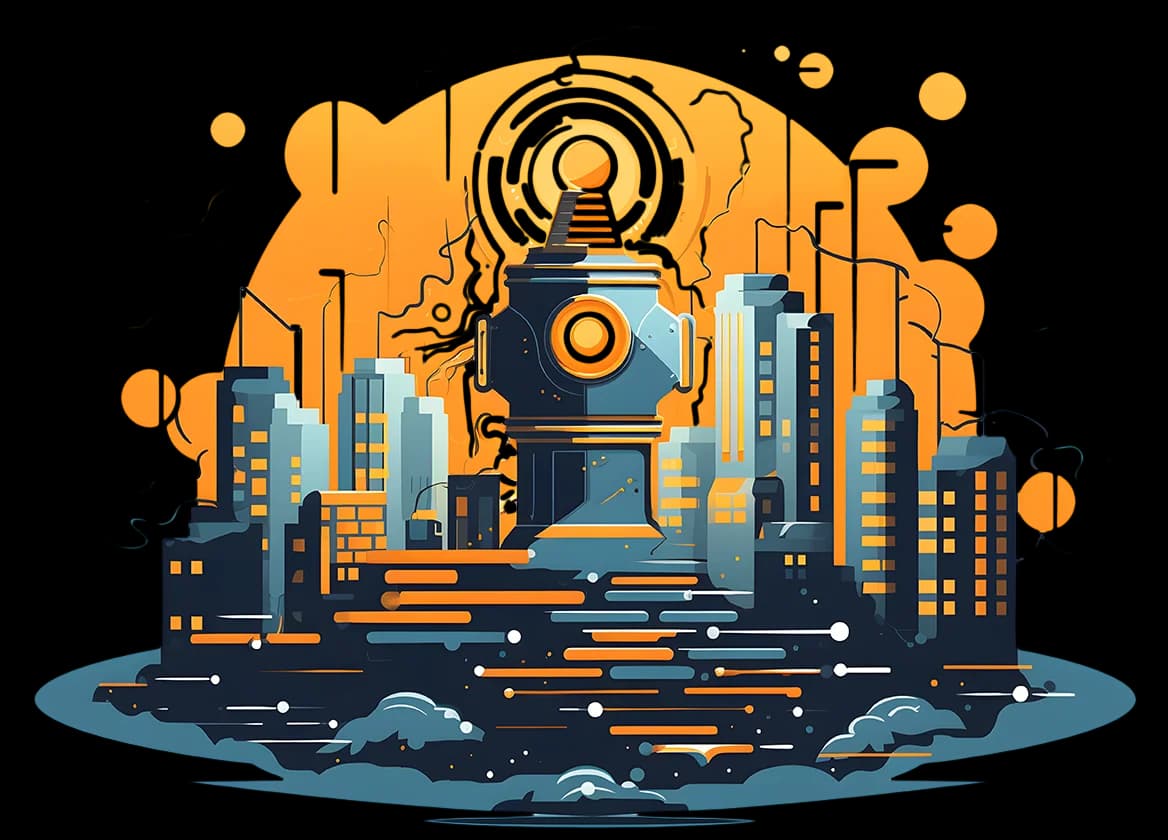 Primed for enterprise excellence
Leverage WebScrapingAPI, the world's leading innovator in constructing robust scraping infrastructure and APIs. Our comprehensive expertise, refined processes, and cutting-edge technology are committed to your success.
Experience seamless collaboration with our dedicated customer success managers who ensure industry-leading consultation and web scraping outcomes. Enjoy unwavering data quality and performance, bolstered by round-the-clock monitoring and support.
Talk to an expert
Frequently Asked Questions
Get the data you want today