Ad Verification With Web Scraping
Addressing ad fraud, the prime disruptor of marketing strategies, is critical for ad verification companies. Common fraud methods, such as click fraud and false accumulation of impressions and conversions, significantly undermine advertiser outcomes.
Geo-location restrictions
Enhance your ad verification performance
Ensure ad precision and maximize outreach: Perfectly time, contextualize and personalize ads while simultaneously conducting multiple verification tasks and bypassing flags or bans.
Click fraud prevention
Keep your advertising budget safe by validating each click's legitimacy. Detect and deter click fraud activities using advanced scraping tools that monitor and verify the authenticity of user engagement.
Contextual verification
Ensure that your ads are served in the correct context to maintain your brand's image and reputation. Use ad verification tools to regularly inspect the type of content adjacent to your displayed ads, promoting brand safety.
Geolocation accuracy
Verify that your ads are reaching the intended geographic audience. With ad verification, you can confirm that region-specific targeting is accurate, ensuring your message reaches consumers in the right locations.
Seamless ad verification
Sidestep the hindrance of IP blocking while verifying ads. Employ constant IP rotation to cloak your digital footprint, facilitating an unhindered ad verification process. Empower your business to focus on growth and success rather than minor roadblocks.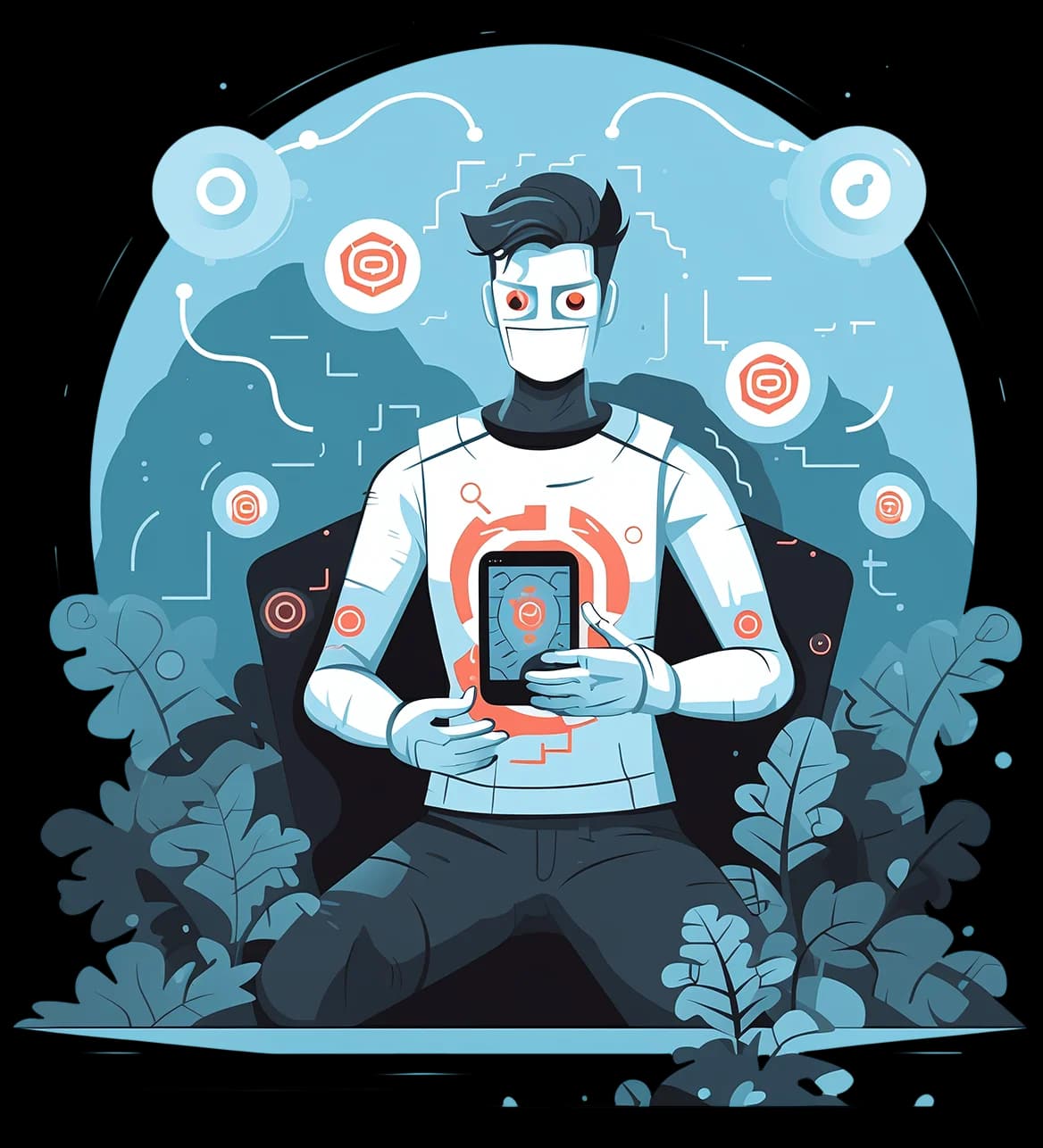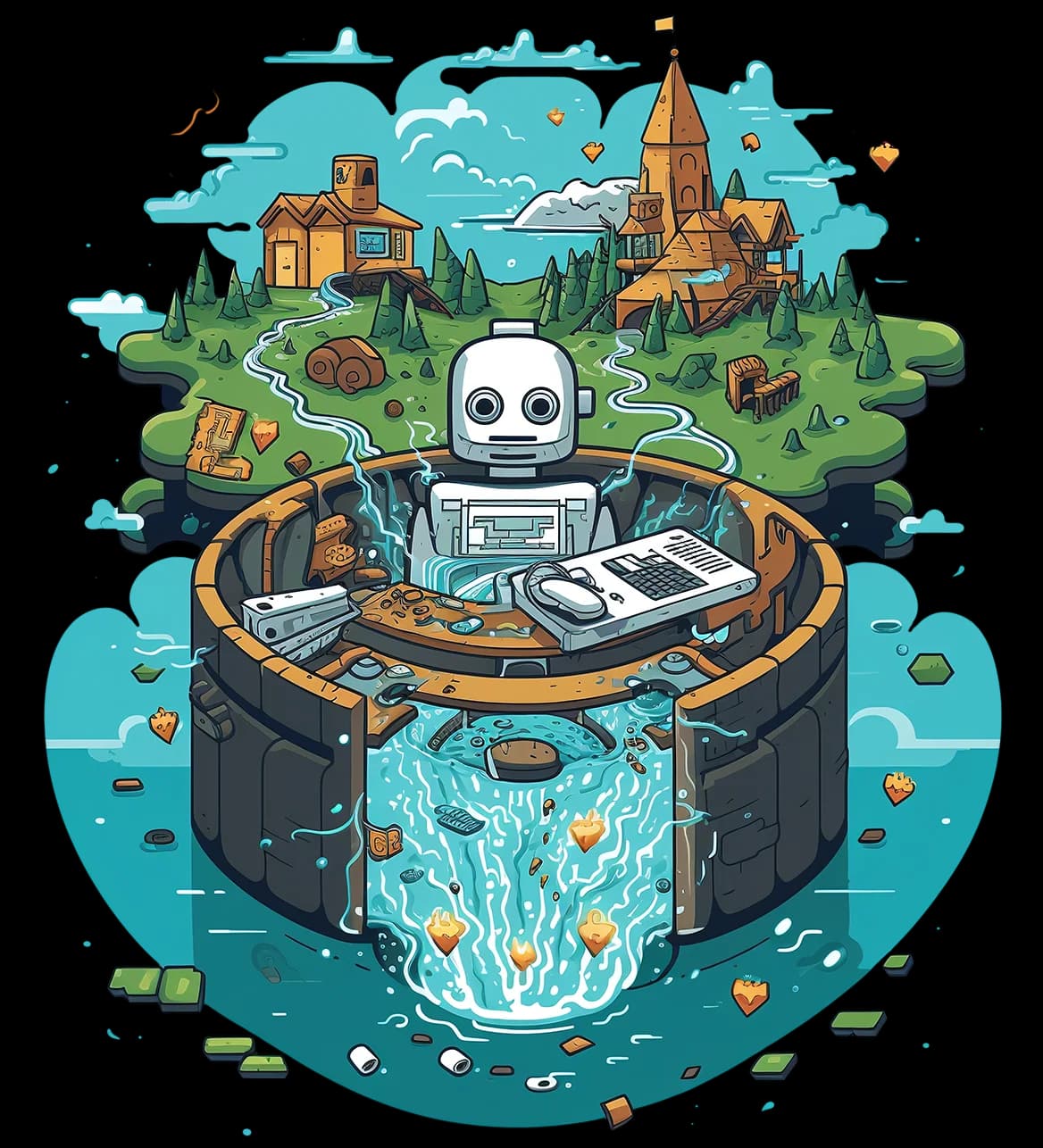 Broad pool of residential IPs
Safeguard your anonymity against ad fraudsters with a large pool of residential IPs. Confidently counteract any attempts at blocking IP addresses, bolstering your verification strategies.
Geo-unrestricted ad access
Break the boundaries of geography. Verify ads without any physical or digital constraints, enabling a global targeting approach. Access any location worldwide, maximizing your reach and audience engagement.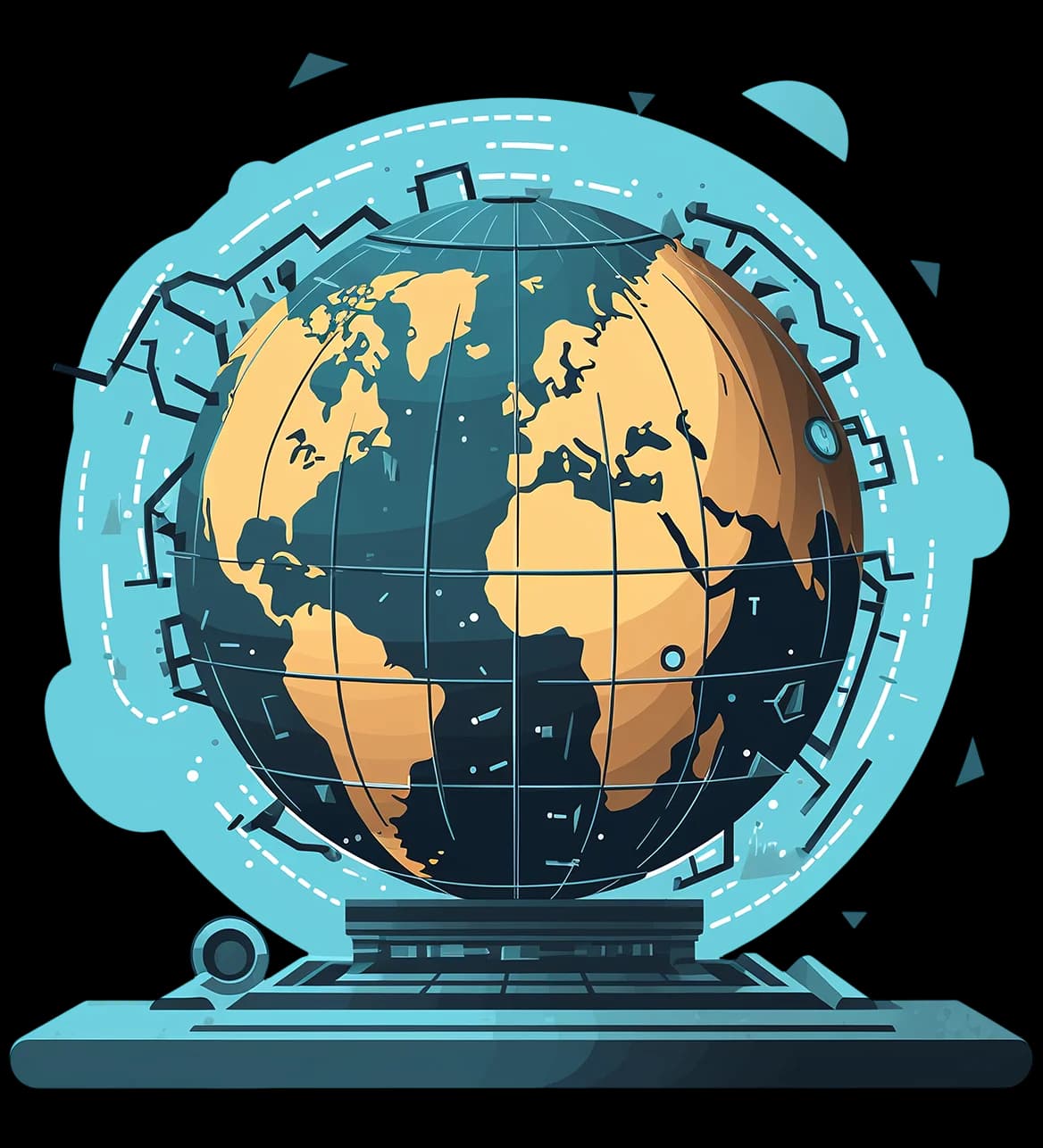 Web data types
Regardless of your data needs, rest assured we've got the perfect solution for you.
Build your scraper or get data delivered
Choose the best option
Are you a developer?
Use Scraper API the industry's most sophisticated, anti-ban, and headless browser API available. Experience cost-effectiveness and unparalleled performance in e-commerce data extraction like never before.
Only pay for successful data deliveries

Access real-time, country-specific data without IP restrictions

Enjoy a hassle-free, maintenance-free web scraping infrastructure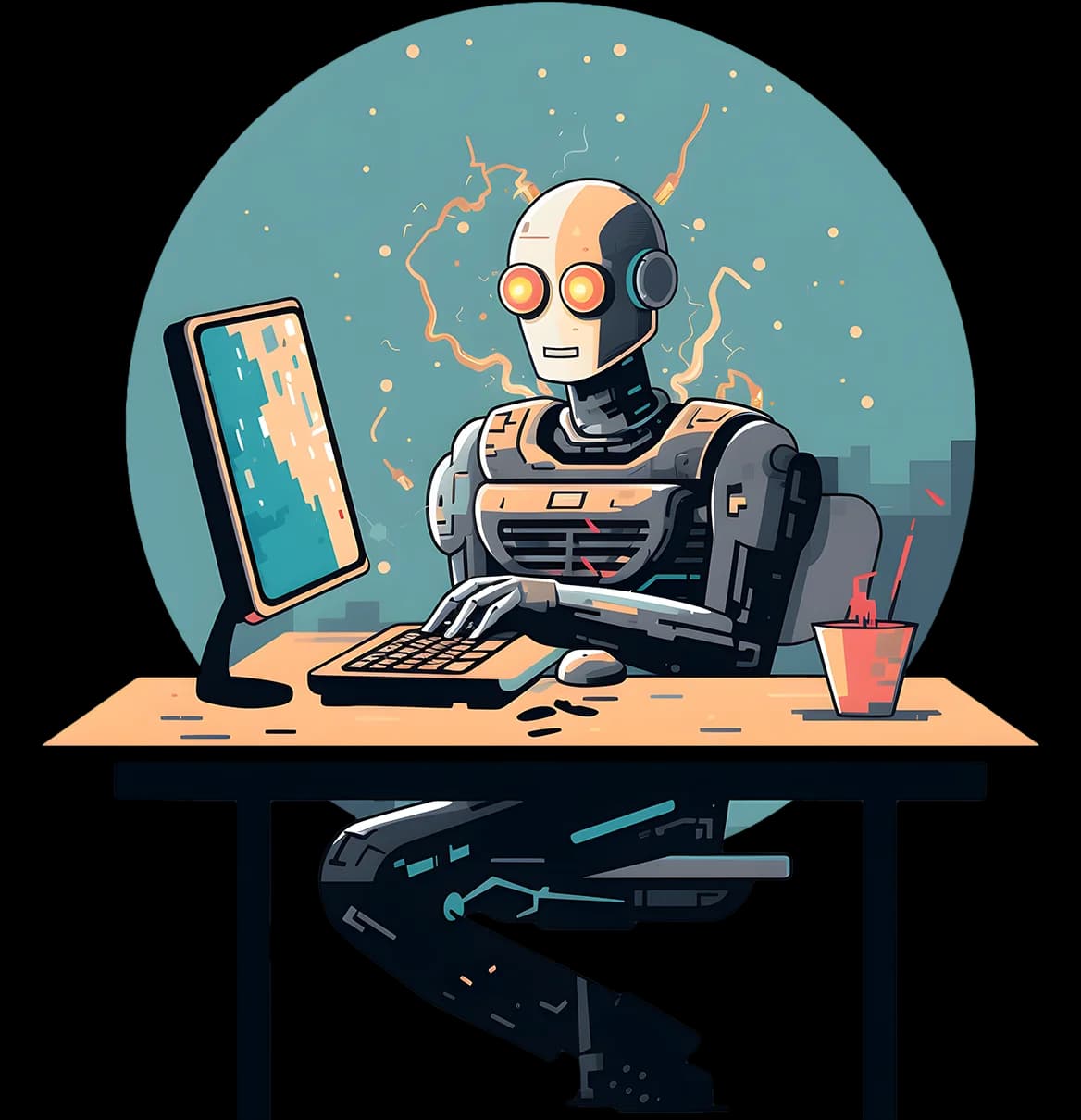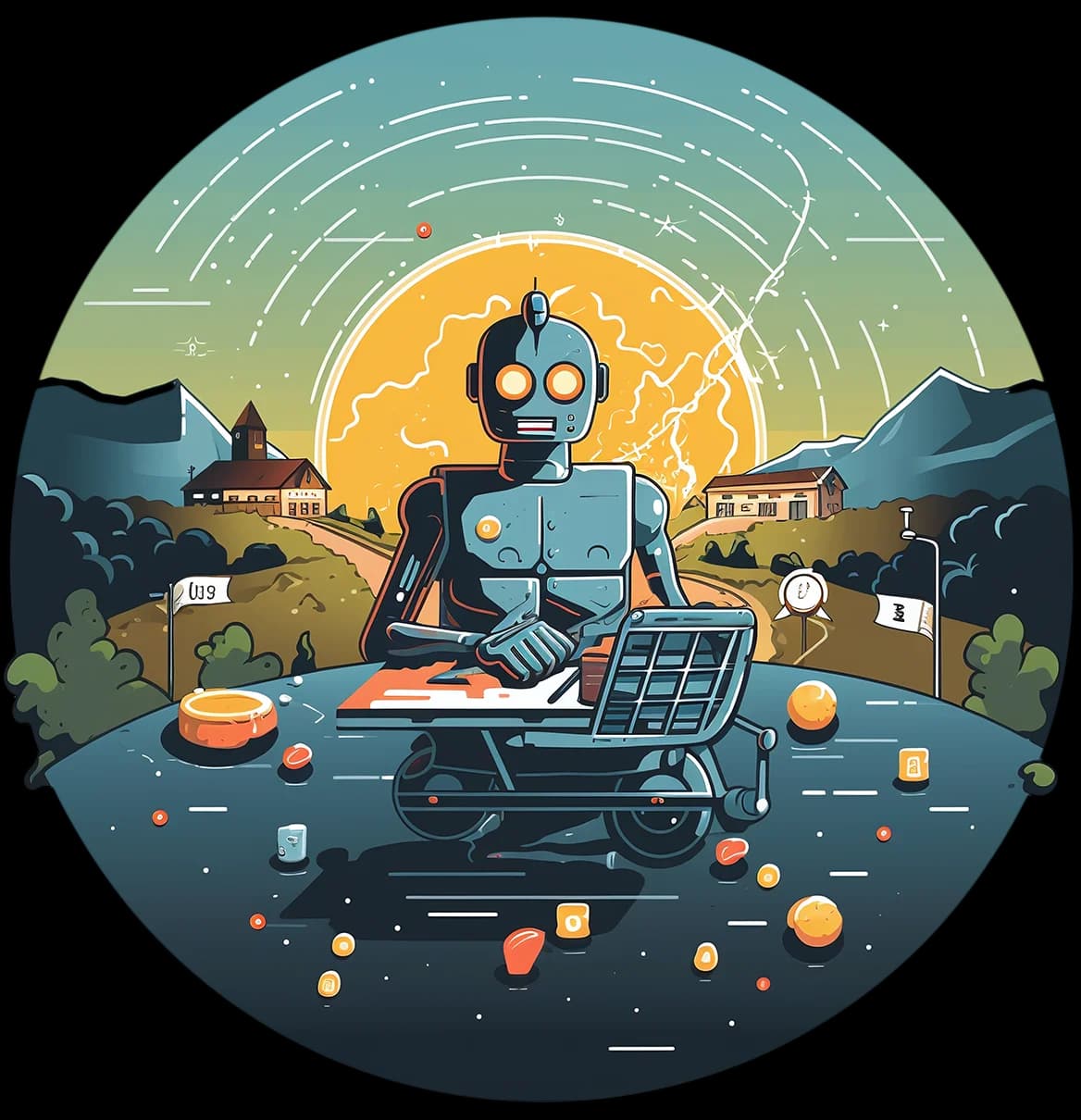 Are you a data buyer?
Why scrape sites we're already mastering? Choose us for an express route to robust, dependable ad data. Opt for the quickest path to rock-solid, trustworthy ad insights from any site.
Expert team of scraping experts

Tailor made

Standard or customized data schemas
Fuel your business growth with WebScrapingAPI