Bing Scraper
Easily access the essential data you need from Bing. With our Bing SERP Scraper API, your scraping projects are streamlined, guaranteeing that the precise information you require is delivered promptly and efficiently.
Gather information from virtually any source
Pay only for successfully retrieved outcomes
Access comprehensive data instantly and in real-time
Effortlessly extract data from Bing
With our advanced tools, effortlessly extract Bing data quickly. Get immediate access to search results or specific details, simplifying data retrieval for all users.
Are you a developer?
Use Scraper API the industry's most sophisticated, anti-ban, and headless browser API available. Experience cost-effectiveness and unparalleled performance in data extraction like never before.
Are you a data buyer?
Why scrape Bing when we're already mastering it? Choose us for an express route to robust, dependable data. Opt for the quickest path to rock-solid, trustworthy product insights from Bing.
Bing scraper: Extract data from any search parameter
Our Bing Scraper is designed to provide you with real-time search data in either JSON or HTML format. This powerful tool supports multiple coding languages, allowing flexibility in your data collection process.
With just a single API call, you can collect millions of SERP features such as pages, images, videos, and news. Target specific locations, even down to the city level, and obtain keyword results rankings effortlessly. The scraper's pagination support ensures that you can navigate through search results seamlessly.
Built to handle high volume searches, our Bing Scraper is compatible with both desktop and mobile platforms, making it a versatile choice for your web scraping needs.
Talk to an expert
Use cases for Bing scraping
Explore diverse applications of Bing scraping for market insights, SEO analysis, trend tracking, and more
Keyword Rank Tracker
Monitor keyword rankings in real-time with Bing scraping. Identify the performance of specific keywords and align your SEO strategies to maintain or improve your visibility on the search engine.
Brand Protection
Ensure the integrity of your brand online by using Bing scraping to detect unauthorized uses, counterfeits, or misrepresentations. Maintain control over how your brand is perceived in the digital space.
Price Comparison
Stay competitive by leveraging Bing scraping for price comparisons. Understand the plans landscape of your industry, compare rates with competitors, and adjust your plans strategies to appeal to your target market.
Market Research
Utilize Bing scraping to conduct comprehensive market research. Extract insights on industry trends, consumer behavior, and competitor actions. Make data-driven decisions that propel your business forward.
Detect Copyright Infringement
Protect your intellectual property by employing Bing scraping to identify unauthorized reproductions or infringements of your copyrighted material. Take necessary actions to preserve the exclusivity of your content.
Ad Intelligence
Gain insights into the advertising landscape with Bing scraping. Analyze competitor ad strategies, identify prime advertising slots, and optimize your ad placements to enhance visibility and conversion rates.
Why use Web Scraping API?
Experience seamless access to any website from a single source. Say goodbye to overpriced and redundant tool overload.
Start free trial
Accessibility
With our advanced web scraping API, overcome the complexities of modern web scraping. Access websites beyond the reach of mere proxy management for comprehensive data collection.
Effortless integration
Simplify your anti-ban measures with our all-inclusive tool. Our per api call plans offers an economical solution for all complexities, eliminating the guesswork and need for multiple tools.
Unmatched dependability
Our Web Scraping API does the heavy lifting, ensuring the optimal anti-ban technology is at your service, every time. By eliminating complexities, we allow your developers to focus on what they do best - developing.
Scalability
Web Scraping API is designed to handle data extraction tasks of any size, allowing you to scale your operations without worrying about infrastructure
Why use our managed web scraping services?
We manage the complexities, so you can concentrate on leveraging the delivered data to realize your business objectives.
Learn more
Reliable data
Trust in the quality of our web data, which is meticulously curated to empower your business progression.
Tailored solutions
We take the time to understand your specific needs, asking the right questions to deliver precisely the solution you require.
Legal compliance
We are committed to lawful operations. We assess compliance risks diligently and guide our clients about industry best practices.
Unmatched expertise
Benefit from our robust team of over 100 developers, who bring their extensive skills and experience to deliver exceptional service.
What do our customers say about us?
We craft solutions to handle significant loads and deliver critical data. Our commitment to exceptional customer service includes comprehensive support and resources, ensuring your success at every stage.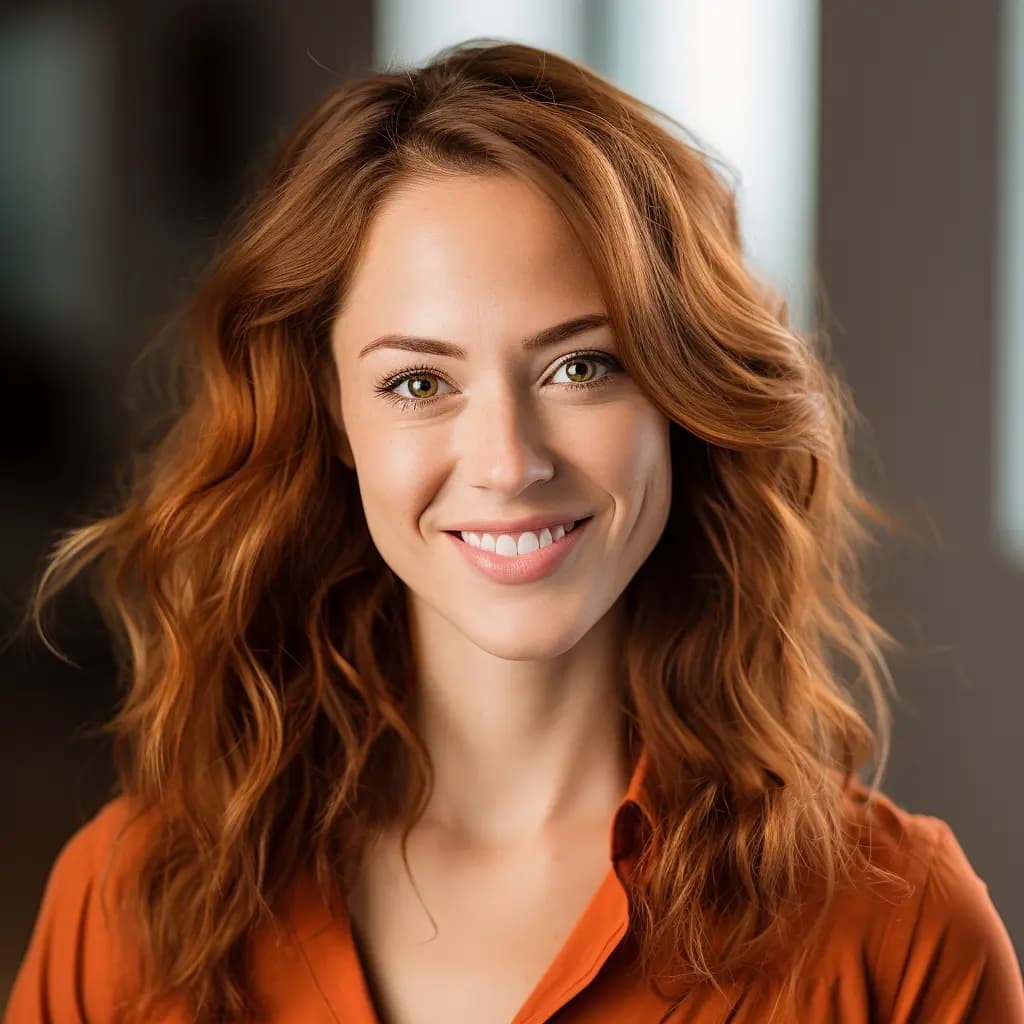 Frequently Asked Questions
Ready for the Next Step?
Connect with one of our specialists to explore your data gathering requirements and experience our platform's capabilities firsthand.