Market Research With Web Scraping
To stay ahead in the competitive landscape, continuous collection and analysis of extensive market data is crucial.
Global access to geo-specific data
Enhance your market research capabilities
Garner essential data for informed and profitable business decisions.
Consumer behavior analysis
Understand your audience by analyzing patterns in consumer behavior. Utilize web scraped data to gain insights into buying habits, preferences, and trends, aiding in personalized marketing and improved customer service.
Competitor benchmarking
Stay one step ahead by benchmarking your operations against competitors. Gather data on competitor plans, product offerings, and marketing strategies to refine your own business practices and ensure a competitive edge.
Industry trend forecasting
Predict market trends with confidence by analyzing industry-wide data. By keeping a finger on the pulse of your industry, you can anticipate changes, capitalize on emerging trends, and make proactive business decisions.
Unlock geo-specific insights
No longer be restricted by geographic limitations when conducting market research. With our enhanced scraping solutions, overcome geo-restrictions to unlock global trends and competitor insights. Make your market study truly comprehensive and diversified.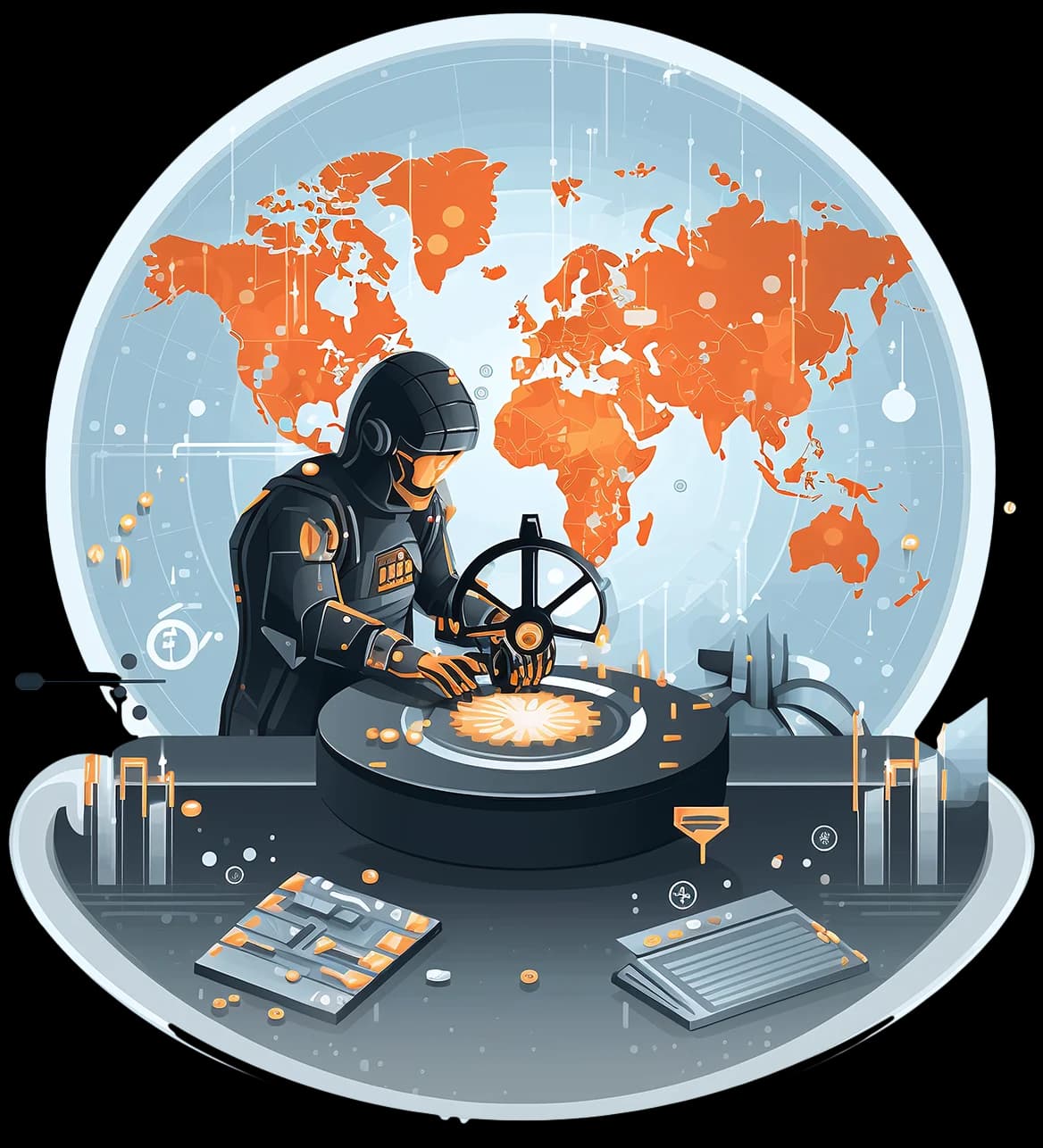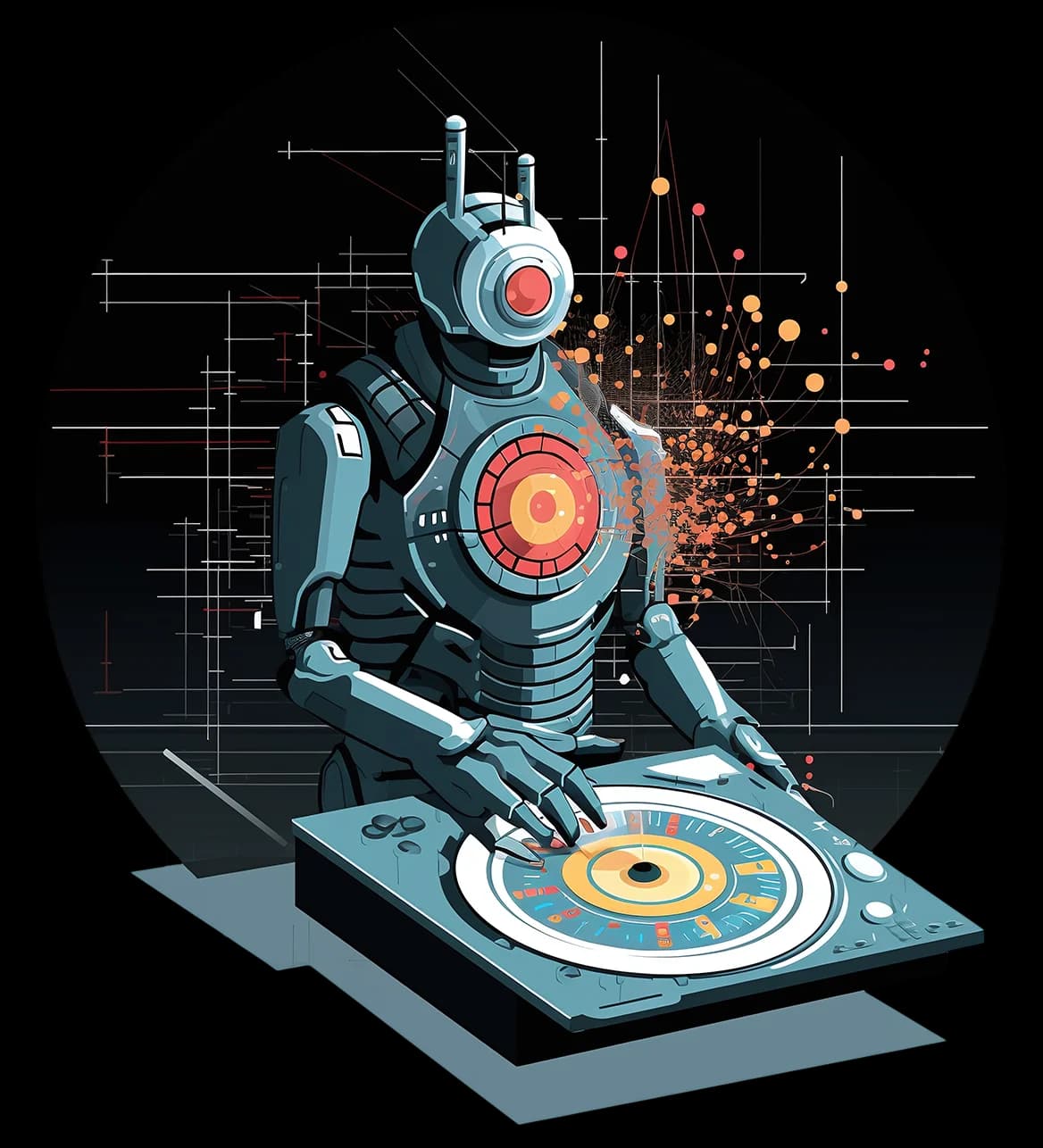 Expedite your market analysis
Time is an essential asset in market research. Optimize your data collection process with our swift and efficient tools, accelerating your market analysis to deliver precise results promptly.
Scalable market data extraction
Stay in tune with rapidly changing market trends by scanning thousands of web pages across the web. Leverage our reliable, scalable tool to expand your market research breadth and depth as required, ensuring you never miss crucial insights.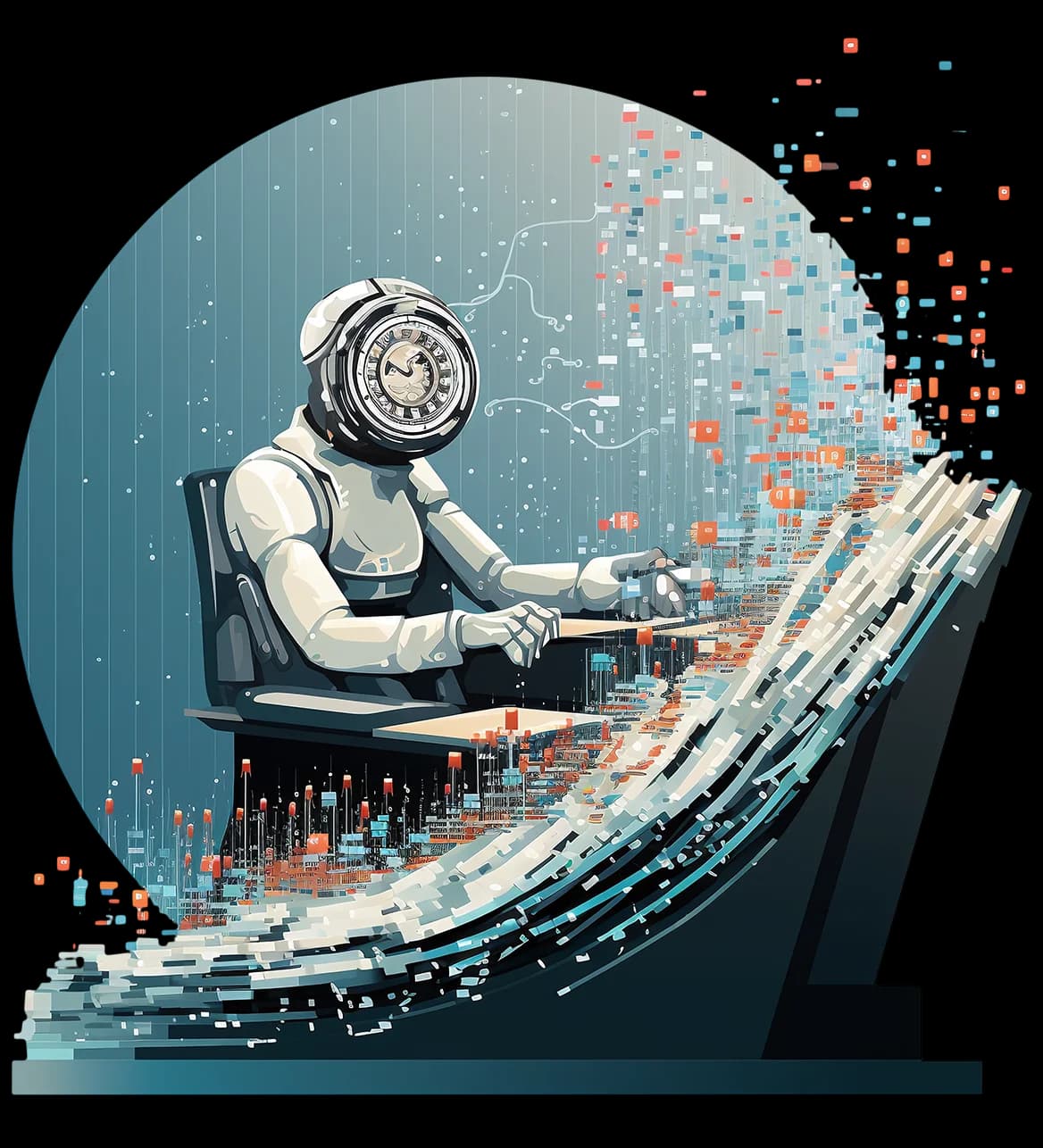 Web data types
Regardless of your data needs, rest assured we've got the perfect solution for you.
Build your scraper or get data delivered
Choose the best option
Are you a developer?
Use Scraper API the industry's most sophisticated, anti-ban, and headless browser API available. Experience cost-effectiveness and unparalleled performance in e-commerce data extraction like never before.
Only pay for successful data deliveries

Access real-time, country-specific data without IP restrictions

Enjoy a hassle-free, maintenance-free web scraping infrastructure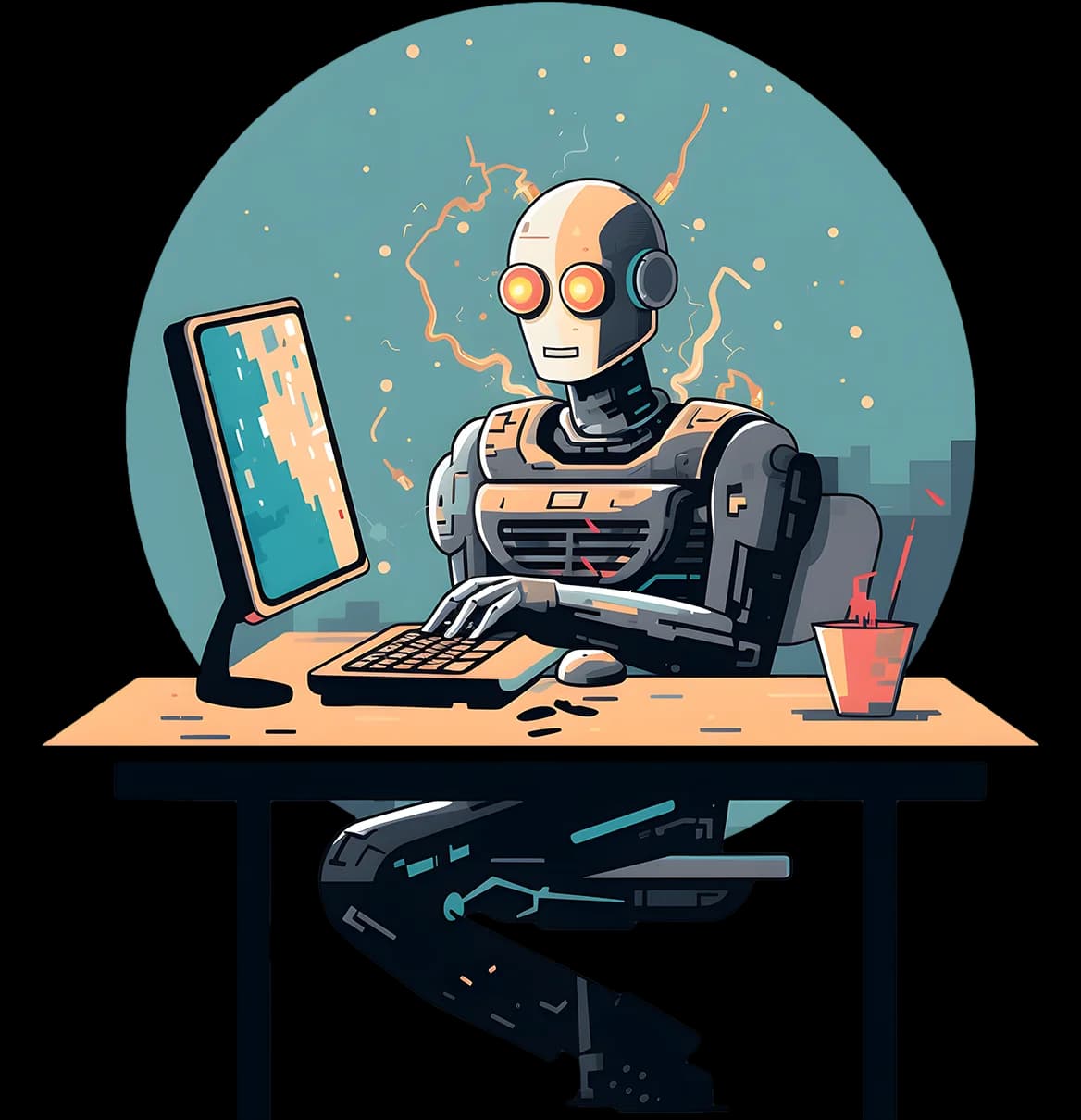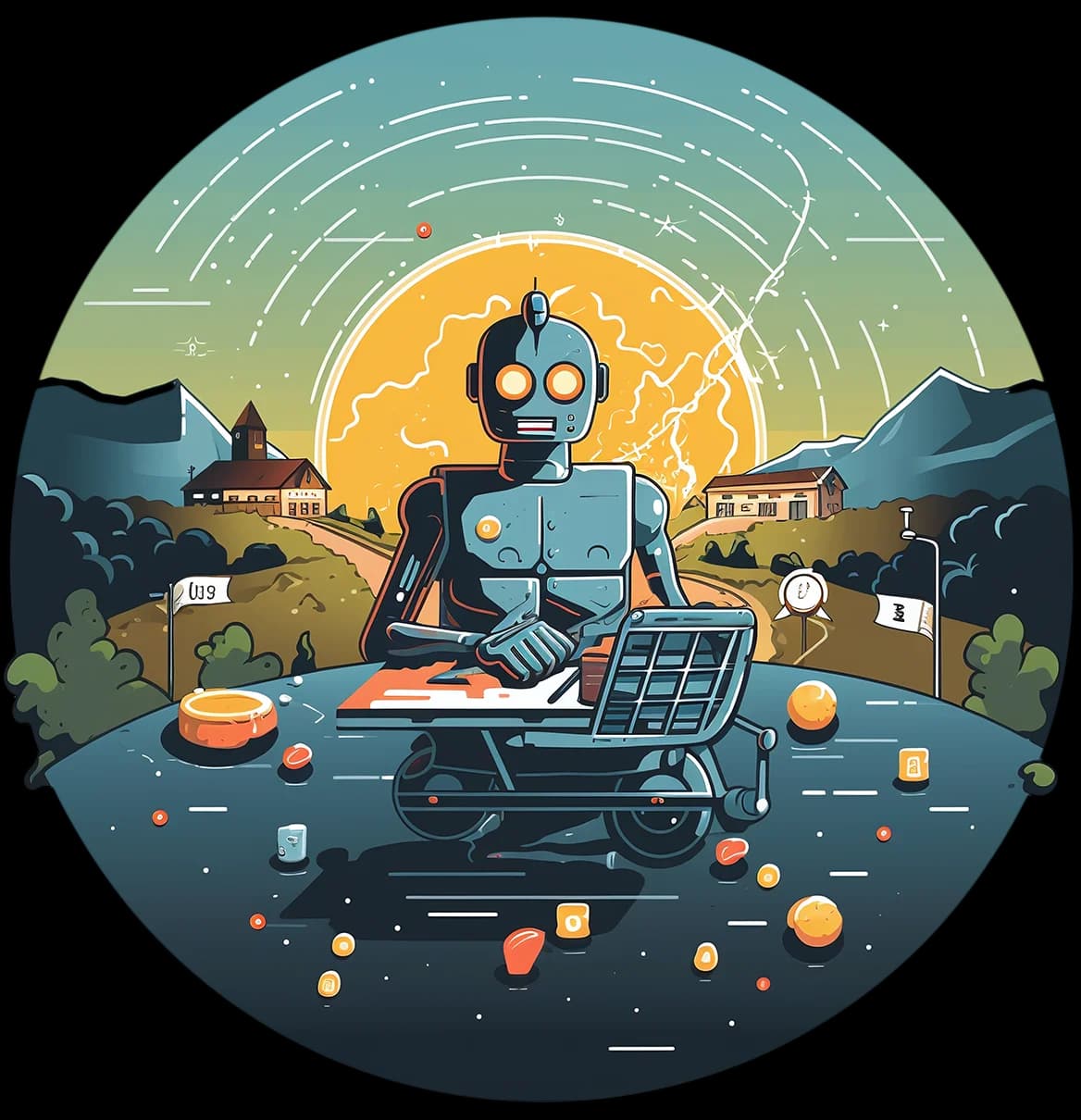 Are you a data buyer?
Why scrape sites we're already mastering? Choose us for an express route to robust, dependable market research data. Opt for the quickest path to rock-solid, trustworthy travel insights from any site.
Expert team of scraping experts

Tailor made

Standard or customized data schemas
Fuel your business growth with WebScrapingAPI