Web Scraping For Healthcare And Medicine Data
Elevate public health outcomes and optimize revenue generation with our premier platform designed for efficient and insightful healthcare and medical data collection.
Capture insights on health trends
Access real-time plans for medical supplies
Spot violations in pharmaceutical product handling
Elevate your healthcare and medicine data collection
Streamline decision-making and optimize patient outcomes with advanced data collection.
Dynamic plans analysis for healthcare
Leverage real-time data to compare prices on drugs, medical devices, and procedures. This enables informed purchasing decisions, promotes cost efficiency, and enhances patient care quality.
Public health enhancement & disease monitoring
Utilize real-time healthcare data to improve public health programs, monitor disease trends, and expedite decision-making processes, ensuring the health and safety of the population.
Health insurance plan optimization & fraud detection
Analyze data to refine health insurance plans, ensuring optimal coverage for beneficiaries. Moreover, use the insights to detect potential fraudulent activities and abuse, promoting a fair and secure healthcare environment.
Large-scale health data collection
Data scraping in healthcare can be a complex process due to obstacles like IP blocks and CAPTCHAs. WebScrapingAPI provides a robust solution for seamless large-scale data collection across various platforms - forums, search engines, news portals, blogs, and social media channels.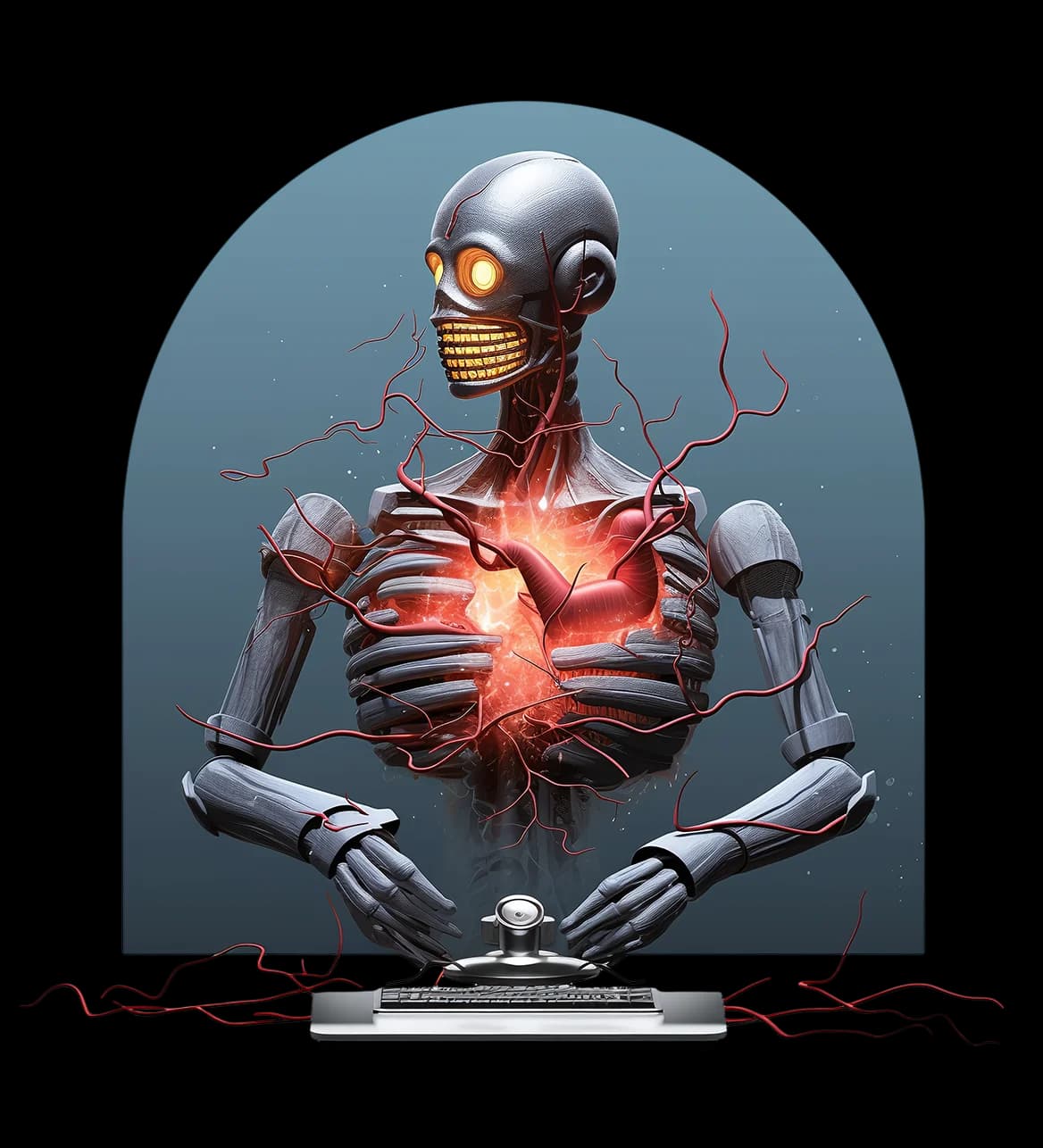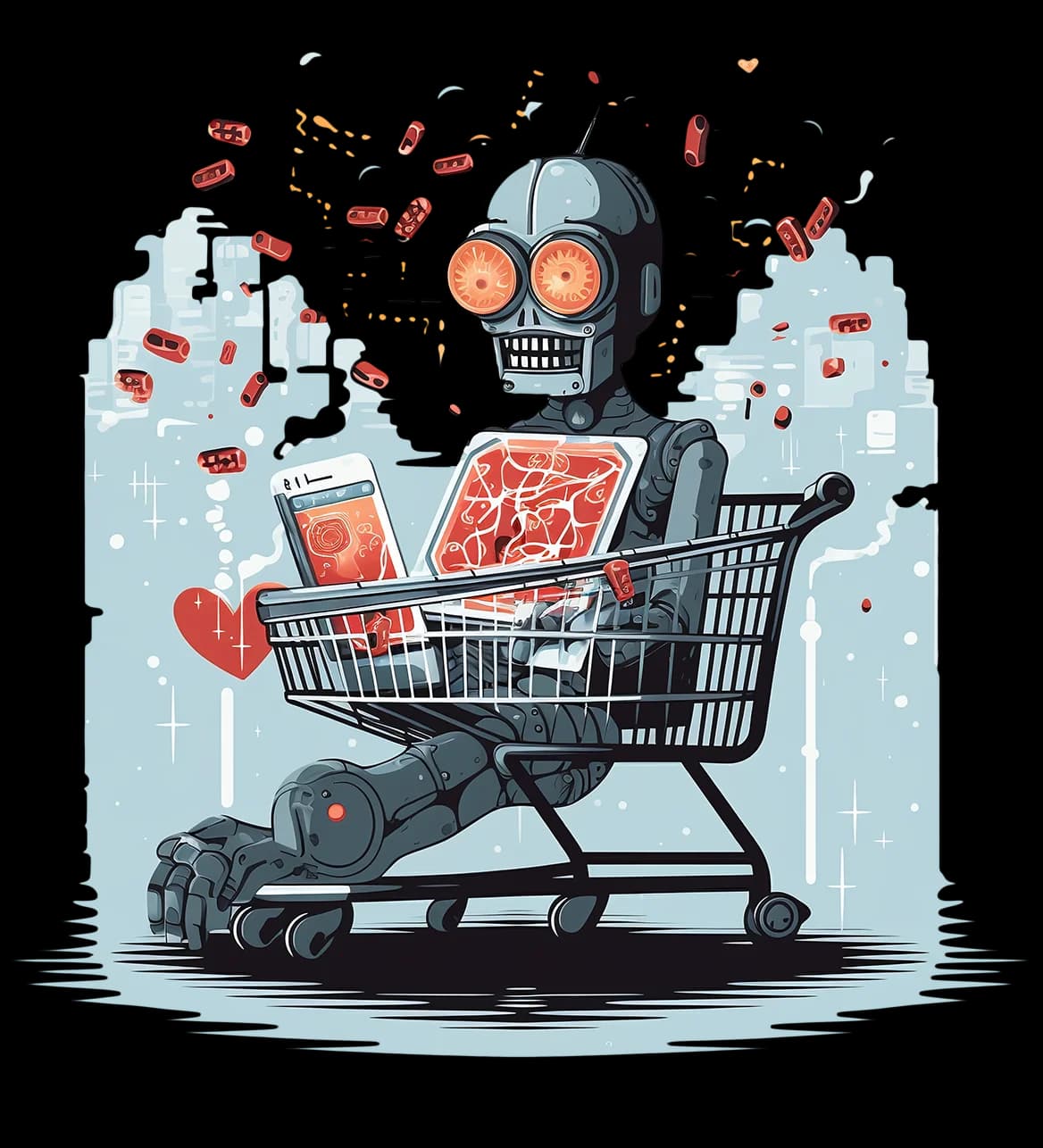 Real-time health data scraping
Gain instant access to critical data like prescription drug prices and supply-chain metrics, track onboarding, medical device, and hospital operation costs, and understand competitor plans strategies. This information aids in cost reduction and provides insights on product implementation across various regions.
Enhancing patient experience
Use data to discover the best physicians and medical talent by region and hospital groups. Additionally, aggregate feedback and reviews from social media platforms and healthcare forums to better understand your brand perception and patient needs. This aids in creating superior patient experiences.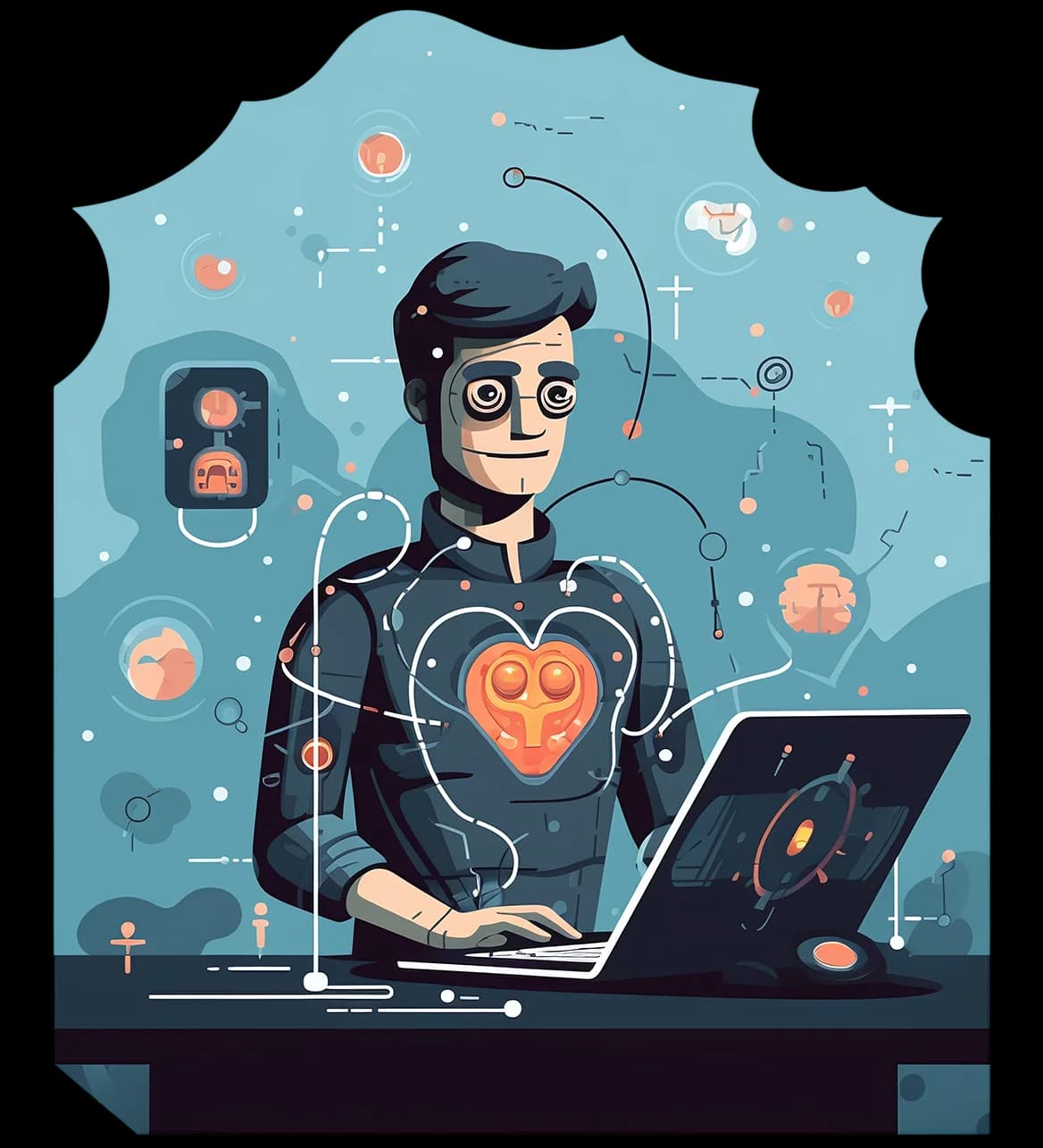 Web data types
Regardless of your data needs, rest assured we've got the perfect solution for you.
Build your scraper or get data delivered
Choose the best option
Are you a developer?
Use Scraper API the industry's most sophisticated, anti-ban, and headless browser API available. Experience cost-effectiveness and unparalleled performance in e-commerce data extraction like never before.
Only pay for successful data deliveries

Access real-time, country-specific data without IP restrictions

Enjoy a hassle-free, maintenance-free web scraping infrastructure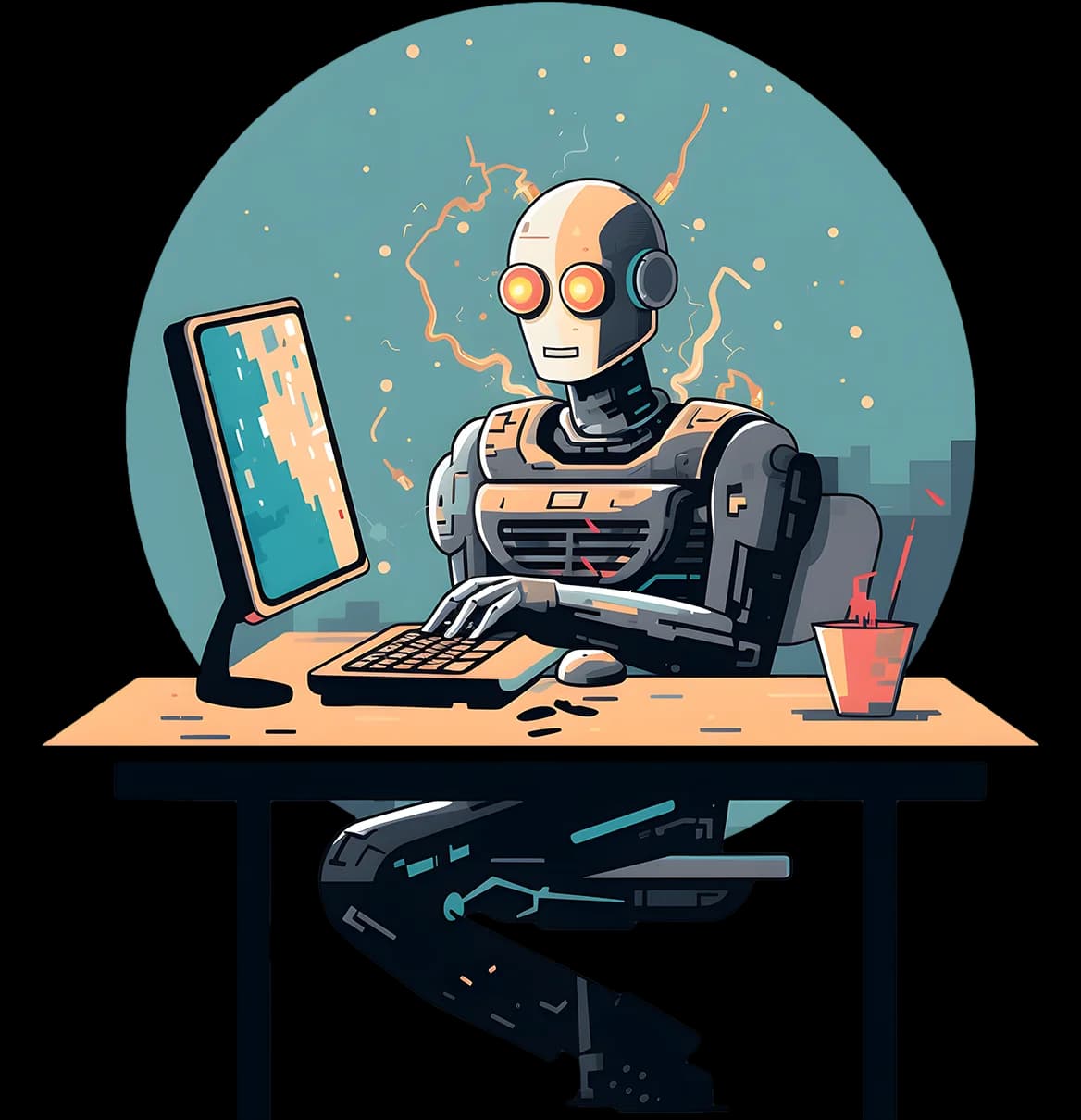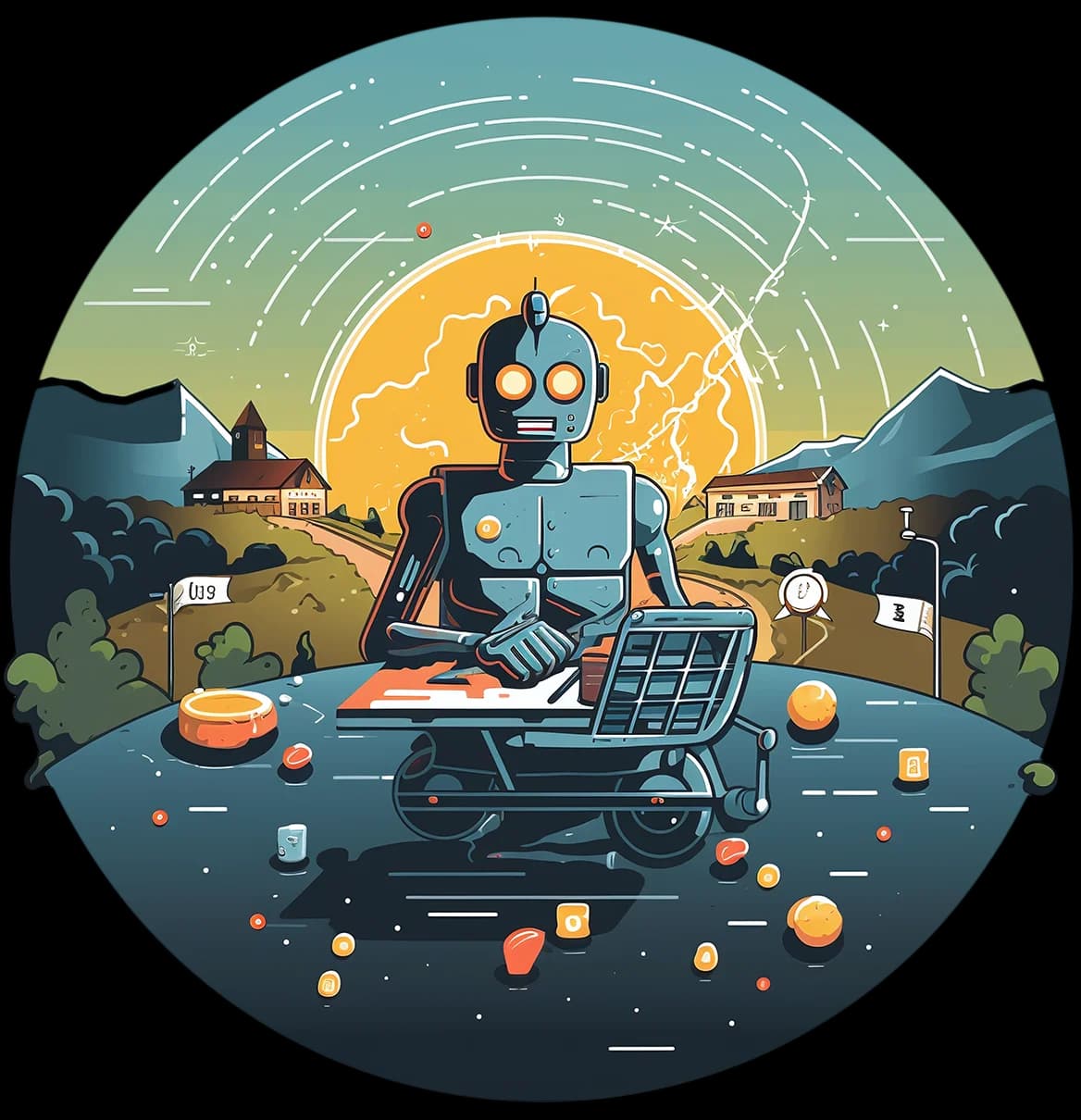 Are you a data buyer?
Why scrape health sites we're already mastering? Choose us for an express route to robust, dependable healthcare data. Opt for the quickest path to rock-solid, trustworthy health insights from any site.
Expert team of scraping experts

Tailor made

Standard or customized data schemas
Fuel your business growth with WebScrapingAPI