Web Scraping Alternative Data
Fuel your financial decisions with essential insights from alternative data. Use WebScrapingAPI to easily extract real-time public data from the web, reducing the need for meticulous planning and complex tools.
Instantaneous data access
Comprehensive global reach
Revolutionizing finance with alternative data
Turn untapped data assets into profitable insights with real-time alternative data monitoring.
Global real estate insights
Access real-time property market data to anticipate market fluctuations and investment opportunities across the globe.
E-commerce market trends
Keep a pulse on plans patterns, consumer feedback, and popular items to strategize effectively in the ever-changing e-commerce landscape.
In-depth company analysis
Uncover detailed insights into company strategies and growth trajectory to stay ahead in the competitive business world.
Real-time insight acquisition
Stay ahead of the curve by obtaining the most recent data trends using WebScrapingAPI. Our advanced tools eliminate the hassle of data sorting and enable instant access to actionable information.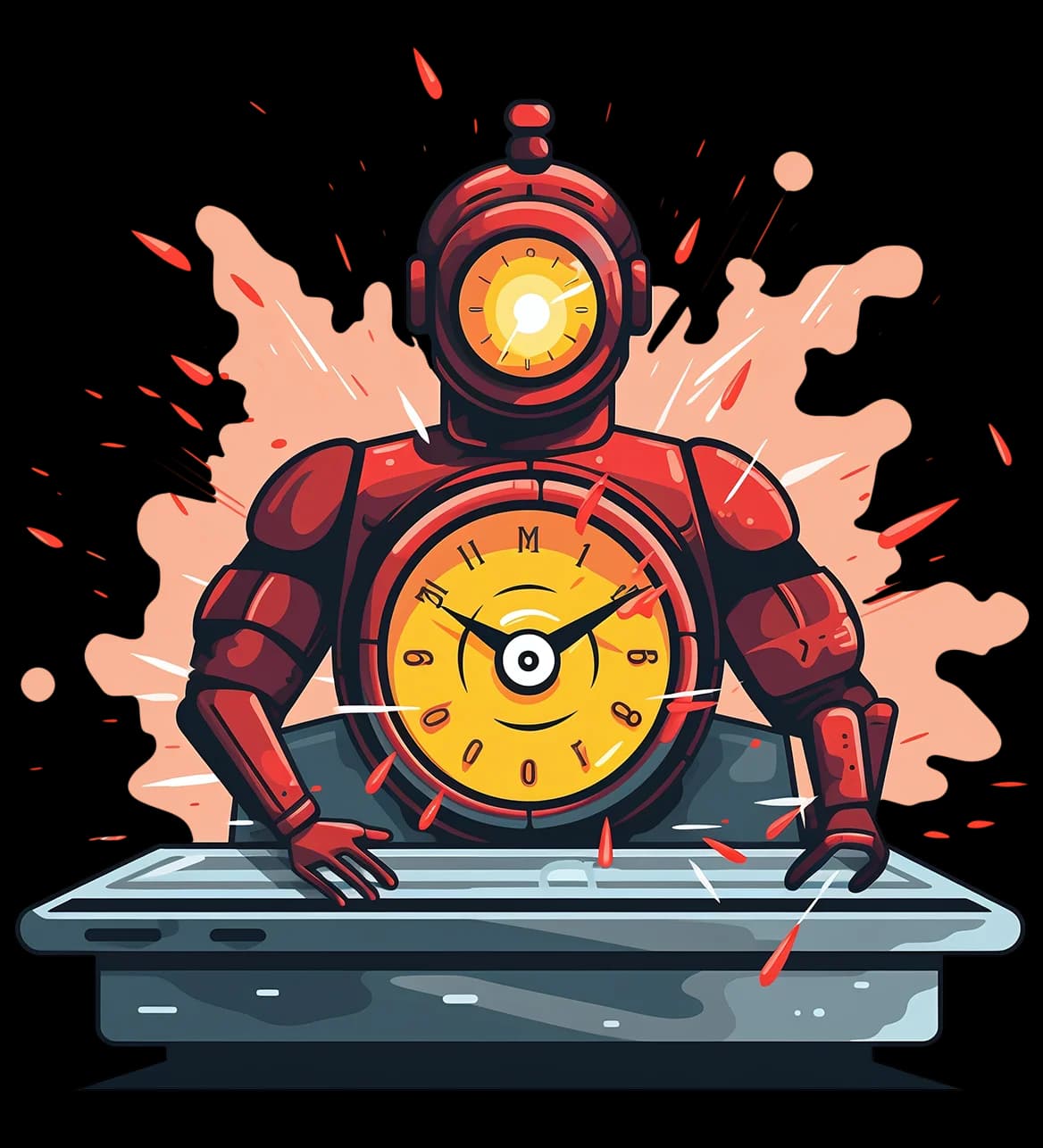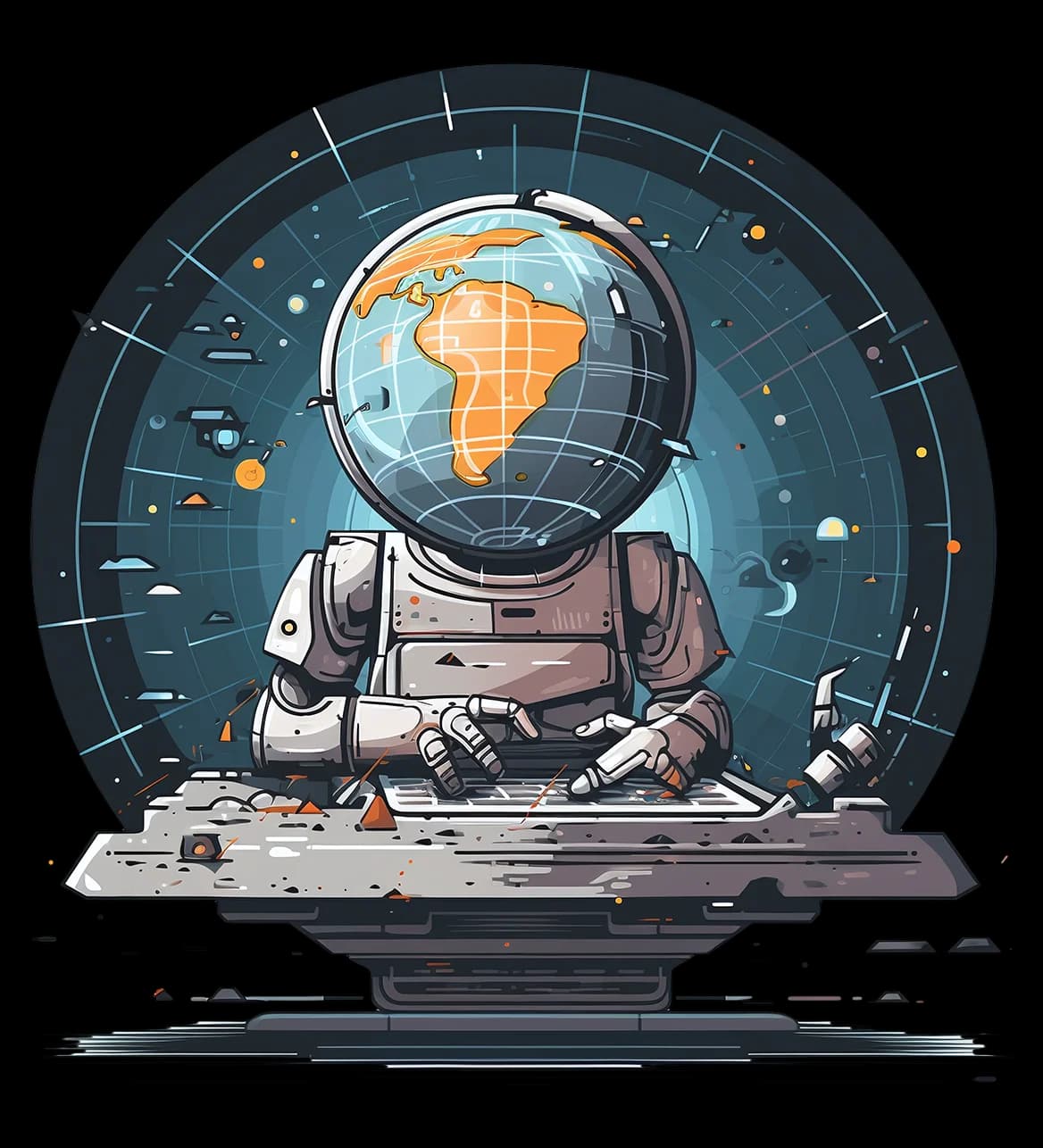 Large-scale data extraction
Augment your financial intelligence by leveraging our tools to collect a vast array of alternative market data. Seamlessly scrape hundreds of targets and fortify your data-driven insights.
Barrier-free geo-specific data
With our top-notch scraping tools, geo-restrictions no longer pose a challenge. Access crucial alternative data from any corner of the globe and ensure you're at the forefront of emerging financial opportunities.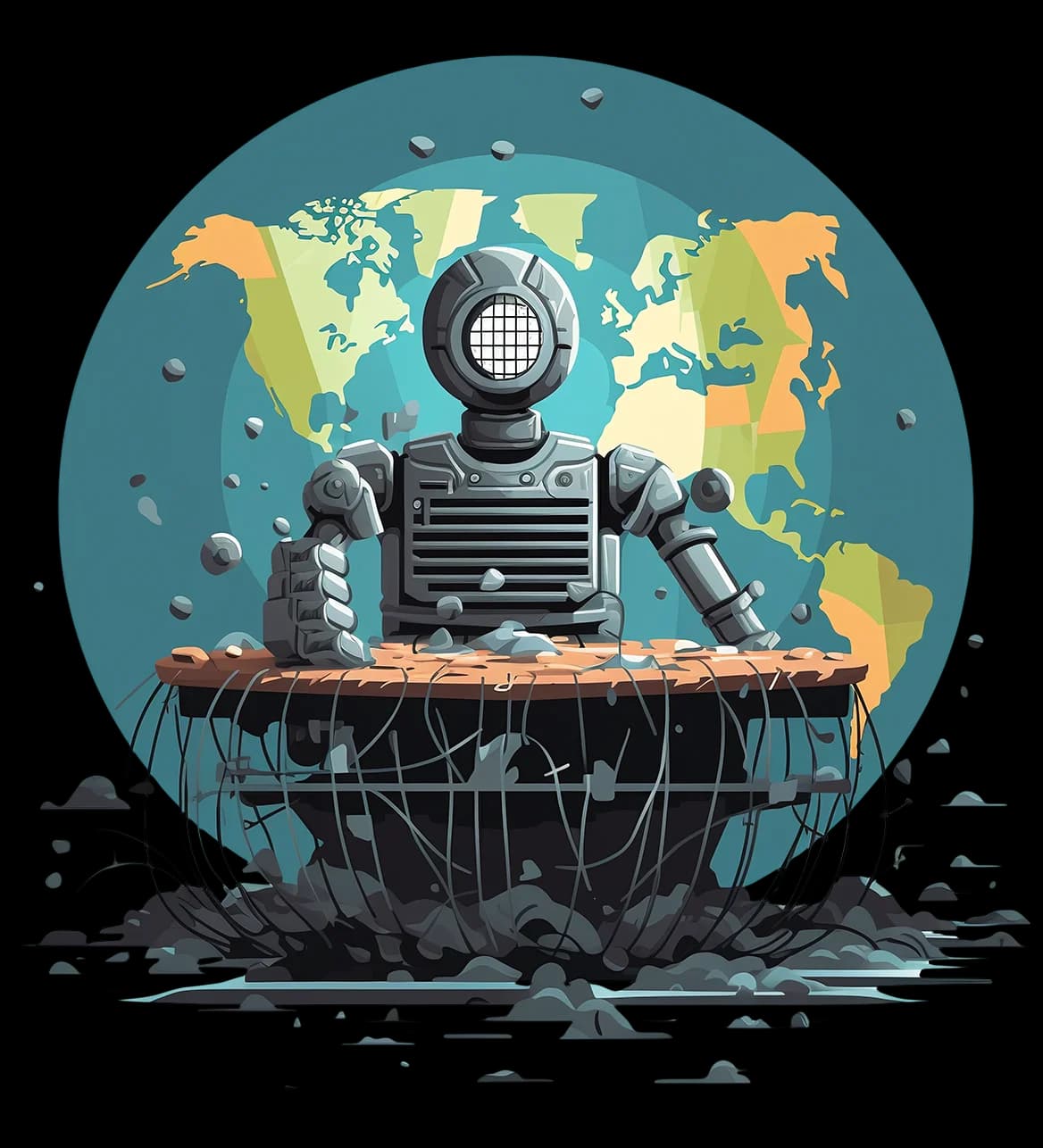 Web data types
Regardless of your data needs, rest assured we've got the perfect solution for you.
Build your scraper or get data delivered
Choose the best option
Are you a developer?
Use Scraper API the industry's most sophisticated, anti-ban, and headless browser API available. Experience cost-effectiveness and unparalleled performance in e-commerce data extraction like never before.
Only pay for successful data deliveries

Access real-time, country-specific data without IP restrictions

Enjoy a hassle-free, maintenance-free web scraping infrastructure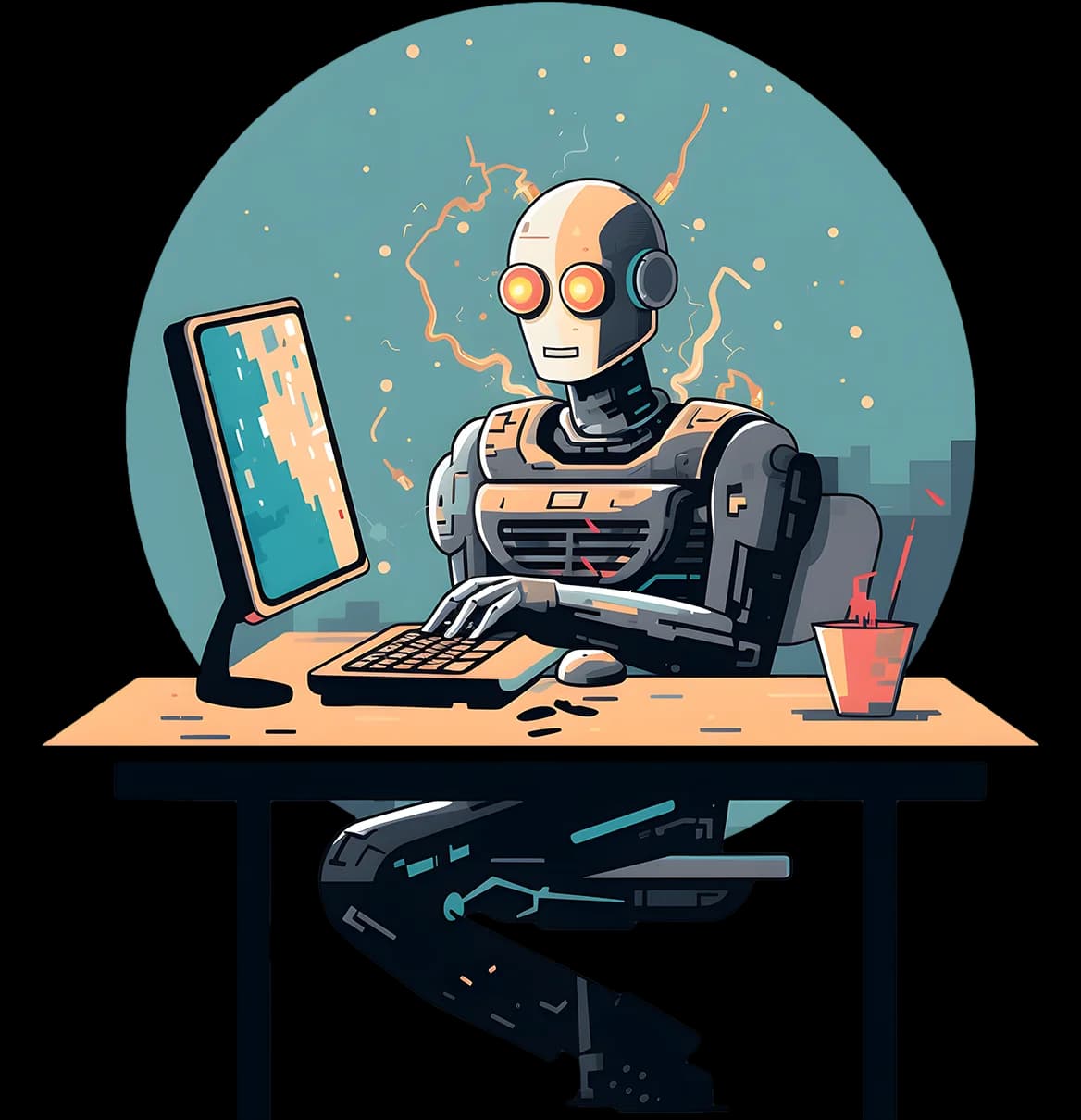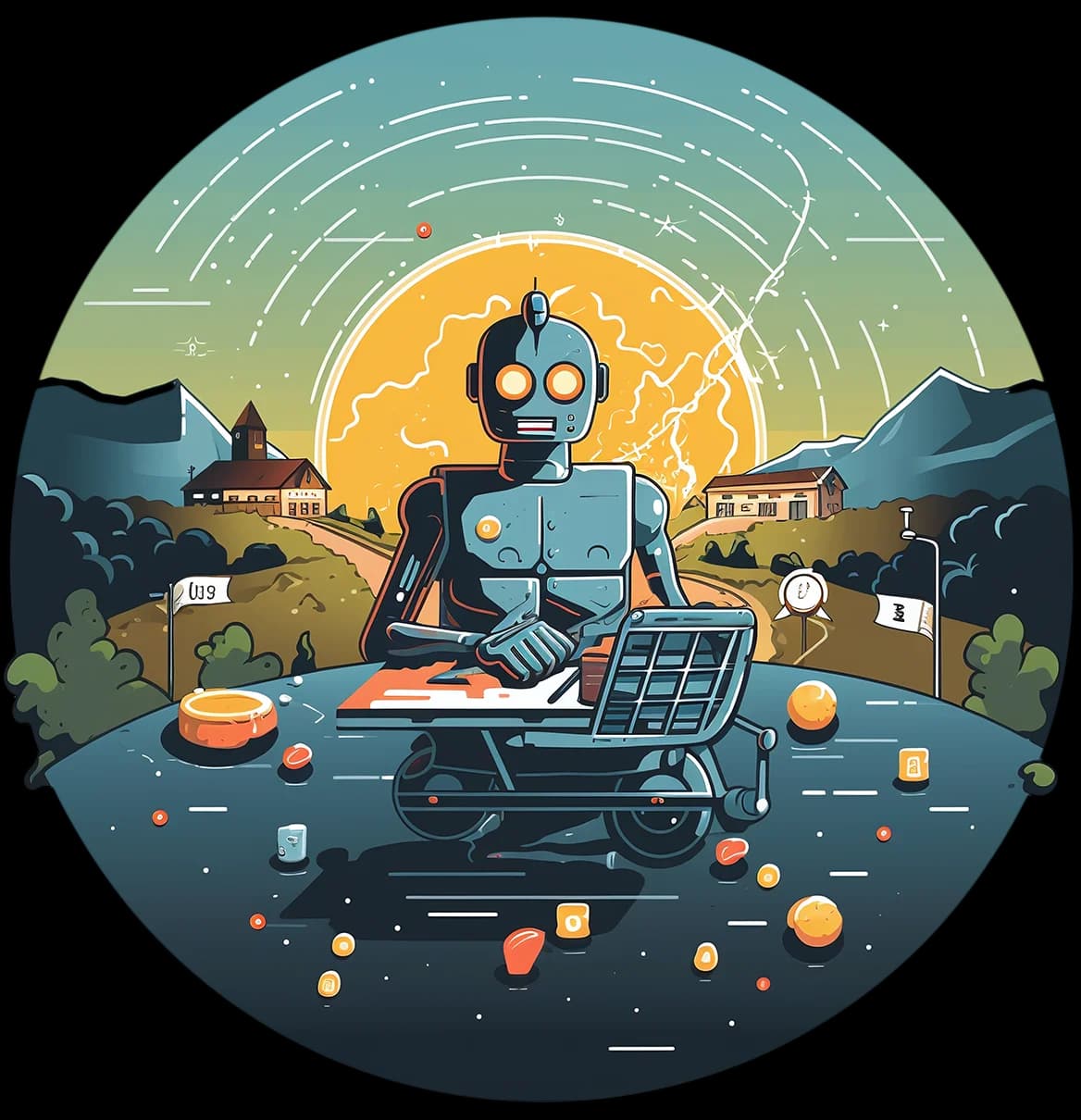 Are you a data buyer?
Why scrape sites we're already mastering? Choose us for an express route to robust, dependable alternative data. Opt for the quickest path to rock-solid, trustworthy alternative data insights from any site.
Expert team of scraping experts

Tailor made

Standard or customized data schemas
Fuel your business growth with WebScrapingAPI