Web Scrape Business Location And Directory Data
Extract precise and trustworthy business location data from complex websites and directories with exceptional ease and efficiency.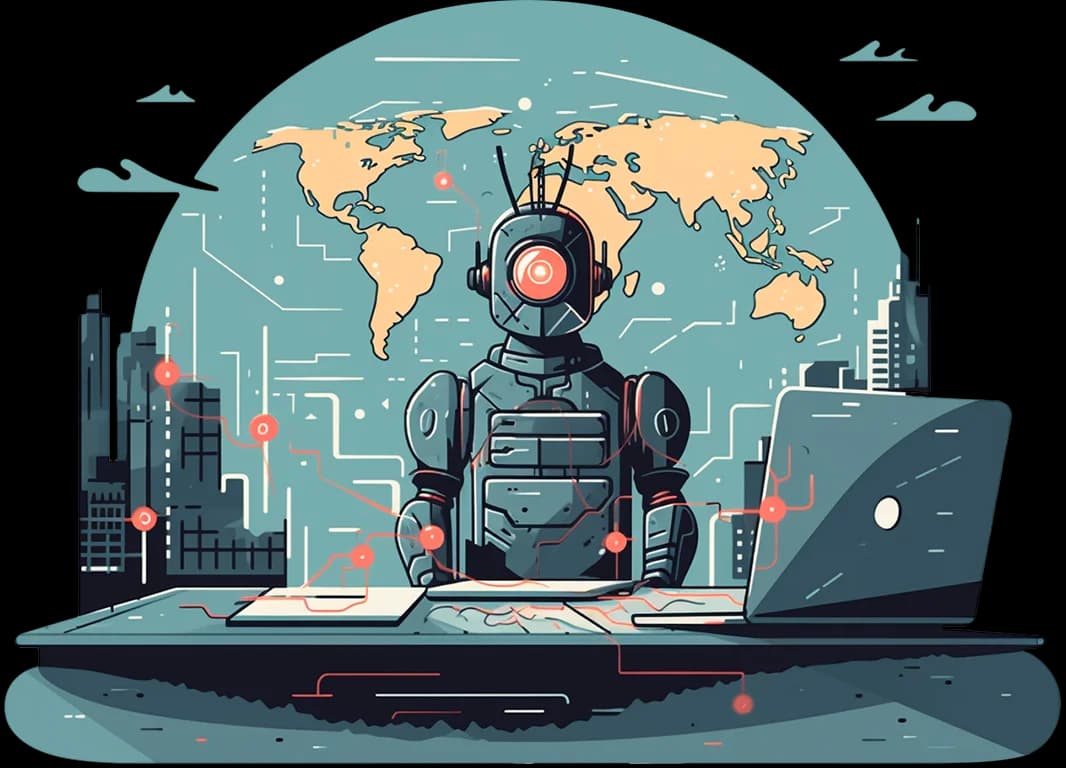 Comprehensive business locations and directory data
Diverse, detailed, delivered - your all-inclusive gateway to every shape and size of business locations and directory information.
Retail
Harness extensive and precise data from diverse retail platforms and stores, offering comprehensive insights into global retail landscapes.
Real estate
Gather meticulously detailed data from real estate listings and databases, underpinning market intelligence for property investors and developers.
Healthcare
Acquire comprehensive data from healthcare providers and institutions, bolstering health sector research and competitive analysis.
Parks and leisure
Extract rich data from leisure and park databases, enhancing understanding of recreational spaces and their usage.
Banks and financial institutions
Collect in-depth data from banking and financial platforms, reinforcing financial market analysis and investment strategies.
Agriculture and farming business
Capture extensive data from agricultural platforms and farming businesses, strengthening industry trends analysis and market forecasting.
Public services and government buildings
Pull exhaustive data from public service and government directories, supporting research into public sector developments and trends.
Educational institutions
Gather detailed data from educational directories and databases, reinforcing academic research and institutional comparison.
Most common business data
Experience seamless integration with our standardized, ready-to-use business data feed. It's designed to minimize costs, while ensuring top-tier data quality right out of the box.
Entity Title

Corporate Synopsis

Official Address

Geographical Coordinates

Industry Segments

Central Office Location
Directory Presence

Operating Timetable

Consumer Feedback and Scores

Social Media Profiles

Owned Properties

Legal Address

Regulatory Documents
Adjacent Landmarks

Ownership Nature

Stock Exchange Identifier

Connectivity Facilities

Formation Details

Fiscal Compliance Data
Build your scraper or get data delivered
Choose the best option
Are you a developer?
Use Scraper API the industry's most sophisticated, anti-ban, and headless browser API available. Experience cost-effectiveness and unparalleled performance in e-commerce data extraction like never before.
Only pay for successful data deliveries

Access real-time, country-specific data without IP restrictions

Enjoy a hassle-free, maintenance-free web scraping infrastructure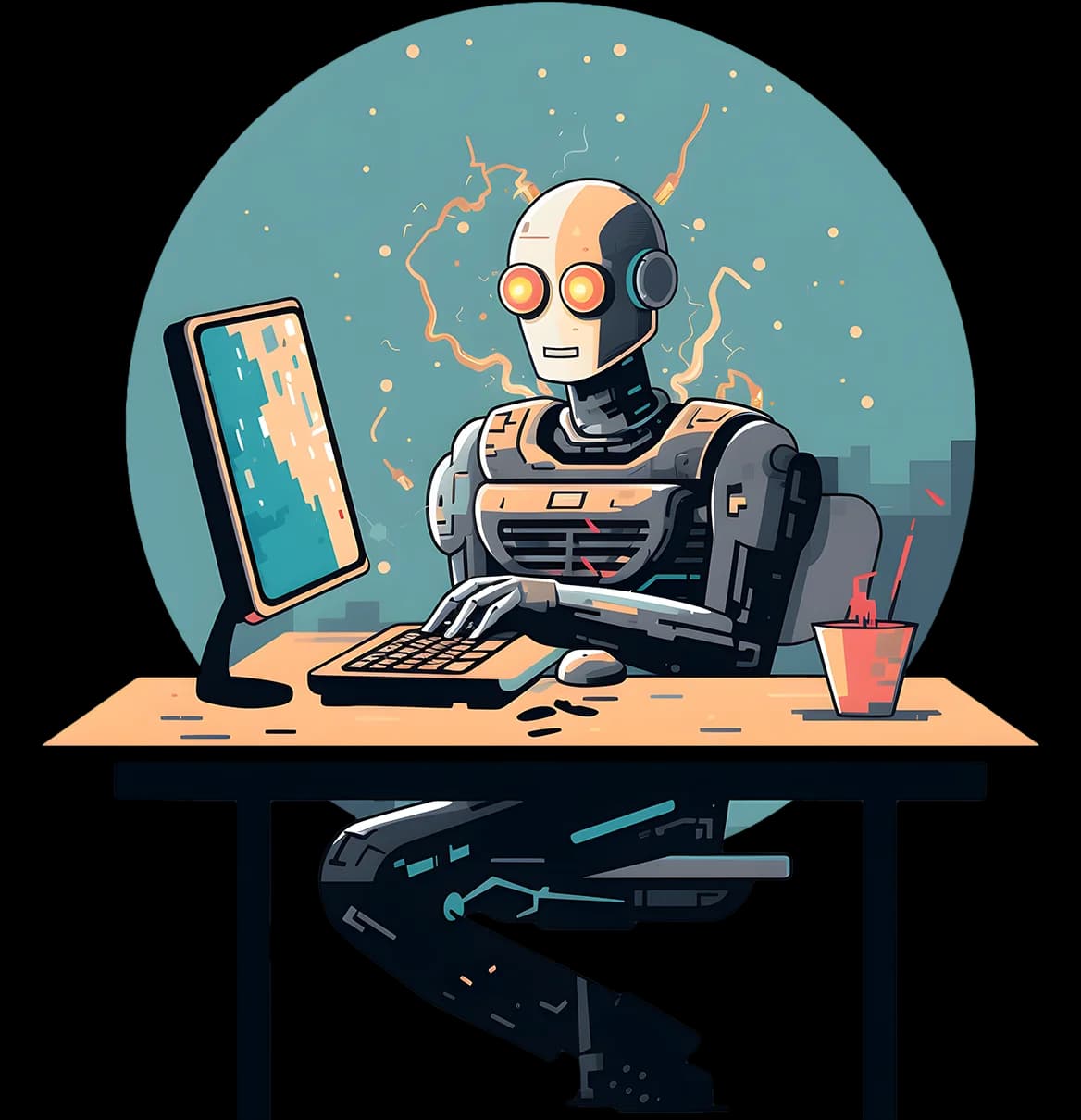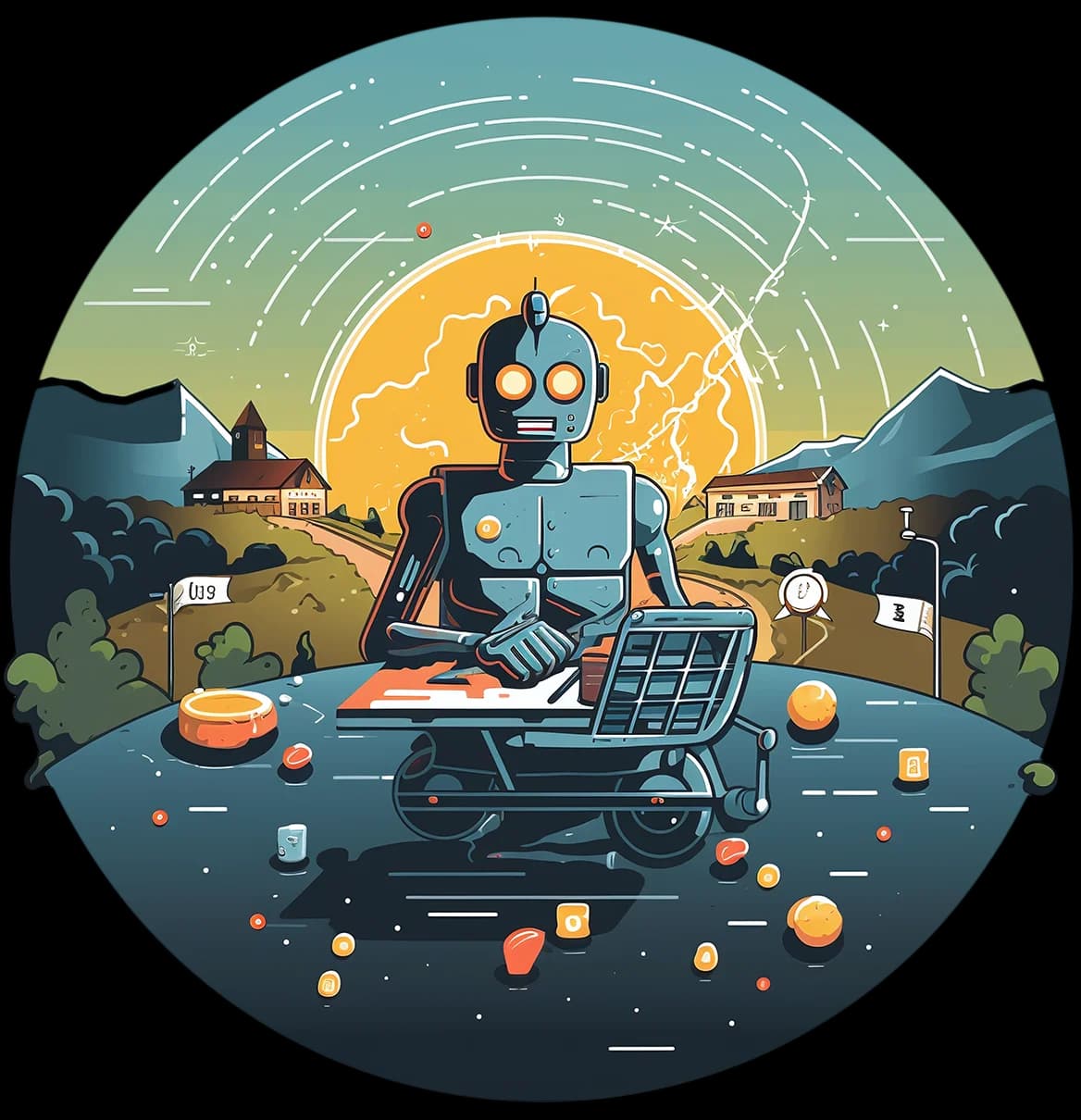 Are you a data buyer?
Why scrape business sites we're already mastering? Choose us for an express route to robust, dependable business and directory data. Opt for the quickest path to rock-solid, trustworthy product insights from business sites.
Expert team of scraping experts

Tailor made

Standard or customized data schemas
Use cases for business data
Learn how you will use business data from multiple websites
Lead generation
Boost your marketing efforts by utilizing our data extraction to gather comprehensive business information, assisting in pinpointing potential customers and key decision-makers.
Fraud detection
Implement advanced security measures and reduce risk by using our data scraping services to identify suspicious activities or inconsistencies in business listings.
Geospatial analysis and GIS
Utilize the power of location data to conduct comprehensive geospatial analysis, aiding in critical decision-making and strategic planning.
Commercial property and investment analysis
Propel your investment strategies forward by leveraging our extensive data extraction capabilities to gain insights into commercial property values and trends.
Government planning
Support policy-making and urban planning with our extensive location data, aiding in the development of sustainable and effective public initiatives.
Route planning
Optimize logistics and delivery routes with comprehensive location data, ensuring efficient and cost-effective operations.
Resource planning
Enhance operational efficiency and strategic planning with our location data, assisting in optimal resource allocation and site selection.
Competitor intelligence
Stay ahead of the competition by leveraging our data scraping capabilities to gain a comprehensive understanding of competitor locations, services, and performance.
Real estate monitoring and analysis
Gain an edge in the real estate market by utilizing our extensive location data to monitor property values, trends, and investment opportunities.
Facilities analysis
Utilize location data to carry out detailed analysis of facilities for strategic planning, performance improvement, and expansion initiatives.
Map visualization
Enhance user experience and spatial understanding with our data, which can be integrated into interactive map visualizations for a variety of applications.
Trends and prediction
Harness the power of location data to identify market trends, predict future growth areas, and inform strategic decision-making.
Industry intelligence
Stay informed about key industry developments with our comprehensive business location data, aiding in strategic planning and competitive analysis.
Risk analysis
Evaluate potential risks associated with specific geographical locations by using our comprehensive location data, assisting in informed decision-making and risk mitigation.
Mapping
Utilize our location data to generate detailed and accurate maps for various uses such as urban planning, logistics, and market analysis.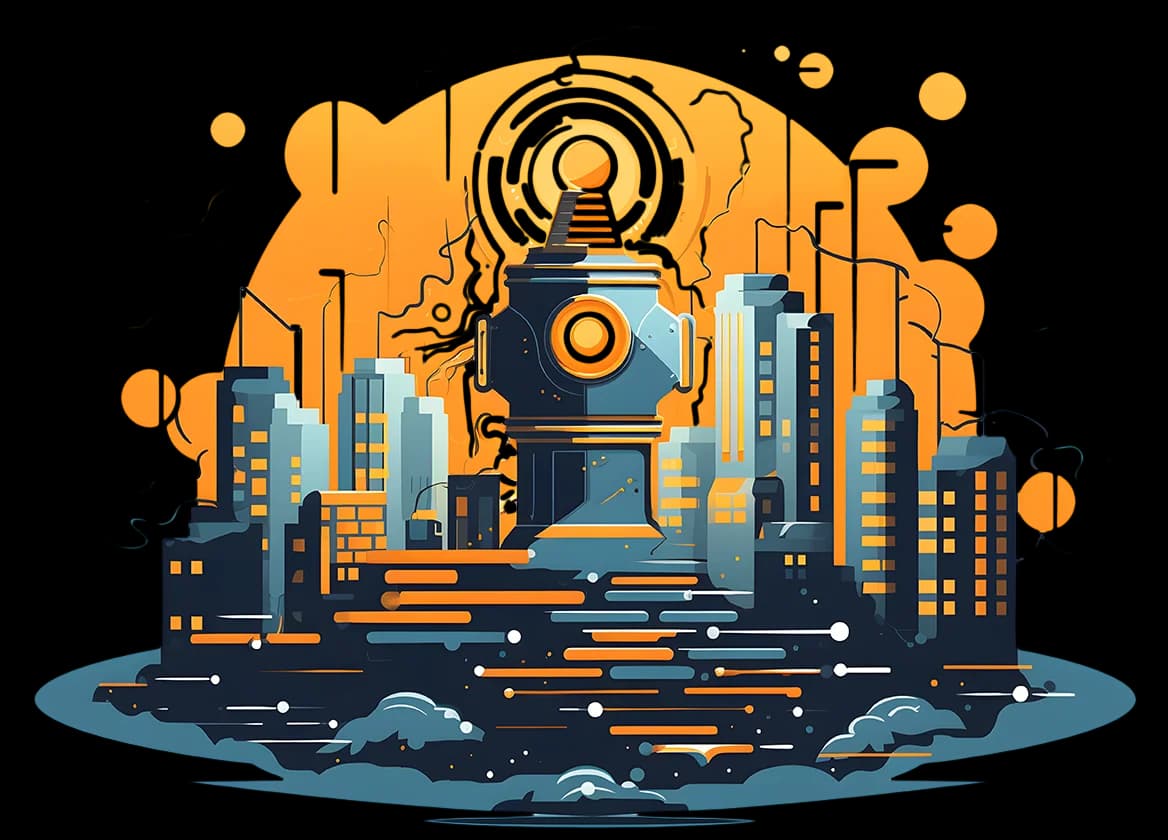 Primed for enterprise excellence
Leverage WebScrapingAPI, the world's leading innovator in constructing robust scraping infrastructure and APIs. Our comprehensive expertise, refined processes, and cutting-edge technology are committed to your success.
Experience seamless collaboration with our dedicated customer success managers who ensure industry-leading consultation and web scraping outcomes. Enjoy unwavering data quality and performance, bolstered by round-the-clock monitoring and support.
Talk to an expert
Frequently Asked Questions
Get the data you want today