Leading E-commerce data scraping for your scalable success
Unlock in-depth e-commerce insights for unbeatable market advantage.
Gather location-based product insights
Seamlessly navigate CAPTCHAs and restrictions
Access turnkey e-commerce data solutions
Unlock instant e-commerce insights
With WebScrapingAPI's advanced infrastructure, tap into precise web data, ensuring you're always a step ahead in the market.
Pricing intelligence
Harvest key data from premier e-commerce platforms, guiding you to create profit-driven plans tactics.
Dynamic plans
Utilize our robust web data solutions, ensuring continuous real-time plans insights for a fluid plans strategy.
Product monitoring
Capture current, locale-specific product data across varied web pages, seamlessly overcoming blocks and CAPTCHAs.
Geo-targeted data collection
Acquire plans, promotions, and product availability insights tailored to specific regions, be it country, state, or city. Experience hassle-free access to localized public data with our expert scraping tools.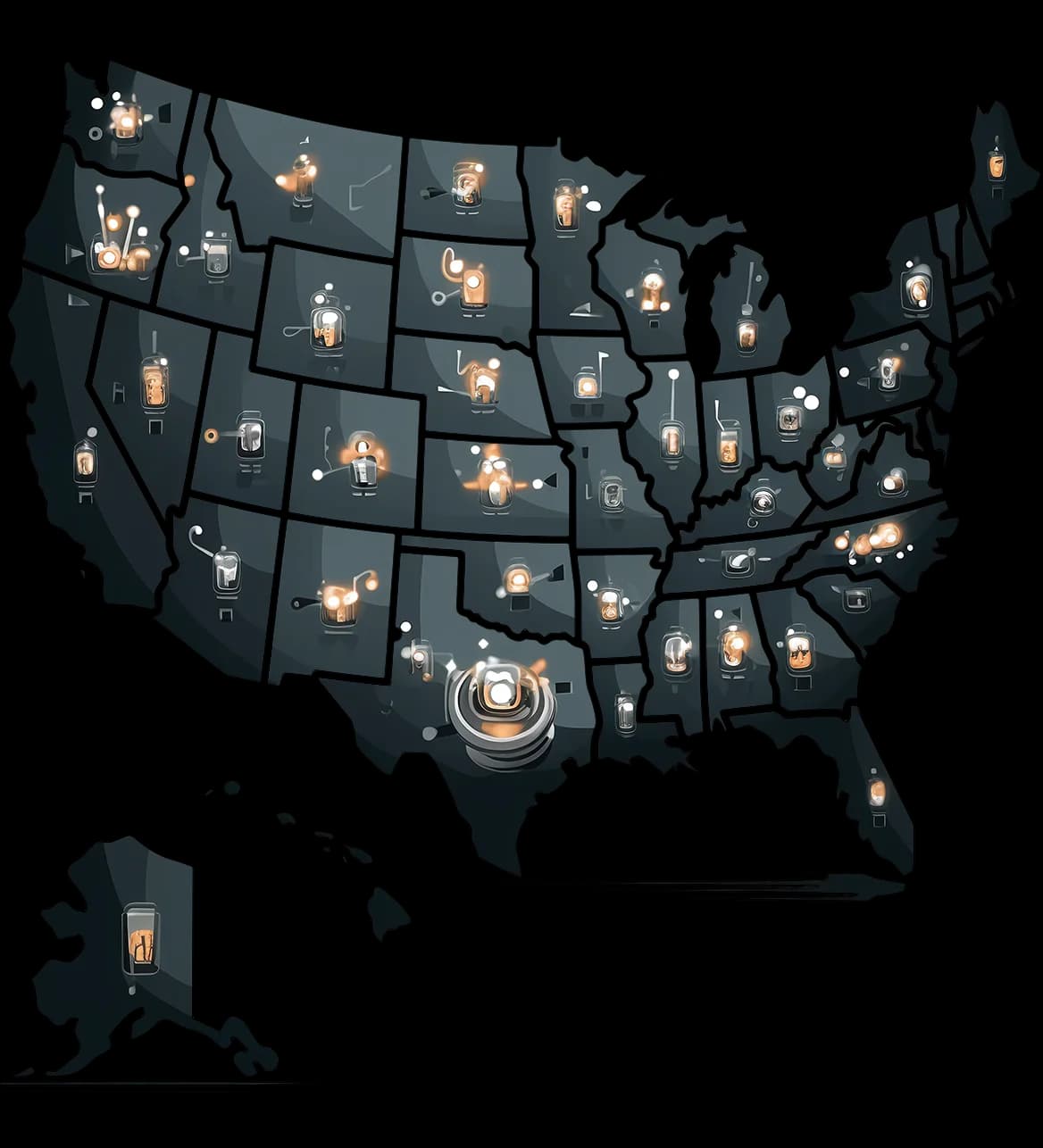 Streamlined e-commerce data delivery
Minimize the effort on data cleansing and structuring post-scraping. We ensure precise and prompt public web data outputs in HTML or JSON, catering even to intricate e-commerce destinations.
Effortless overcoming of blocks
Benefit from our extensive rotating proxy pool, enabling you to securely extract product details from any e-commerce platform. Surpass IP blocks and CAPTCHAs seamlessly, all in real-time, ensuring you exert minimal effort.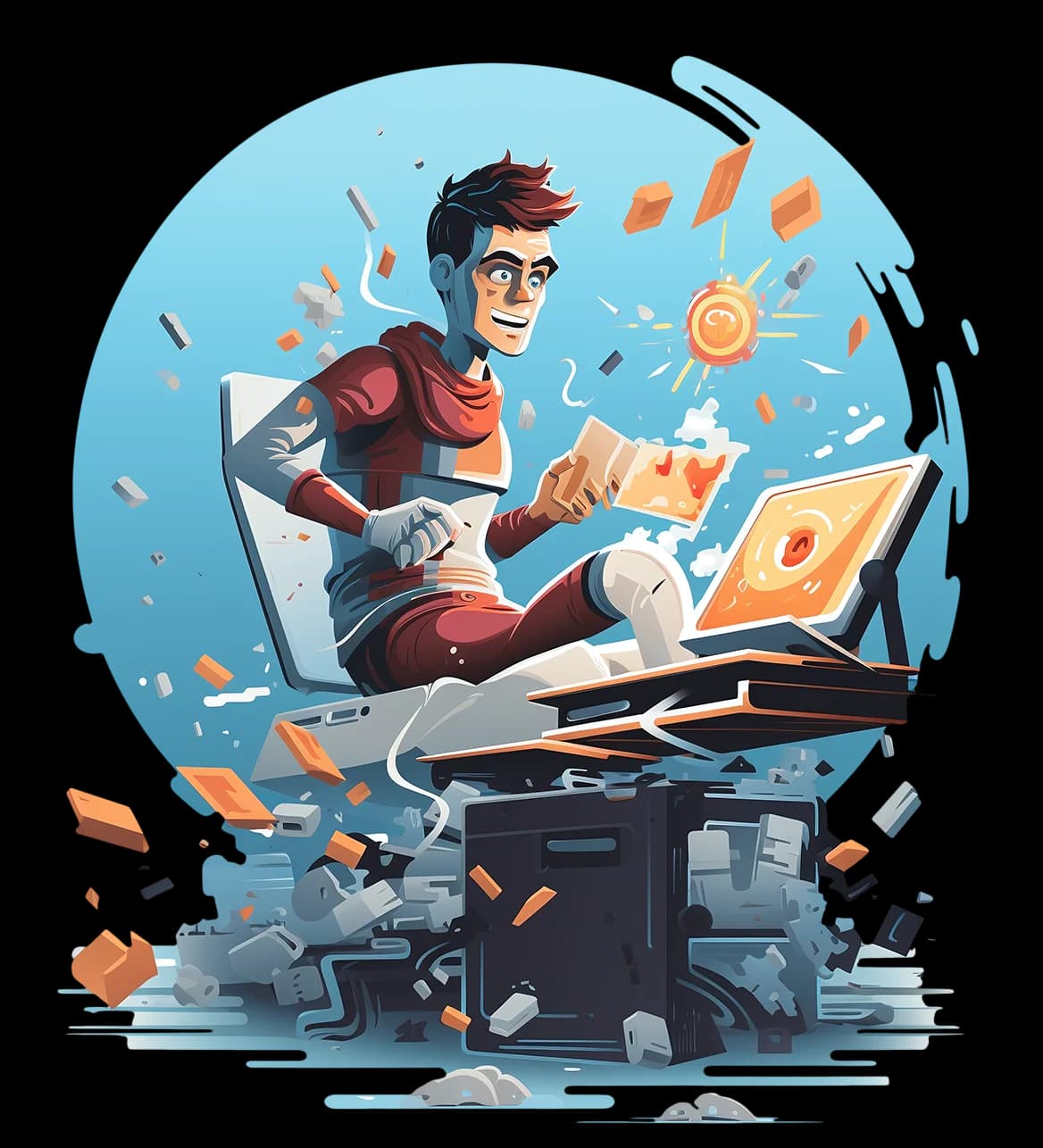 Build your scraper or get data delivered
Choose the best option
Are you a developer?
Use Scraper API the industry's most sophisticated, anti-ban, and headless browser API available. Experience cost-effectiveness and unparalleled performance in e-commerce data extraction like never before.
Only pay for successful data deliveries

Access real-time, country-specific data without IP restrictions

Enjoy a hassle-free, maintenance-free web scraping infrastructure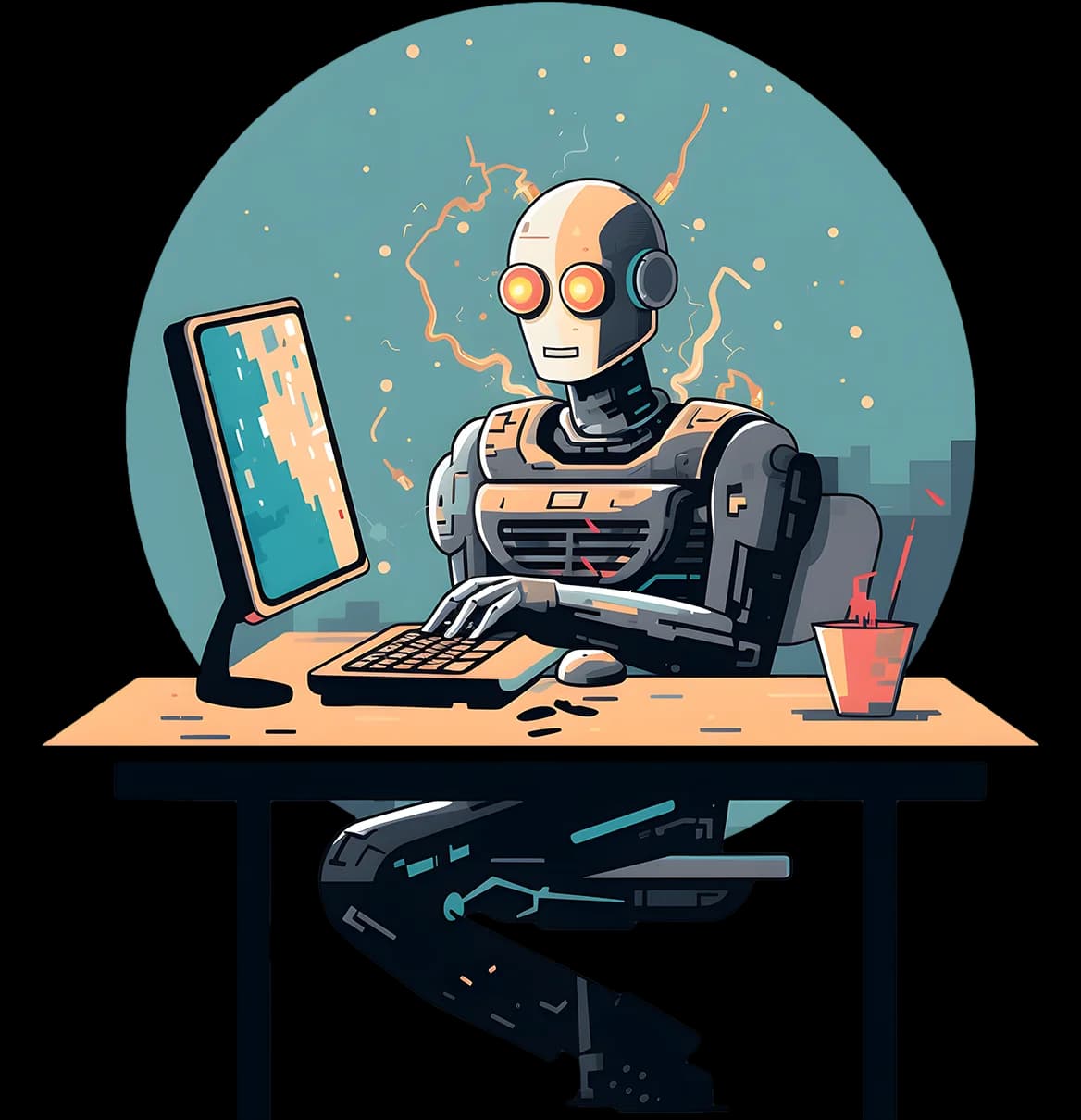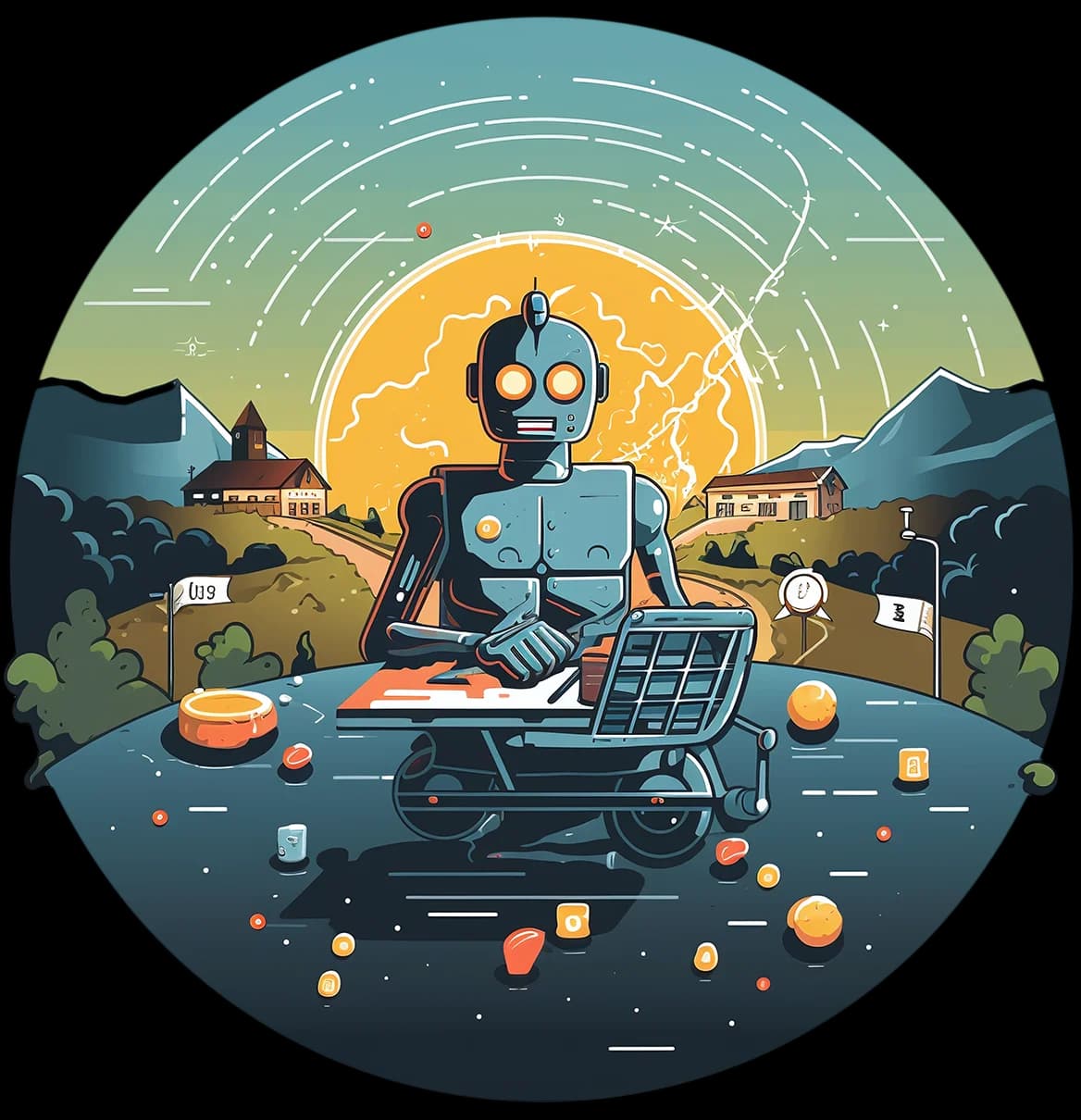 Are you a data buyer?
Why scrape e-commerce sites we're already mastering? Choose us for an express route to robust, dependable e-commerce product data. Opt for the quickest path to rock-solid, trustworthy product insights from e-commerce sites.
Expert team of scraping experts

Tailor made

Standard or customized data schemas
Fuel your business growth with WebScrapingAPI